Fortnite Knowledge Test Quiz Answers from Offer 100% correct answers. Complete your quiz offer with 100% accuracy and get credited.
Quizzes are constantly updated. New questions are added and answers are changed. If you find any questions that are not present here or if your score was not 100% with the answers on our site, please let us know in the form before the comment section with the quiz link. We will update the answers as soon as we can.
[adace-ad id="22309″]
Click On The Button Below Each Question To See Answer
Q 1. Who is the developer of fortnite?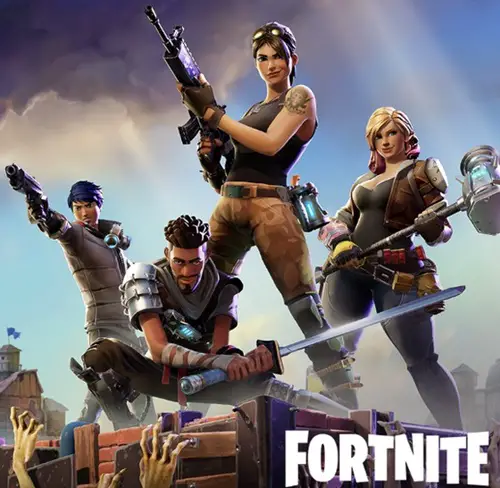 Option:-
Mojang BigFish Epic Games Valve
Q 2. Name this weapon.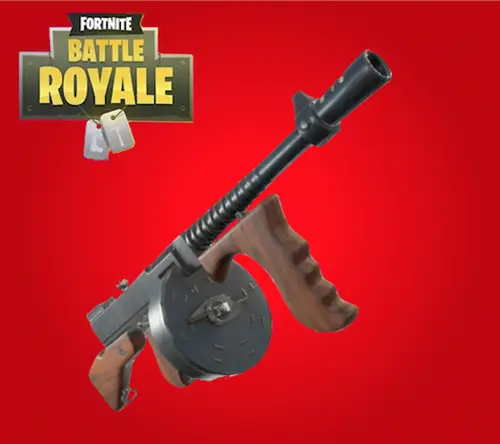 Option:-
AR Clinger Drum Gun Scar
Q 3. What are the zombies called?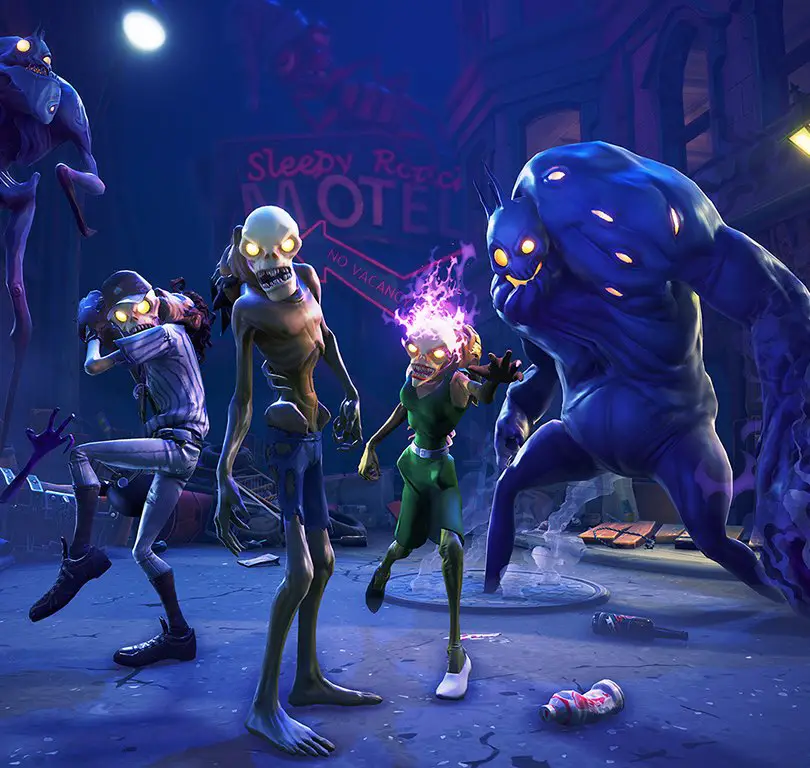 Option:-
Zombies Husks The Dead Walkers
Q 4. Who is this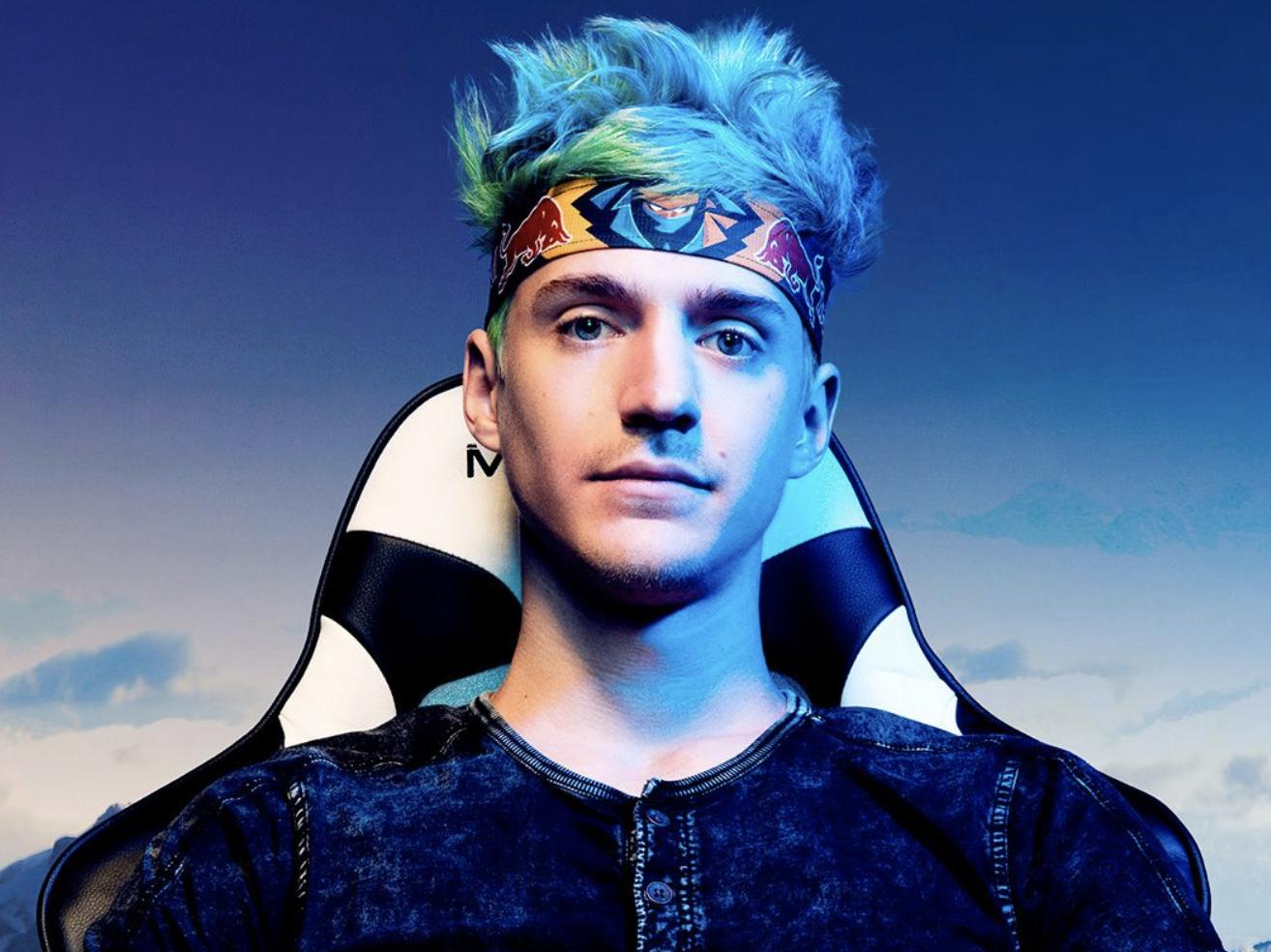 Option:-
Ninja Chance Dr. Lupo Tfue
Q 5. What Location Is This?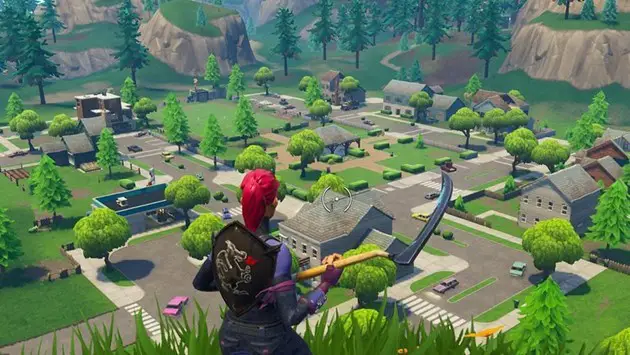 Option:-
Pleasant Park Titled Towers The Block Retail Row
Q 6. What Location Is This?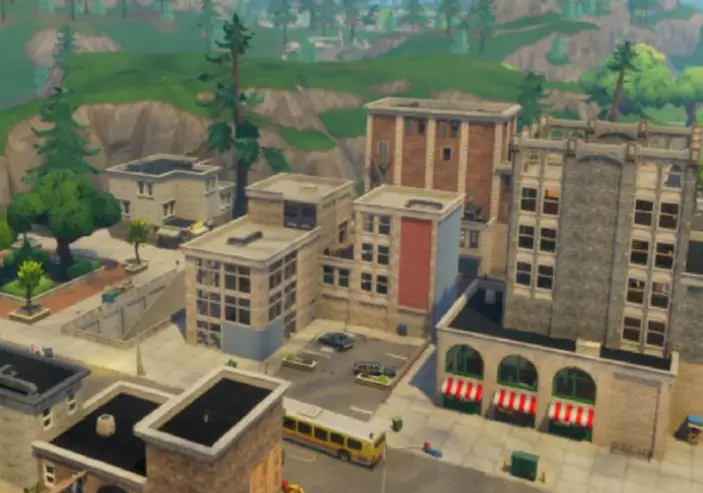 Option:-
Retail Row Titled Towers The Block Pleasant Park
Q 7. What is his name?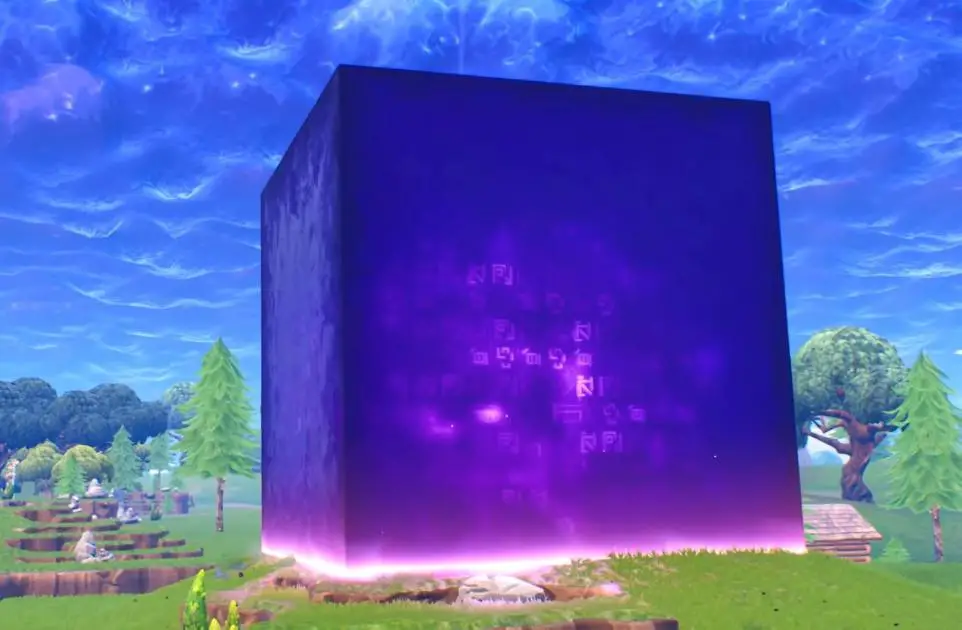 Option:-
Purp Cubey Kevin Steve
Q 8. Name This Skin?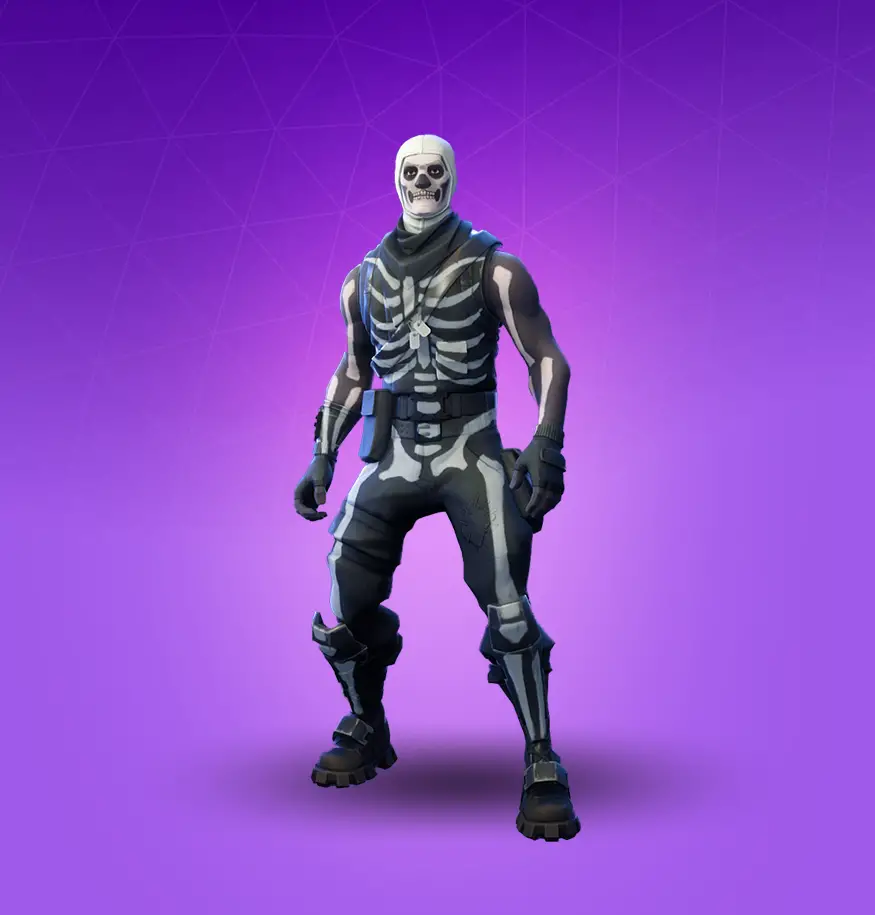 Option:-
Skull trooper Mr. Skull Joe Skull Skull boy
Q 9. What is Fortnites in game currency?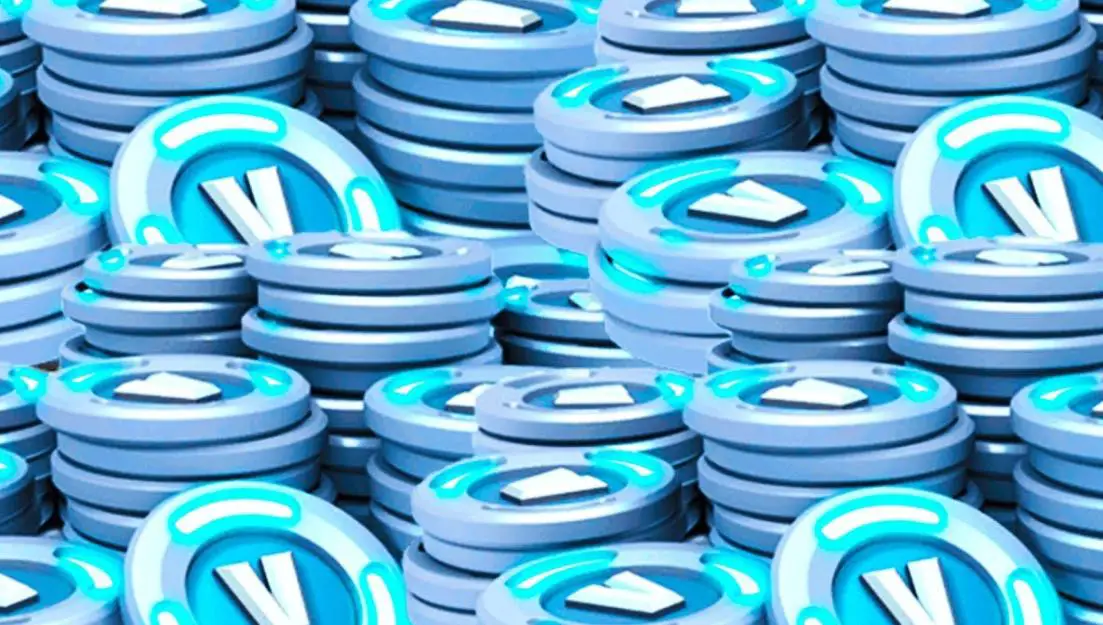 Option:-
Coins Gems Vbucks Robux
Q 10. Name This Dance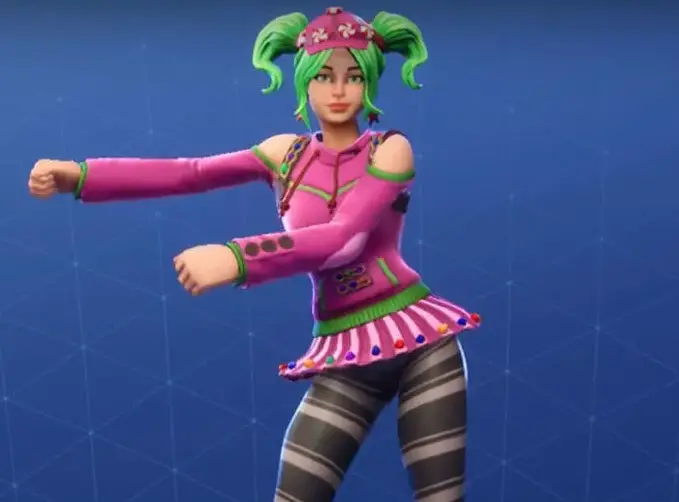 Option:-
The Robot Floss Flapper Electro Shuffle
Q 11. Which rapper joined popular streamer Ninja and his squad for a game and drew in over half a million viewers?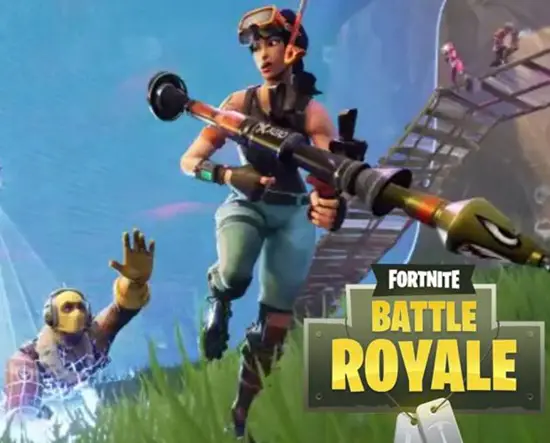 Option:-
Eminem Lil Pump Kanye West Drake
Q 12. When did fortnite launch a mobile version of their game?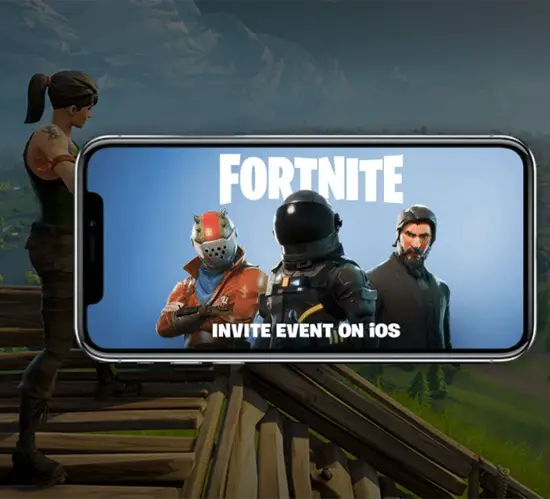 Option:-
2019 2017 2018 2016
Q 13. Which LA Laker wore a fortnite inspired sneaker during a basketball game?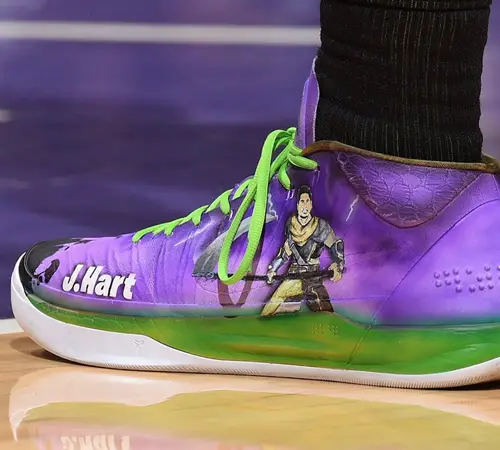 Option:-
Lebron James Josh Hart Jason Hartnett Kober Bryant
Q 14. Name this location?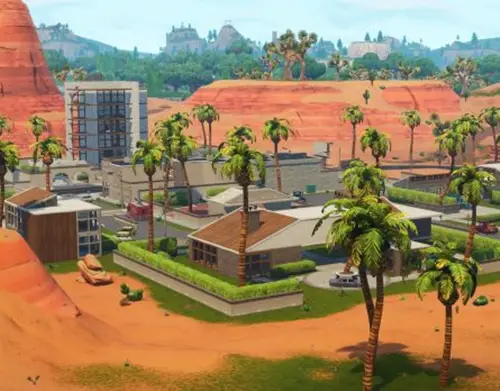 Option:-
Anarchy Acres Dusty Divot Paradise Palms Pleasant Park
Q 15. Name this location?
Option:-
Wailing Woods Fatal Fields Shift Shafts Dusty Divot
Q 16. Where can you find the durr burger in season 5?
Option:-
Lazy Links Fatal Fields Pleasant Park Dusty Divot
Q 17. Name this weapon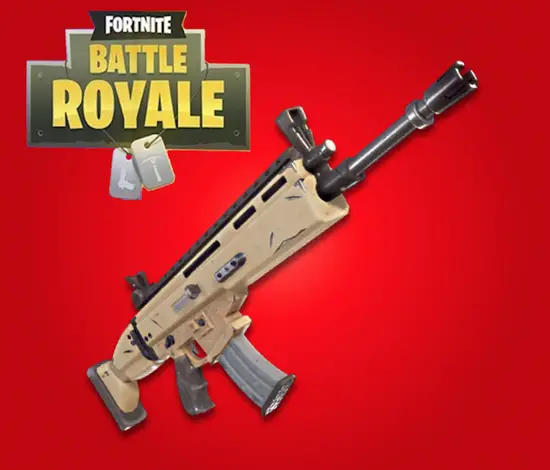 Option:-
SCAR AK47 Hit Rifle Sub Machine Gun
Q 18. Name this weapon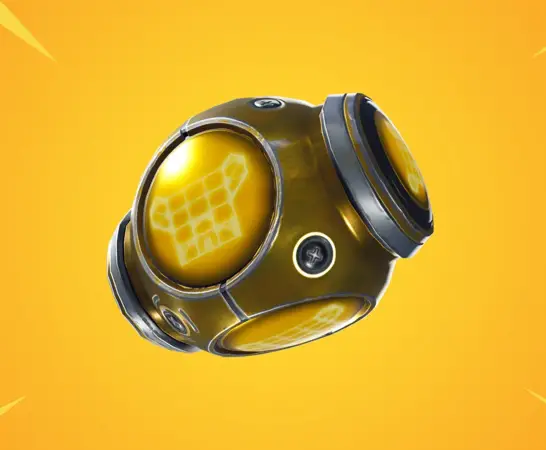 Option:-
Rift-To-Go SCAR Shockwave Grenade Port-a-Fortress
Q 19. Name this new character from season 5.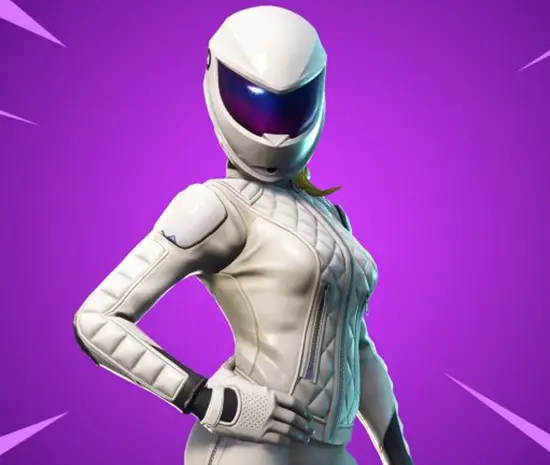 Option:-
Fiona Farrah Dazzle Ninja
Q 20. What is the name of this character?
Option:-
Ramirez Craig Sparkle Hawk [adace-ad id="22311″]