Click On The Above Button To See Answers
Q 1. Identify this shepherd dog breed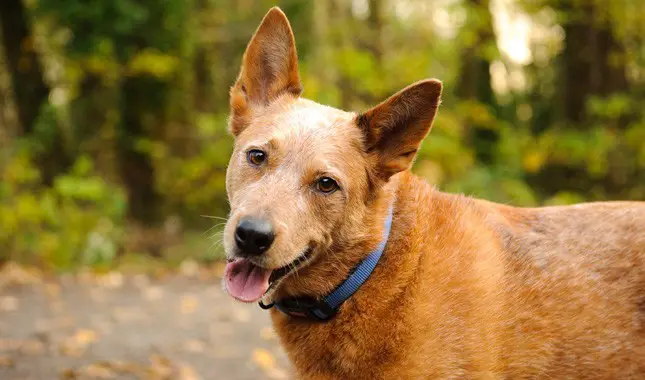 Option:-
Australian Cattle Dog
Dutch Shepherd
Norwegian Buhund
Rough Collie

Q 2. Name this important measuring instrument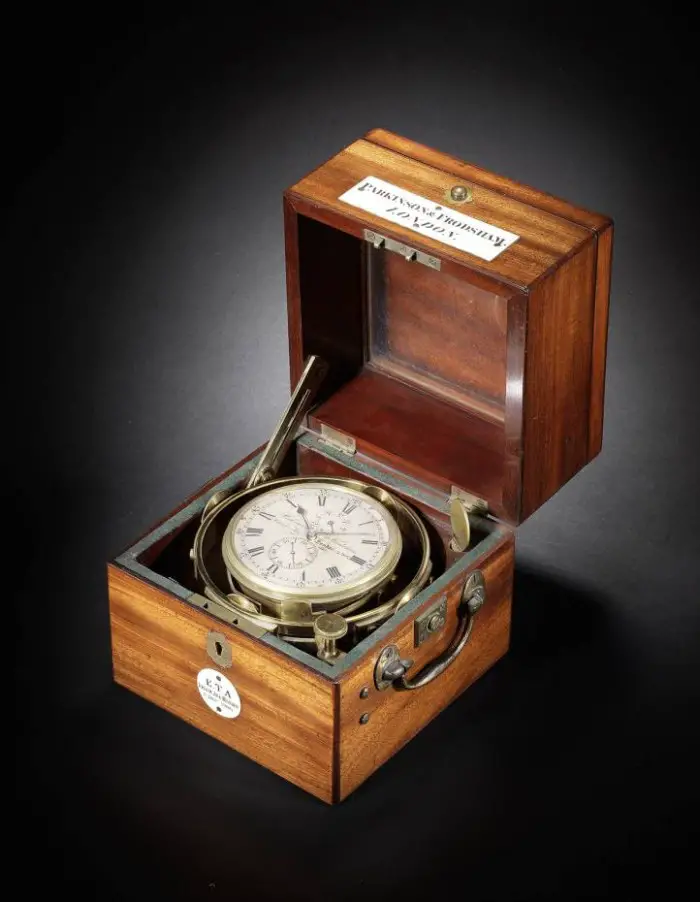 Option:-
Accelerometer
Chronometer
Anemometer
Barometer
Q 3. Which symbol is this?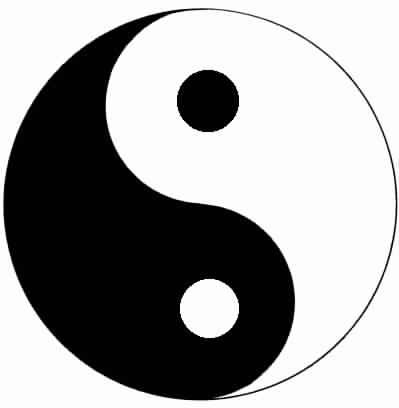 Option:-
The Pentacle
The Laurel Wreath
Swastika
Ying Yang
Q 4. Can you identify this famous personality?

Option:-
Jesse Jackson
Paul Robeson
Martin Luther King, Jr.
Samuel Jackson
Q 5. In which outdoor sport is this knee protection gear used?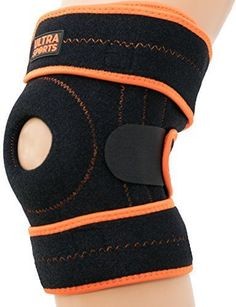 Option:-
Football
Motorcycle racing
Lawn Tennis
Skiing
Q 6. Which tribe of people do they belong?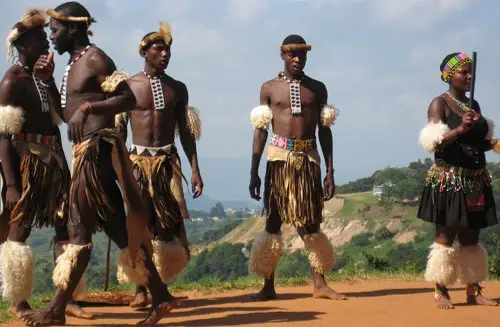 Option:-
Masai
Sioux
Bedouins
Zulus
Q 7. Identify this addictive fried food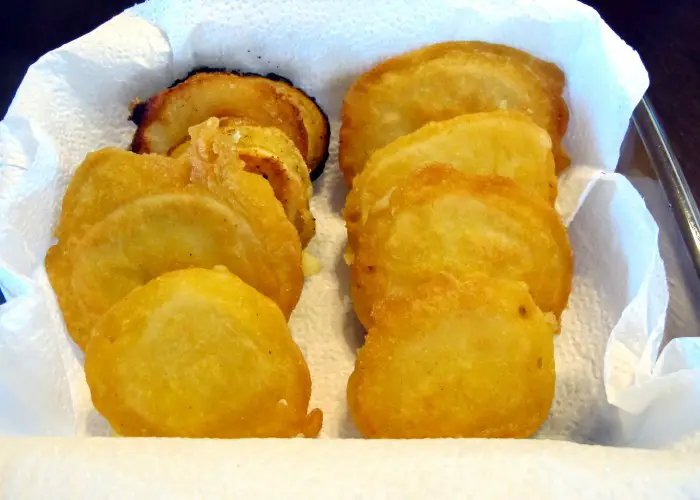 Option:-
Empanadillas, Spain
Poutine, Canada
Potato Cakes, Australia
Pommes Frites, Belgium
Q 8. Which well-known historical site is this?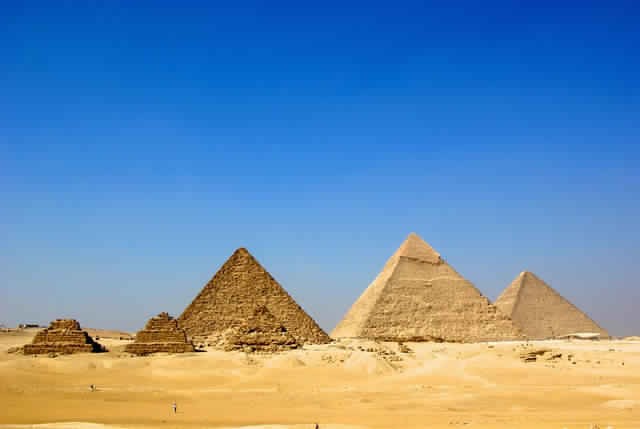 Option:-
Petra, Jordan
Machu Picchu, Peru
Chichen Itza Pyramids, Mexico
Giza Necropolis, Egypt
Q 9. Identify the city from the image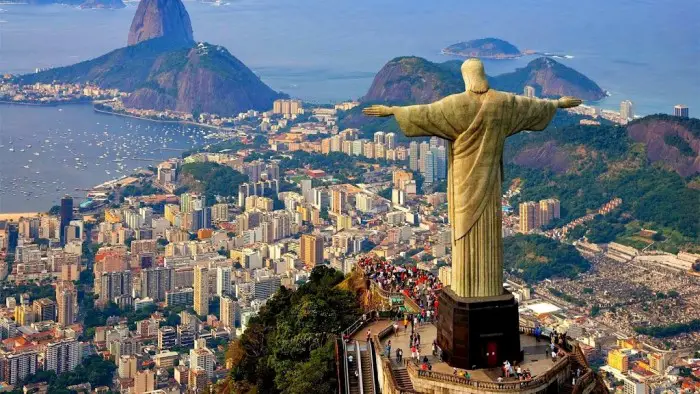 Option:-
The Vatican
Rio de Janeiro
Sao Paulo
Mexico City
Q 10. Identify the bird species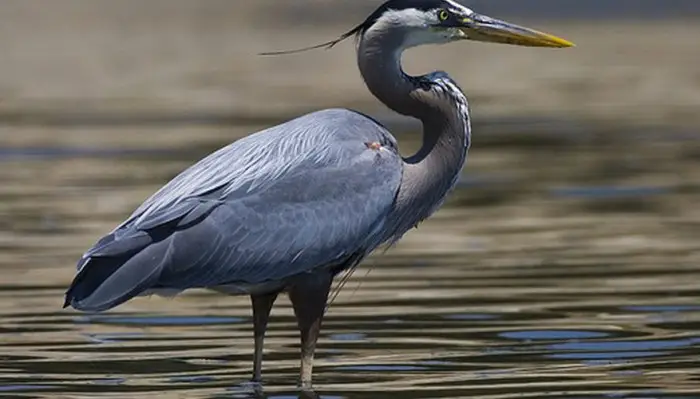 Option:-
Flamingo
Egret
Heron
Avocet