Clash Royale Knowledge Quiz Answers from Offer 100% correct answers. Complete your quiz offer with 100% accuracy and get credited.
Quizzes are constantly updated. New questions are added and answers are changed. If you find any questions that are not present here or if your score was not 100% with the answers on our site, please let us know in the form before the comment section with the quiz link. We will update the answers as soon as we can.
[adace-ad id="22309″]  
Click On The Button Below Each Question To See Answer
Q 1. What's the name of the company behind Clash Royale?
Option:-
King Vevo Rovio Supercell
Q 2. How many emotes does The King have?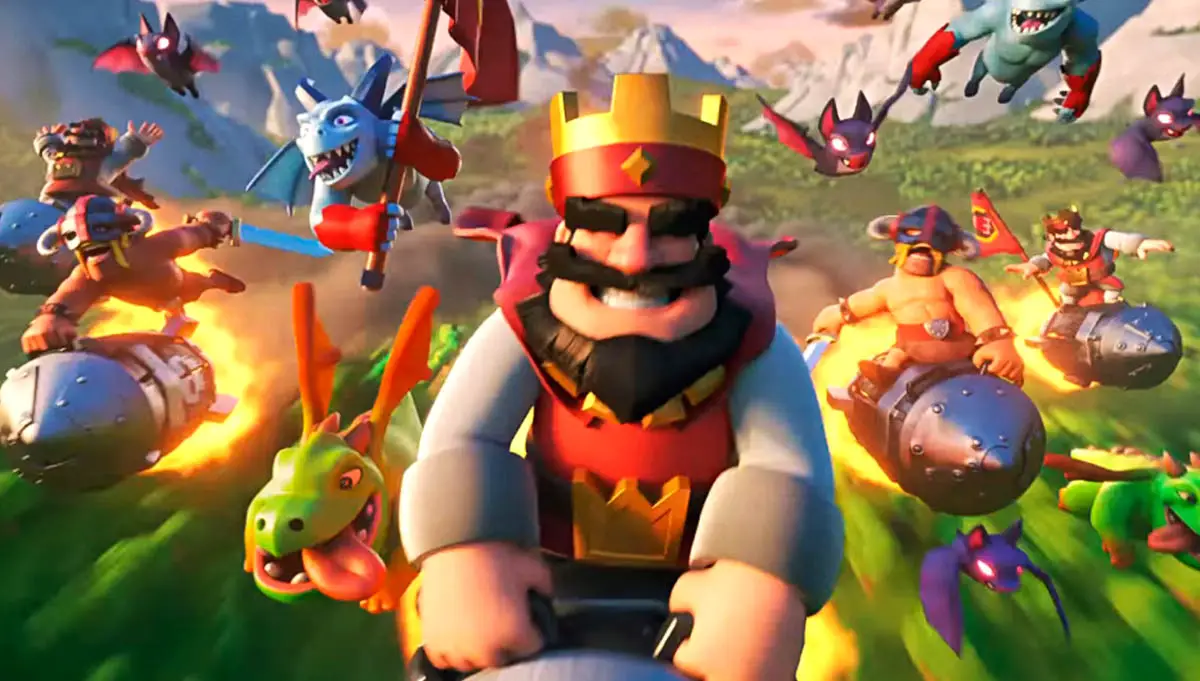 Option:-
3 5 1 All of them except the paid ones
Q 3. What score does the scoreboard on the loading screen have?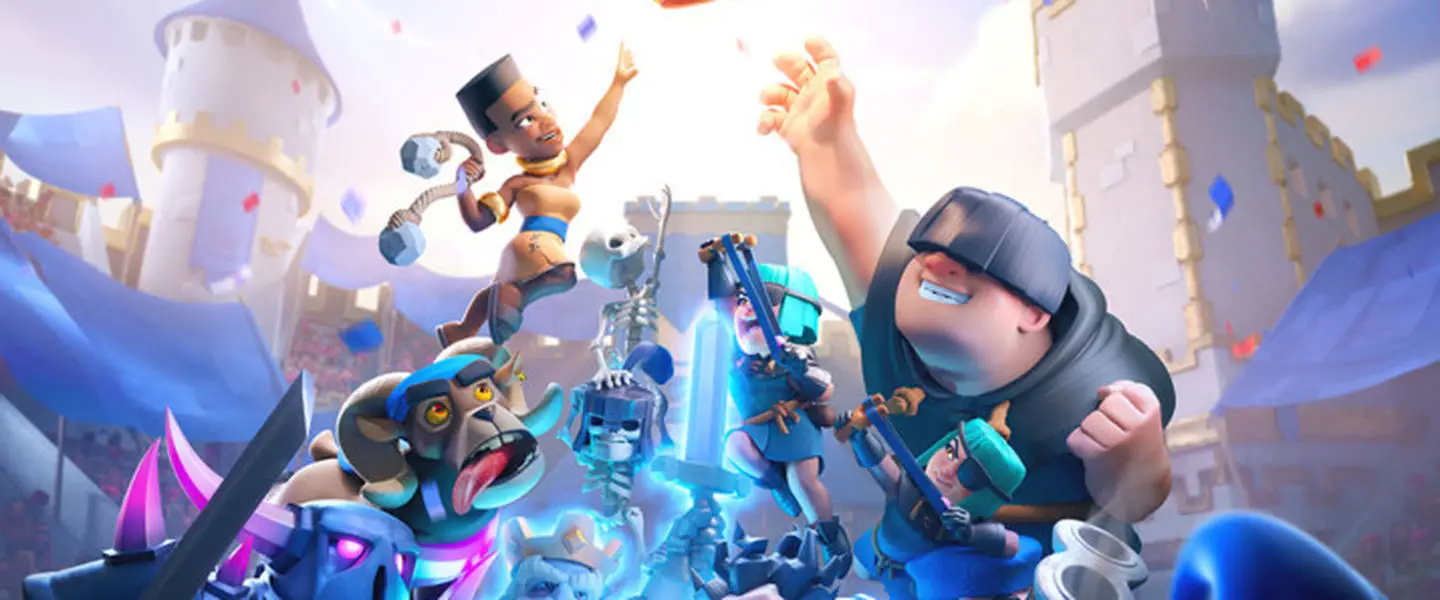 Option:-
1 – 1 2 – 1 2 – 0 3 – 0
Q 4. How many legendaries do you start your Clash Royale account with?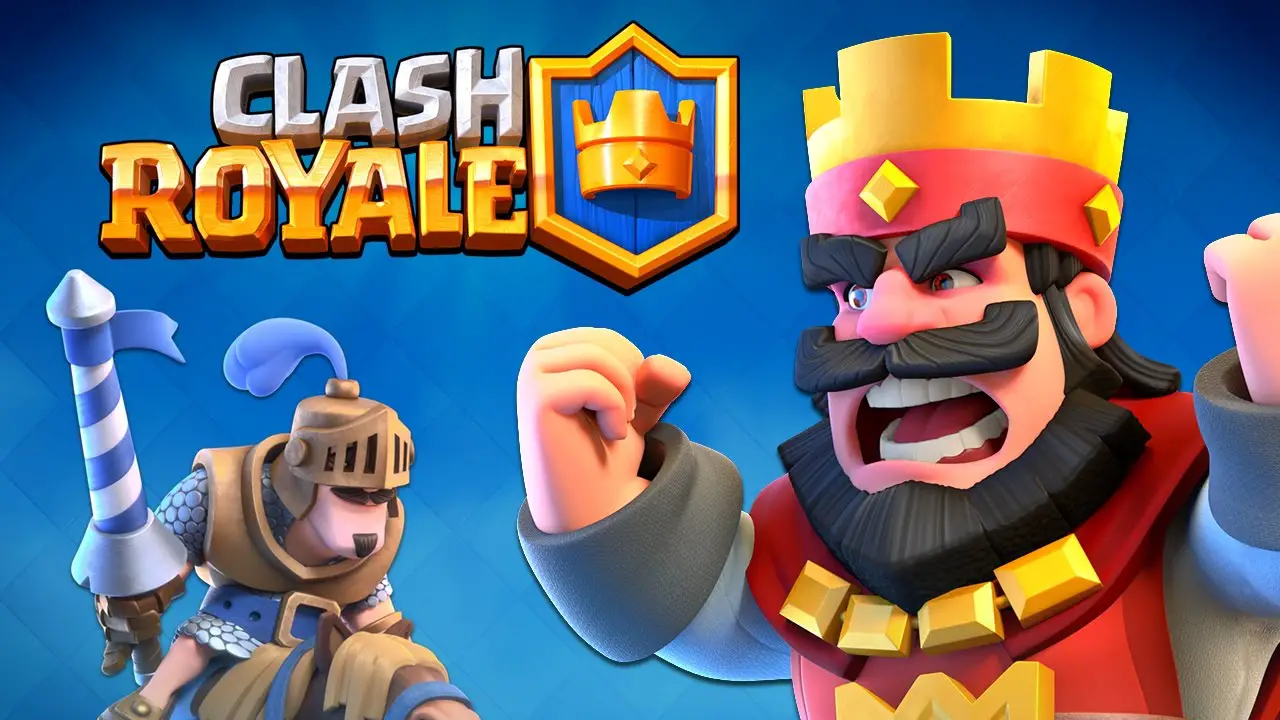 Option:-
1 0 5 2
Q 5. With what frequency do balance changes happen in the game?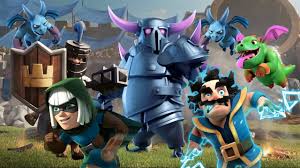 Option:-
Every month Every week Every fortnight Every time there's an update
Q 6. When was Clash Royale originally released?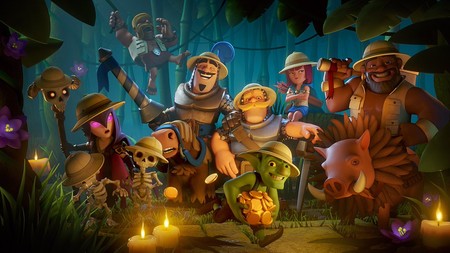 Option:-
September 2015 March 2015 January 2016 February 2016
Q 7. How much time does a Gold Chest take to open?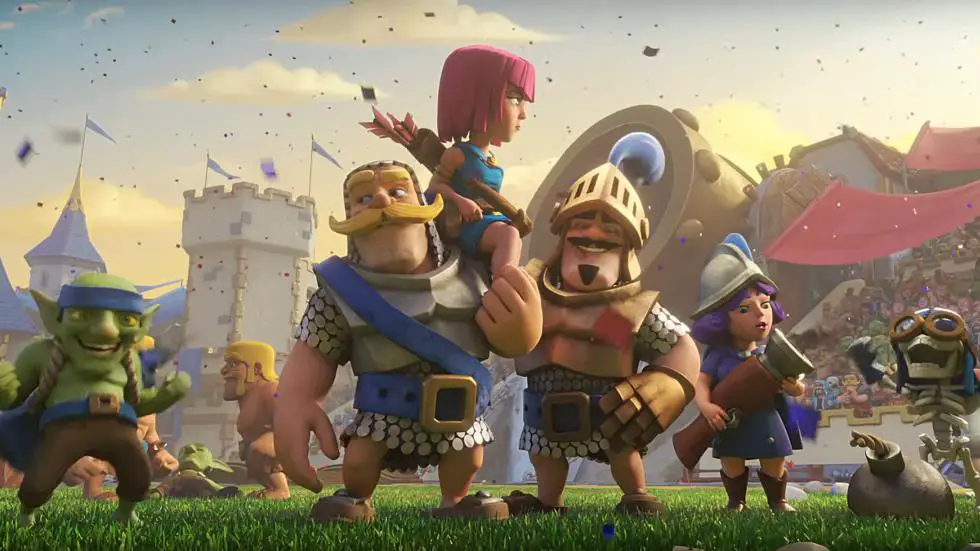 Option:-
1 hour 3 hours 6 hours They open right away
Q 8. What important feature was introduced alongside The Fisherman?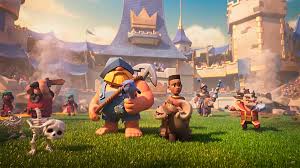 Option:-
Pass Royale Chest Rewards Boosts Global Tournament Chest Time Boosts
Q 9. How many towers do you have to take down in co-op mode?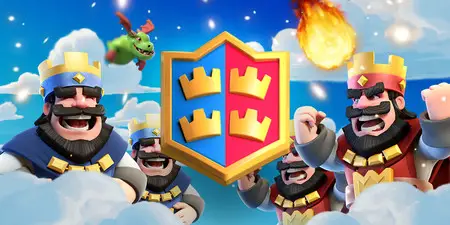 Option:-
2 towers 3 towers 4 towers 8 towers
Q 10. How many barbarians spawn when you use the Barbarian card?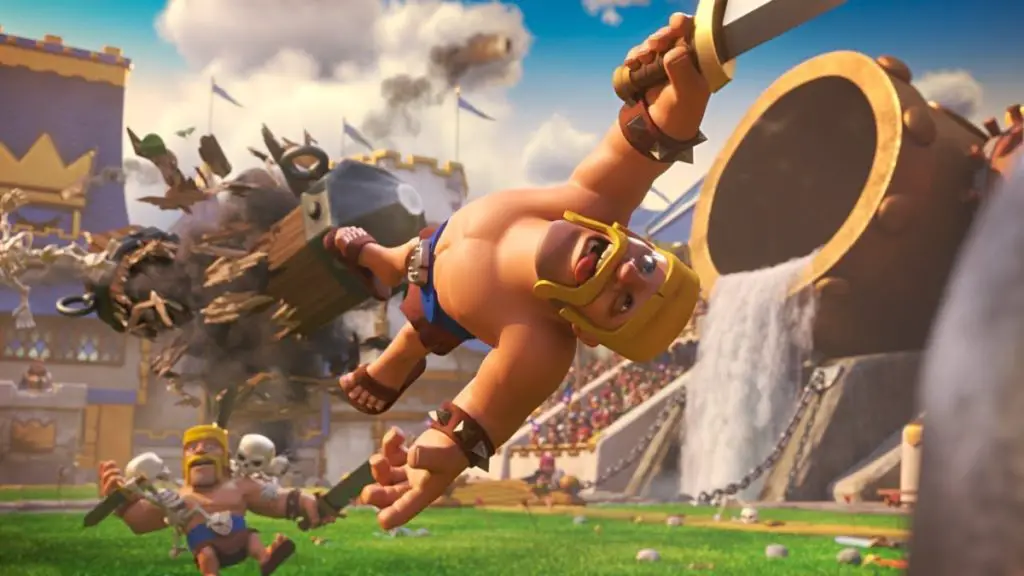 Option:-
1 3 5 2
Q 11. What was the name of the first season of Clash Royale?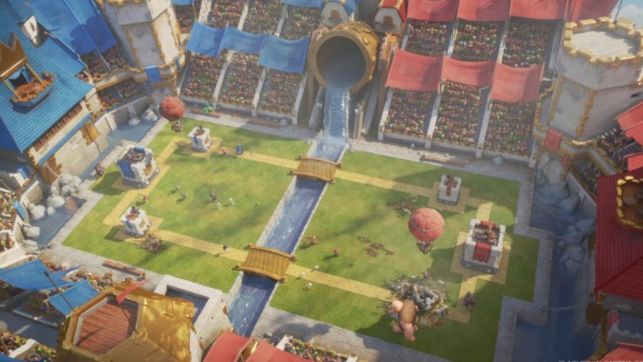 Option:-
The Flood The Arena The Field The Beach
Q 12. The Princess was the first card that…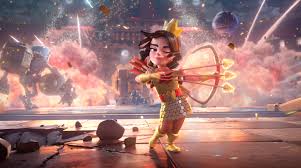 Option:-
Was introduced as a legendary Received a golden skin Could be killed by a Barbarian Barrel Had a range longer than the bridge
Q 13. How many dragons are currently in the game?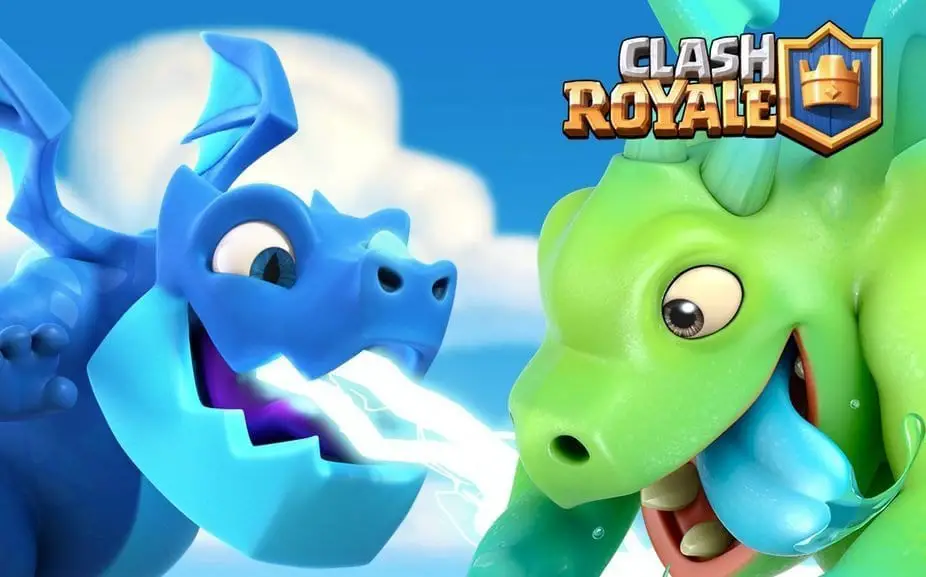 Option:-
2 3 4 10
Q 14. What characters from Brawl Stars were briefly introduced to Clash Royale?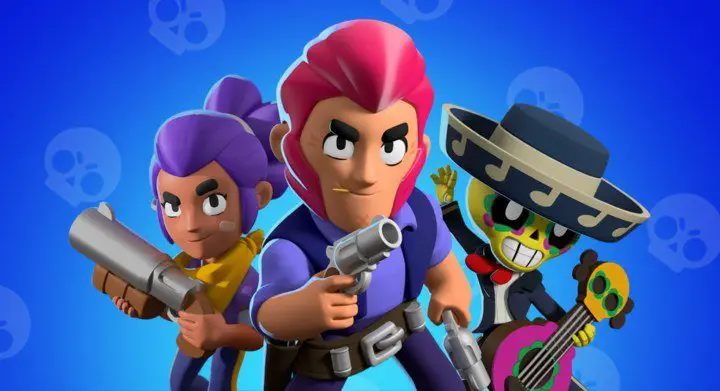 Option:-
Colt & Poco Poco & Shelly Shelly & Colt Colt, Poco & Shelly
Q 15. Clash Royale was originally a spinoff of what other game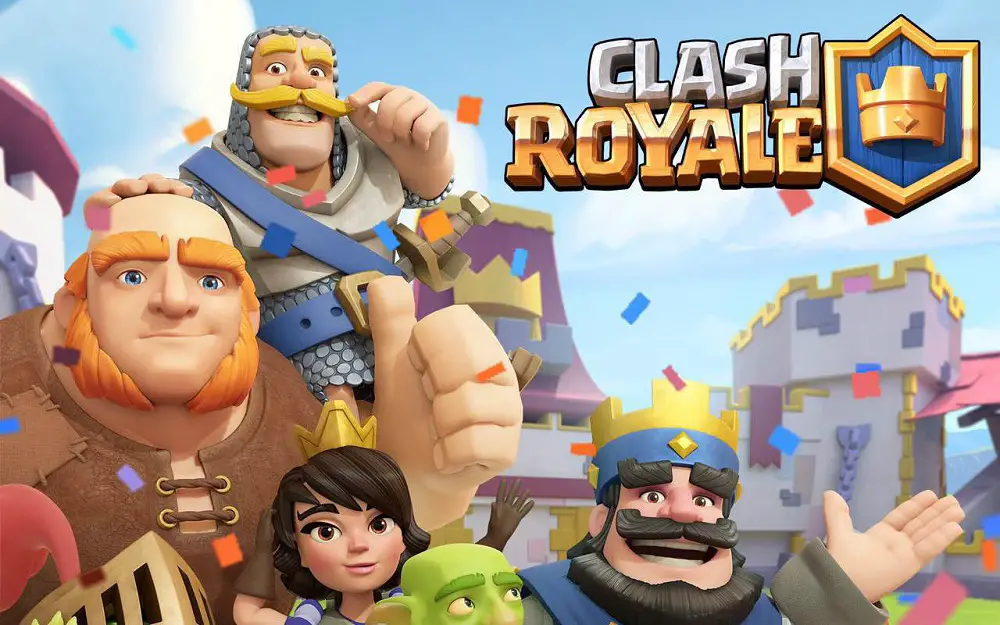 Option:-
Clash of Ages Clash of Clans Boom Beach Brawl Stars
Q 16. How many goblin cards are in the game?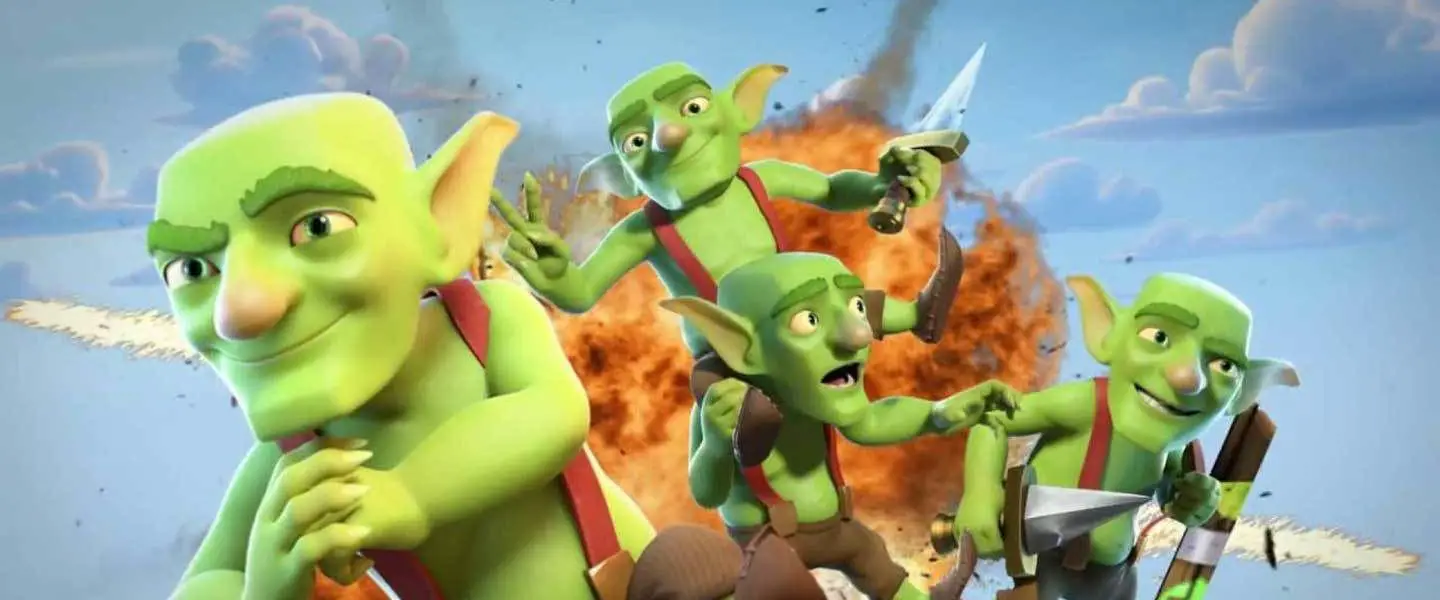 Option:-
1 5 10 6
Q 17. Pekka is a…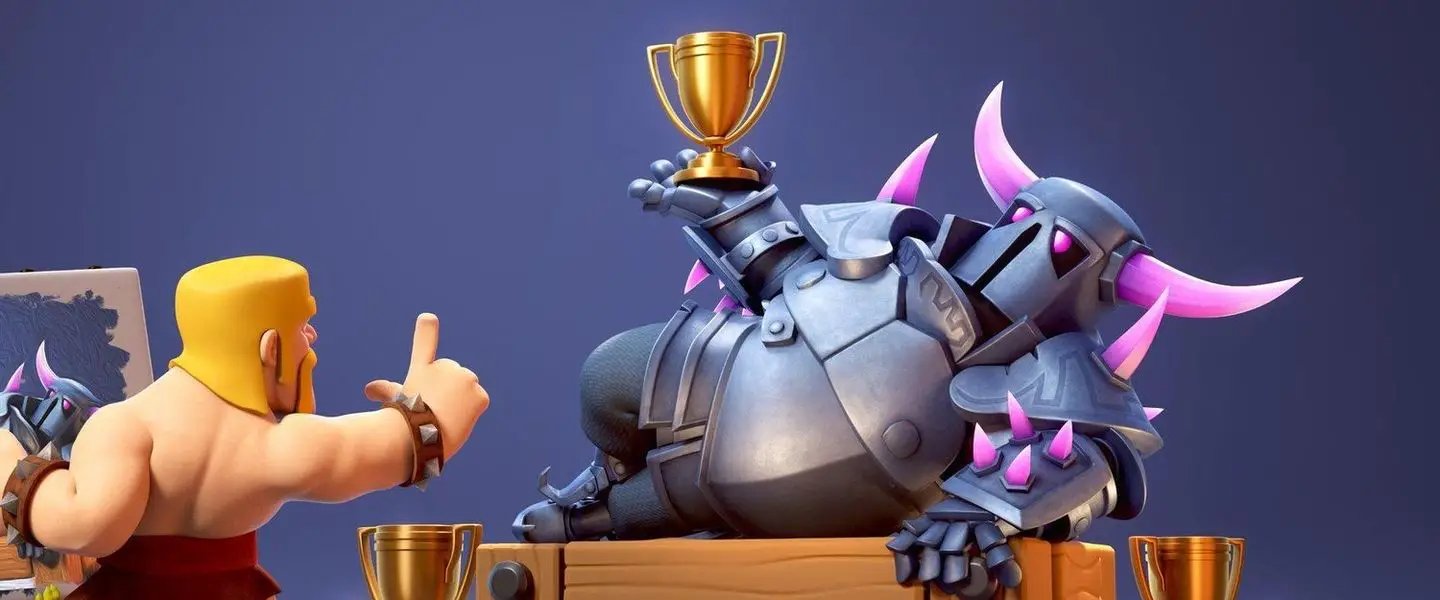 Option:-
Robot Alien in armor A man A woman
Q 18. How much gold can you get during Gold Rush?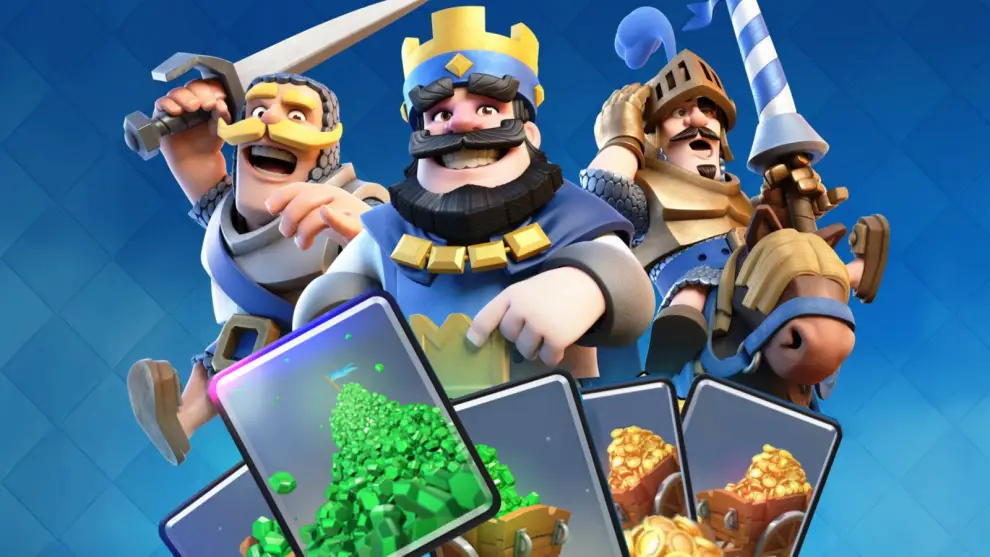 Option:-
10,000 20,000 50,000 70,000
Q 19. Which of these cards can wake up the opposite king if positioned properly?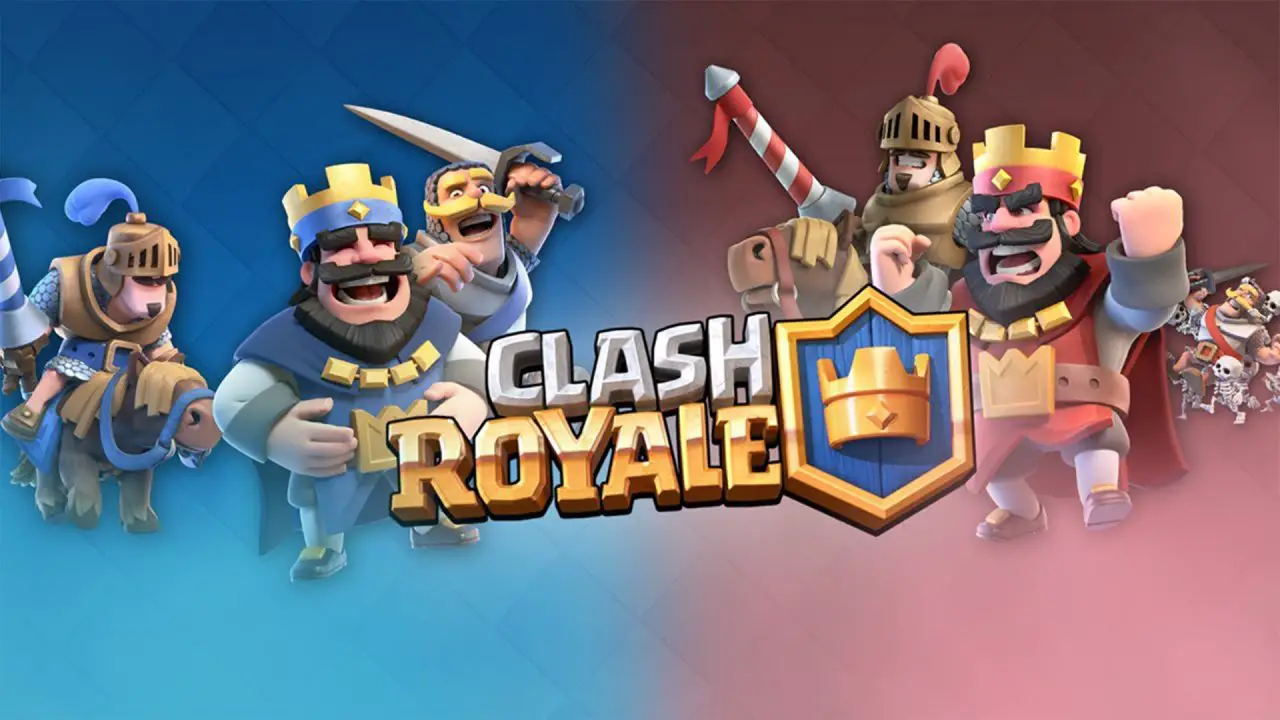 Option:-
Rocket Fisherman Night Witch Log
Q 20. Like the Princess, the King recently obtained his own…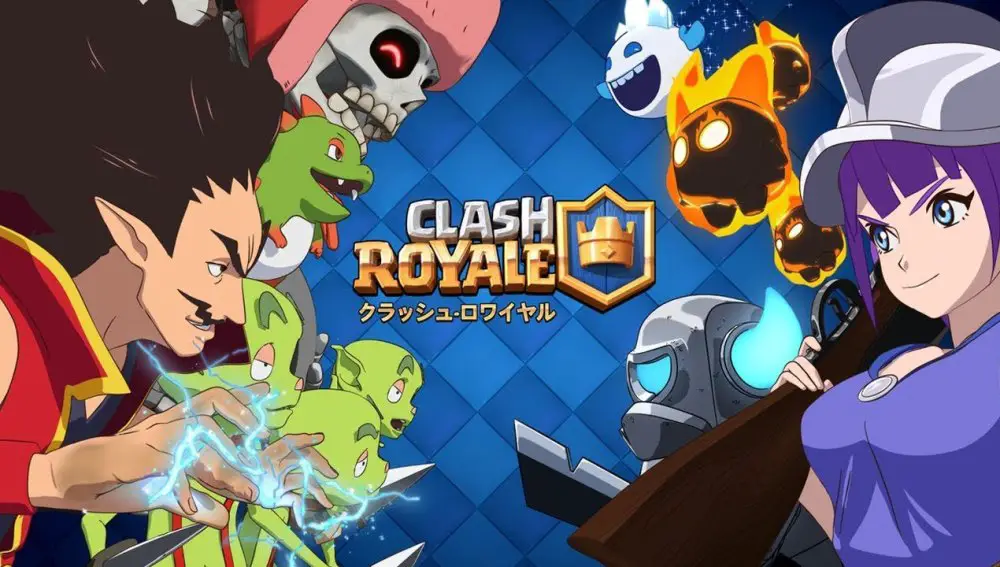 Option:-
Card Skin Skin Tower Anime Series [adace-ad id="22311″]