Hogwarts Quiz from Offer 100% correct answers. Complete your quiz offer with 100% accuracy and get credited.
Quizzes are constantly updated. New questions are added and answers are changed. If you find any questions that are not present here or if your score was not 100% with the answers on our site, please let us know in the form before the comment section with the quiz link. We will update the answers as soon as we can.
[adace-ad id="22309″]
[adace-ad id="22310″]
Click On The Button Below Each Question To See Answer
Q 1. "Not Slytherin, not Slytherin, not Slytherin". Bit bossy if we're honest, Harry. But do you remember which house the sorting hat finally puts Harry in?

Options:-
Gryffindor
Hufflepuff
Slytherin (just for a laugh)
Ravenclaw

Q 2. Hogwarts is filled with ghosts and ghouls, some of which are more friendly than others. Which of these is not a ghost, but a poltergeist?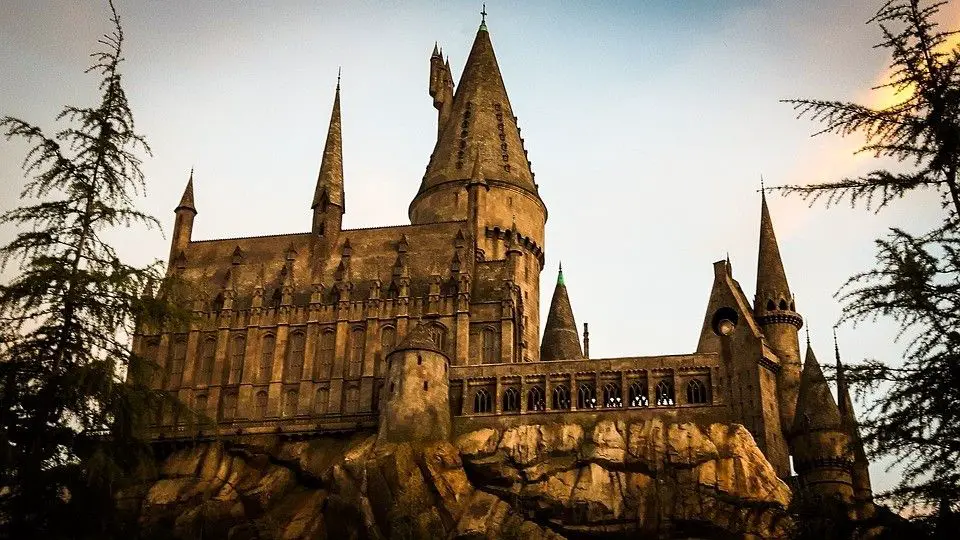 Options:-
Moaning Myrtle
The Grey Lady
Nearly headless nick
Peeves

Q 3. Take a look, if you dare, into the Hogwarts find a word! Which of these Quidditch terms can you find?



Options:-
Quaffle
Snitch
Seeker
Bludger

Q 4. Now, keep those wizardly eyes peeled. Take a look at this equation and see if you can work it out!



Options:-
15
31
24
13

Q 5. 'He-who-must-not-be-named' doesn't look so powerful now, does he! But this master of wordplay cleverly created his own fearsome title from an anagram of the name given to him at birth – Tom Marvolo Riddle. Which of these is the right one?




Options:-
I Am Lord Voldemort
Lord Voldemort, I Am
Lord, I am Voldemort
Am I Lord Voldemort?

Q 6. Remember when Harry took a bath with an egg? Who can forget! But which magical group sent him this message which he unveiled under water? "Come seek us where our voices sound, we cannot sing above the ground."




Options:-
The Centaurs
The House Elves
The Mermaids
The Death Eaters

Q 7. All aboard the Hogwarts Express! But at which London station would you find Platform 9 ¾?




Options:-
Liverpool Station
Paddington
Kings Cross
Waterloo

Q 8. "First think of the person who lives in disguise,/ Who deals in secrets and tells naught but lies./ Next, tell me what's always the last thing to mend,/ The middle of middle and end of the end?/ And finally give me the sound often heard/ During the search for a hard-to-find word./ Now string them together, and answer me this,/ Which creature would you be unwilling to kiss?"




Options:-
Centipede
Millipede
Spider
Scorpion

Q 9. Here's another Hogwarts find a word, but this time fiendishly difficult. Tell us, please, which spell has NOT been hidden here?




Options:-
Imperio
Stupefy
Expelliarmus
Lumus

Q 10. The Hogwarts Clan are making a potion, and Harry, Ron, Prof. Severus Snape and Hermione each add a different ingredient. When the potion is finished, there is 1/4 of the bat blood left, 1/3 of the knotgrass, 1/2 of the moonstone and 5/8 of the unicorn hair. Harry used the most. Ron used the least. Prof Severus Snape used more than Hermione. Who used the moonstone?




Options:-
Ron
Hermione
Harry
Severus Snape
[adace-ad id="22311″]
[adace-ad id="22312″]