Easy General Knowledge Quiz 7 Answers from Offer 100% correct answers. Complete your quiz offer with 100% accuracy and get credited.
Quizzes are constantly updated. New questions are added and answers are changed. If you find any questions that are not present here or if your score was not 100% with the answers on our site, please let us know in the form before the comment section with the quiz link. We will update the answers as soon as we can.
[adace-ad id="22309″]
Click On The Button Below Each Question To See Answer
Q 1. 
Let's start easy, the leaves from this plant are a popular addition to South East Asian dishes. Do you know what they are called?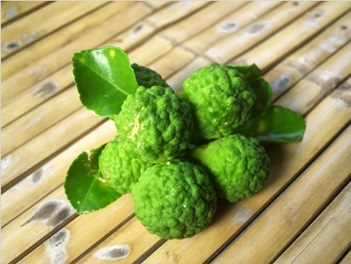 Options:-
Mint
Thyme
Kaffir Lime
Lemongrass

Q 2. 
Rome had many Emperors, but do you know which one of them was responsible for bringing Christianity to Western Europe, and consequently, America?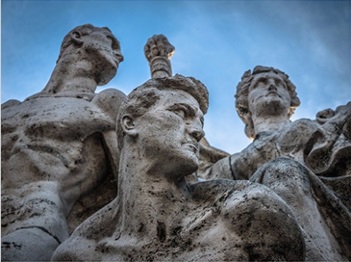 Options:-
Emperor Macus Aurelius
Emperor Constantine
Emperor Diocletian
Emperor Titus

Q 3. 
Donkey Kong is one Nintendo's all stars. Do you remember the name of his cap toting little bro with the peanut shooting pistols?
Options:-
Piddy
Diddy
Diddly
Dopey

Q 4. 
This poor fellow is having a terrible day! He's being badgered by what type of creatures?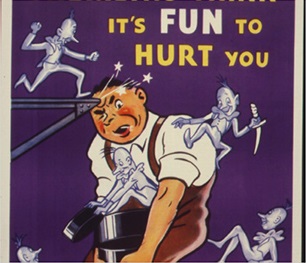 Options:-
Pixies
Goyles
Goblins
Gremlins
Q 5. 
Do you know where this bridge is located?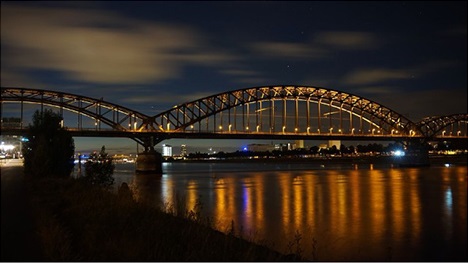 Options:-
Sydney
Vancouver
Cologne
Krakow
[adace-ad id="22311″]