Easter Quiz from Offer 100% correct answers. Complete your quiz offer with 100% accuracy and get credited.
Quizzes are constantly updated. New questions are added and answers are changed. If you find any questions that are not present here or if your score was not 100% with the answers on our site, please let us know in the form before the comment section with the quiz link. We will update the answers as soon as we can.
[adace-ad id="22309″]
[adace-ad id="22310″]
Click On The Button Below Each Question To See Answer
Q 1. Which animal is associated with giving Easter gifts?
Options:-
Duck
Reindeer
Beaver
Bunny
Q 2. What do kids go on a hunt for at Easter?



Q 3. On what day of the week does Easter fall on?



Options:-
Sunday
Saturday
It changes every year
Friday
Q 4. 
How many chicks do you see in this image?

Q 5. Among Christians, Easter is celebrated as the day of?



Q 6. In which country do children dress up as witches and wizards for Easter?



Q 7. In what year was the first presidential "Easter Egg Roll" held at the White House?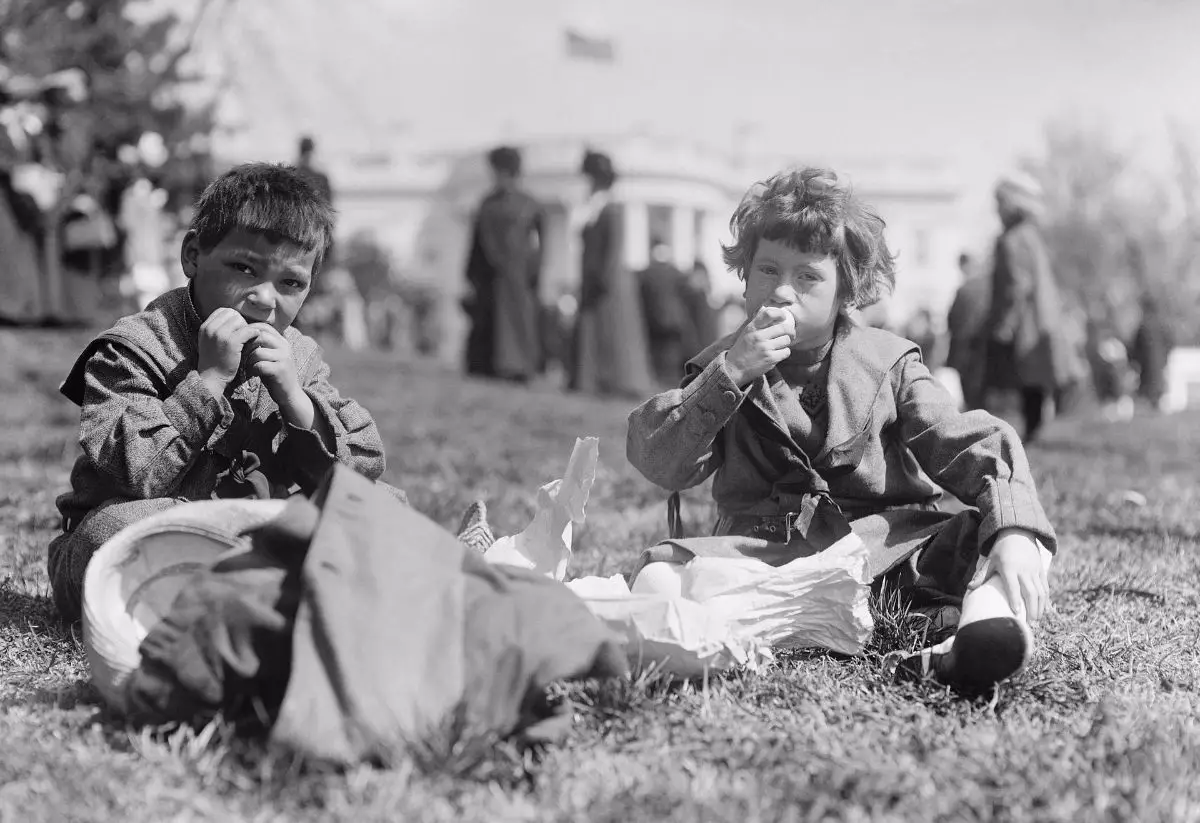 Options:-
1814
1878
1923
1901

Q 8. For Easter, sometimes eggs are painted in red. What do they symbolize?
Options:-
The blood of Christ
New life
Spring Colors
Royalty

Q 9. Lent is a Christian tradition of prayer and fasting. How many days does it last for?
Q 10. 
What does a pretzel represent?
Options:-
Arms folded in prayer
The Trinity
Holy Communion
Confession

Q 11. 
Not all eggs are chicken eggs. Which bird do these eggs come from?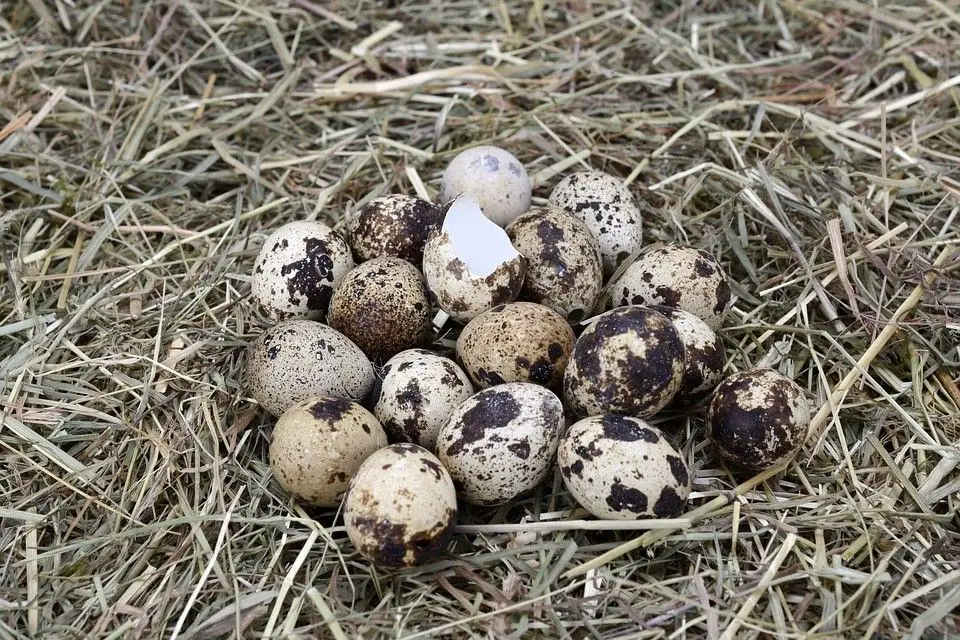 Options:-
Finch
Guinea fowl
Quail
Pheasant

Q 12. How many chocolate Easter bunnies are made each year in preparation for Easter?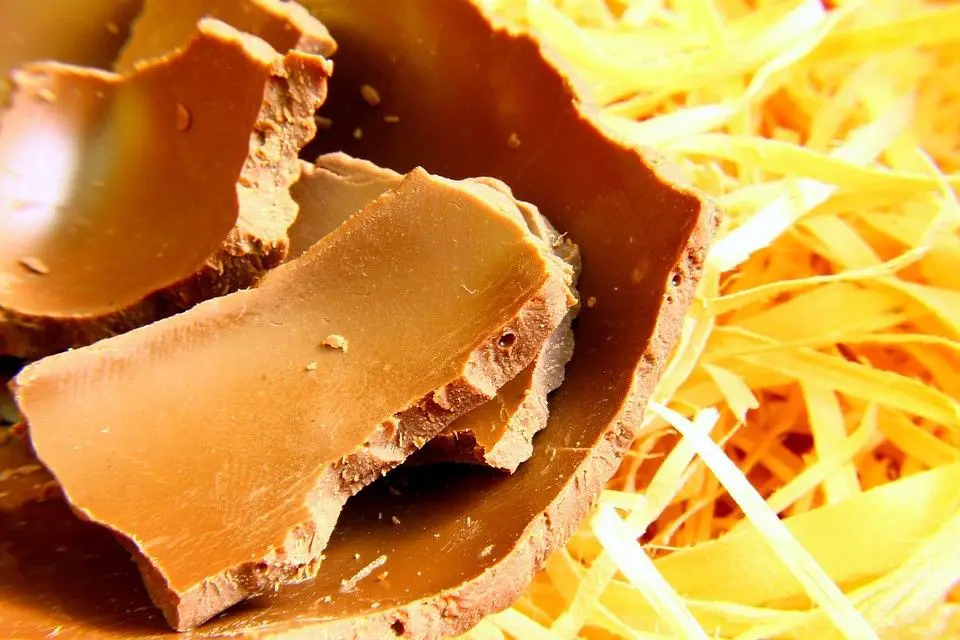 Options:-
60 million
90 million
200 million
80 million

Q 13. 
If you know your rabbits, what type of rabbit is pictured here?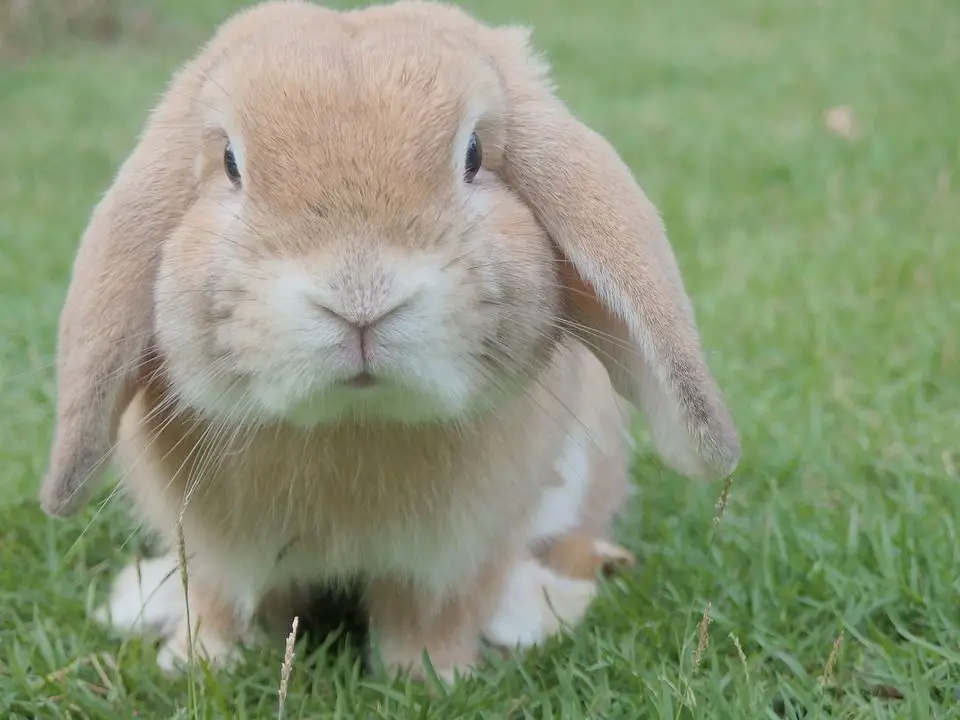 Options:-
English Lop
Mini Lop
French Lop
Dwarf Rabbit

Q 14. It may not look like an Easter bunny anymore, but it was… once. Can you recognize the chocolate factory brand from the wrapper?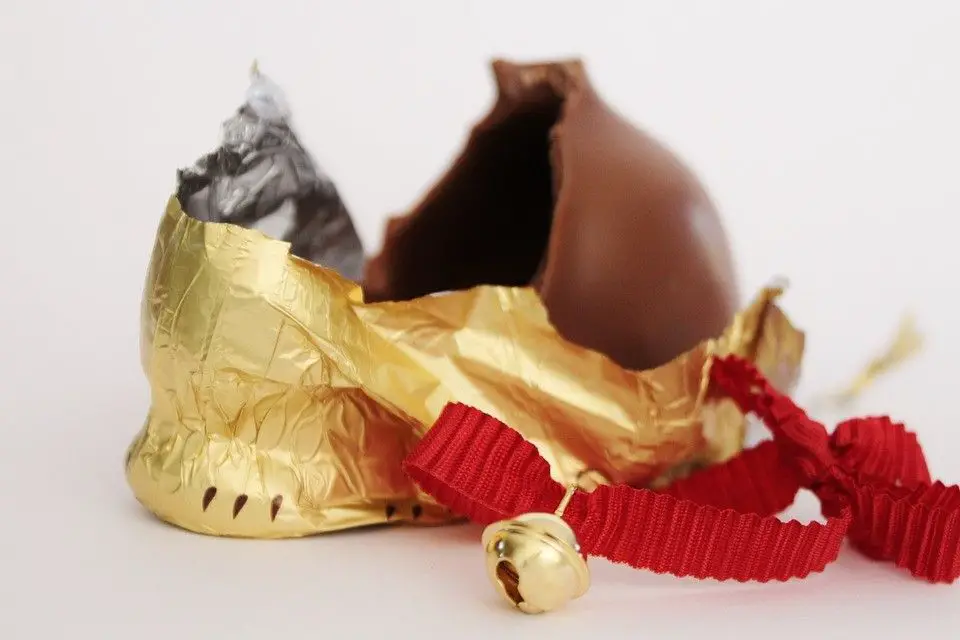 Options:-
Lindt
Cadbury
Galaxy
Ferrero

Q 15. 
Which of these photos was not taken on Easter Island?
Options:-
Painting clay pots
Breaking clay pots
Meditating for up to 48 hours
Cleansing swim in the ocean

Q 17. 
Four Children are trying to reach the Chocolate Bunny which has been hidden on top of a tree. The taller children have an advantage. If David is taller than Chris, Chris is shorter than Charlotte, Charlotte is as tall as Sarah, Sarah is shorter than David. Which child is the shortest?

Options:-
Charlotte
Anne
Chris
David

Q 18. In which country is it tradition to fold red eggs into a brioche-like bread?
Options:-
Italy
Greece
Scotland
Germany

Q 19. 
Some chickens lay more eggs than others, depending on their variety. What variety of chicken is pictured here?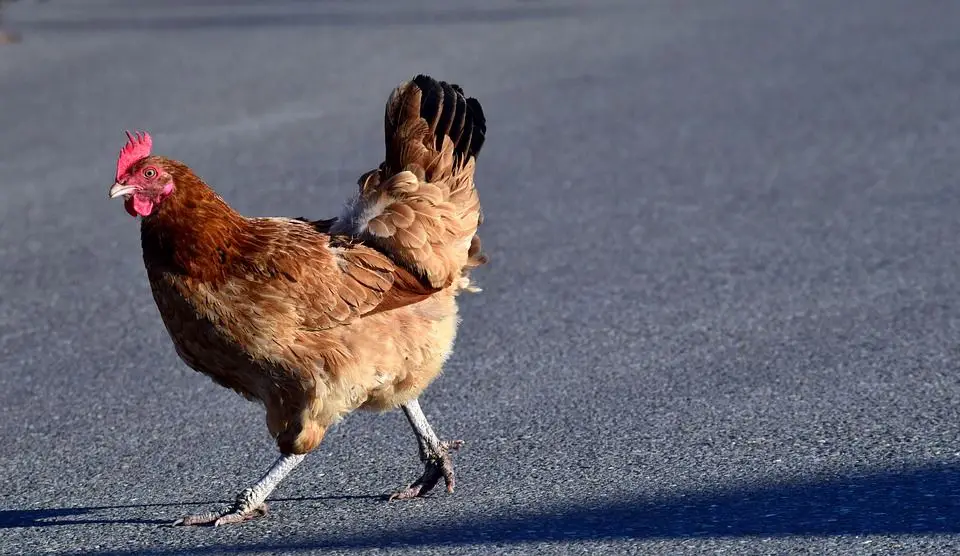 Options:-
Plymouth Rock Chicken
Rhode Island Red
Orpington Chicken
Barnevelder

Q 20. 
You are given 2 Easter eggs. You have access to a 100-storey building. These eggs are either hard or very fragile, meaning you may or may not break them when they fall. Both eggs, are however, identical. You now are tasked with figuring out the highest floor you can drop the egg from without it breaking, you are only able to break 2 eggs in the process. How many drops will be needed?
[adace-ad id="22311″]
[adace-ad id="22312″]