Easter Find-A-Word from Offer 100% correct answers. Complete your quiz offer with 100% accuracy and get credited.
Quizzes are constantly updated. New questions are added and answers are changed. If you find any questions that are not present here or if your score was not 100% with the answers on our site, please let us know in the form before the comment section with the quiz link. We will update the answers as soon as we can.
[adace-ad id="22309″]
[adace-ad id="22310″]
Click On The Button Below Each Question To See Answer
Q 1. Let's start easy peasy. Which Easter symbol can you find in the find a word?

Options:-
Rebrith
Chick
Egg
Jesus

Q 2. Hopping onto the next question, Easter famously takes place in Spring. But there is another season featured in the Find-a-Word. Do you know the name of this season in Romanian?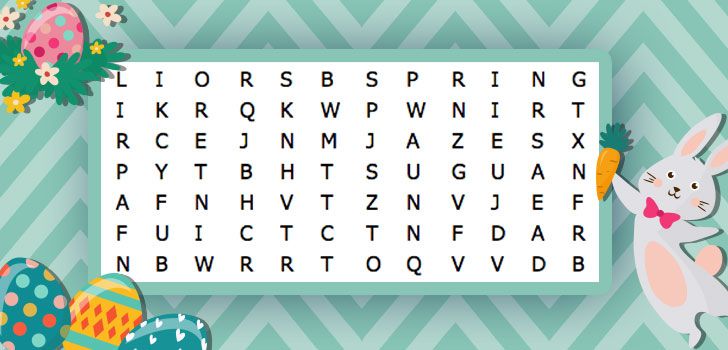 Options:-
zimowy
зима
iarnă
zima

Q 3. There are many different words associated with Easter. Which one is missing from the find a word?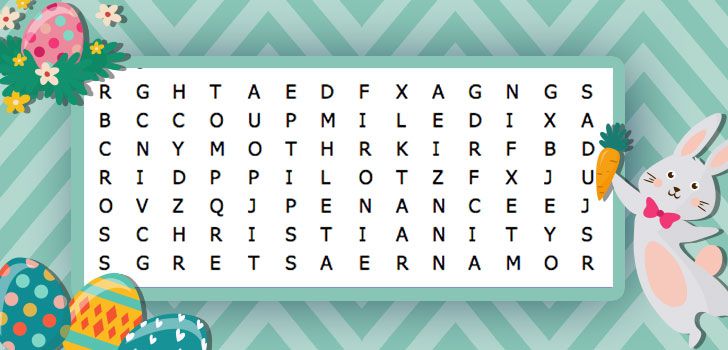 Options:-
Resurrection
Penance
Jesus
Christianity

Q 4. We wouldn't know anything about Easter if it wasn't for the disciples of Jesus. Which one is missing from the find a word?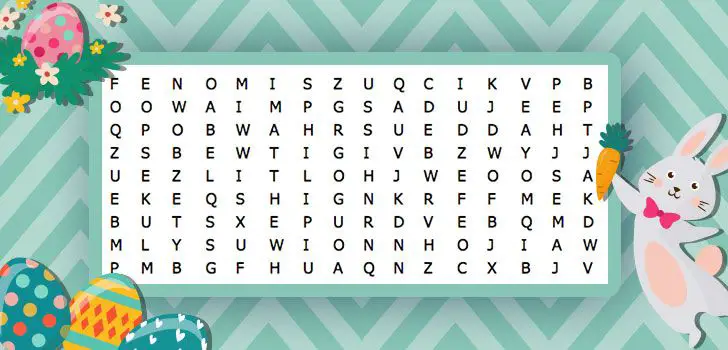 Options:-
Matthew
John
Luke
Thomas

Q 5. 'Easter' goes by many other names in different languages. Which language is not represented in the find a word?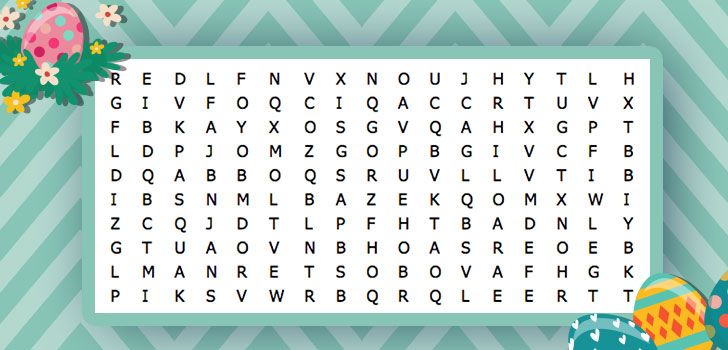 Options:-
German
Italian
Welsh
Latin
[adace-ad id="22311″]
[adace-ad id="22312″]