Easter Quiz 2 from Offer 100% correct answers. Complete your quiz offer with 100% accuracy and get credited.
Quizzes are constantly updated. New questions are added and answers are changed. If you find any questions that are not present here or if your score was not 100% with the answers on our site, please let us know in the form before the comment section with the quiz link. We will update the answers as soon as we can.
[adace-ad id="22309″]
[adace-ad id="22310″]
Click On The Button Below Each Question To See Answer
Q 1. What is the most popular jelly bean color at Eastertime in America?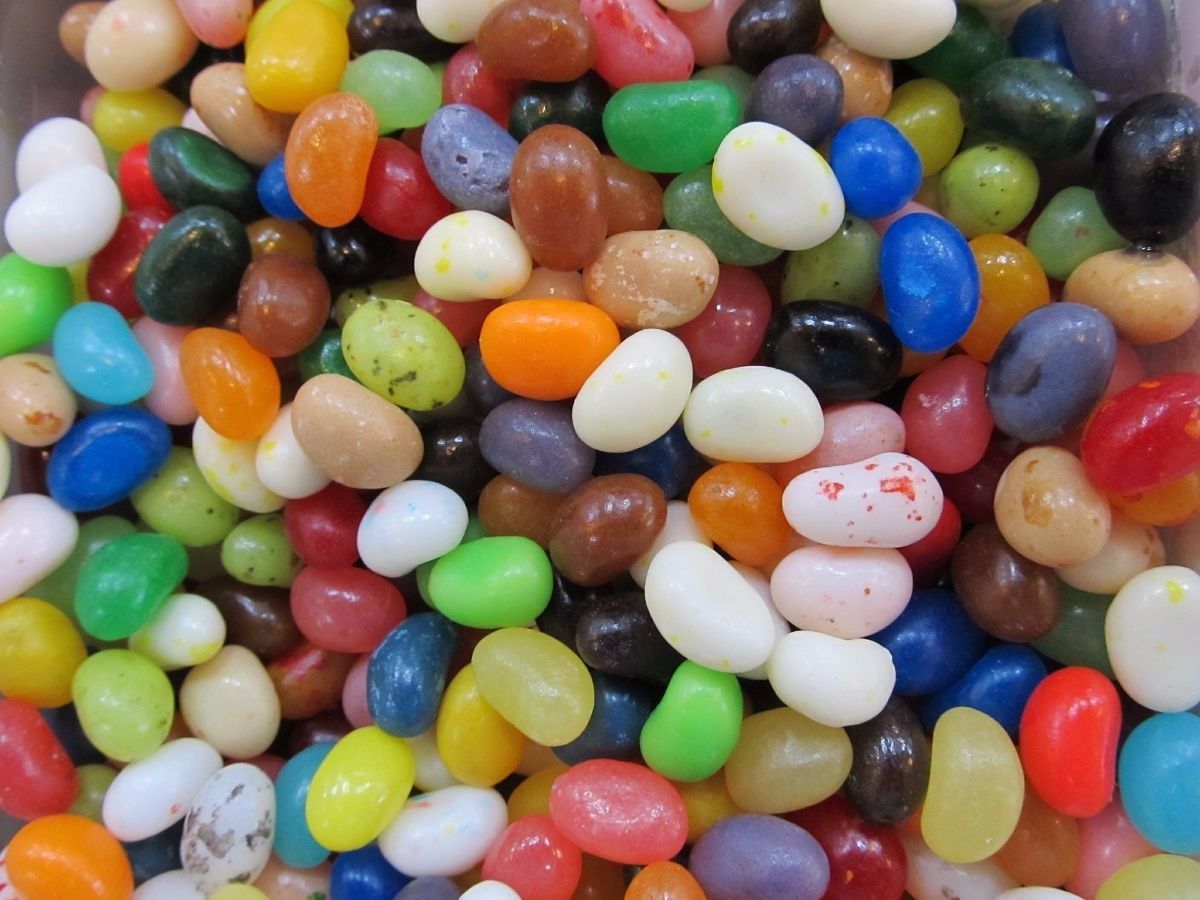 Options:-
Green
Orange
Red
Yellow
Q 2. Which of the following Easter treats was the first to be created and produced?



Options:-
Peep
Hollow chocolate bunny
Jelly Bean
Solid chocolate bunny

Q 3. Easter always falls between these dates:



Options:-
February 22 – March 31
March 22 – April 10
March 22 – April 25
March 22 – April 20
Q 4.
The idea of the Easter bunny originated in which country?

Options:-
Greece
Germany
USA
Italy

Q 5. According to statistics, which part of the chocolate Easter bunny do people bite first?



Options:-
The ears
The legs
The bum
The side

Q 6. A traditional Easter food in Italy is called Colomba di Pasqua. It is often in the shape of a:



Options:-
Egg
Chicken
Tree
Dove

Q 7. A traditional Greek Easter food is a brioche-like bread, called Tsoureki, decorated with hard-boiled eggs, and flavored with an essence drawn from which fruit?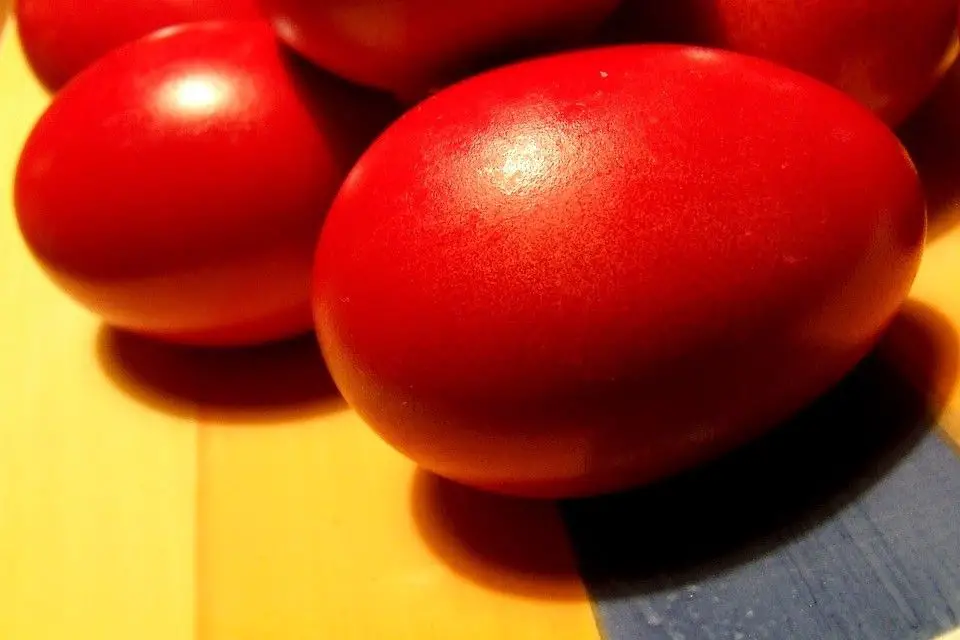 Options:-
Wild blueberry
Strawberry
Orange
Wild cherry

Q 8. Which ingredient is not in the traditional Sinmel Cake?



Q 9. Which German town is famous for the sweet Marzipan which is traditionally used for Easter cakes?


Q 10.
Pancakes are usually eaten on Shrove Tuesday, but what does the day actually stand for?
Options:-
Going to confession
Celebrating fertility
Harboring tolerance
Engaging in prayer

Q 11.
What does the Easter Bonnet symbolize?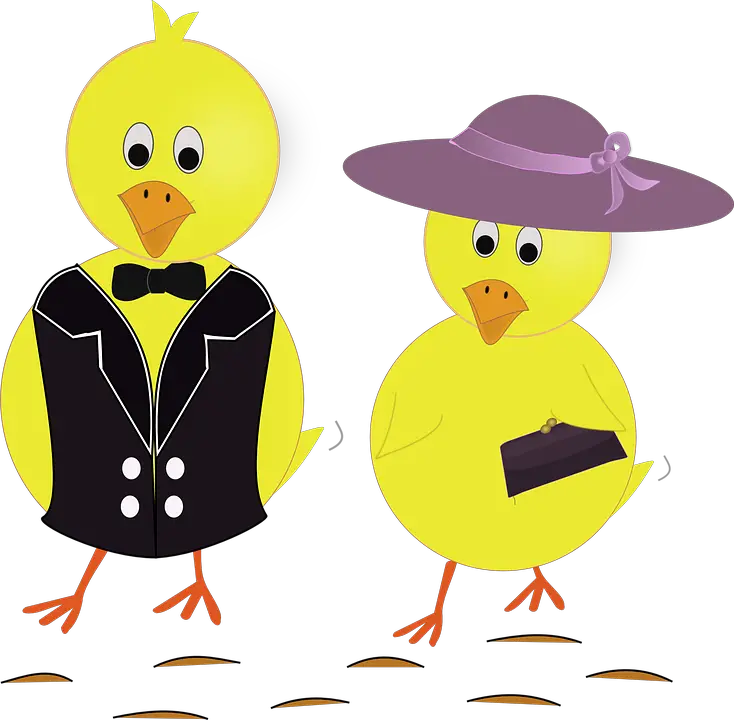 Options:-
The coming of Easter
It purely represents the season for celebration
Fertility and rebirth
The coming of spring

Q 12. What is a Passion Play?
Options:-
A play performed via song
A form of method acting
A play that tells a story from the Bible
A play performed with passion

Q 13.
Ash Wednesday is the first day of: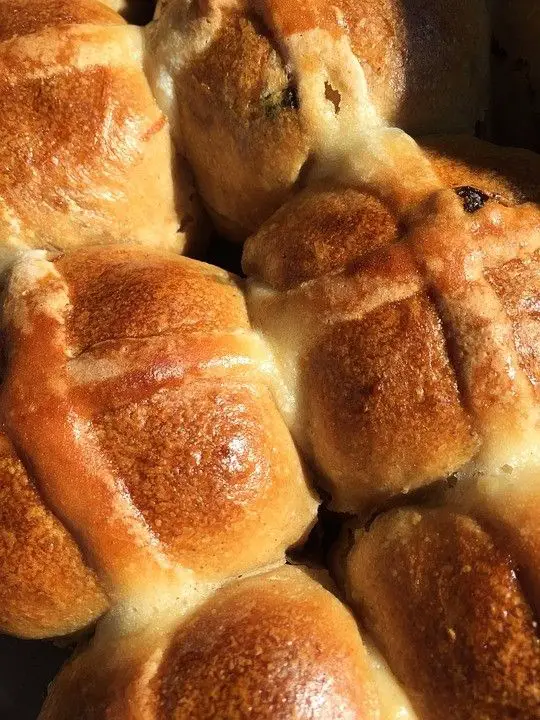 Options:-
Its main ingredients are spices and raisins
It doesn't contain any of the original ingredients of hot cross buns
Its main ingredient is chocolate
It has a face on it

Q 15.
Palm trees are an important religious symbol. How many species of Palm Trees are there in the world?

Options:-
26
147
3500
2500

Q 16. Traditional egg dyes were once made from natural items such as:
Options:-
Onion peels
Natural oils
Maple syrup
Holy water

Q 17.
Which of these flowers is associated with Easter because of its symbolic significance to the Holy Trinity?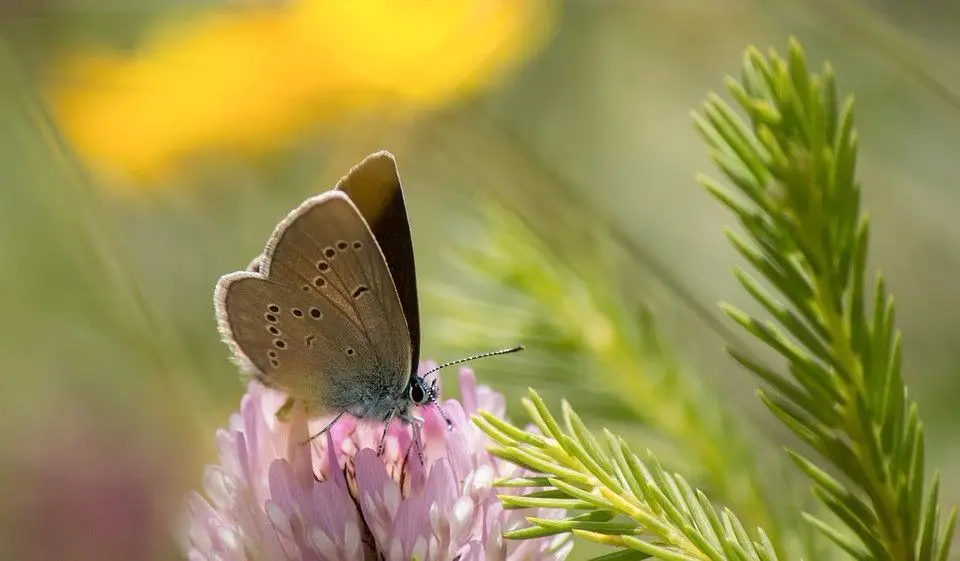 Options:-
Passion Flower
Tulip
Rose
Geranium

Q 18. Which of these ingredients does not traditionally go into a hot-cross Bun?
Options:-
Eggs
Cherry Syrup
Spices
Dried fruit

Q 19.
The local university is allowing the town to use their large grounds to hold the annual Easter Show. The grounds are shaped like a rectangle and the students are in charge of planning the space. They decide to use 1/4 of the university grounds for the food stalls, and 3/8 of the grounds for the games and activities, how much space is left for the petting zoo?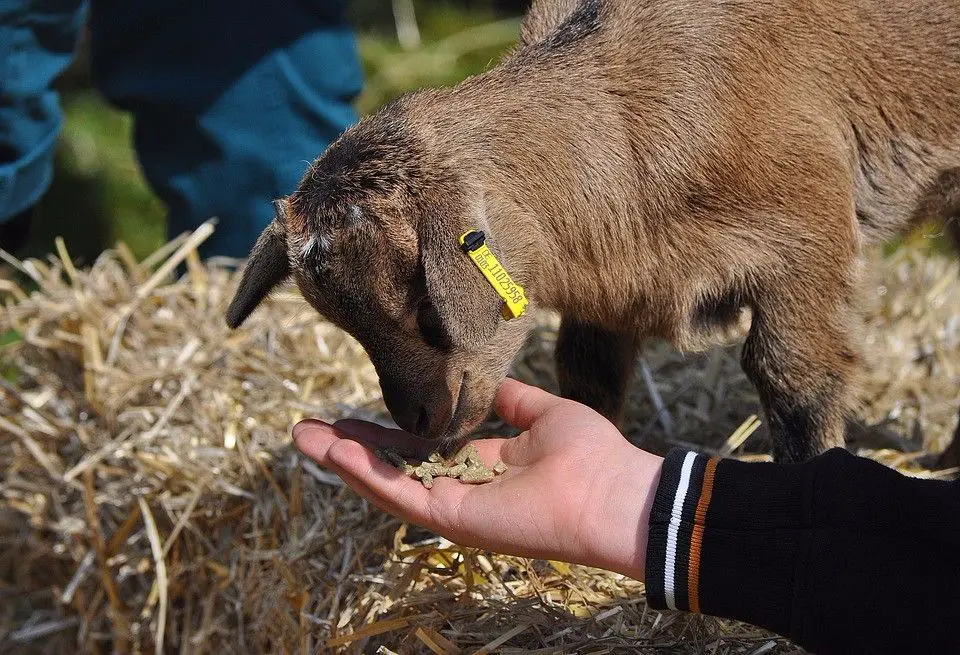 Options:-
3/4
1/4
3/8
1/2

Q 20.
Marty made two types of cookies for Easter. He used 2/3 cup of sugar for one recipe and 1 / 4 cup of sugar for the other. How much sugar did he use in all?
[adace-ad id="22311″]
[adace-ad id="22312″]