The Ultimate Apex Legends Quiz Answers from Offer 100% correct answers. Complete your quiz offer with 100% accuracy and get credited.
Quizzes are constantly updated. New questions are added and answers are changed. If you find any questions that are not present here or if your score was not 100% with the answers on our site, please let us know in the form before the comment section with the quiz link. We will update the answers as soon as we can.
[adace-ad id="22309″]
Click On The Button Below Each Question To See Answer
Q 1. Which games developer is behind Apex Legends?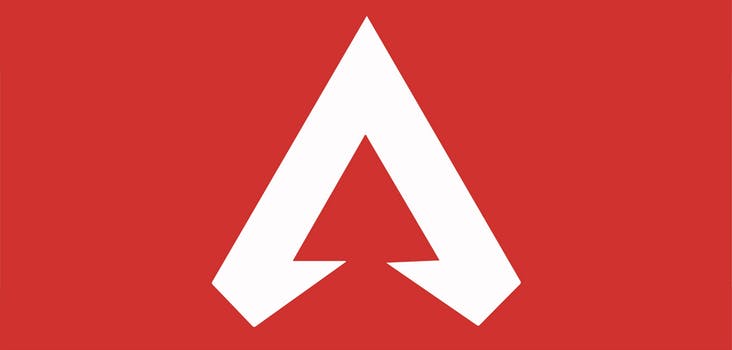 Option:-
Respawn Entertainment
Sony Interactive Entertainment
Rockstar
FromSoftware
Q 2. How many players are on each team in Apex Legends?
Option:-
2
3
4
6
Q 3. How many characters were available to choose from at Apex Legend's launch?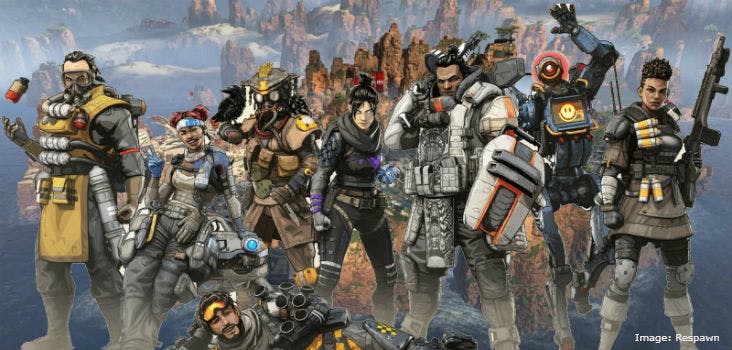 Option:-
7
10
8
6
Q 4. Which of these is a character in Apex Legends?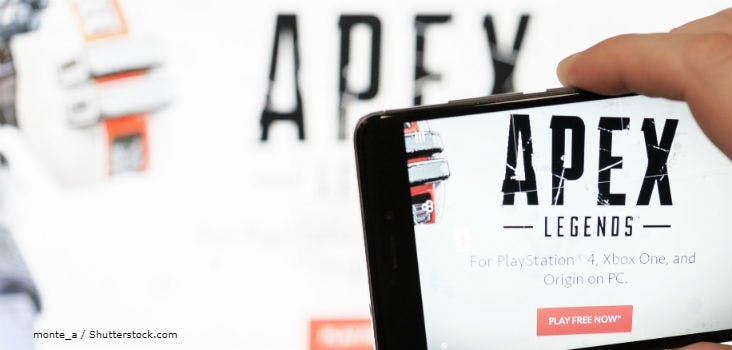 Option:-
Rockrain
Bangalore
Syndrome
Lifeblood
Q 5. Which of these is an ability in Apex Legends?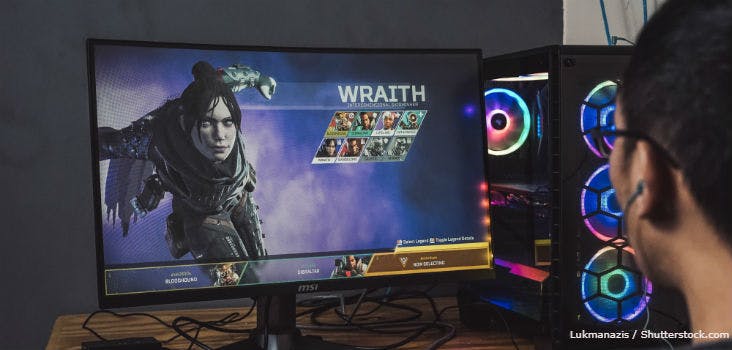 Option:-
Earthshatter
Insider Knowledge
Triple Threat
Scramble
Q 6. In what language does Bloodhound introduce himself during the training session?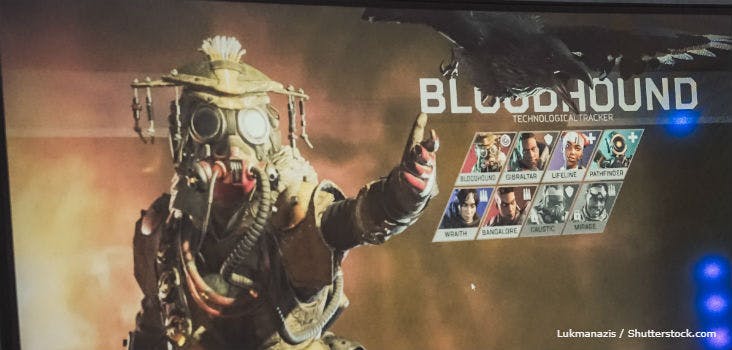 Option:-
Icelandic
Norwegian
Danish
Estonian
Q 7. How much health will a purple Knockdown Shield provide?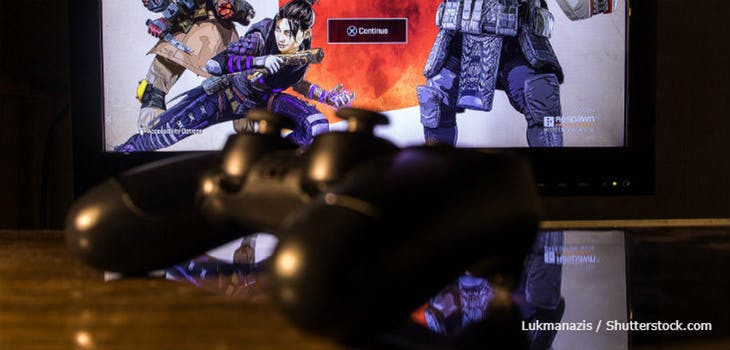 Option:-
750
500
850
1000
Q 8. How long do you have to pick your character before the timer passes onto the next player?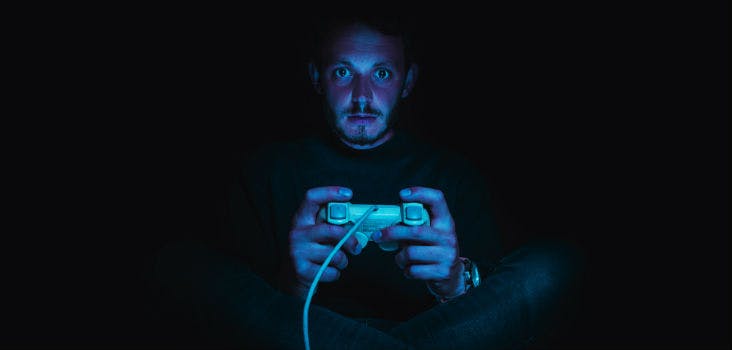 Option:-
Unlimited
10 seconds
8 seconds
5 seconds
Q 9. How many Crafting Metals will a Plague Doctor skin for Bloodhound cost?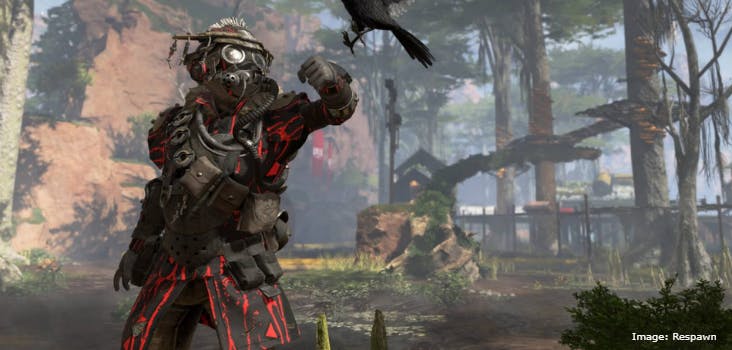 Option:-
1,200
800
300
600
Q 10. Which character cannot use ziplines while their special ability is activated?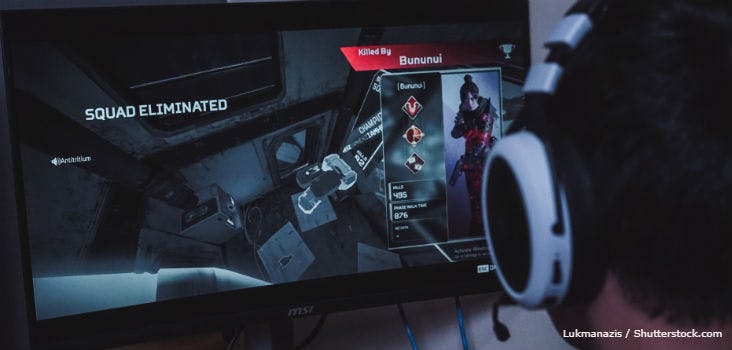 Option:-
Octane
Mirage
Wraith
Gibraltar
[adace-ad id="22311″]