The Simpsons Silhouette Challenge Quiz from Offer 100% correct answers. Complete your quiz offer with 100% accuracy and get credited.
Quizzes are constantly updated. New questions are added and answers are changed. If you find any questions that are not present here or if your score was not 100% with the answers on our site, please let us know in the comments section below or through the contact us form. We will update the answers as soon as we can. Don't forget to include the link of the quiz you encountered.
Click On The Button Below Each Question To See Answer
Q 1. The Simpsons family would be nothing without this fine lady. What is her name?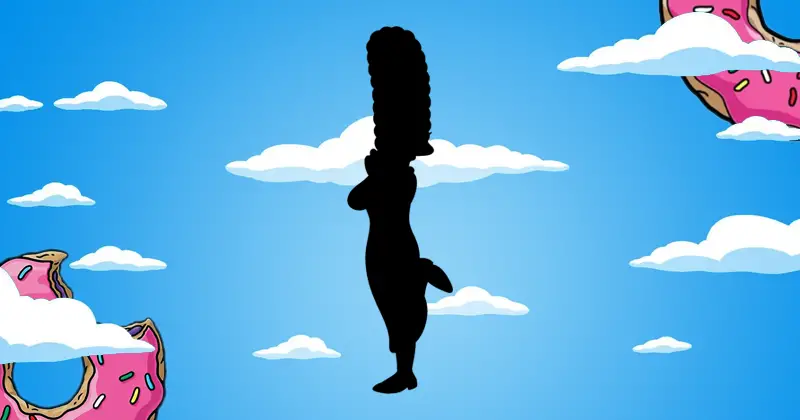 Option:-
Marge
Lurleen
Marj
Mindy

Q 2. This little rascal has been causing trouble in Springfield for over 30 years, somehow without ageing a day. Who is he?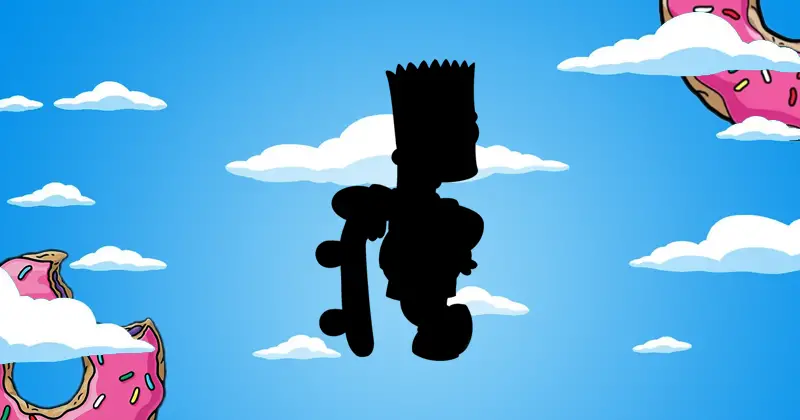 Option:-
Milhouse
Bart
The Sea Captain
Bumblebee Man
Q 3. This child genius is arguably the heart (and the brains) of the Simpson family. What is her name?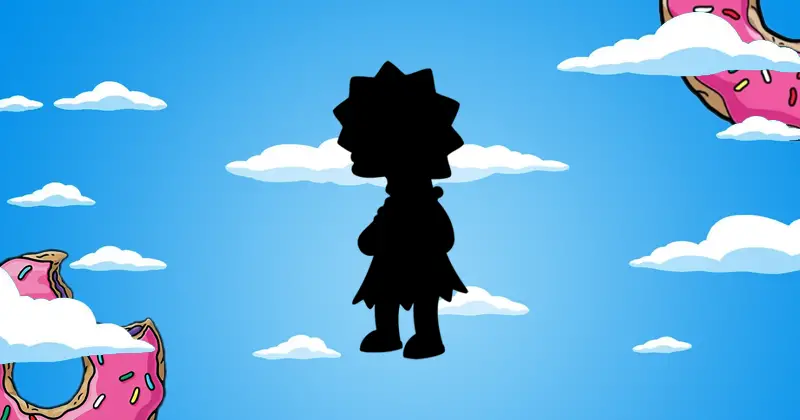 Option:-
Teri
Maggie
Lisa
Sherri
Q 4. Time to branch out of the family, who's everyone's favourite manic-depressive clown?
Option:-
Discu Stu
Koko
Krusty
Mr. Teeny
Q 5. The family doctor has had to patch up more than one Simpson over the years. But what is his name?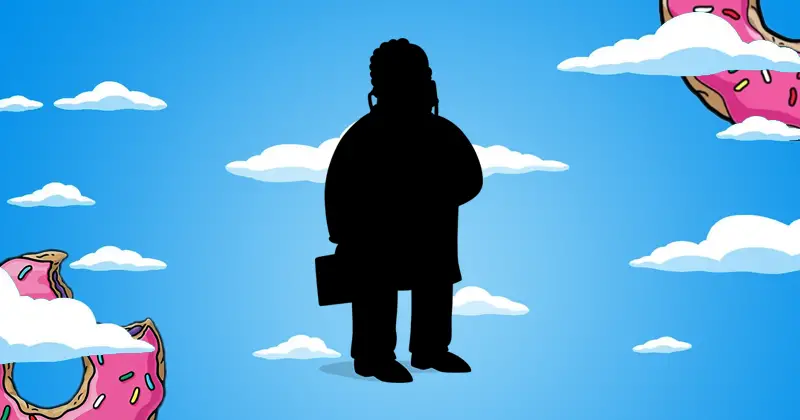 Option:-
Dr. Hibbert
Dr. Brentano
Dr. Nick Riviera
Dr. Hector von Colossus
Q 6. Can you recognise this bonehead?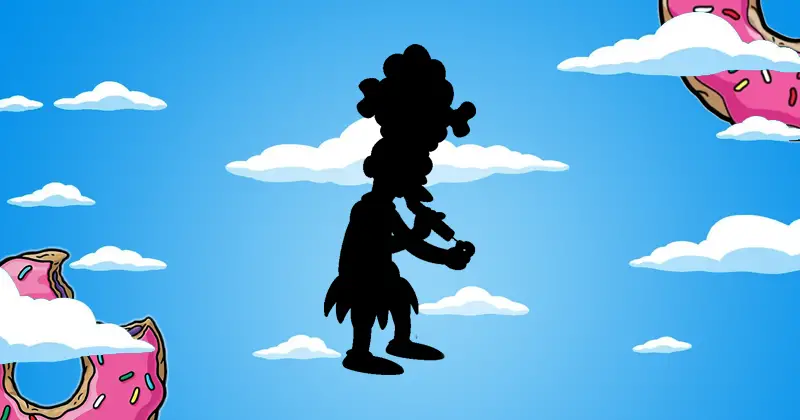 Option:-
Luke Perry
Sideshow Mel
Sideshow Bob
Sideshow Raheem
Q 7. Uh-oh, now we've scrambled up the answers. Can you pick the right one?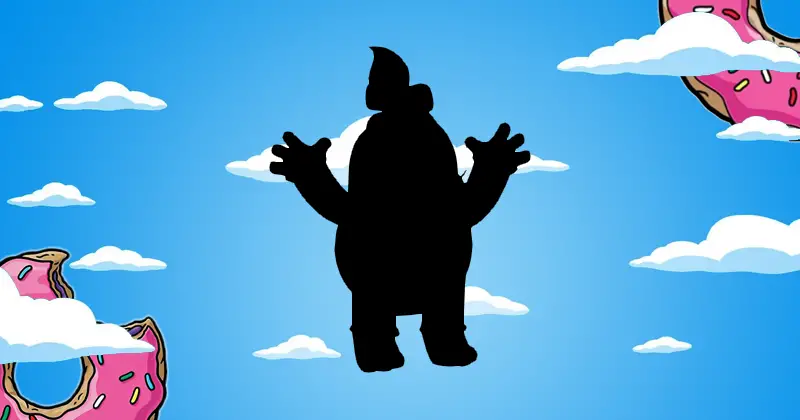 Option:-
tacyeh
zonuf
ykbnil
obbo
Q 8. Recognise these kids? Then choose the correct mixed up name of the one third from the top left! (We told you it would get trickier!)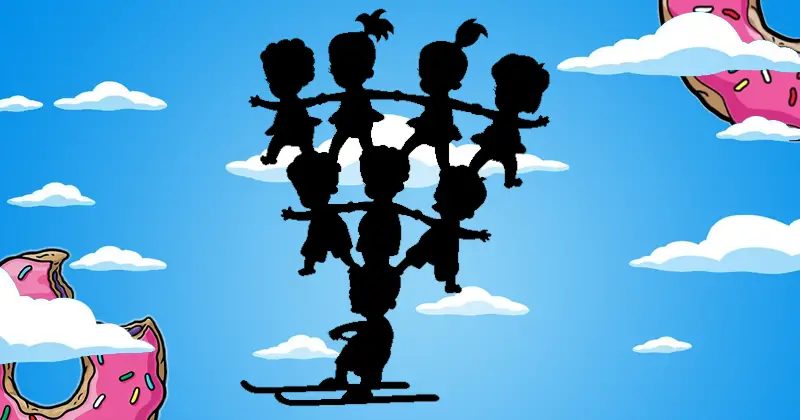 Option:-
ipar
htege
nbnuead
nompao
Q 9. Now for logic section! Let's imagine the criminal Snake is trying to escape from prison (again). He can choose between three rooms to escape through. Room 1 is full of police with loaded guns; in room 2 there are five lions who haven't eaten for years; and in room 3 is a raging fire. Which room should he choose to survive?
Option:-
Room 1
Room 2
Room 3
None if them
Q 10. Finally, Homer notices his stash of donuts is going down at a strange rate. 987, 878, _______, 660, 551, 442. Can you help him figure out the missing number?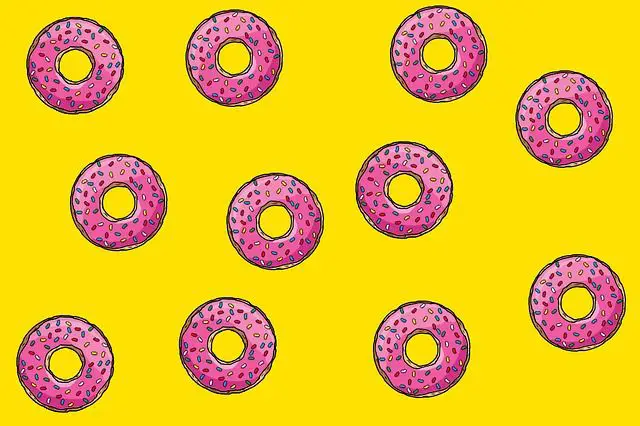 Option:-
769
778
789
761