Click On The Above Button To See Answers
Q 1. Are you ready to become a master of FIFA 19? First up: Which of these is NOT a UEFA competition that FIFA 19 is proud to feature for the first time in the series' career?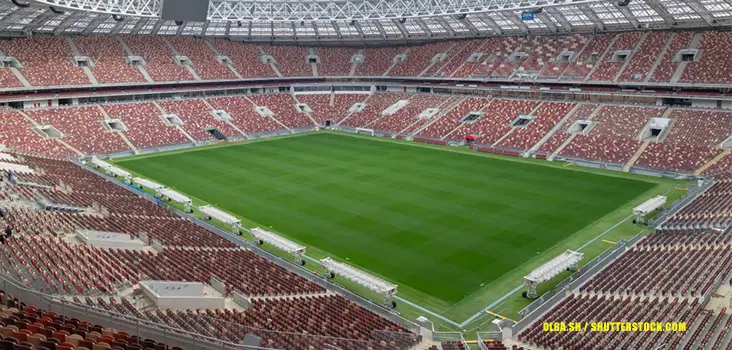 Option:-
CAF Champions League
Europa League
Champions League
Super Cupm

Q 2. Who is the cover star of FIFA 19?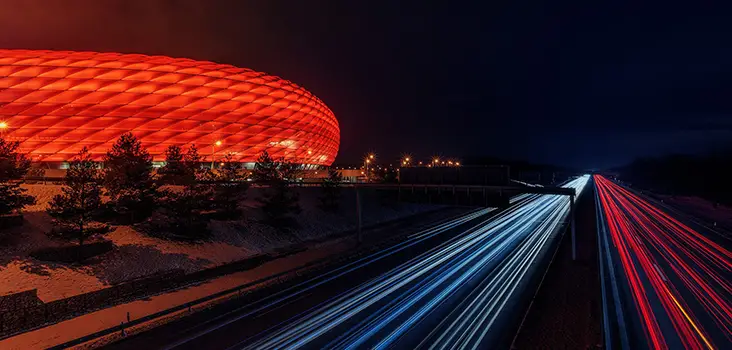 Option:-
Cristiano Ronaldo
Ricardo Quaresma
Paul Pogba
Lionel Messi
Q 3. Why did the cover art for FIFA 19 have to be changed close the game's release date?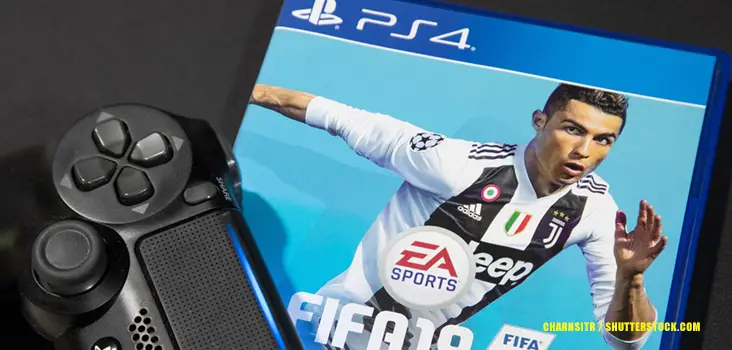 Option:-
The cover star opted out
The cover star changed teams
There was a licensing issue
EA didn't like the colours
Q 4. FIFA 19 is the second game in the franchise to be released on which of these consoles?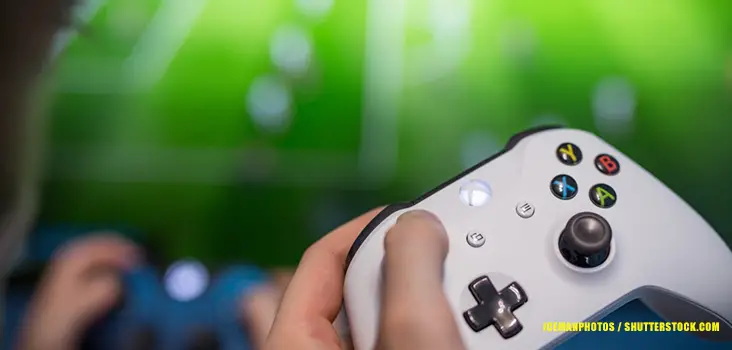 Option:-
Xbox One
Nintendo Switch
PlayStation 4
PlayStation 3
Q 5. Which engine powers FIFA 19?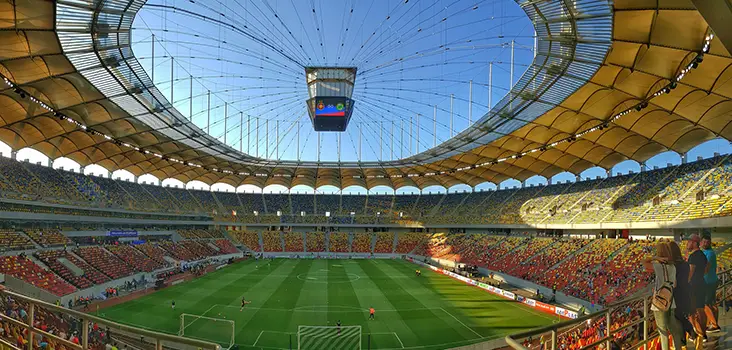 Option:-
CryEngine
Unreal Engine
Frostbite Engine
Unity Engine
Q 6. Which of these 3 are the names for the protagonists in the Journey mode in FIFA 19?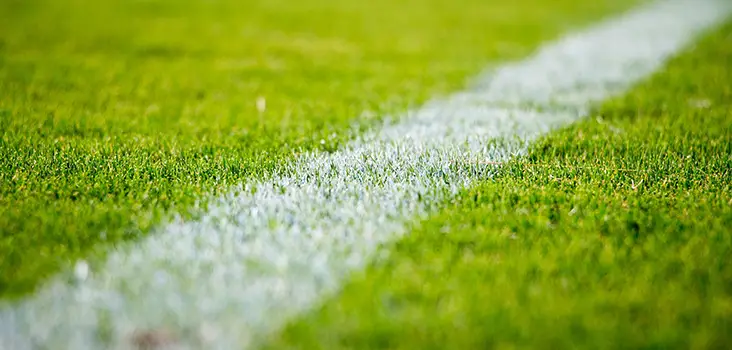 Option:-
Alan Hunter, Kim Hunter, Daniel Williams
Adam Hunter, Kelly Hunter, David Williams
John Hunter, Kimmy Hunter, Zelda Williams
Alex Hunter, Kim Hunter, Danny Williams
Q 7. This stadium is featured in FIFA 19, but which one is it?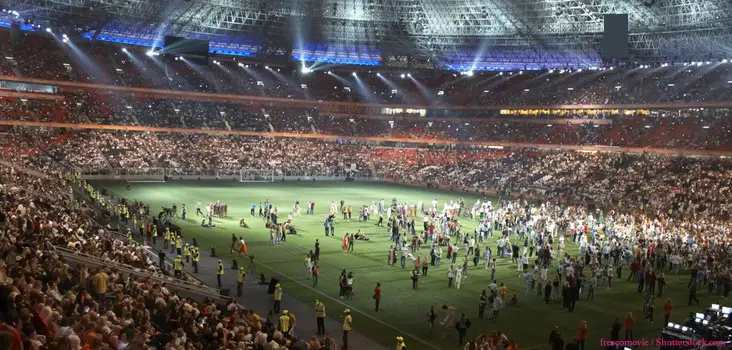 Option:-
Orange Vélodrome
Volksparkstadion
Stadio Olimpico
Donbass Arena
Q 8. Who is the odd player out in this collection: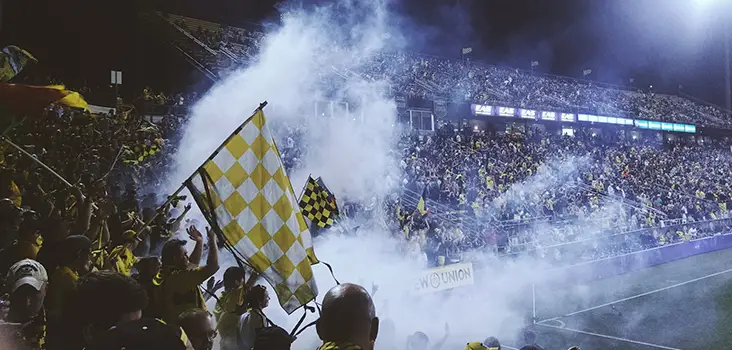 Option:-
Sergej Milinković-Savić
Fabinho
Arturo Vidal
Virgil van Dijk
Q 9. Which FIFA 19 wonderkid is featured in this image?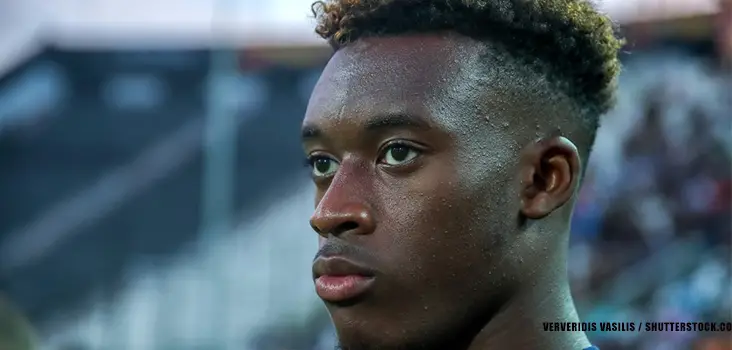 Option:-
Ryan Sessegnon
Callum James Hudson-Odoi
Dayot Upamecano
Abdoulaye Dabo
Q 10. How many 5-star skillers do FIFA 17, FIFA 18 & FIFA 19 boast respectively?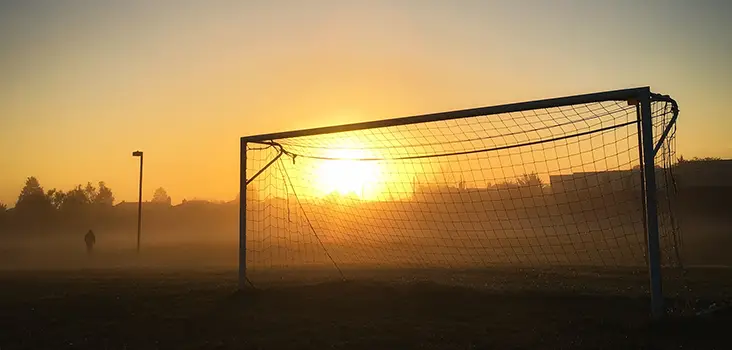 Option:-
50, 46, 43
50, 44, 42
54, 48, 46
52, 44, 43