The Clash of Clans Quiz from Gimme More 100% correct answers. Complete your quiz offer with 100% accuracy and get credited.
Quizzes are constantly updated. New questions are added and answers are changed. If you find any questions that are not present here or if your score was not 100% with the answers on our site, please let us know in the comments section below or through the contact us form. We will update the answers as soon as we can. Don't forget to include the link of the quiz you encountered.
Click On The Button Below Each Question To See Answer
Q 1. Let's start easy. Which games developer created Clash of Clans?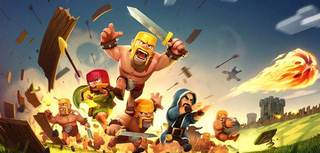 Option:-
OpenXcell
Cubix
SuperCell
Algoworks
Q 2. How many clans are there in Clash of Clans?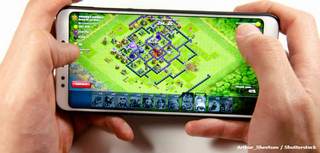 Option:-
Too many to count
5,000
100
10
Q 3. Which troop has the most HP?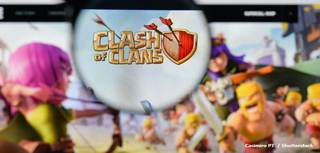 Option:-
Lavahound
Giant
Golem
Valkery
Q 4. At what Town Hall level is the minion unlocked?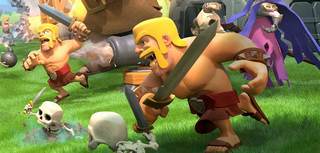 Option:-
7
3
5
10
Q 5. How many gems do you have to spend to get all five builders?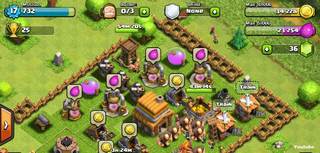 Option:-
3,750
200
1,000
2,250
Q 6. What is the screenname of Liam Neeson's nemesis in the 2015 Clash of Clans Superbowl Advert?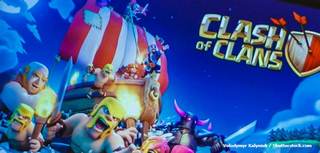 Option:-
TakenSucks2000
DonJuan69
BigBuffetBoy85
DragonGirl86
Q 7. Is the P.E.K.K.A. a knight, samurai or robot?
Option:-
Nobody knows!
Robot
Samurai
Knight
Q 8. Supercell's CEO is in fact not a game developer by background. What is his background?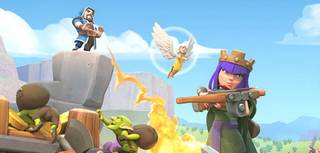 Option:-
Civil engineering
Mechanical engineering
Structural engineering
Industrial engineering
Q 9. Which of the following statements about using traps is FALSE?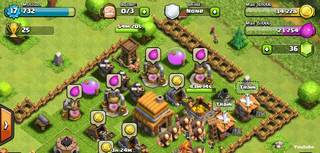 Option:-
Once triggered, it stays where it was
They don't need to be triggered for your enemy to reach 100% destruction
Once upgraded, it is permanently upgraded
You can't deploy troops on traps even when being upgraded
Q 10. As of 2016, about what percentage of the developer's employees come from abroad?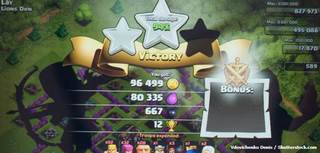 Option:-
60%
70%
75%
80%