Malaysian Pop Quiz from Offer 100% correct answers. Complete your quiz offer with 100% accuracy and get credited.
Quizzes are constantly updated. New questions are added and answers are changed. If you find any questions that are not present here or if your score was not 100% with the answers on our site, please let us know in the form before the comment section with the quiz link. We will update the answers as soon as we can.
[adace-ad id="22309″]
[adace-ad id="22310″]
Click On The Button Below Each Question To See Answer
Q 1. Which of these stars was NOT discovered on Akademi Fantasia?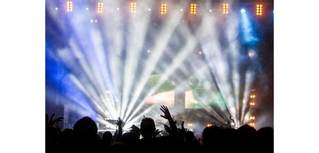 Option:-
Hafiz
Jaclyn Victor
Mawi
Stacy Anam

Q 2. Rainforest World Music Festival is the largest music festival in Malaysia. Do you know where it is held?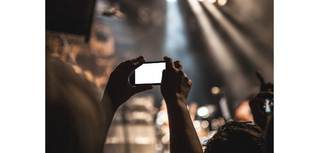 Option:-
Ipoh
Kuala Lumpur
Sarawak
Kuching
Q 3. Yuna one of Malaysia's biggest music stars covered which song from a classic Disney film?
Option:-
When You Wish Upon a Star, Pinocchio
A Whole New World, Aladdin
Let it Go, Frozen
Circle of Life, Lion King
Q 4. Marking the start of the 90s girl-group era, when did pop-sensation 'Feminin' make their debut?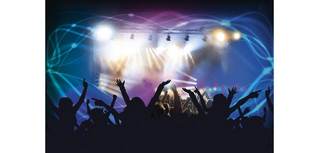 Option:-
1995
1994
1992
1993
Q 5. Siti Nurhaliza, Malaysian singer and business woman had her debut single when she was only 16. What is the name of her award-winning song?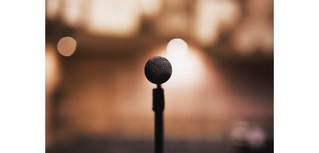 Option:-
Jerat Percintaan
Lagu Ku di Hati Mu
Aku Cinta Padamu
Joget Berhibur
Q 6. Permata di-Perlembahan was the first Malay film to be produced. Do you know in which year?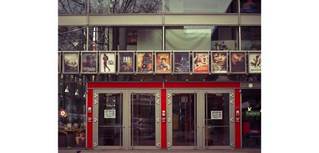 Option:-
1957
1952
1965
1950
Q 7. What was the name of one of the earliest modern Malay pop songs?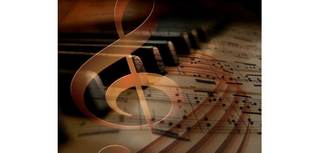 Option:-
"Gelora"
"Dendang Perantau"
"Tudung Periok"
"Azizah"
Q 8. In what year did the Malaysian government start sponsoring local movie makers?
Option:-
1980
1975
1979
1981
Q 9. When was the National Film Development Corporation created?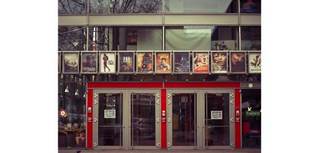 Option:-
1983
1984
1981
1982
Q 10. Directly from Sepang Malaysia, which Korean K-pop superstar is pictured here?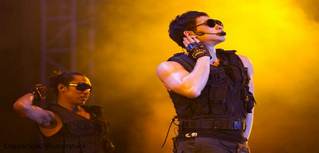 Option:-
Yoon Mi-rae
Tiger JK
Rain
g.o.d
[adace-ad id="22311″]
[adace-ad id="22312″]