Click On The Above Button To See Answers
Q 1. Which of these games did Respawn make prior to the release of Apex Legends?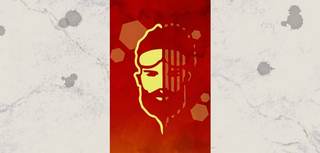 Option:-
Beyond Good and Evil
Shadow of the Colossus
Anthem
Titanfall

Q 2. Which of these characters was the first new hero introduced into Apex Legends in March of 2019?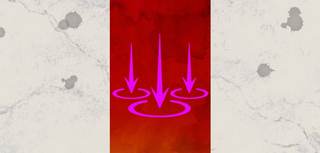 Option:-
Caustic
Pathfinder
Mirage
Octane
Q 3. What do you jump out of at the beginning of a match in Apex Legends?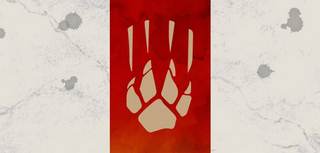 Option:-
A dropship
A helicopter
A party bus
A plane
Q 4. How many characters were there to chose from once Apex Legends launched in February of 2019?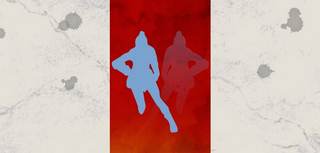 Option:-
7
6
9
8
Q 5. Each match in Apex Legends consists of how many rounds?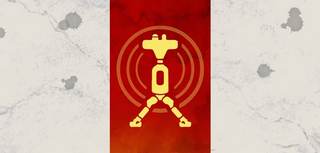 Option:-
3
7
4
8
Q 6. One of the abilities listed below is NOT in Apex Legends. Which one is it?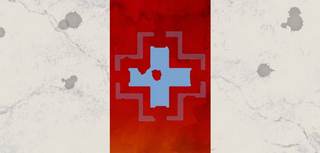 Option:-
Encore
Insider Knowledge
Earthshatter
Nox Vision
Q 7. Which of these drop locations is likely to have better loot than the others?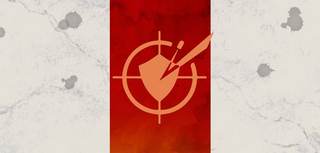 Option:-
Water Treatment
Supply Ship
Hydro Dam
Thunderdrome
Q 8. How many Crafting Metals does The Plague Doctor skin for Bloodhound cost?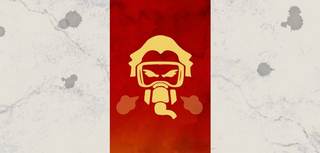 Option:-
400
800
1,200
1,000
Q 9. One character cannot use ziplines while their special ability is activated in Apex Legends, who is it?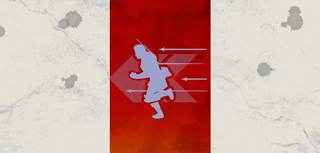 Option:-
Gibraltar
Mirage
Caustic
Wraith
Q 10. How many players signed up to Apex Legends within its first week?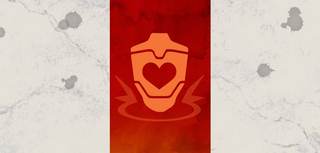 Option:-
28 million
23 million
20 million
25 million