St Patrick's Day Quiz from Offer 100% correct answers. Complete your quiz offer with 100% accuracy and get credited.
Quizzes are constantly updated. New questions are added and answers are changed. If you find any questions that are not present here or if your score was not 100% with the answers on our site, please let us know in the form before the comment section with the quiz link. We will update the answers as soon as we can.
[adace-ad id="22309″]

[adace-ad id="22310″]
Click On The Button Below Each Question To See Answer
Q 1. So St Patrick's day is coming fast. But why do we celebrate St Paddy's?

Option:-
Because it's Ireland's birthday
Because it's nice to wear green
Because it's Irish independence day
Because it honours the anniversary of St Patrick's death

Q 2. There are many different parts to St Patrick's Day celebrations. Which of these is DEFINITELY not one of them?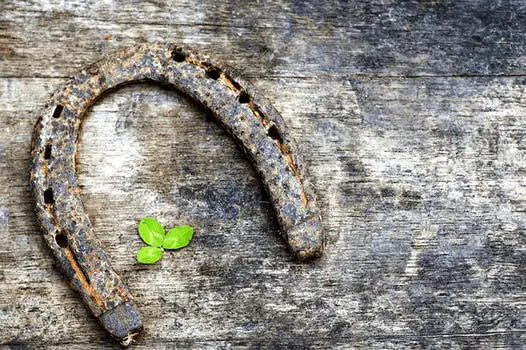 Option:-
Singing 'God save the Queen'
Street parades
Visiting pubs
Wearing green
Q 3. St Patrick's celebrations are particularly big in the capital of Ireland. Where is that by the way?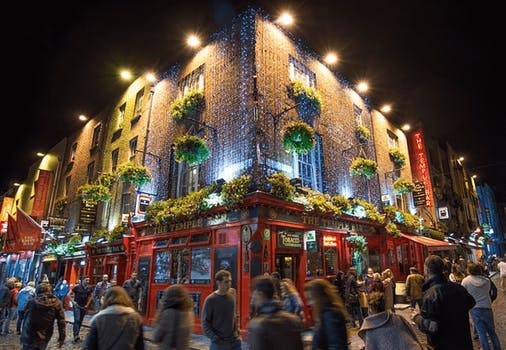 Option:-
Derry
Cork
Galway
Dublin
Q 4. Of course, it's also a big celebration in Northern Ireland, the capital of which is ______.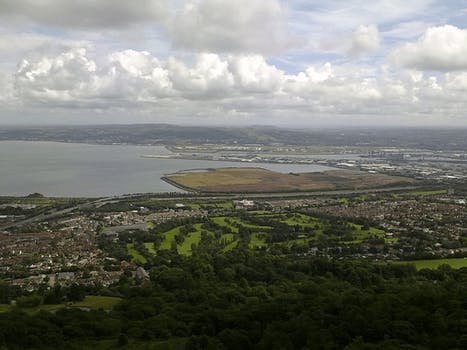 Option:-
Cardiff
Belfast
Guelph
Ulster
Q 5. You'll see many an Irish flag at St Paddy's celebrations. What colours does it show?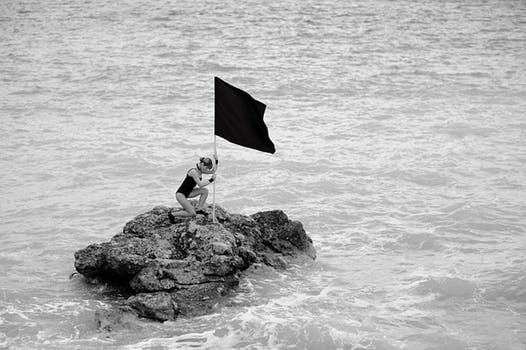 Option:-
Blue, White, Green
Red, White, Green
Green, White, Orange
Orange, White, Turquoise
Q 6. Ireland is also home to some unique sports which hold special games on St Patrick's day. Which of these is one of them?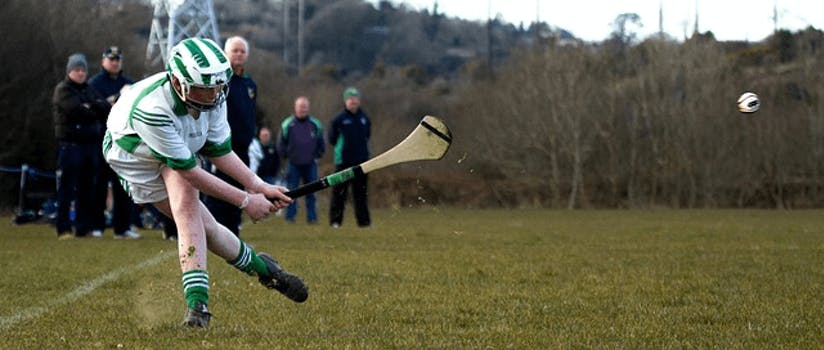 Option:-
Curling
Hurling
Popo
Quidditch
Q 7. "Sásta Lá Fhéile Pádraig!" You'll no doubt know that means "Happy St Patrick's Day" in Irish, which is also known as a ______ language.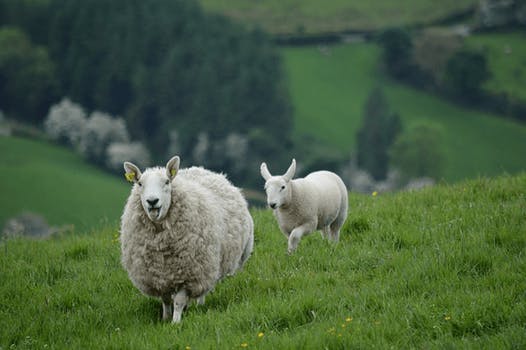 Option:-
Brittonic
Elvish
Gaelic
Manx
Q 8. Celebrations of St Patrick's day often feature this instrument. Often called a violin, when played in a certain way it's referred to as a _______.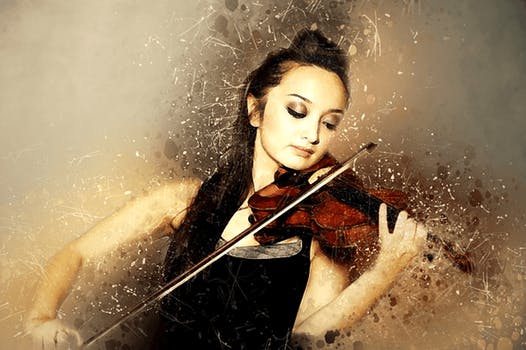 Option:-
Fiddler
Fuddle
Fibble
Fiddle
Q 9. Anyone with a healthy interest in all things Irish know not to call this a 'clover'. It's OBVIOUSLY a ______.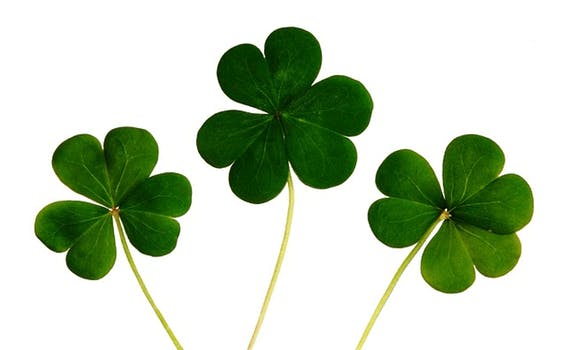 Option:-
Sprig
Shamrock
Mini-tree
Sharrock
Q 10. And what did St Patrick famously use them to demonstrate?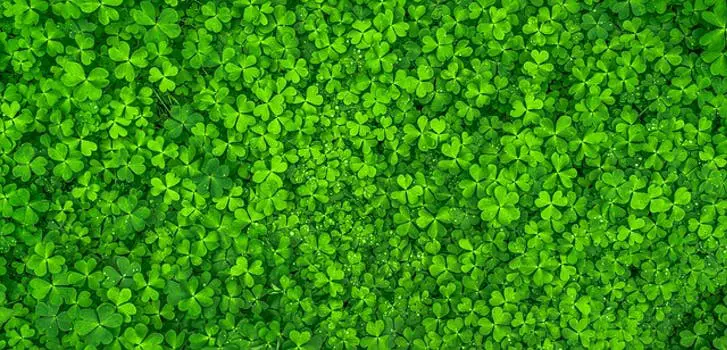 Option:-
The growth of Christianity
The importance of plants
The vitality of the Irish earth
The Trinity
Q 11. Speaking of St Paddy himself, can you tell us in modern geographic terms, where was he born?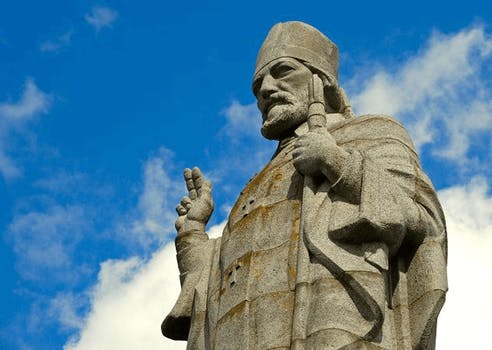 Option:-
England
Wales
Ireland
Scotland
Q 12. And before he was called Patrick, he carried another name. What was it?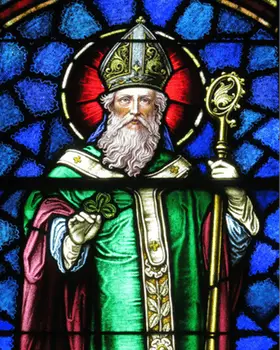 Option:-
Davith
Patricius
Tony
Maewyn
Q 13. You'll know that St Patrick himself had a colourful life to say the least. But which colour was first associated with him?

Option:-
Gold
Red
Blue
Green
Q 14. Speaking of the colourful events in St Patrick's life, according to scholars, which of these events associated with Patrick is unlikely to have happened?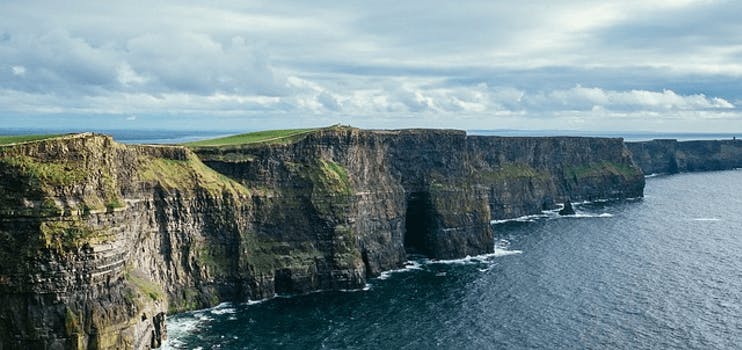 Option:-
Patrick served as a slave in Ireland
Patrick spread Christianity throughout Ireland
Patrick drove the snakes out of Ireland
Patrick studied religious instruction in Gaul
Q 15. The Celtic Cross is often associated with Patrick. The cross is obvious, but what does the circle represent?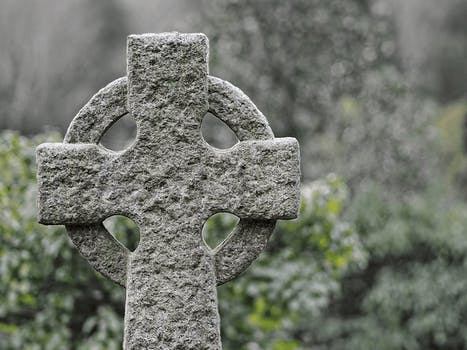 Option:-
The moon
The earth
The sun
The wheel of life
Q 16. he Boston Celtics are one of the most successful teams in NBA history. Who is pictured here?
Option:-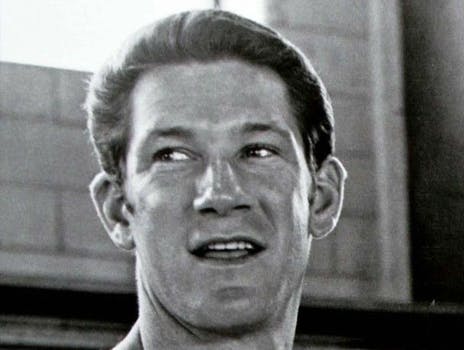 John Havlicek
Tom Sanders
Danny Ainge
Tom Heinsohn
Q 17. "St Patrick's Day is an enchanted time, a day to begin transforming winters ______ into summers ______." So goes a popular quote, but can you fill in the gaps?
Option:-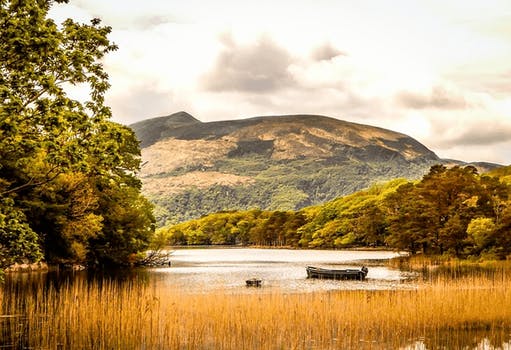 Frost / Plenty
Dream / Magic
Hardship / Abundance
Wish / Truth
Q 18. St Patrick's Day is even celebrated out of this world! The traditional instruments played by this astronaut belonged to which Irish band?
Option:-


The Dubliners
The Corrs
The Pogues
The Chieftains
Q 19. Take a look at this important location in Ireland. In which years did it see its biggest populations?
Option:-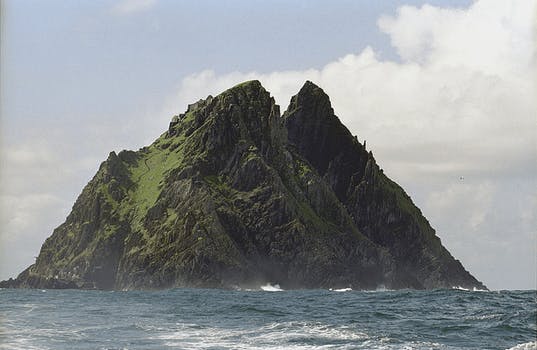 1926, 1936, 1971
1871, 1911, 1979
1901, 1911, 1966
1841, 1871, 1901
Q 20. Unscramble and identify this word: LIGAGEIERO

Option:-
A speaker of the Irish language
The first Ogham inscriptions
The official written standard
Roscommon Irish recording
[adace-ad id="22311″]

[adace-ad id="22312″]