Quizzes are constantly updated. New questions are added and answers are changed. If you find any questions that are not present here or if your score was not 100% with the answers on our site, please let us know in the comments section below or through the contact us form. We will update the answers as soon as we can. Don't forget to include the link of the quiz you encountered.
Click On The Above Button To See Answers
Q 1. Which of these names is not a forename of this Dutch princess?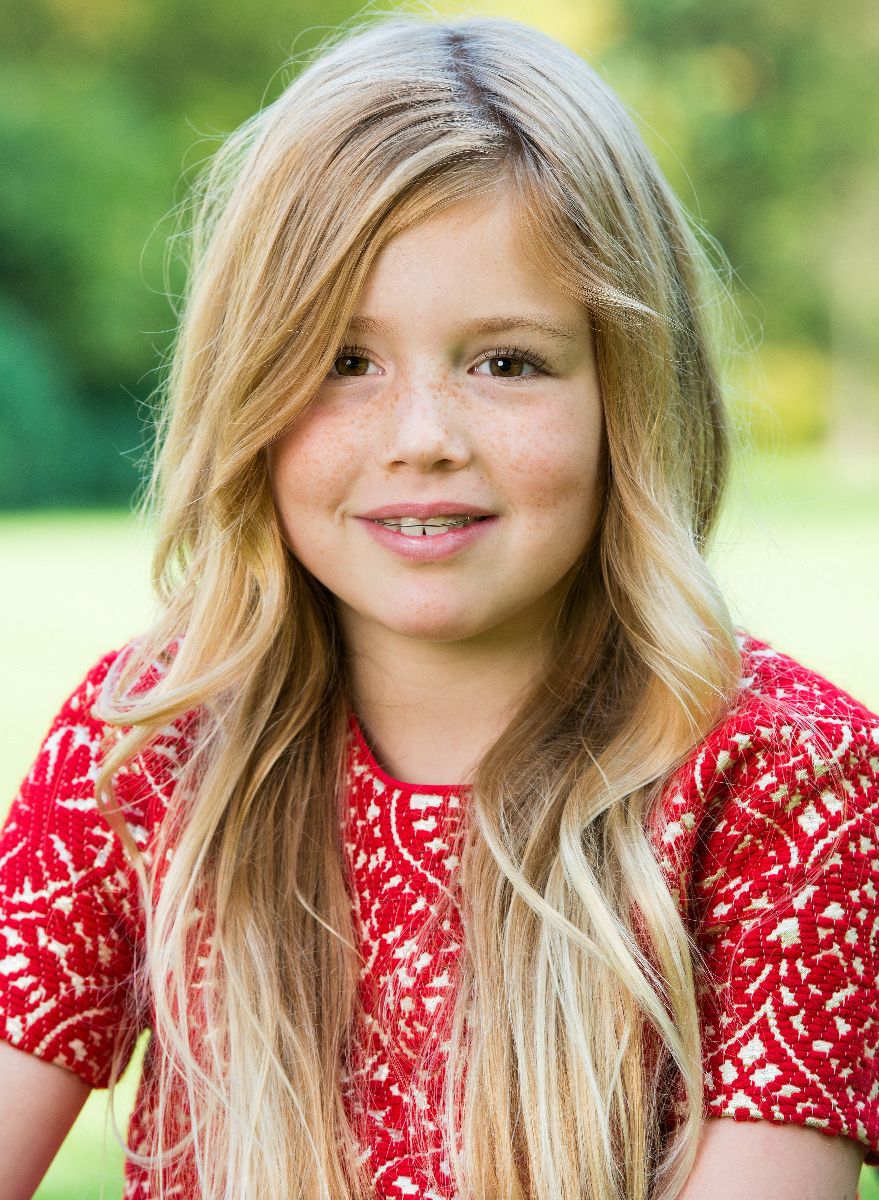 Options:-
Alexia
Juliana
Marcela
Carolina



Q 2. Caffeine is also called a what?




Options:-
A: Opioid
B: Narcotic
C: Barbiturate
D: Psychoactive


Q 3. Do you know what type of monkey this is?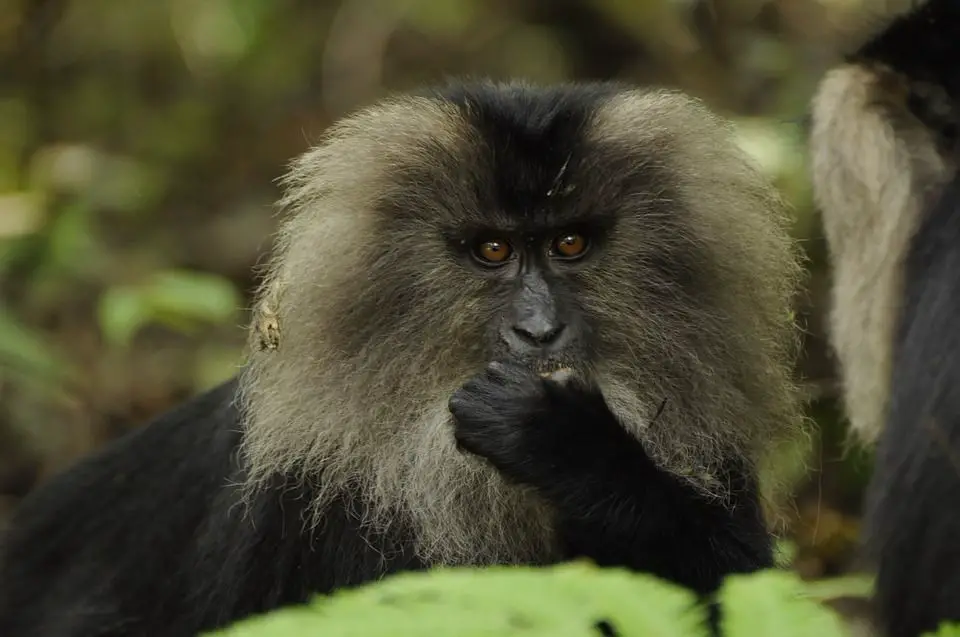 Options:-
Lion-Tailed Macaque
Gray Langur
Bonnet Macaque
Pig Tailed Macaque


Q 4. Do you know where this bridge is located?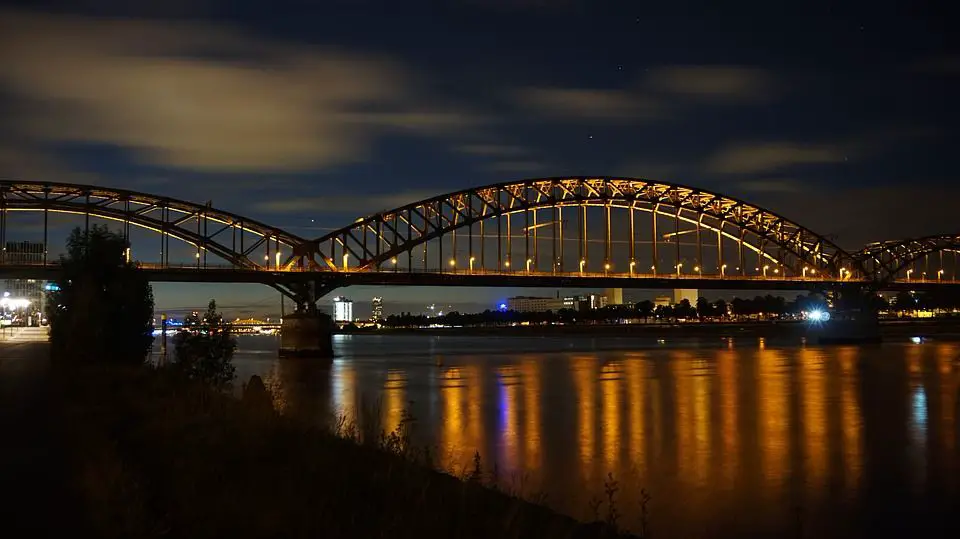 Options:-
Sydney
Krakow
Cologne
Vancouver


Q 5. Two kids are liars, three can only say the truth. Jane: " Julia is only a liar, if John is telling the truth." Julia: "If Joey doesn't lie, then either Jane or John do." Joey: " Jack lies, as does Jane or Julia." John: "If Julia is telling the truth, then Jane or Joey do as well." Jack: "If you round up Jane, Joey and John, you will have at least one liar." The compulsive liars are_____


Options:-
Joey & Jack
Jane & Jack
Julia & Jack
John & Joey