Click On The Above Button To See Answers
Q 1. Which of these names is not a forename of this Dutch princess?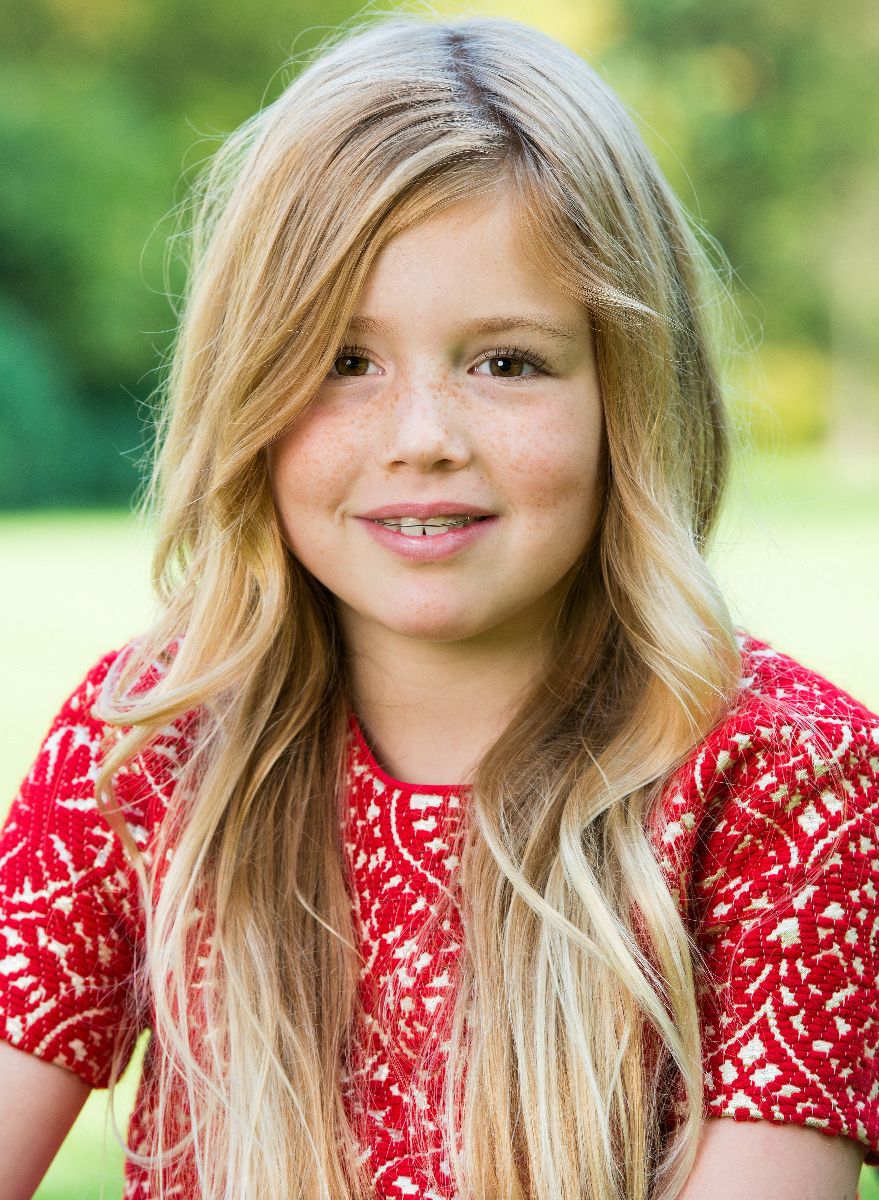 Options:-
Alexia
Juliana
Marcela
Carolina



Q 2. Caffeine is also called a what?




Options:-
A: Opioid
B: Narcotic
C: Barbiturate
D: Psychoactive


Q 3. Do you know what type of monkey this is?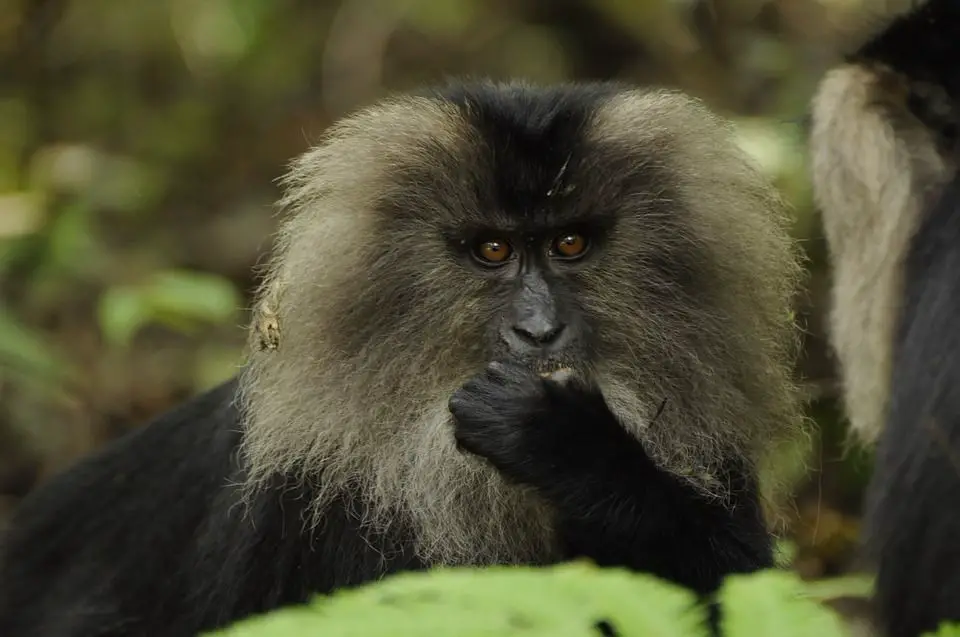 Options:-
Lion-Tailed Macaque
Gray Langur
Bonnet Macaque
Pig Tailed Macaque


Q 4. Do you know where this bridge is located?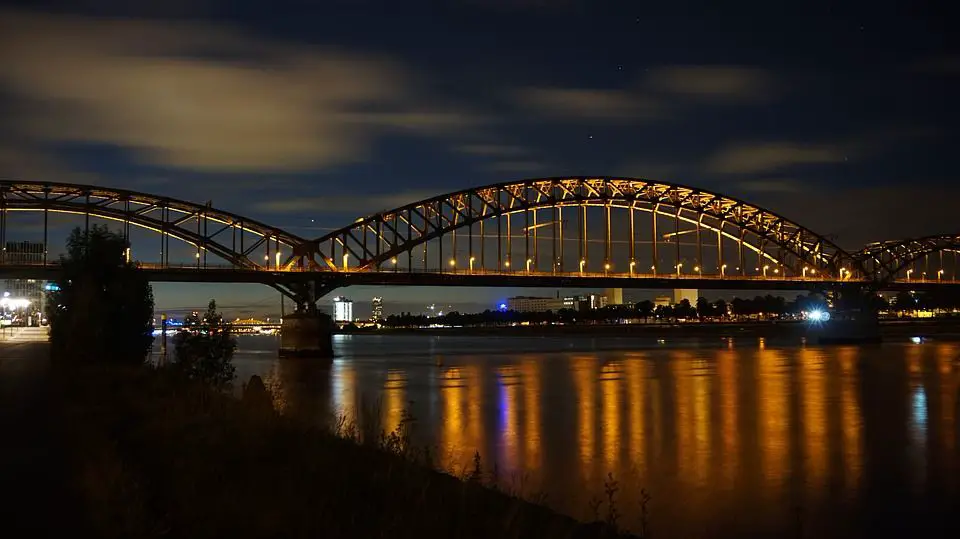 Options:-
Sydney
Krakow
Cologne
Vancouver


Q 5. Two kids are liars, three can only say the truth. Jane: " Julia is only a liar, if John is telling the truth." Julia: "If Joey doesn't lie, then either Jane or John do." Joey: " Jack lies, as does Jane or Julia." John: "If Julia is telling the truth, then Jane or Joey do as well." Jack: "If you round up Jane, Joey and John, you will have at least one liar." The compulsive liars are_____


Options:-
Joey & Jack
Jane & Jack
Julia & Jack
John & Joey