Quiz de Pascua from Offer 100% correct answers. Complete your quiz offer with 100% accuracy and get credited.
Quizzes are constantly updated. New questions are added and answers are changed. If you find any questions that are not present here or if your score was not 100% with the answers on our site, please let us know in the form before the comment section with the quiz link. We will update the answers as soon as we can.
[adace-ad id="22309″]
[adace-ad id="22310″]
Click On The Button Below Each Question To See Answer
Q 1. ¿Qué animal se asocia con los regalos de Pascua?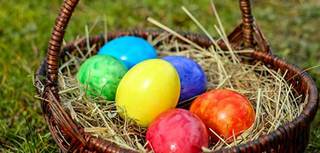 Option:-
Castor
Reno
Conejo
Pato

Q 2. ¿Qué salen a buscar los niños en Pascua?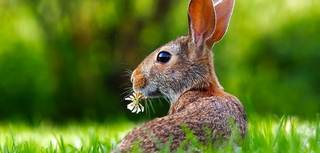 Option:-
Huevos
Tarta de chocolate
Uvas
Golosinas
Q 3. ¿Qué día de la semana cae Pascua?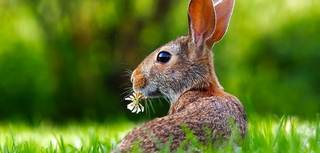 Option:-
Domingo
Viernes
Sábado
Cambia cada año
Q 4. ¿Cuántos pollos ves en la imagen?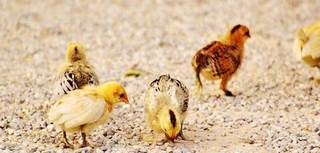 Option:-
4
5
3
2
Q 5. Entre los cristianos, se celebra el domingo de Pascua como el día que…
Option:-
Jesús resucita
Jesús queda con sus discípulos
Nació Jesús
Muere Jesús
Q 6. ¿En cuál de estos países los niños se disfrazan como brujas y magos por Pascua?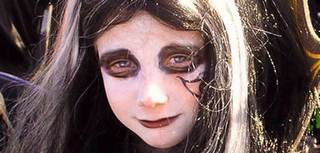 Option:-
Suecia
Hawai
Austria
Fiji
Q 7. Las tradición de hacer procesiones en estas fechas ¿ a qué época se remontan?
Option:-
Edad Moderna
Edad Media
Edad Contemporánea
Al año 2000
Q 8. A veces se pintan los huevos de Pascua de color rojo, ¿qué simboliza?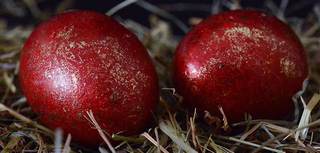 Option:-
Una nueva vida
Realeza
Colores de primavera
La sangre de Cristo
Q 9. La Cuaresma es una tradición para el rezo y el ayuno. ¿Cuál es su duración?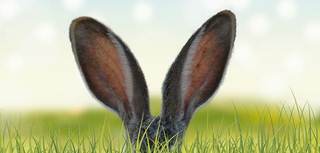 Option:-
46 días
40 días
60 días
22 días
Q 10. ¿Sabes qué representa un bretzel como el que aparece en la imagen?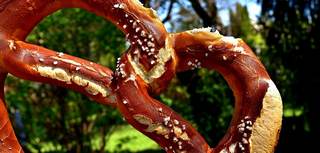 Option:-
Brazos rezando
Una confesión
La Santa comunión
La trinidad
Q 11. No todos los huevos son de gallina, ¿de qué ave son estos huevos?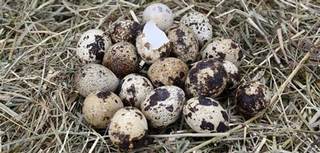 Option:-
Faisán
Codorniz
Canario
Gallinas de Guinea
Q 12. ¿Qué alimento se evita comer según la tradición cristiana en Semana Santa?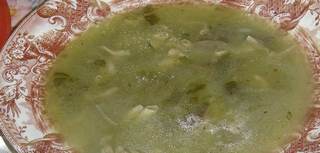 Option:-
Fruta
Verdura
Pescado
Carne
Q 13. Si conoces los distintos tipos de conejos, ¿cuál es el que aparece en la imagen?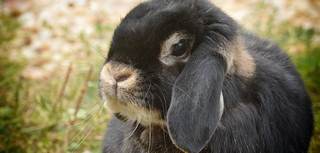 Option:-
Belier enano
Conejo común
Cabeza de león
Conejo holandés
Q 14. Puede que ya no parezca un conejo de Pascua, pero en algún momento lo fue. ¿Puedes reconocer la marca de chocolates suizo de este envoltorio?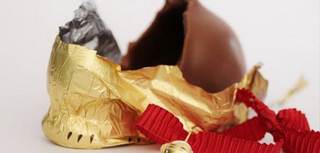 Option:-
Lindt
Nestlé
Ferrero
Cadbury
Q 15. ¿A qué país pertenece la isla de Pascua?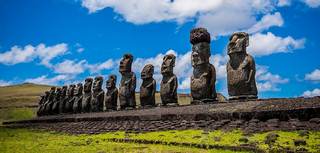 Option:-
Argentina
España
Chile
Venezuela
Q 16. ¿Cuál de estas tradiciones se celebra en Bermudas?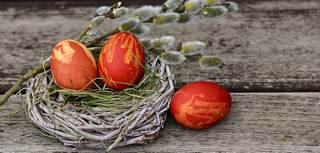 Option:-
Pintar tazas de arcilla
Romper tazas de arcilla
Meditar durante 48 horas
Darse un baño purificador en el océano
Q 17. Cuatro niños intentan alcanzar el conejito de chocolate que se encuentra escondido en la cima del árbol. El niño más alto va con ventaja, si David es más alto que Pablo y Pablo es más bajo que Daniel, Daniel es igual de alto que Laura y Laura es más baja que David. ¿Qué niño es el más bajo?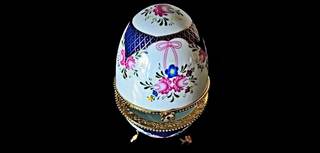 Option:-
Daniel
David
Laura
Pablo
Q 18. ¿Qué se celebra el sábado Santo según la tradición cristiana?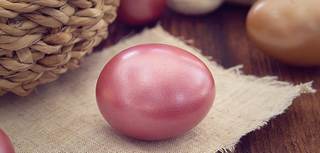 Option:-
Es un día de luto
El nacimiento de Jesús
La resurrección de Jesús
El último día del Adviento
Q 19. ¿En qué país se hace un pan dulce y se decora con huevos rojos como los de la foto?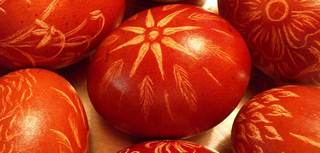 Option:-
Italia
Grecia
España
Colombia
Q 20. Las fechas en las que se celebra la Semana Santa cada año cambia, ¿entre qué días?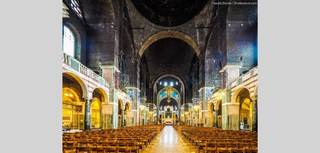 Option:-
23 de diciembre y 6 de enero
22 de marzo y 25 de abril
14 de febrero y 20 de marzo
15 de agosto y 20 de septiembre
[adace-ad id="22311″]
[adace-ad id="22312″]