¿Cuánto sabes del cine en habla hispana? from Offer 100% correct answers. Complete your quiz offer with 100% accuracy and get credited.
Quizzes are constantly updated. New questions are added and answers are changed. If you find any questions that are not present here or if your score was not 100% with the answers on our site, please let us know in the form before the comment section with the quiz link. We will update the answers as soon as we can.
[adace-ad id="22309″]
[adace-ad id="22310″]
Click On The Button Below Each Question To See Answer
Q 1. ¿Cómo se llama esta actriz?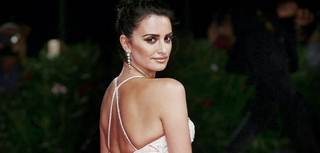 Option:-
Penélope Cruz
Salma Hayek
Sofía Vergara
Mónica Cruz

Q 2. Una de estas películas no es de Alfonso Cuarón. ¿Cuál?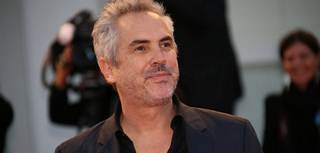 Option:-
Harry Potter y el Prisionero de Azkaban
Y tu Mamá también
Roma
El Señor de los Anillos
Q 3. ¿Cuál de estas películas habla de la Ciudad de México?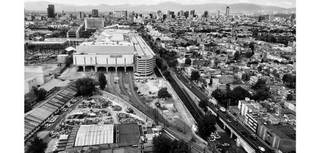 Option:-
Roma
Machuca
Vicky y Cristina Barcelona
Habana Blues
Q 4. ¿En cuál de estas películas el actor Diego Luna hace un viaje en carretera por México?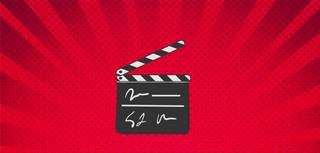 Option:-
Mar Adentro
Diarios en Motocicleta
Y tu mamá también
El orfanato
Q 5. Si unes esta imagen con uno de estos animales obtienes el título de una película de Alejandro Iñárritu. Pista: en plural

Option:-
Gatos
Peces
Aves
Perros
Q 6. Guillermo del Toro es conocido por sus películas de fantasía. Tres de estos elementos son los protagonistas de sus películas, ¿cuál es una temática?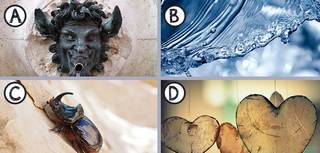 Option:-
A
B
C
D
Q 7. ¿Cuál de estas películas está basada en hechos reales?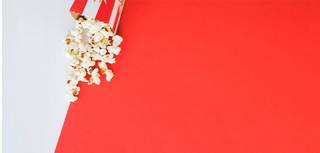 Option:-
Biutiful (Alejandro González Iñárritu)
Zama (Lucrecia Martel)
Mar adentro (Alejandro Amenábar)
Como agua para chocolate (Alfonso Arau)
Q 8. Si unes estas imágenes obtendrás el título de una película de Walter Salles.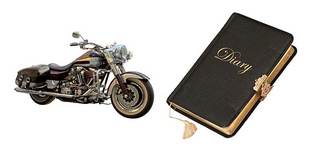 Option:-
Los Otros
Volver
Vicky y Cristina Barcelona
Diarios de motocicleta
Q 9. Ordena estas películas por orden de antigüedad. La más antigua primero.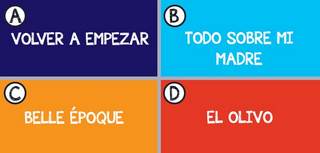 Option:-
B C A D
A C B D
D A C B
A B C D
Q 10. ¿Quién es la directora de cine que aparece en la imagen? Una pista: originariamente es de Barcelona.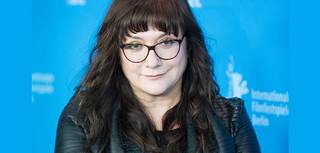 Option:-
Claudia Llosa
Iciar Bollaín
Isabel Coixet
Lucrecia Martel
[adace-ad id="22311″]
[adace-ad id="22312″]