Where does this food come from? from Offer 100% correct answers. Complete your quiz offer with 100% accuracy and get credited.
Quizzes are constantly updated. New questions are added and answers are changed. If you find any questions that are not present here or if your score was not 100% with the answers on our site, please let us know in the form before the comment section with the quiz link. We will update the answers as soon as we can.
Click On The Button Below Each Question To See Answer
Q 1. Where does the pizza we know today come from?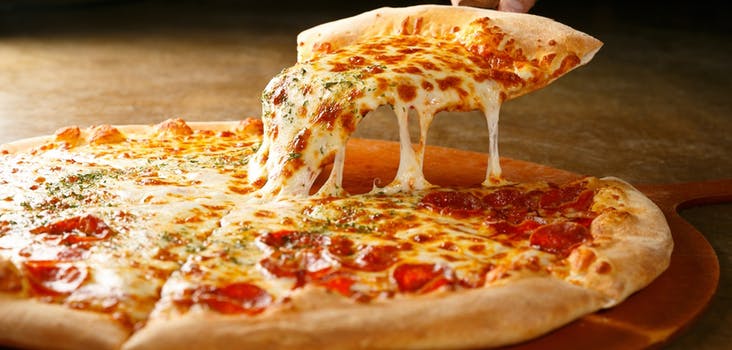 Option:-
Romania
Germany
Italy
Hungary
Italy
Q 2. It's all in the name. Where does a baguette come from?
Option:-
France
Q 3. Where does Yorkshire Pudding come from?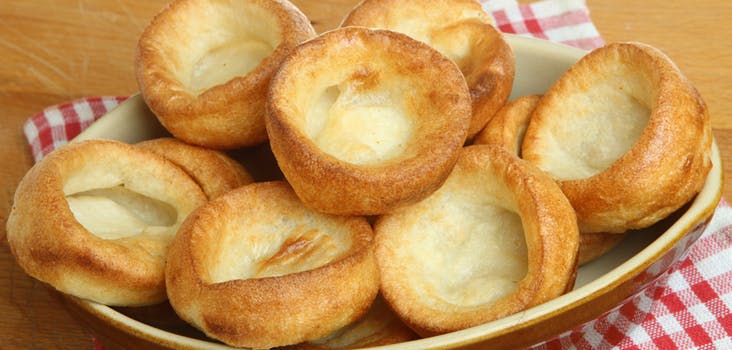 Option:-
Ireland
Scotland
England
Wales
England
Q 4. Where do churros come from?
Option:-
Spain
Q 5. Where do fortune cookies come from?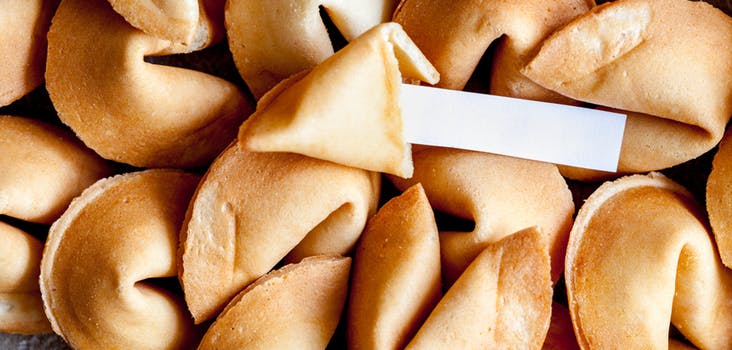 Option:-
China
Thailand
Cambodia
Japan
Japan
Q 6. Where does peanut butter come from?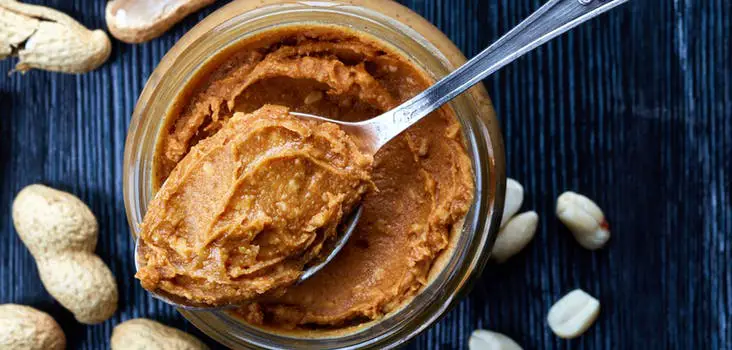 Option:-
Canada
Q 7. Where did goulash originate?
Option:-
Serbia
Russia
Hungary
Ukraine
Hungary
Q 8. Where does this yummy cake come from?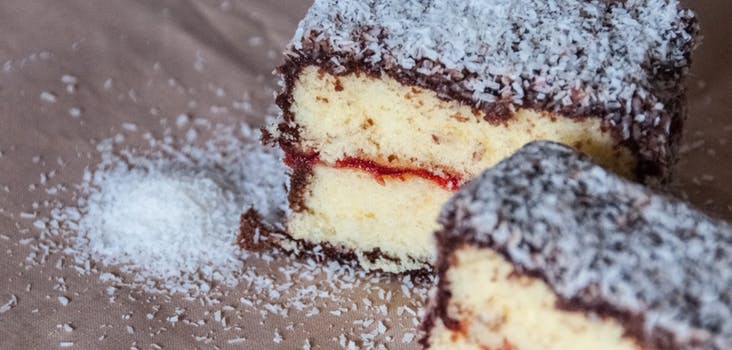 Option:-
Israel
Australia
Austria
Italy
Australia
Q 9. Where does Egg Coffee originate?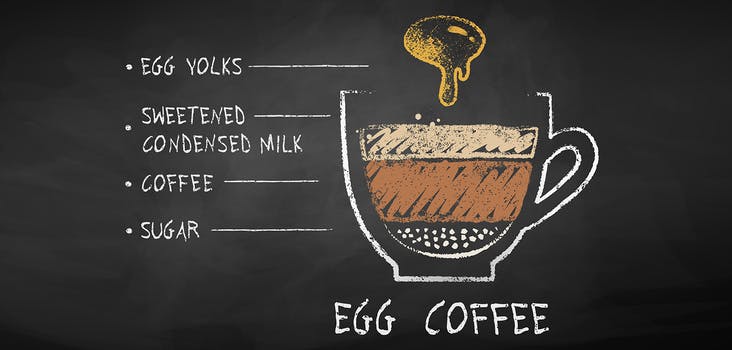 Option:-
Vietnam
Canada
Italy
Fiji
Netherlands
Jamaica
Vietnam
Q 10. Which of these foods is not typically from the Canary Islands?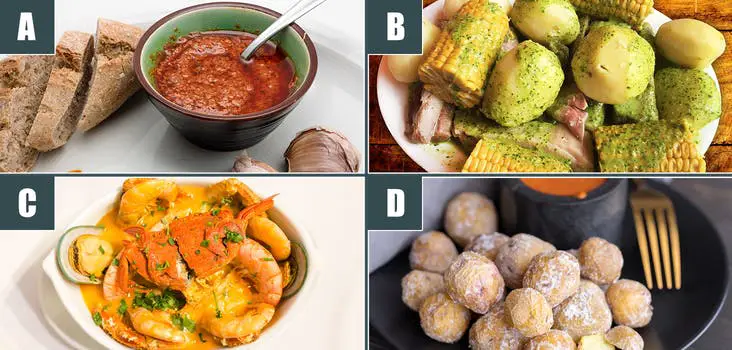 Option:-
C