TV Shows Trivia Quiz Answers from Trivia Bandit 100% correct answers. Complete your quiz offer with 100% accuracy and get credited.
Quizzes are constantly updated. New questions are added and answers are changed. If you find any questions that are not present here or if your score was not 100% with the answers on our site, please let us know in the form before the comment section with the quiz link. We will update the answers as soon as we can.
Click On The Button Below Each Question To See Answer
Q 1. What breed of dog is "Scooby-Doo"?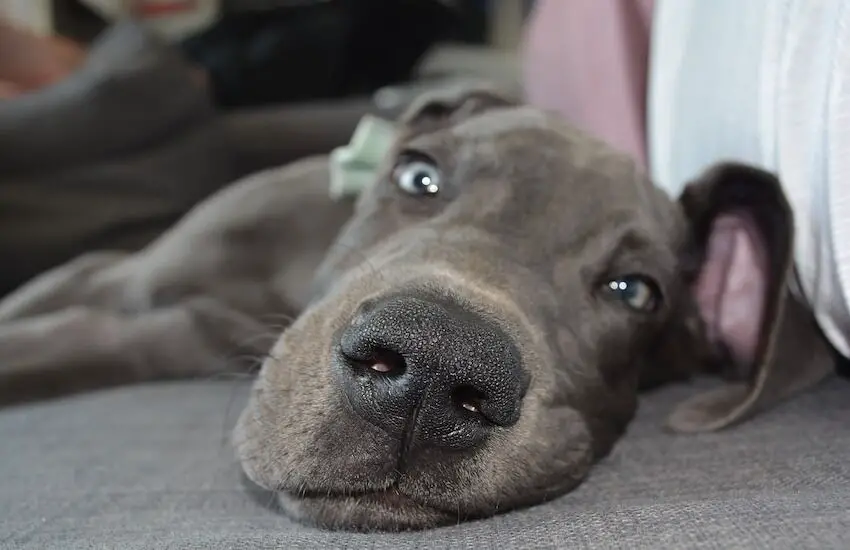 Option:-
Golden Retriever
Great Dane
Pitbull
Boxer
Great Dane
Q 2. "Game of Thrones", the HBO series, is based on which series of books?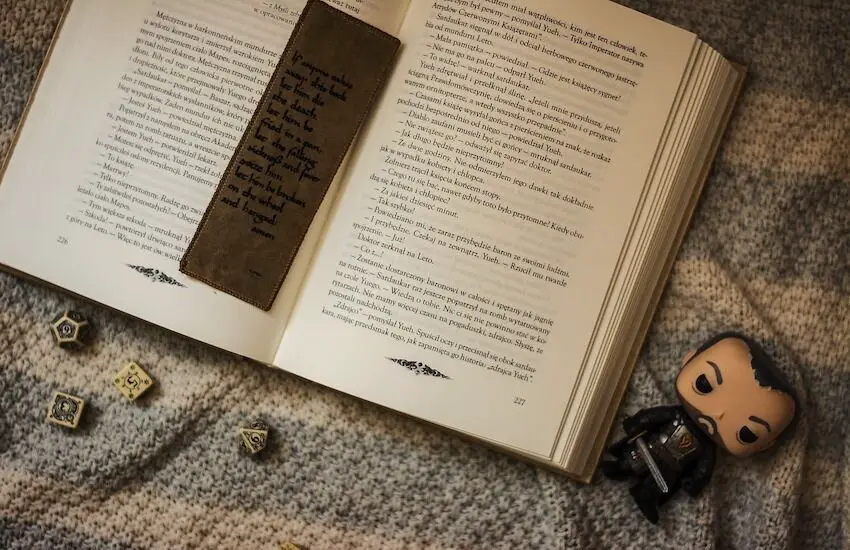 Option:-
A Song of Ice and Fire
Harry Potter
The Wheel of Time
Lord of the Rings
A Song of Ice and Fire
Q 3. What is the name of the main antagonists in Battlestar Galactica?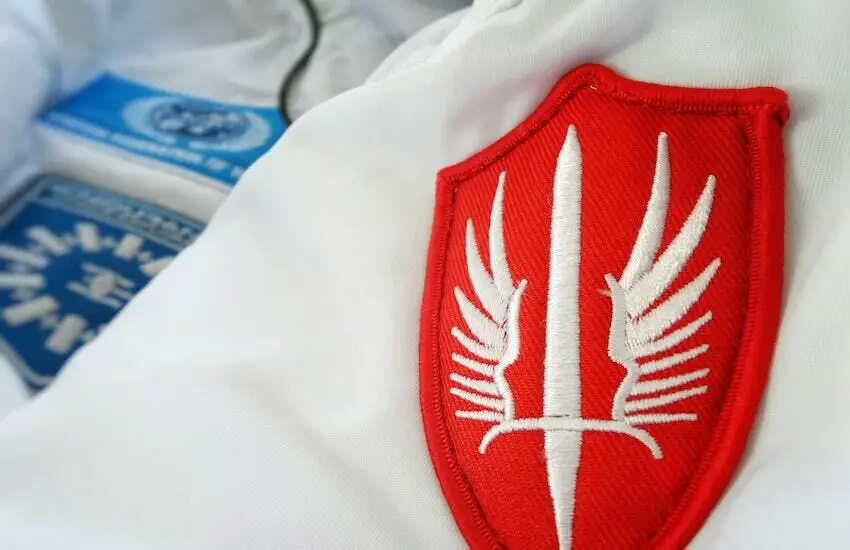 Option:-
The Collective
The Cylons
The Federation
The Rebels
The Cylons
Q 4. Who was the winner of "Big Brother" Season 10?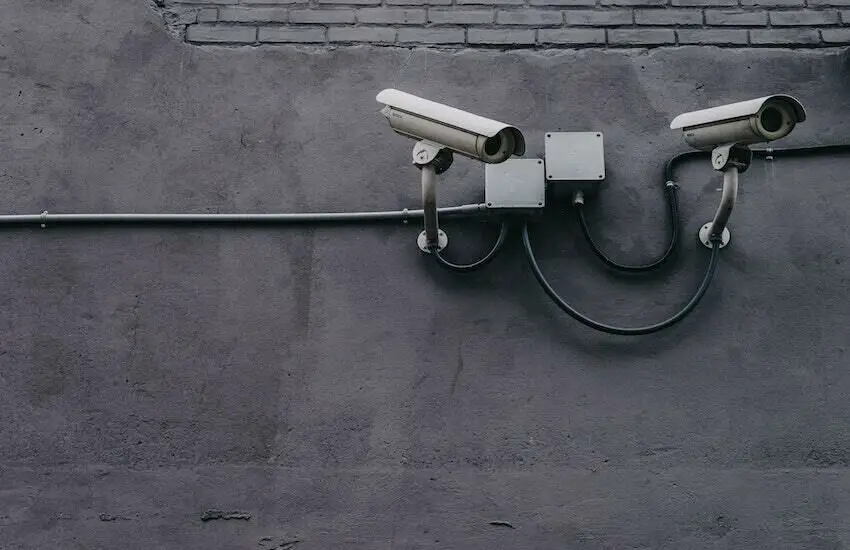 Option:-
Dan Gheesling
Ryan Sutfin
Chris Mundorf
Bryce Kranyik
Dan Gheesling
Q 5. In the cartoon 'SpongeBob SquarePants', what did the acronym E.V.I.L stand for?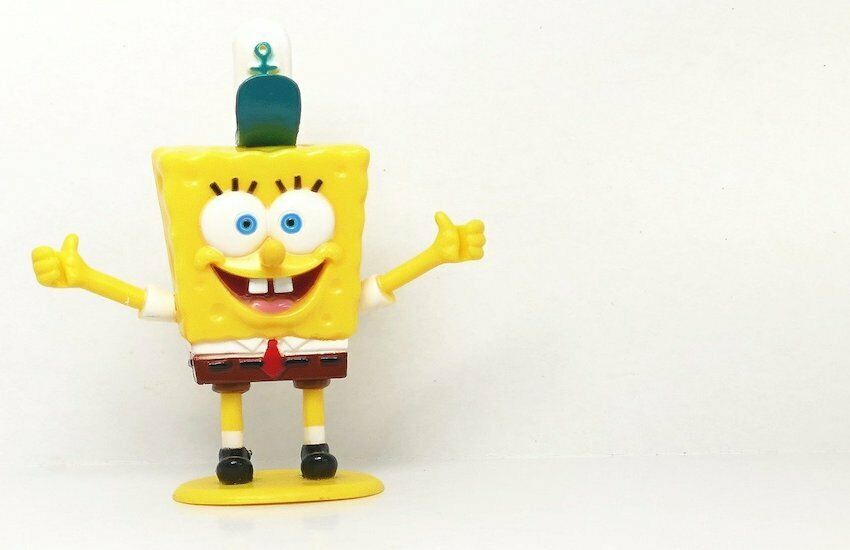 Option:-
EACH VILLAIN IS LEMONADE
EVERY VILLAIN IS LEMONS
EVERY VILLAIN IS LEMONADE
EVERY VILLAIN IS LIMES
EVERY VILLAIN IS LEMONS
Q 6. In which state of America was the Fresh Prince of Bel-Air born and raised in?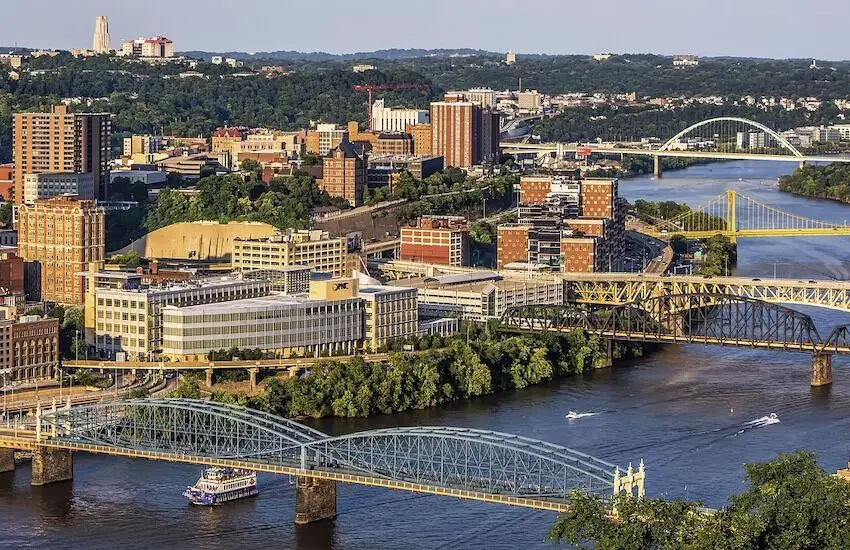 Option:-
FLORIDA
CALIFORNIA
NEW JERSEY
PENNSYLVANIA
PENNSYLVANIA
Q 7. What episode of "Mr. Bean" saw him trying to prevent people from seeing him naked?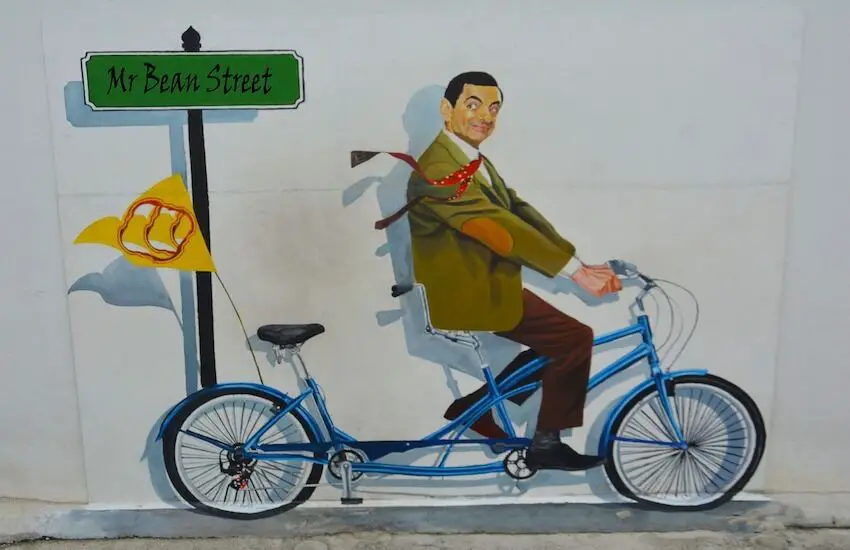 Option:-
BACK TO SCHOOL MR. BEAN
THE TROUBLE WITH MR. BEAN
MR. BEAN IN ROOM 426
MR. BEAN GOES TO TOWN
MR. BEAN IN ROOM 426
Q 8. Which character was played by Dustin Diamond in the sitcom 'Saved by the Bell'?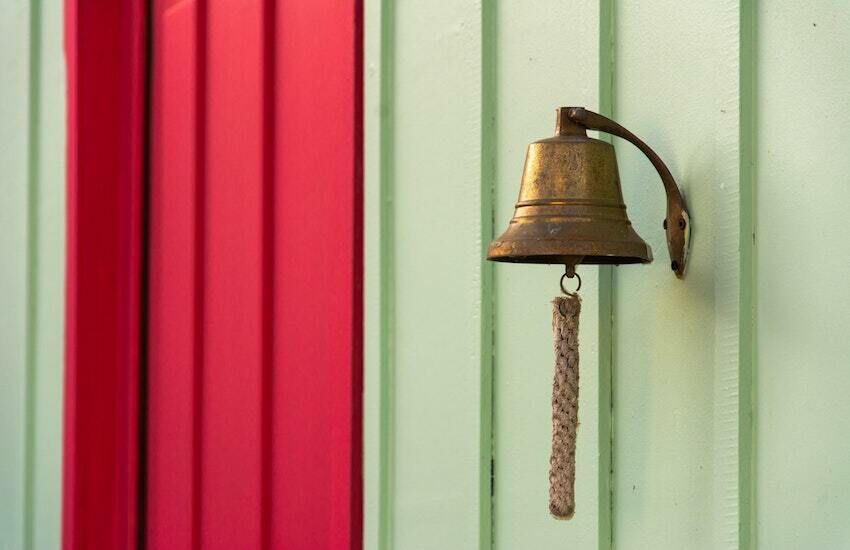 Option:-
Zack
A.C. Slater
Screech
Mr. Belding
Screech
Q 9. In "Donkey Kong Country", why does Donkey Kong want to know the secret of the crystal coconut?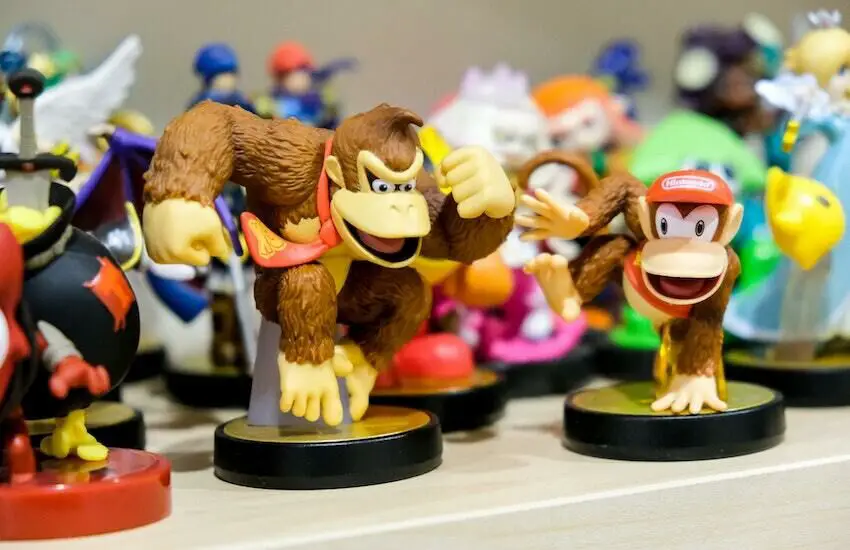 Option:-
Because Diddy Kong asked him
To find out where all the bananas are
He wants to punish hunters
Because he's the big kahuna
Because he's the big kahuna
Q 10. In the episode of SpongeBob SquarePants, "Survival of the Idiots", Spongebob called Patrick which nickname?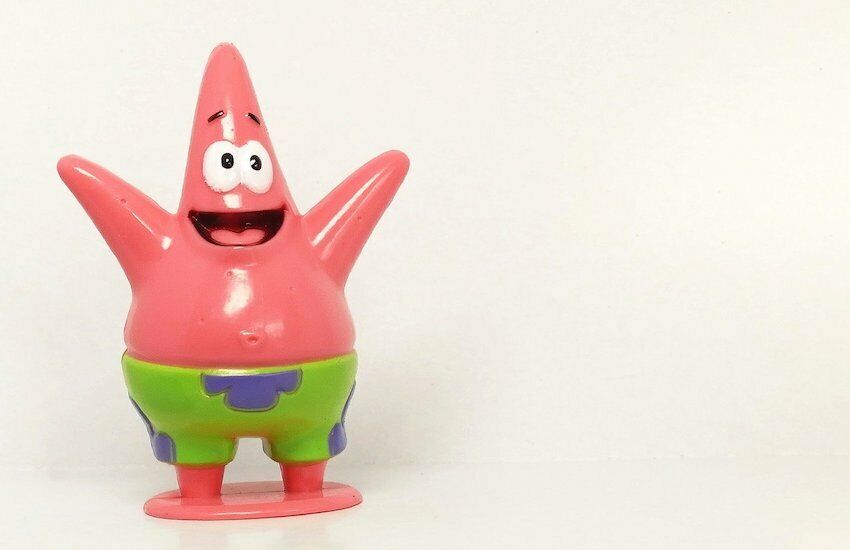 Option:-
Starfish
Larry
Pinhead
Dirty Dan
Pinhead