Trivia Simpsons Quiz from Offer 100% correct answers. Complete your quiz offer with 100% accuracy and get credited.
Quizzes are constantly updated. New questions are added and answers are changed. If you find any questions that are not present here or if your score was not 100% with the answers on our site, please let us know in the form before the comment section with the quiz link. We will update the answers as soon as we can.
[adace-ad id="22309″]
[adace-ad id="22310″]
Click On The Button Below Each Question To See Answer
Q 1. ¿Cual es la mascota de la Escuela Primaria de Springfield?
Options:-
Puma
Babuino
Leon
Jirafa

Q 2. ¿Quien es la tercera esposa de Ned Flanders?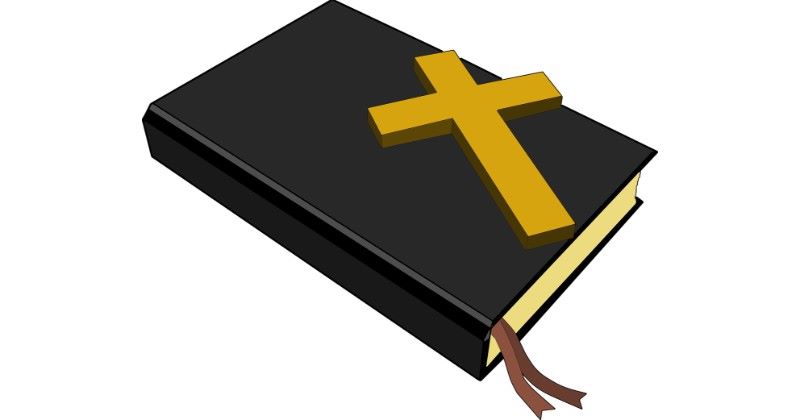 Options:-
Maude
Edna
Ginger
Selma
Q 3. ¿Como se llama la hija de Krusty el Payaso?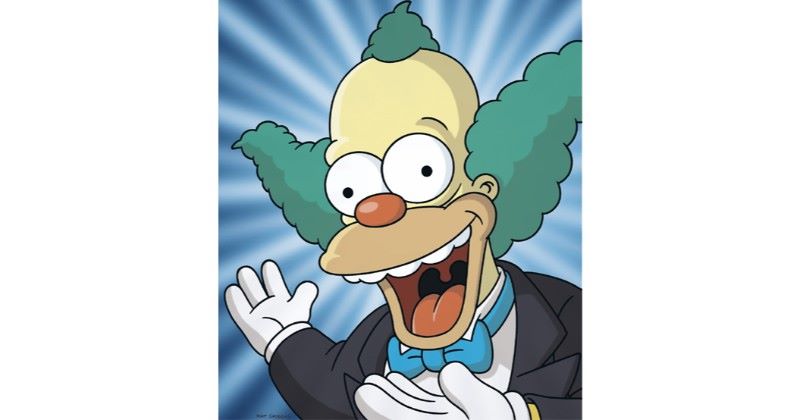 Options:-
Jessica
Sophie
Harriot
Kristina
Q 4. Cuál es la profesión de la ex prometida del señor Burns?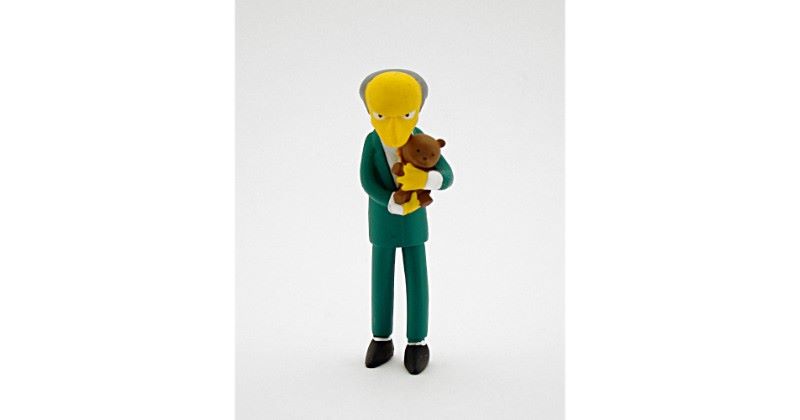 Options:-
Representante farmacéutica
Profesor
Policía
Banquero
Q 5. ¿Por quien voto Springfield en las elecciones de 2008?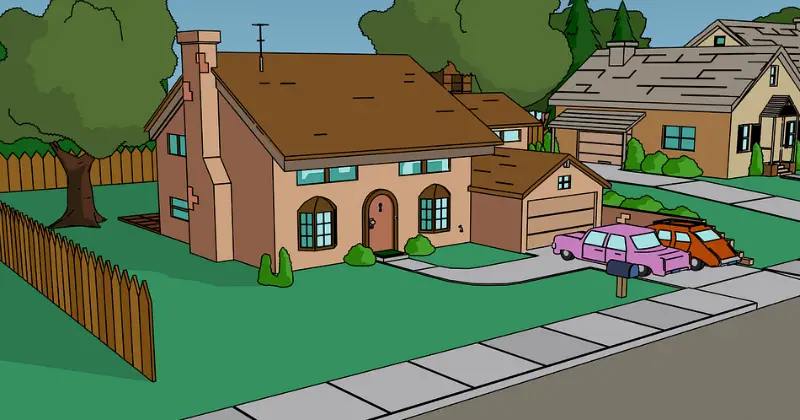 Options:-
Ralph Wiggum
Lisa Simpson
Maggie Simpson
Nelson Muntz
Q 6. ¿Que personaje dice esto? "Dios es mi personaje de ficción favorito."
Options:-
Homer Simpson
Millhouse Van Houten
Bart Simpson
Ralph Wigggum
Q 7. ¿Que personaje fue confundido por un Alien?
Options:-
Martin Prince Jr.
Mr. Burns
El Abuelo Simpson
Bob Patiño
Q 8. ¿Cual de estos personajes NO es budista?
Options:-
Apu Nahasapeemapetilon
Lenny Leonard
Carl Carlson
Lisa Simpson
Q 9. ¿Cuales son los nombres de las octillizas de Apu?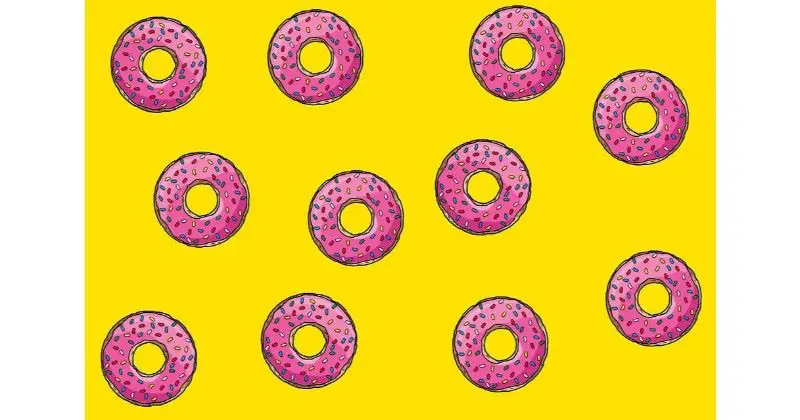 Options:-
Prisha, Riya, Anaya, Diya, Krishna, Ishaan, Adbik, Sai
Shanaya, Kyra, Ira, Myra, Pranav, Arnav, Atharv, Aditya
Poonam, Sashi, Pris, Uma, Anoop, Sandeep, Nabendu, Gheet
Pari, Anika, Navya, Saanvi, Veer, Kayaan, Kabir, Pranav
Q 10. ¿Donde van Nelson y Lisa de cita en la 8ava temporada?
Options:-
Al observatorio de Springfield
Al desierto de Springfield
Al vertedero de Springfield
A la planta nuclear de Springfield
[adace-ad id="22311″]
[adace-ad id="22312″]