Trivia Pursuit Quiz Answers from Offer 100% correct answers. Complete your quiz offer with 100% accuracy and get credited.
Quizzes are constantly updated. New questions are added and answers are changed. If you find any questions that are not present here or if your score was not 100% with the answers on our site, please let us know in the form before the comment section with the quiz link. We will update the answers as soon as we can.
[adace-ad id="22309″]
Click On The Button Below Each Question To See Answer
Q 1. Let's begin with some easy Sports & Leisure: Which island nation invented the sport of golf as we now know it?
Options:-
South Africa
Scotland
Norway
Cyprus
Q 2. How's your History? In what year did President Barack Obama enter office as the 44th President of the United States?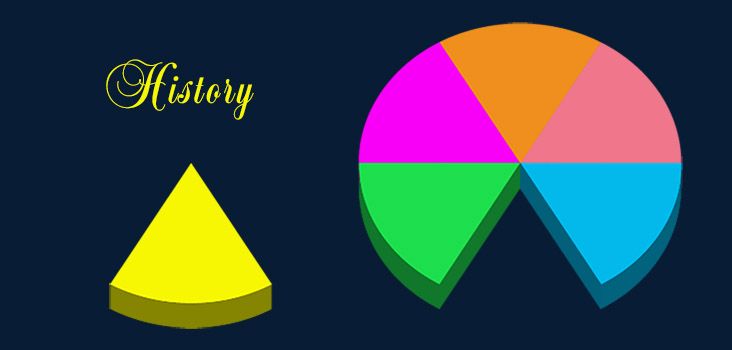 Options:-
2005
2009
2012
2016
Q 3. Who was the General Secretary of the Communist Party of the Soviet Union from 1922 till 1953?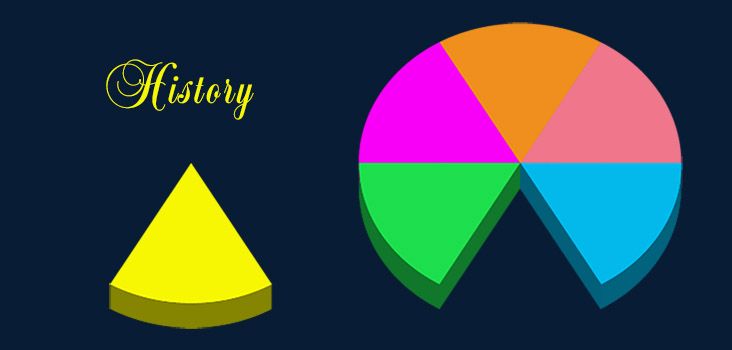 Options:-
Leon Trotsky
Vladimir Lenin
Joseph Stalin
Vladimir Putin
Q 4. Let's try some Entertainment, friends. The soundtracks for Indiana Jones: Raiders of the Lost Ark, Jurassic Park and Jaws were written by which composer?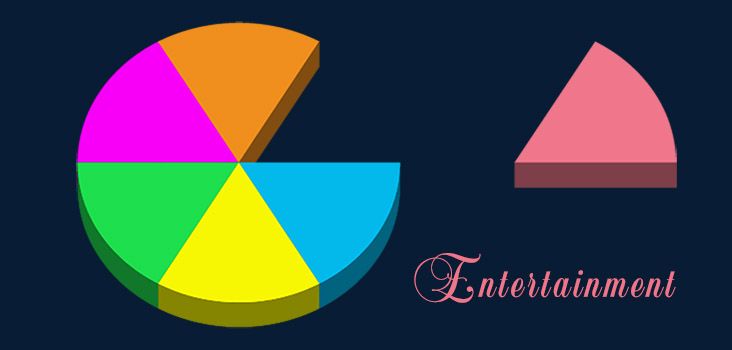 Options:-
Randy Newman
John Williams
Alexandre Desplat
Michael Giacchino
Q 5. Let me entertain you: Which of these songs was not written by Freddie Mercury, the lead vocalist of the rock band Queen?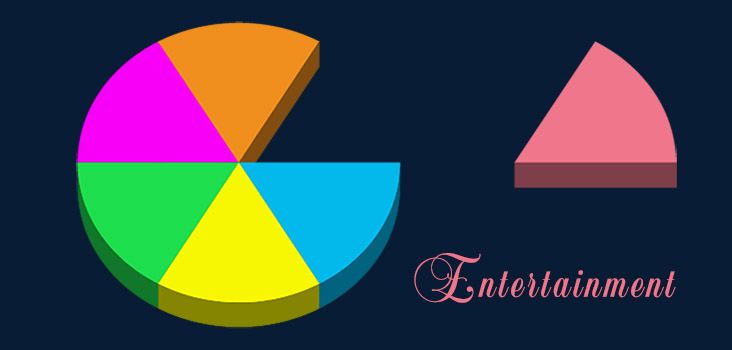 Options:-
Crazy Little Thing Called Love
Bohemian Rhapsody
Remember the Time
Friends Will Be Friends
Q 6. Time for some Science & Nature: Which of these animals is not a reptile?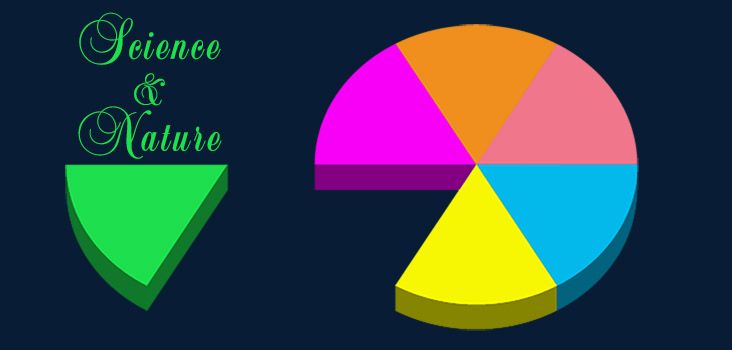 Options:-
Blue-tongued skink
Cuban Crocodile
Emerald tree boa
Mantella frog
Q 7. The inside of our Earth is made up of four different layers, which of these is not one of those layers?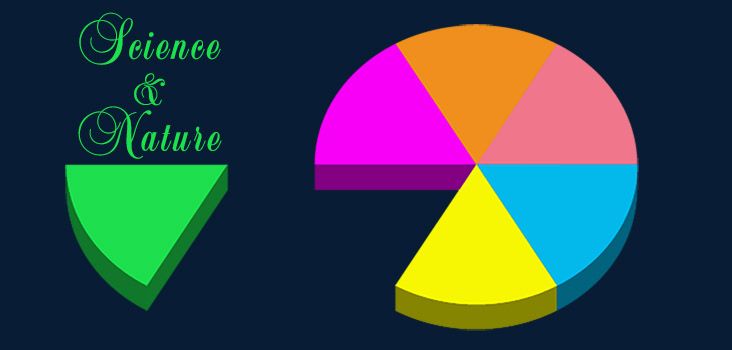 Options:-
Mantle
Outer Core
Crust
Photosphere
Q 8. Now that things are getting a bit tougher, let's test your Geography: Where is this image taken?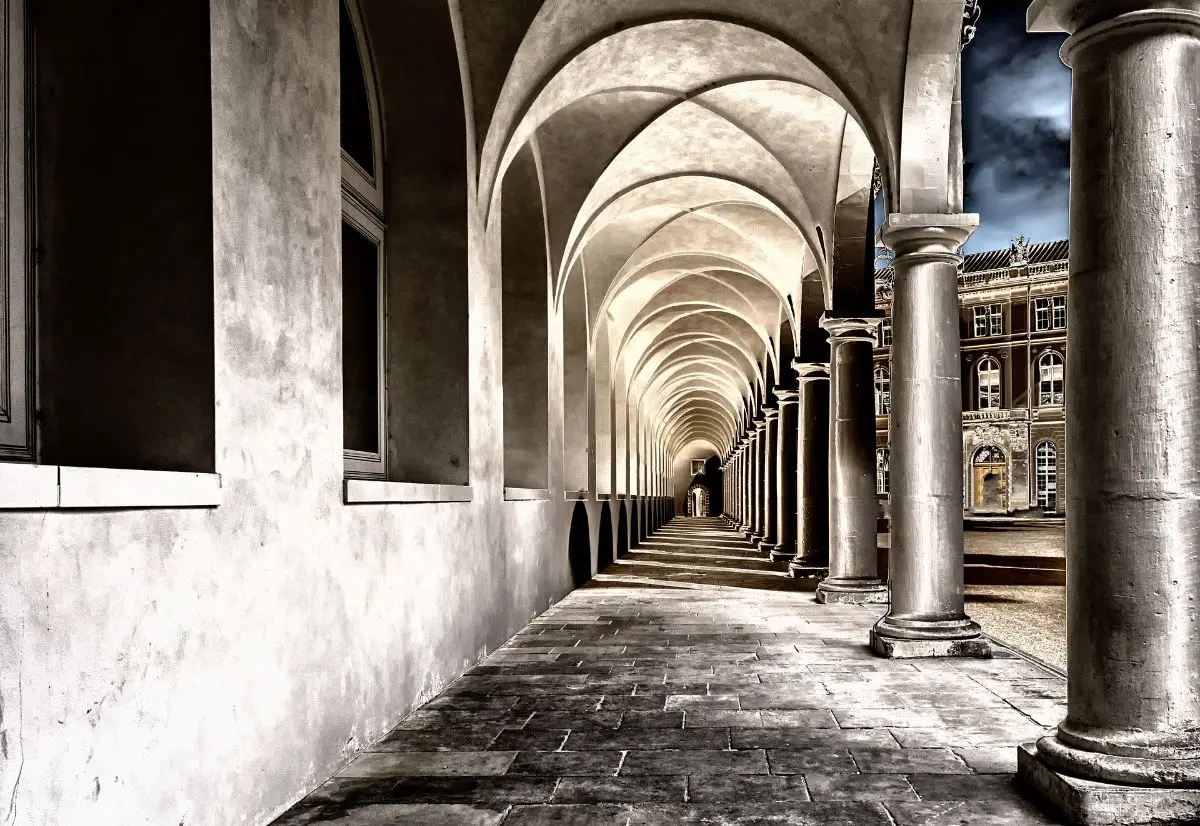 Options:-
Bordeaux, France
Dresden, Germany
Florence, Italy
Vienna, Austria
Q 9. And now for your final category, Arts & Literature: Who painted this beautiful piece and where is it held?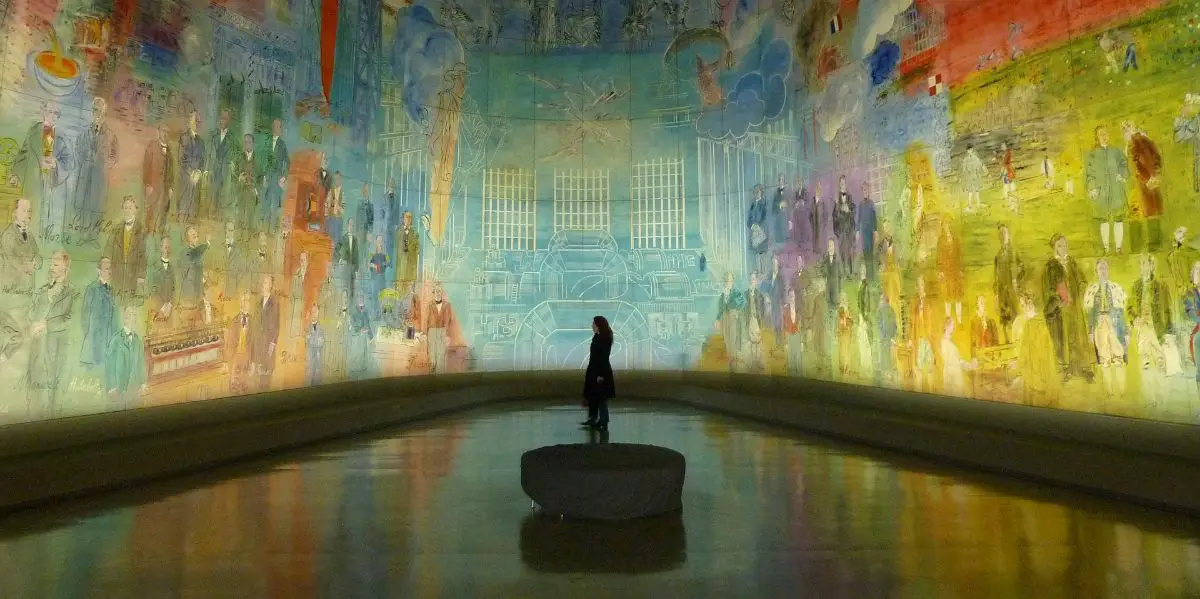 Options:-
Raoul Dufy, Musée d'art moderne
Maurice Denis, Pushkin Museum of Fine Arts
Henri Matisse, Hermitage Museum
Camille Pissarro, Collection-Particuliere
Q 10. Your final test: Renowned American philosopher and gender theorist Judith Butler critically discussed works by notable theorists in her book 'Gender Trouble', but which man did she focus on most significantly?
Options:-
Jacques Derrida
Michel Foucault
Jacques Lacan
Sigmund Freud
[adace-ad id="22311″]