The Ultimate Marvel Universe Quiz Answers from Offer 100% correct answers. Complete your quiz offer with 100% accuracy and get credited.
Quizzes are constantly updated. New questions are added and answers are changed. If you find any questions that are not present here or if your score was not 100% with the answers on our site, please let us know in the form before the comment section with the quiz link. We will update the answers as soon as we can.
[adace-ad id="22309″]
Click On The Button Below Each Question To See Answer
Q 1. Let's ease you in with a simple one. Who is the "First Avenger"?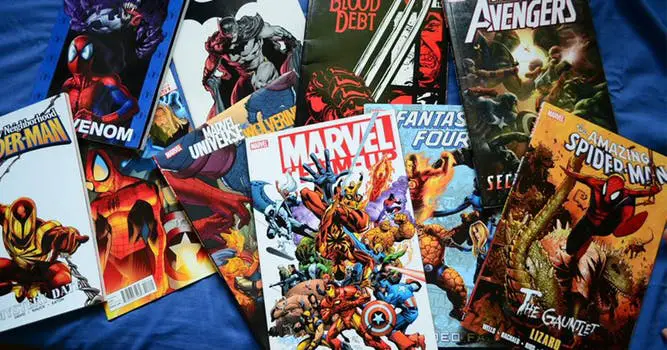 Option:-
Iron Man
Black Panther
Captain America
Thor
Q 2. Which actor plays Doctor Strange?
Option:-
Chris Evans
Mark Ruffalo
Tom Holland
Benedict Cumberbatch
Q 3. Which fictional African nation is Black Panther a king and protector of?
Option:-
Wakanda
Sokovia
Guyana
Genosha
Q 4. In which film does the Black Widow first appear?
Option:-
The Avengers
Deadpool
Iron Man 2
X-Man: Days of Future Past
Q 5. Who had the idea to initiate the Avengers to save the world?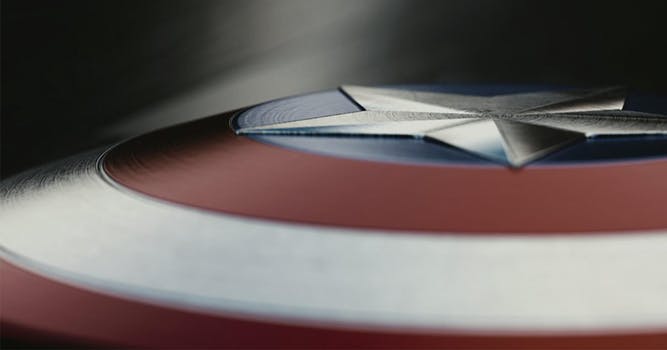 Option:-
Nick Fury
Phil Coulson
Peggy Carter
Jeffrey Mace
Q 6. Complete this line that Bruce Banner says in "Marvel's The Avengers" before he attacks the monster: "That's my secret, ____. I'm always angry!"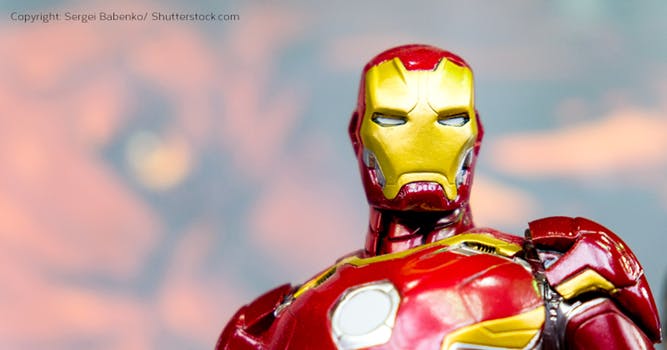 Option:-
Cap
Guys
Boss
Stark
Q 7. Which of these is not a spell from Dr. Strange?
Option:-
The Crimson Bands of Cytorakk
The Winds of Watoomb
The Ruby Rings of Raggadorr
The Images of Ikkon
Q 8. What is the name of Thor's hammer?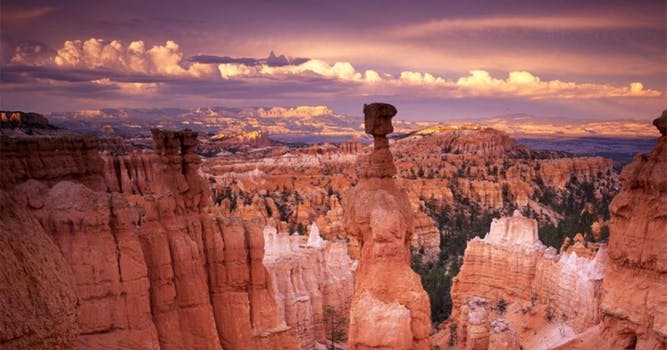 Option:-
Yggdrasil
Mjolnir
Ragnarök
Heimdallr
Q 9. What do they call the A.I. that is implemented in Iron Man's house and is responsible for taking care of Ultron?
Option:-
J.A.R.V.I.S.
V.I.S.I.O.N
H.A.R.R.I.S.
G.E.N.E.S.I.S.
Q 10. What does the saying "I love you 3000" most likely refer to?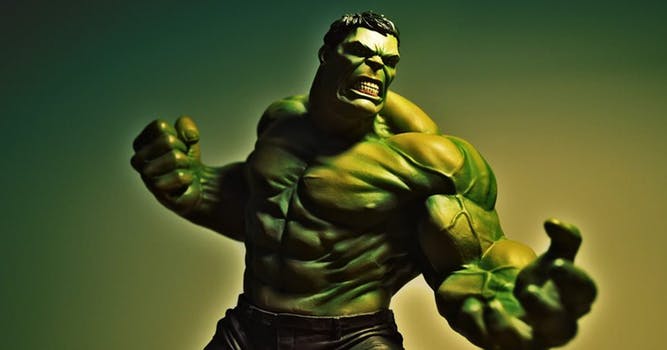 Option:-
All Marvel movies combined are about 3,000 minutes long
3000 is the name of the first prototype Tony Stark built
$3,000 was the first payment for Chris Evans as Captain America
Stan Lee's mother used to say it to him as a kid
[adace-ad id="22311″]