The Summer Trivia Quiz Answers from Offer 100% correct answers. Complete your quiz offer with 100% accuracy and get credited.
Quizzes are constantly updated. New questions are added and answers are changed. If you find any questions that are not present here or if your score was not 100% with the answers on our site, please let us know in the form before the comment section with the quiz link. We will update the answers as soon as we can.
[adace-ad id="22309″]  
Click On The Button Below Each Question To See Answer
Q 1. Happy summer! To kick us off, which of these months marks the beginning of the summer season?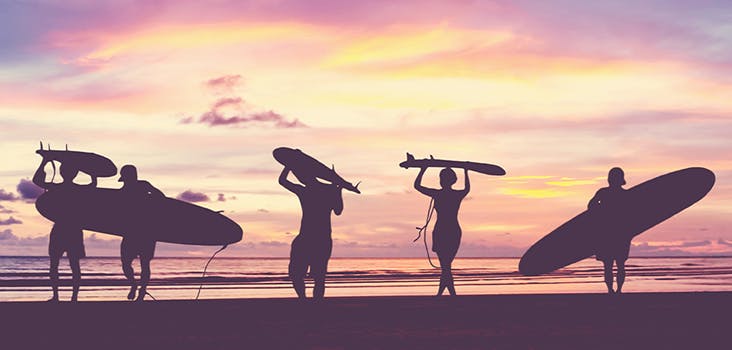 Option:-
May June March April
Q 2. Who was the performer who wrote and sang the hit song 'The Summer of '69'?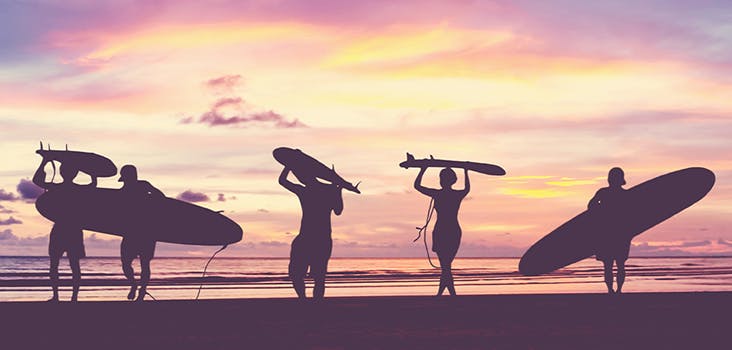 Option:-
Bryan Adams Elton John Tina Turner Rod Stewart
Q 3. Ice Pops were invented by an 11 year old boy! Do you know in which year?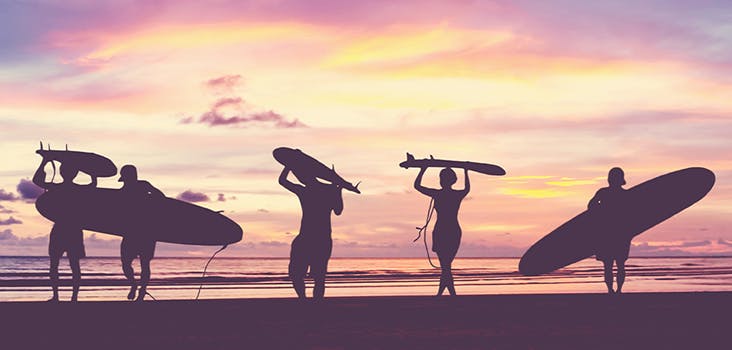 Option:-
1911 1905 1927 1934
Q 4. The month of July is named after which famous figure?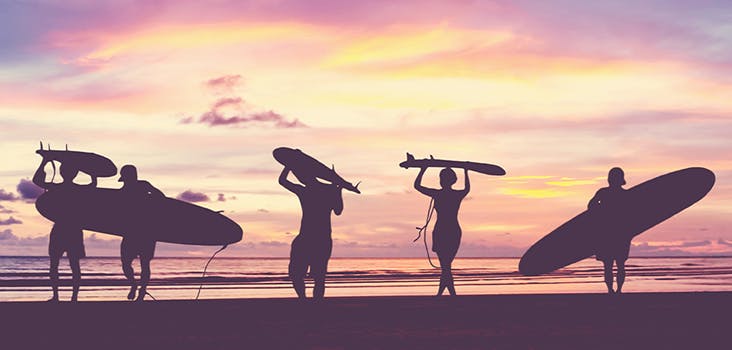 Option:-
Thomas Jefferson Jesus Christ Pope Joan Julius Caesar
Q 5. Which of these countries is the most popular summer travel destination for the UK population?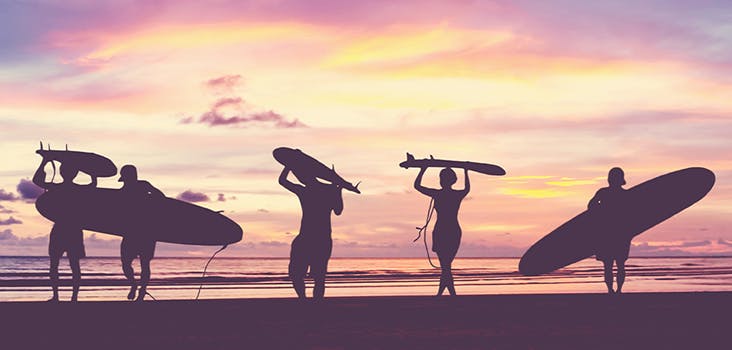 Option:-
The U.S. Italy France Spain
Q 6. What are the three summer signs of the Zodiac?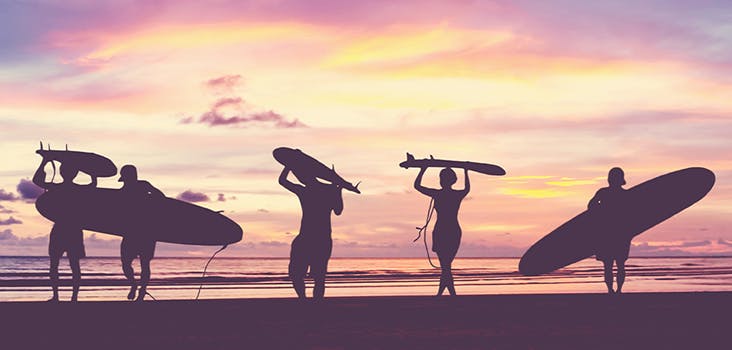 Option:-
Capricorn, Aquarius, Pisces Cancer, Virgo, Leo Leo, Capricorn, Cancer Gemini, Cancer, Leo
Q 7. Mosquitos are super annoying in the summer months. But do you know how long they've been around?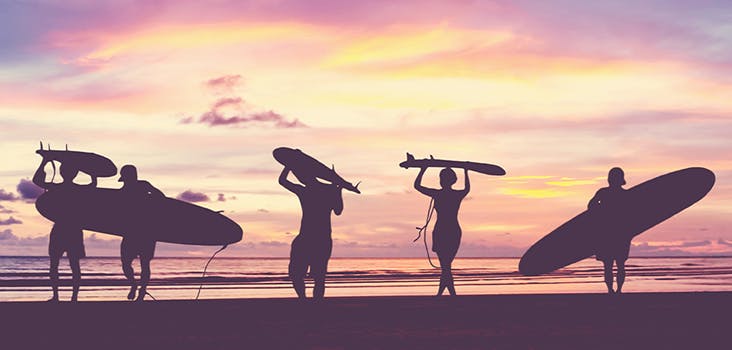 Option:-
40 million years 30 million years 5 million years 10 million years
Q 8. Which of these beaches is the longest?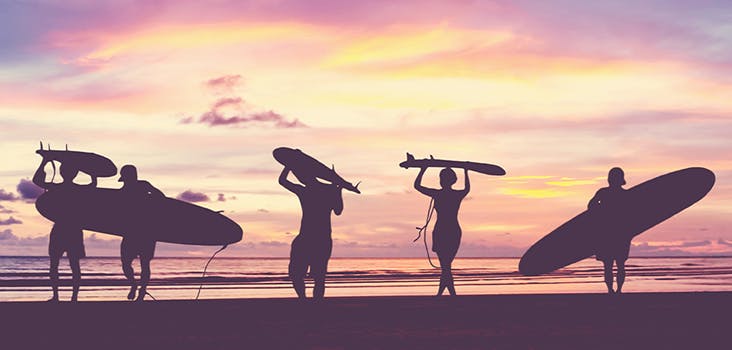 Option:-
Playa Novillero Padre Island National Seashore Cox's Bazar Virginia Beach
Q 9. Which of these things grows by 6 inches every year during the summer?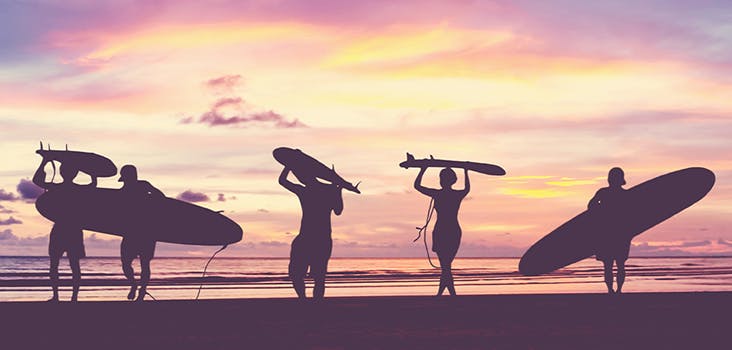 Option:-
Old Tjikko The Eiffel Tower Tree of Ténéré The Great Wall of China
Q 10. Which Summer Olympic sport was active for 13 years, removed, but will be making its comeback in the 2020 Summer Olympic Games?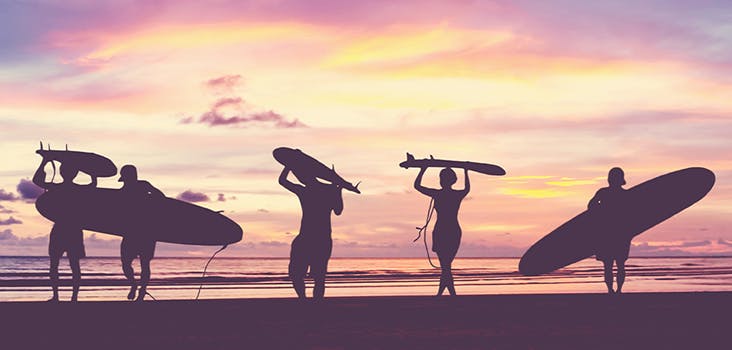 Option:-
Rugby sevens Surfing Softball Sport climbing [adace-ad id="22311″]