Techy Nerd Quiz from Video Quiz Hero 100% correct answers. Complete your quiz offer with 100% accuracy and get credited.
Quizzes are constantly updated. New questions are added and answers are changed. If you find any questions that are not present here or if your score was not 100% with the answers on our site, please let us know in the form before the comment section with the quiz link. We will update the answers as soon as we can.
Click On The Button Below Each Question To See Answer
Q 1. The first Apple 'office' was in a garage. But do you know who founded the computer giant?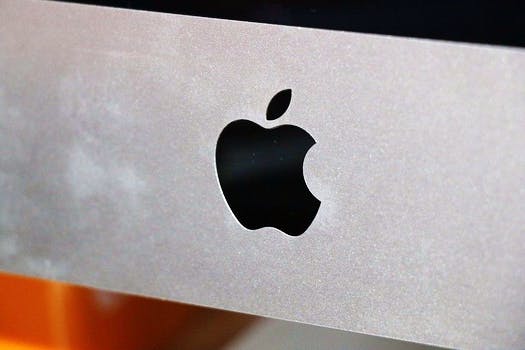 Option:-
Steve Jobs and Bill Gates
Bill Gates and Peter Burrows
Steve Jobs and Peter Burrows
Steve Jobs, Steve Wozniak, and Ronald Wayne
Steve Jobs, Steve Wozniak, and Ronald Wayne
Q 2. So you want to save a photo… Which file extension is an image file?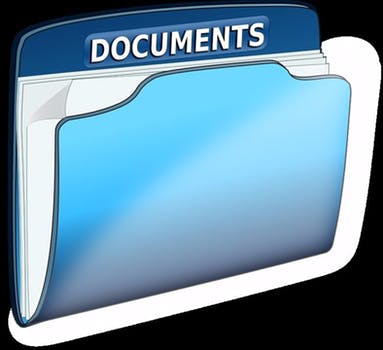 Option:-
JPG
Q 3. All you Minecraft fans should know this one. What was the name given to the game during its development?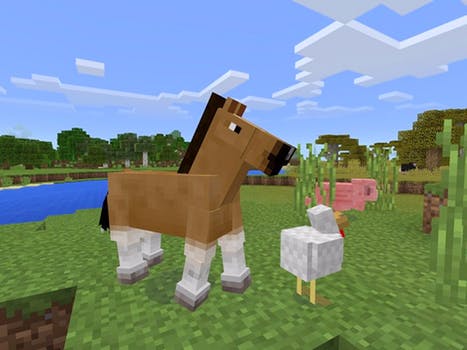 Option:-
Cube Game
Notch Game
Bomb Game
Cave Game
Cave Game
Q 4. It's the name on everyone's lips. Elon Musk. His company _____ sent a rocket into space and when it came back to earth, the parts were recycled for more space missions.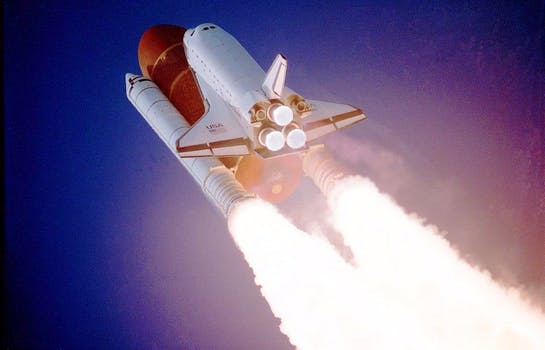 Option:-
Aerospace Extra
Optimum
HeavyX
SpaceX
SpaceX
Q 5. Can you imagine a world in which drones do everything for us? A drone is a UAV, but do you know what it stands for?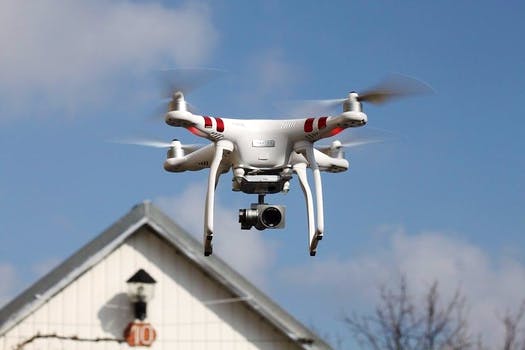 Option:-
Ultimate Aircraft Vessel
Uninhibited Aerodrome Vehicle
Ultralight Aircraft Vessel
Unmanned Aerial Vehicle
Unmanned Aerial Vehicle
Q 6. Not everything is a success all of the time! So do you know which version of Windows was the least popular?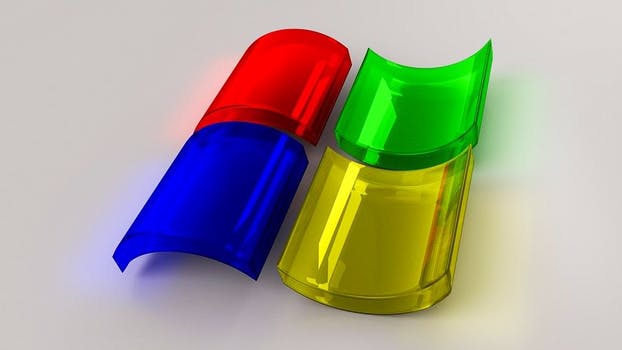 Option:-
Windows 95
Windows XP
Windows 7
Windows Vista
Windows Vista
Q 7. Have you ever asked Siri to tell you a story? Apple's Siri and Microsoft's Cortana are examples of what?
Option:-
Global Unique Identifier
Universal Integrated Circuit Card
Graphical User Interface
Natural User Interface
Natural User Interface
Q 8. In 'tech-talk', which of these does not apply to IT technology?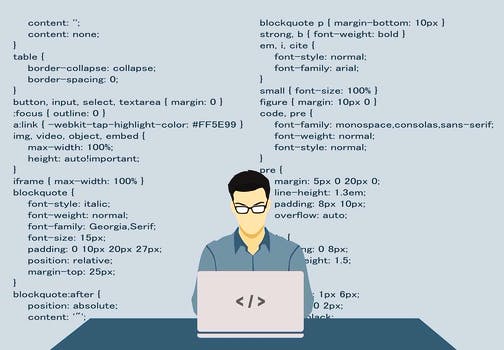 Option:-
Machine Learning
Data Mining
Biowearables
Crush Ram
Crush Ram
Q 9. How many differences can you spot?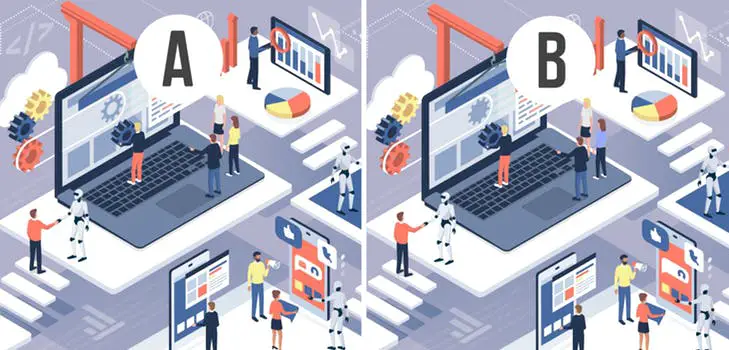 Option:-
5
Q 10. How many names of famous electrical engineers can you spot here?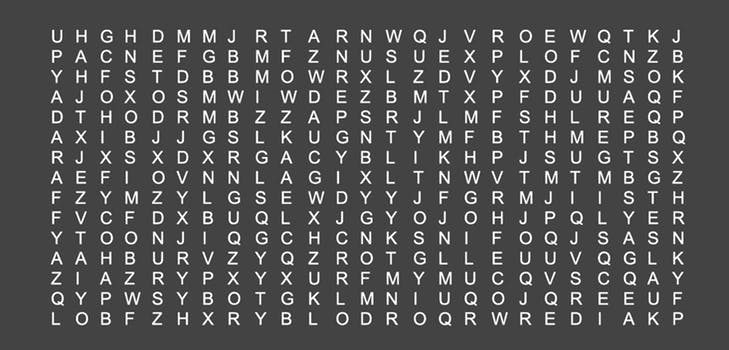 Option:-
6