Super Spy Escape Game from Offer 100% correct answers. Complete your quiz offer with 100% accuracy and get credited.
Quizzes are constantly updated. New questions are added and answers are changed. If you find any questions that are not present here or if your score was not 100% with the answers on our site, please let us know in the form before the comment section with the quiz link. We will update the answers as soon as we can.
[adace-ad id="22309″]

[adace-ad id="22310″]
Click On The Button Below Each Question To See Answer
Q 1. WHICH SUPER SPY ARE YOU?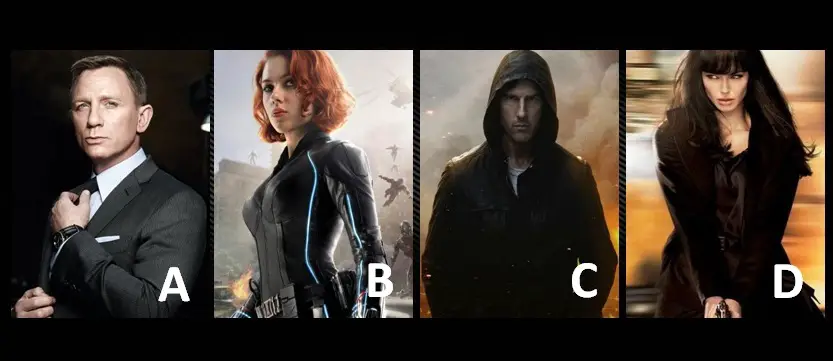 Option:-
A. James Bond
B. Black Widow
C. Ethan Hunt
D. Evelyn Salt

Q 2. WHAT SPY OUTFIT DO YOU CHOOSE TO WEAR FOR THIS MISSION?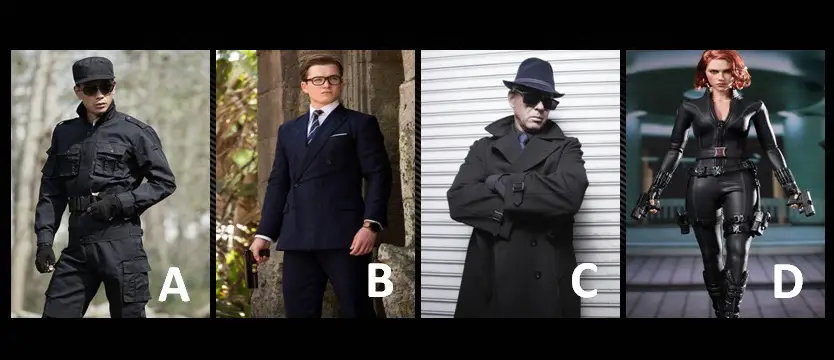 Option:-
A
B
C
D
Q 3. WHAT SPY GADGET DO YOU PICK TO BRING WITH YOU ON YOUR MISSION?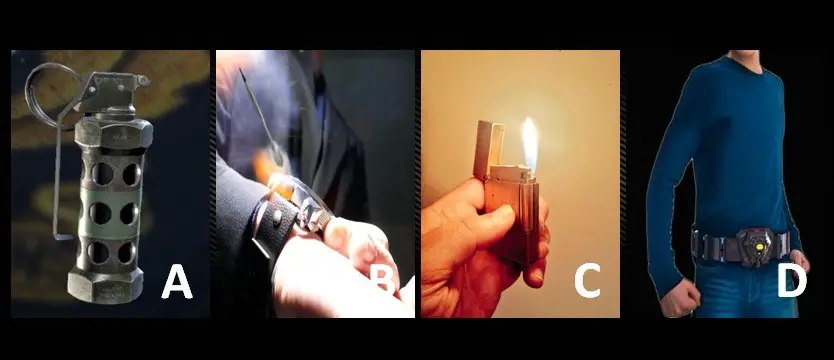 Option:-
A. a flash bomb to temporarily blind enemies
B. a watch with small tranquilizer darts
C. a small lighter that is a disguised hand grenade
D. a spy belt which can taser multiple enemies
Q 4. WHICH IS NOT A SYNONYM OF THE WORD MISSION?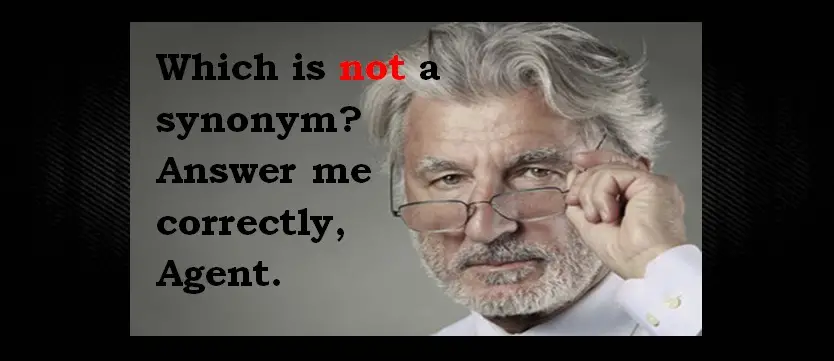 Option:-
objective
assignment
hobby
quest
Q 5. WHAT IS YOUR CODE?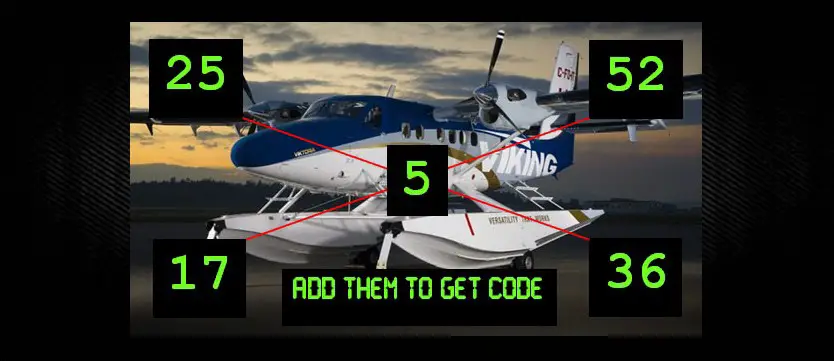 Option:-
135
150
125
180
Q 6. WHAT COLORS CAN MAKE BLACK?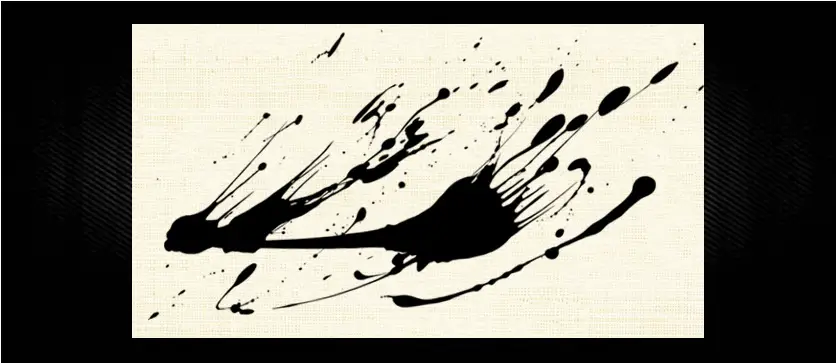 Option:-
blue, red, green
orange, blue, red
red, blue, yellow
red, green, blue
Q 7. WHAT DOES ENDEMIC MEAN?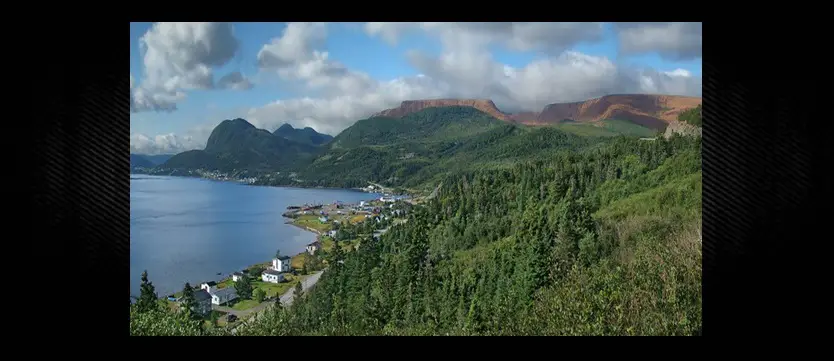 Option:-
foreign
alien
imported
local
Q 8. HOW MANY MINUTES DO YOU HAVE TO GET INSIDE BEFORE THEY SEE YOU?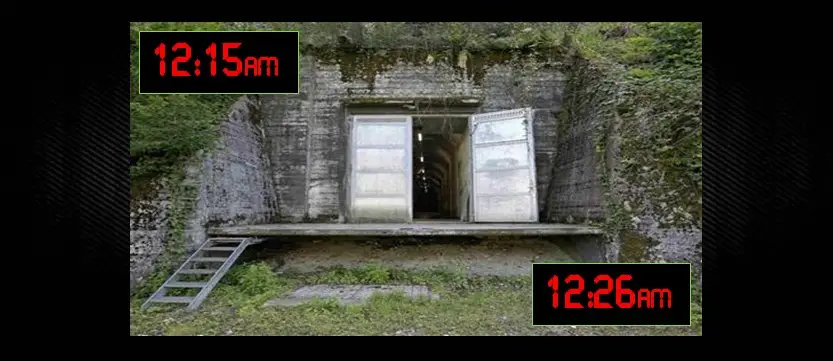 Option:-
10 minutes
11 minutes
12 minutes
13 minutes
Q 9. WHICH TUNNEL WOULD YOU CHOOSE?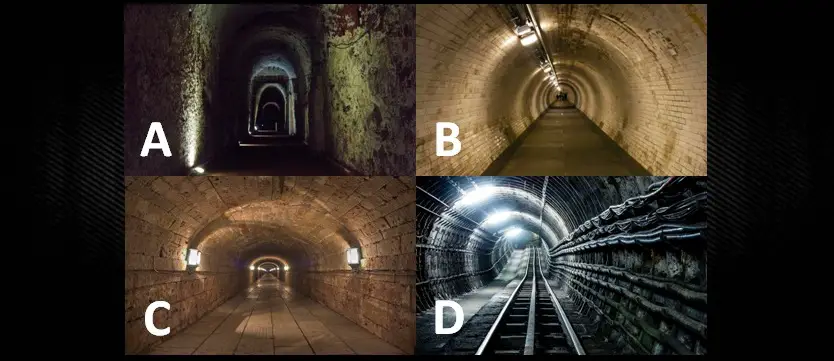 Option:-
A
B
C
D
Q 10. WHAT ITEM DO YOU PICK UP?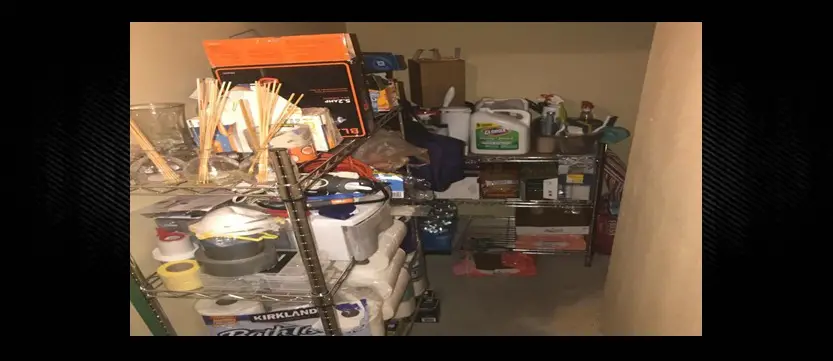 Option:-
A. metal rod
B. screwdriver
C. a set of keys
D. an aerosol canister
Q 11. WHERE DO YOU HIDE?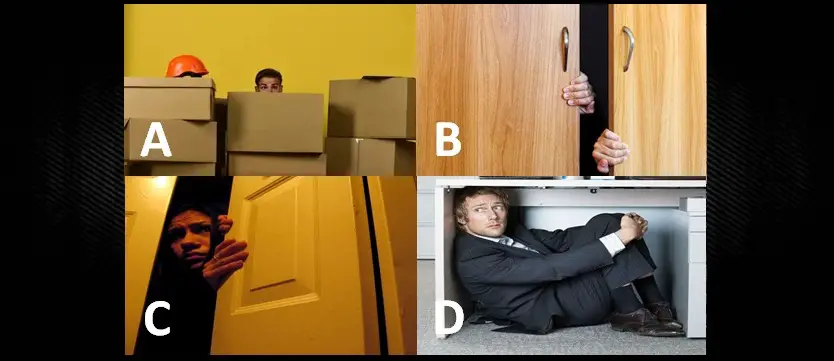 Option:-
A. hide behind a stack of boxes
B. hide inside a closet
C. hide behind the door
D. hide under a table
Q 12. WHAT IS IT CLASSIFIED AS?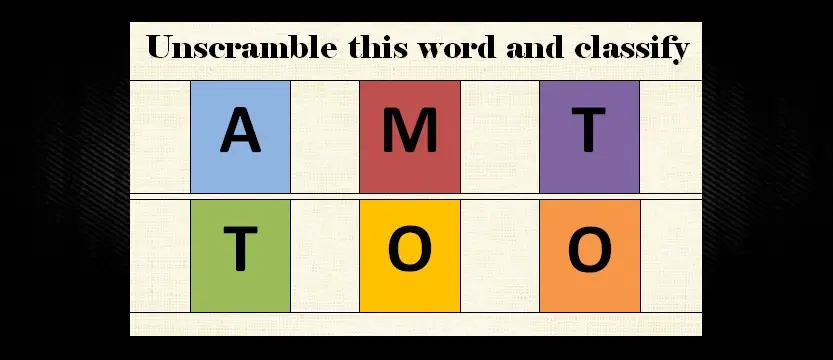 Option:-
vegetable
nut
fruit
meat
Q 13. WHICH COFFEE CUP WILL FILL UP FIRST?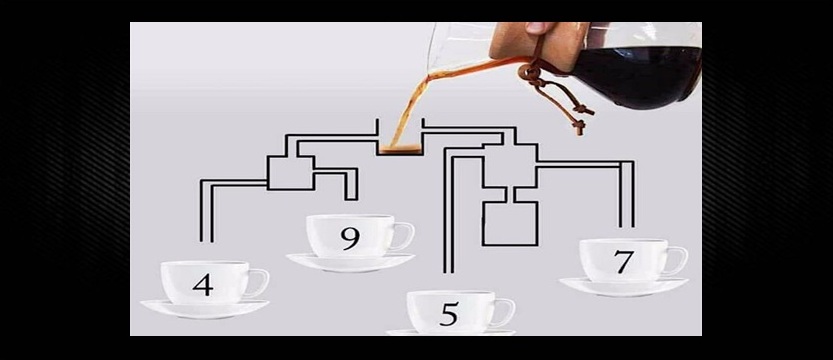 Option:-
cup 4
cup 9
cup 5
cup 7
Q 14. WHERE WOULD YOU GO TO FIRST?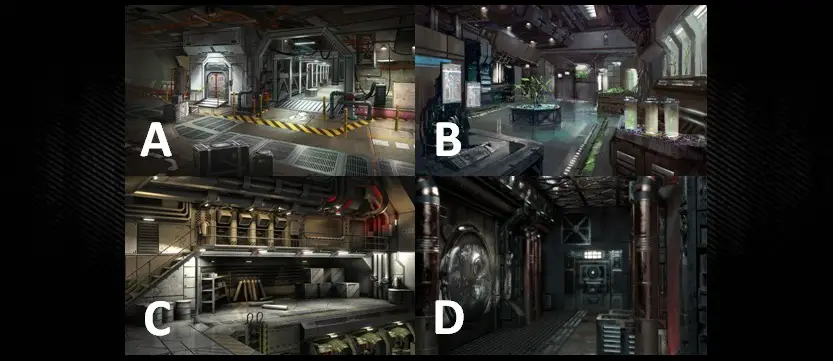 Option:-
A
B
C
D
Q 15. CAN YOU ANSWER THE RIDDLE TO GET THE CORRECT CODE?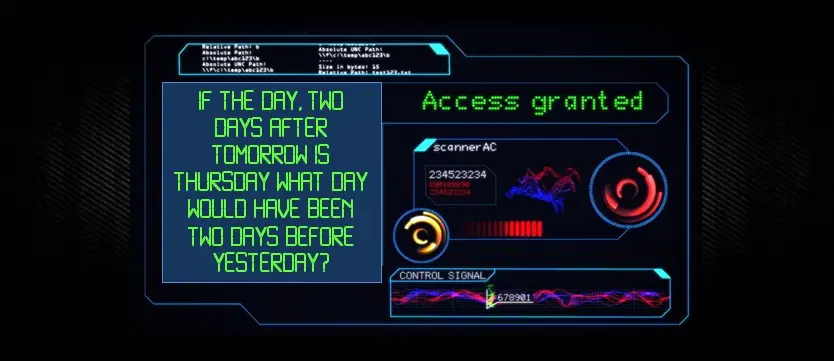 Option:-
Sunday
Tuesday
Wednesday
Friday
Q 16. WHAT IS THE ANTONYM OF THE WORD COMRADE?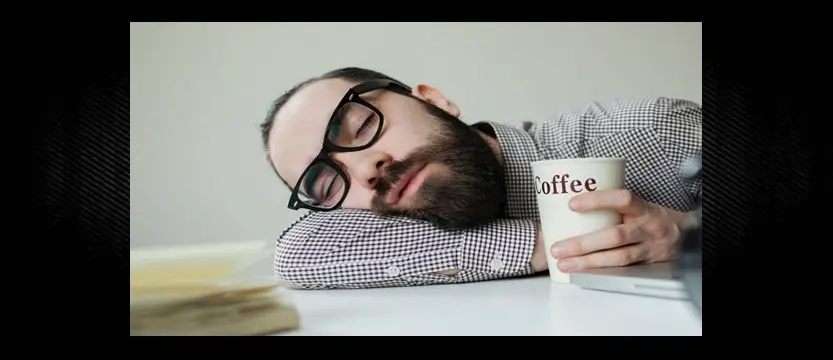 Option:-
buddy
enemy
friend
colleague
Q 17. WHAT ITEM WOULD YOU GIVE THE DOCTOR?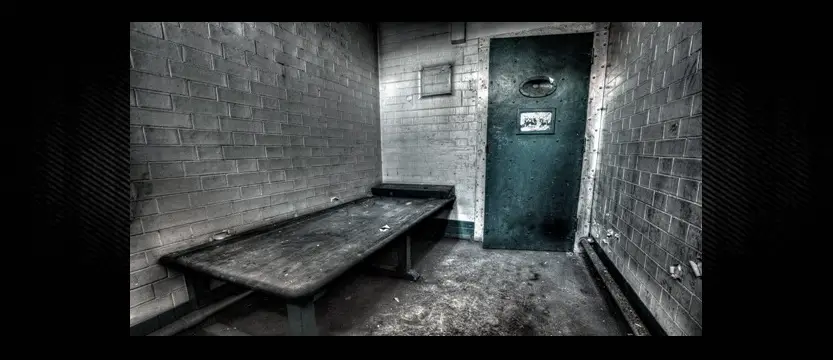 Option:-
a map to where the other agent awaits with the seaplane
a small knife
a rope
a flashlight
Q 18. HOW MANY COUNTRIES ARE HIGHLIGHTED ON THE MAP?
Option:-
8
9
10
11
Q 19. WHICH CORRIDOR SHOULD YOU GO?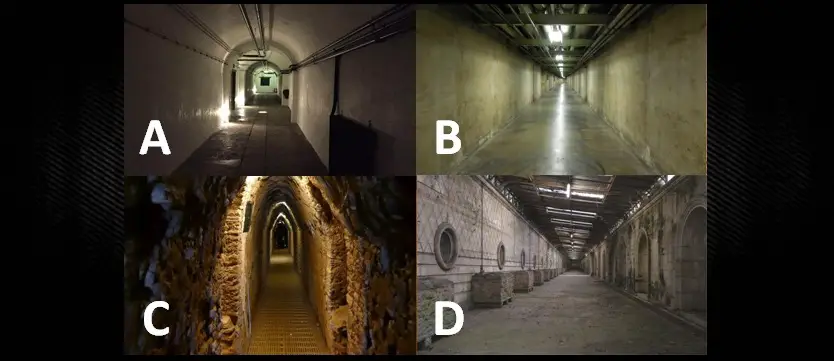 Option:-
A
B
C
D
Q 20. CAN YOU MAKE A QUICK COMPUTATION?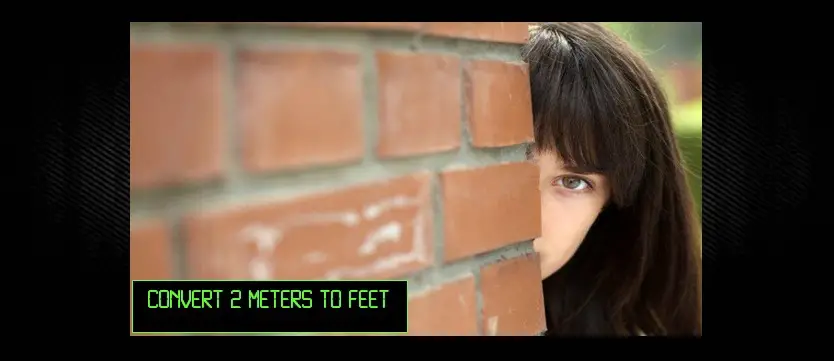 Option:-
8.07 ft.
3.53 ft.
10.11 ft.
6.56 ft.
Q 21. WHICH DIRECTION SHOULD YOU PICK TO GET TO THE BEACH?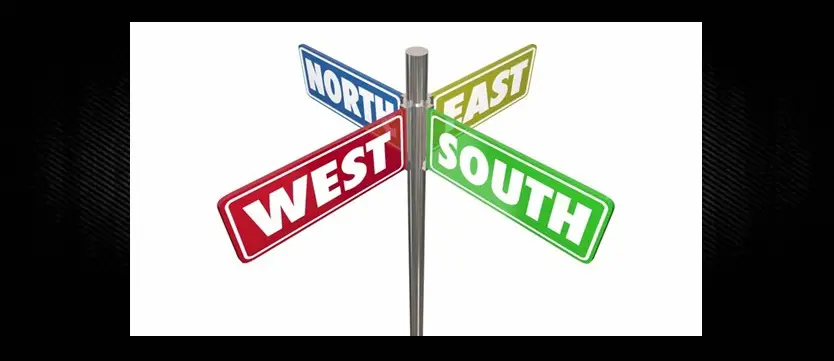 Option:-
North
South
West
East
Q 22. WHAT DO YOU DO FIRST?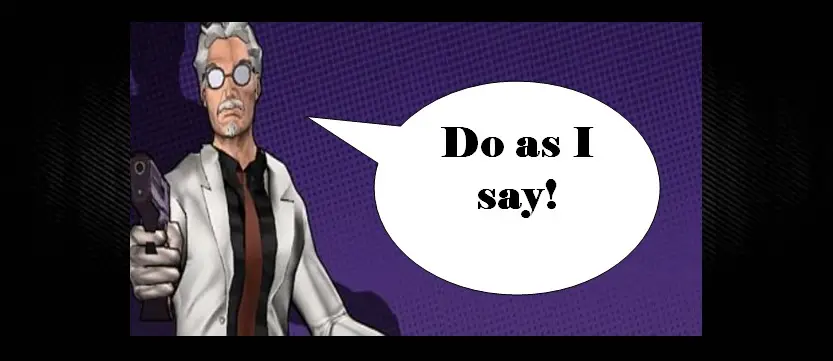 Option:-
throw all your weapons on the sand
kneel down
give him the bag with the bomb
cuff the other agent
Q 23. WHAT CAUSED THE SHAKING?
Option:-
earthquake
sound wave
shockwave
tidal wave
Q 24. WHAT WILL YOU DO?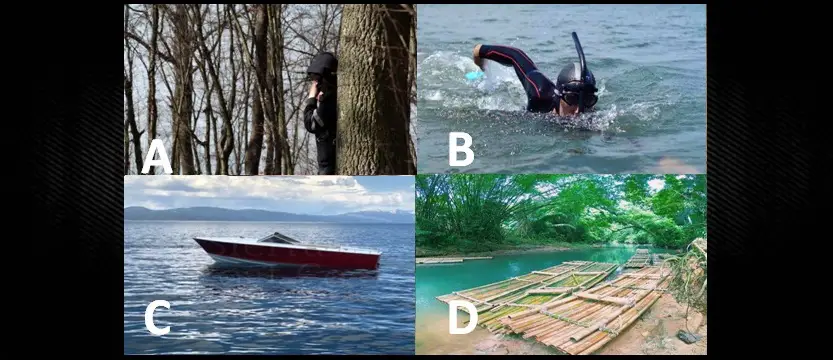 Option:-
A. hide in the forest and wait for extraction
B. swim to the next island
C. steal a boat
D. create a small raft
[adace-ad id="22311″]

[adace-ad id="22312″]