Click On The Above Button To See Answers
Q 1. You're going to ACE this quiz, believe us. Question number 1, just tell us what on earth you see here?

Options:-
Panda
Porcupine
Penguin
Paddington Bear

Q 2. That wasn't too much of a tough nut to crack. But which of these isn't a nut?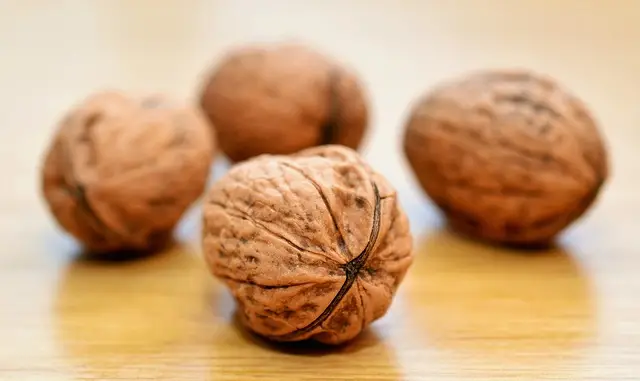 Options:-
Hazelnut
Walnut
Pistachio nut
A banana

Q 3. Onto the mad, bad world of superheroes. Who do you see here?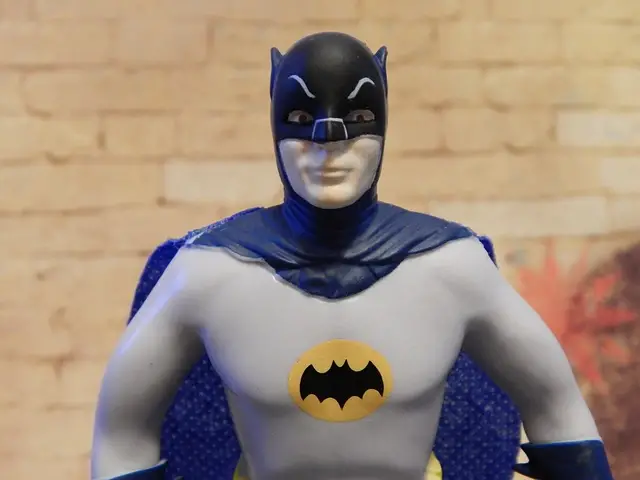 Options:-
Batman
Catman
Ratman
Xena Warrior Princess

Q 4. These guys are tremendously useful for telling the time. But what is the sound they are generally considered to make?



Options:-
Whiff Whaff
Click Clack
Clock Clock
Tick Tock

Q 5. You'll no doubt have stumbled across one of these in the desert dunes. What is it called?




Options:-
A lighthouse
A cactus
A dentist
A sombrero

Q 6. Horses. Lovely, lovely horses. With what word do we usually refer to their feet?




Options:-
Trotters
Knubbles
Hooves
Kickers

Q 7. Palm trees are the quintessential symbol of paradise, man. Which of these do they not produce?




Options:-
Star Anise
Coconuts
Palm fronds
Palm oil

Q 8. When it comes to the internet, kittens are one of the main forms of currency. But how do we refer to a load of newborn kittens?




Options:-
An expulsion
A litter
A rubbish
A trash

Q 9. Now, take a look at the philosopher in question. Which one of these major schools of thought did he heavily influence?




Options:-
Utilitarianism
Dualism
Keynesian economics
Rationalism

Q 10. These fearsome creatures feature heavily in ancient Greek mythology. But in which of these plays do they appear with a speaking part?




Options:-
Electra
Oedipus Rex
The Medea
Hippolytus