Stupidly Easy Questions Answers from Offer 100% correct answers. Complete your quiz offer with 100% accuracy and get credited.
Quizzes are constantly updated. New questions are added and answers are changed. If you find any questions that are not present here or if your score was not 100% with the answers on our site, please let us know in the form before the comment section with the quiz link. We will update the answers as soon as we can.
[adace-ad id="22309″]
Click On The Button Below Each Question To See Answer
Q 1. 
You're going to ACE this quiz, believe us. Question number 1, just tell us what on earth you see here?

Options:-
Panda
Porcupine
Penguin
Paddington Bear

Q 2. 
That wasn't too much of a tough nut to crack. But which of these isn't a nut?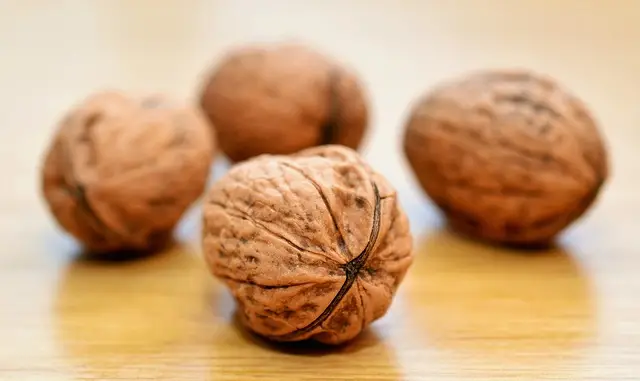 Options:-
Hazelnut
Walnut
Pistachio nut
A banana

Q 3. 
Onto the mad, bad world of superheroes. Who do you see here?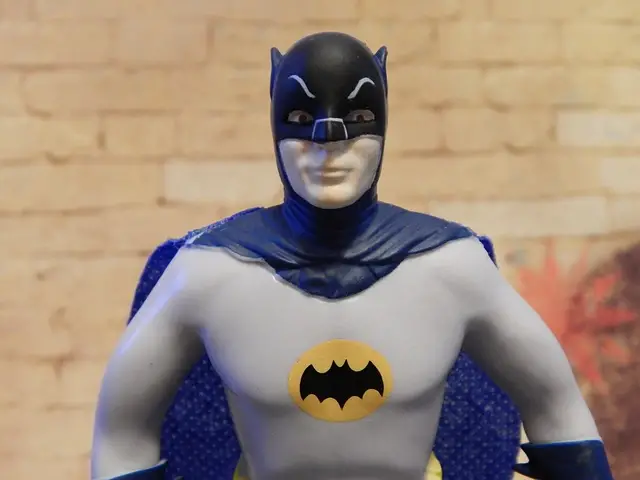 Options:-
Batman
Catman
Ratman
Xena Warrior Princess

Q 4. 
These guys are tremendously useful for telling the time. But what is the sound they are generally considered to make?
Options:-
Whiff Whaff
Click Clack
Clock Clock
Tick Tock
Q 5. 
You'll no doubt have stumbled across one of these in the desert dunes. What is it called?

Options:-
A lighthouse
A cactus
A dentist
A sombrero
Q 6. 
Horses. Lovely, lovely horses. With what word do we usually refer to their feet?

Options:-
Trotters
Knubbles
Hooves
Kickers
Q 7. 
Palm trees are the quintessential symbol of paradise, man. Which of these do they not produce?
Options:-
Star Anise
Coconuts
Palm fronds
Palm oil
Q 8. 
When it comes to the internet, kittens are one of the main forms of currency. But how do we refer to a load of newborn kittens?

Options:-
An expulsion
A litter
A rubbish
A trash
Q 9. 
Now, take a look at the philosopher in question. Which one of these major schools of thought did he heavily influence?

Options:-
Utilitarianism
Dualism
Keynesian economics
Rationalism
Q 10. 
These fearsome creatures feature heavily in ancient Greek mythology. But in which of these plays do they appear with a speaking part?
Options:-
Electra
Oedipus Rex
The Medea
Hippolytus
[adace-ad id="22311″]