PlayerUnknown's Battlegrounds Quiz from Offer 100% correct answers. Complete your quiz offer with 100% accuracy and get credited.
Quizzes are constantly updated. New questions are added and answers are changed. If you find any questions that are not present here or if your score was not 100% with the answers on our site, please let us know in the comments section below or through the contact us form. We will update the answers as soon as we can. Don't forget to include the link of the quiz you encountered.
Click On The Above Button To See Answers
Q 1. Every PUBG player should know this one: What is the strongest melee item you can wield in the game?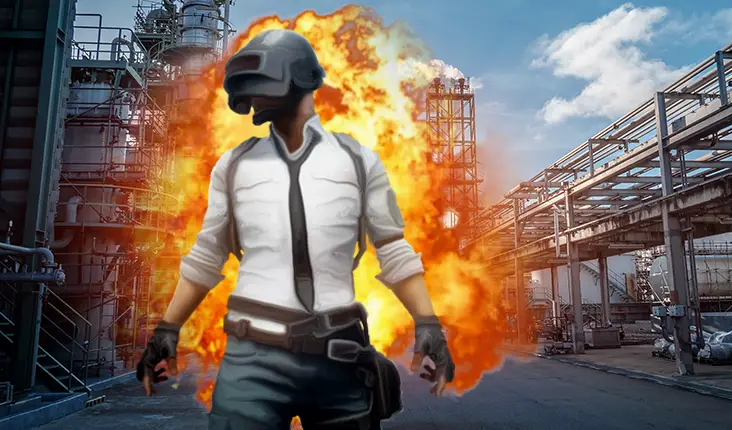 Options:-
Pan
Crowbar
Machete
Sickle

Q 2. What platform was PlayerUnknown's Battlegrounds release on in March of 2018?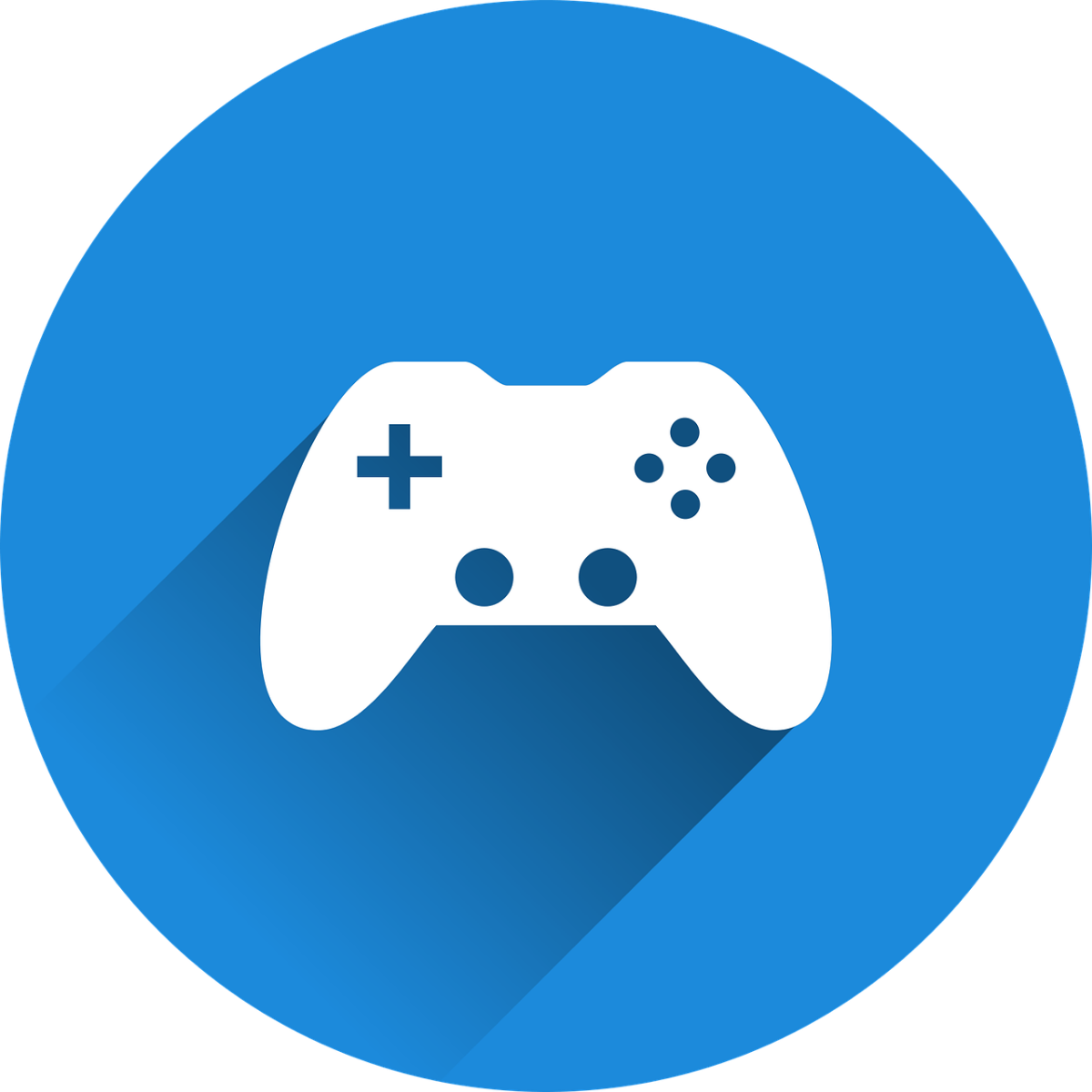 Options:-
PS4
Nintendo Switch
Android & iOS
Xbox One
Q 3. What is the Playzone also referred to as in PUBG?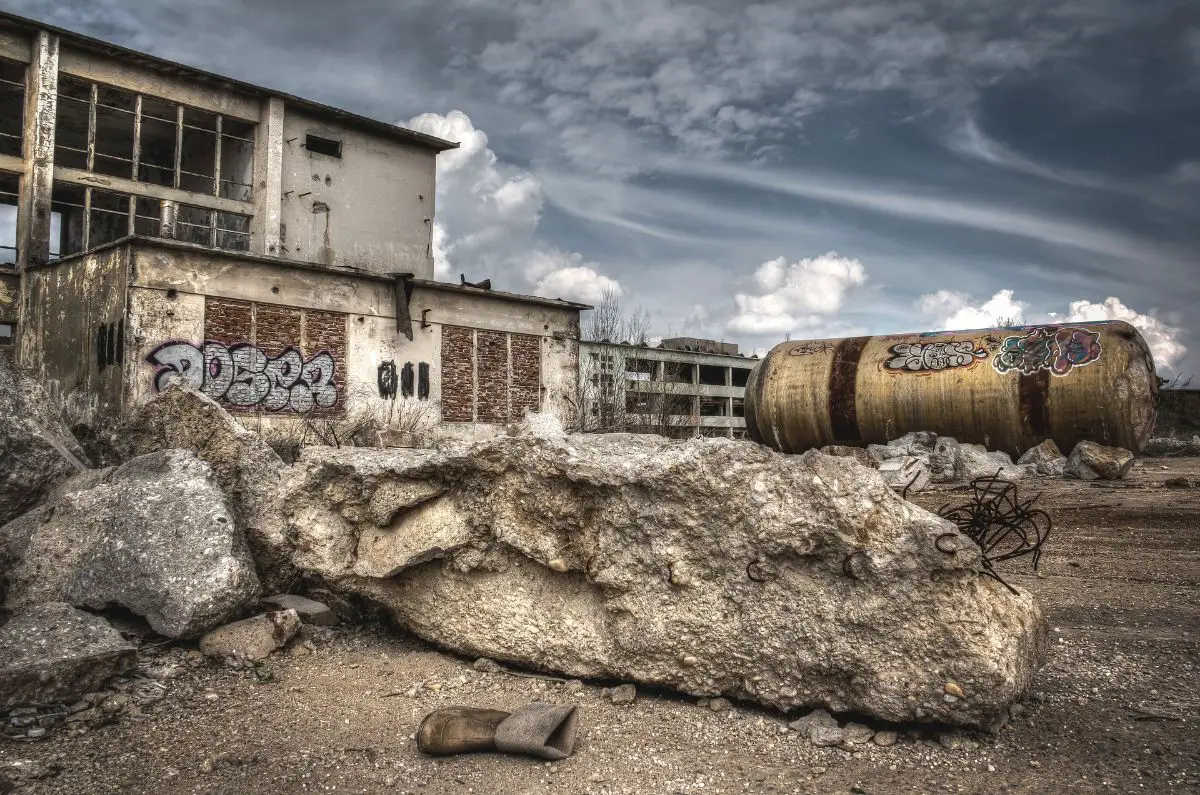 Options:-
The circle
The fighting zone
The storm
The death zone
Q 4. On which map can you drive the Tukshai vehicle?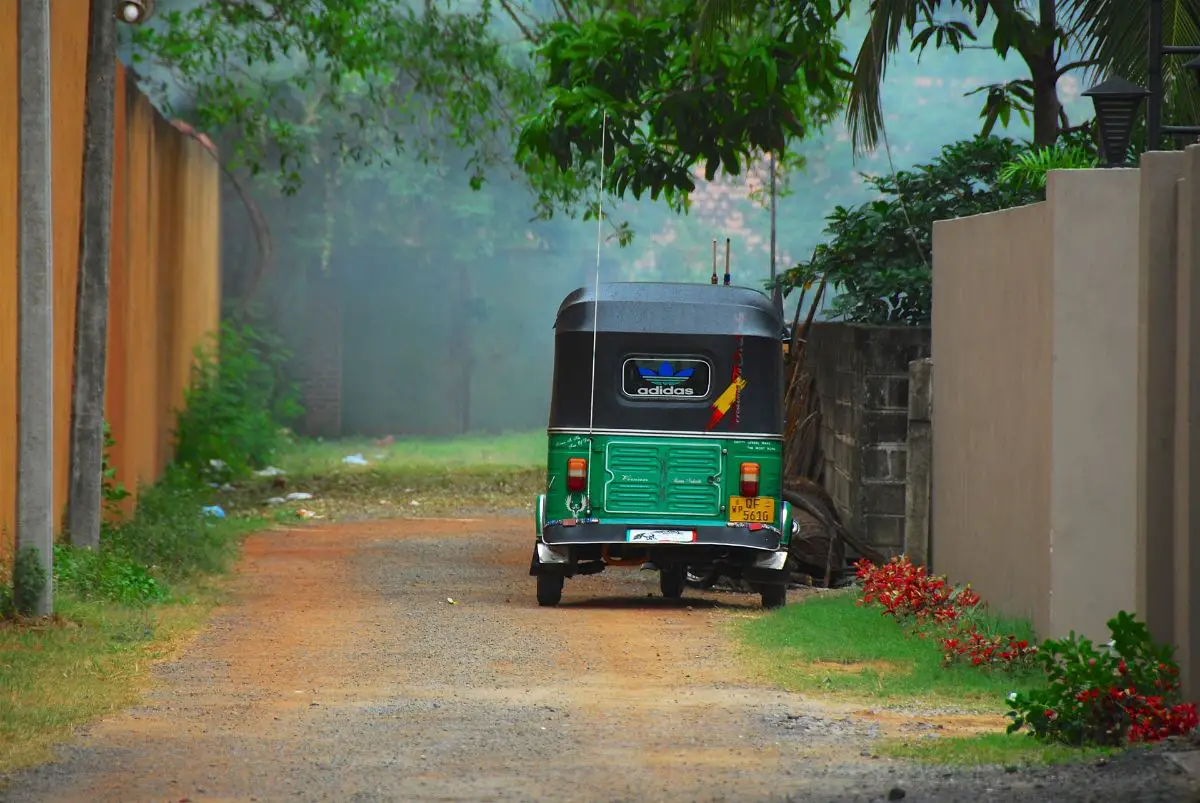 Options:-
Miramar
Erangel
Training
Sanhok
Q 5. How many people can you fit on the motorcycle w/ sidecar?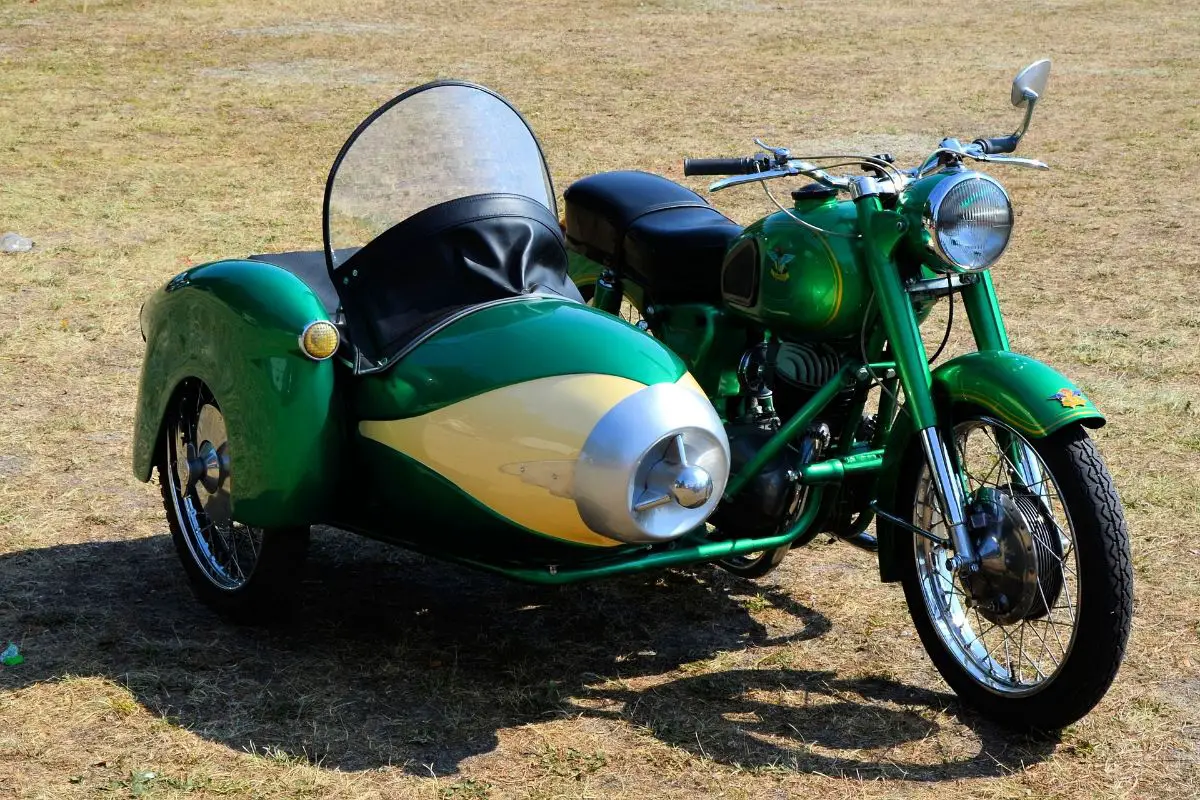 Options:-
1
2
3
4
Q 6. Which of these awards did PlayerUnknown's Battlegrounds win at the D.I.C.E. Awards in 2017?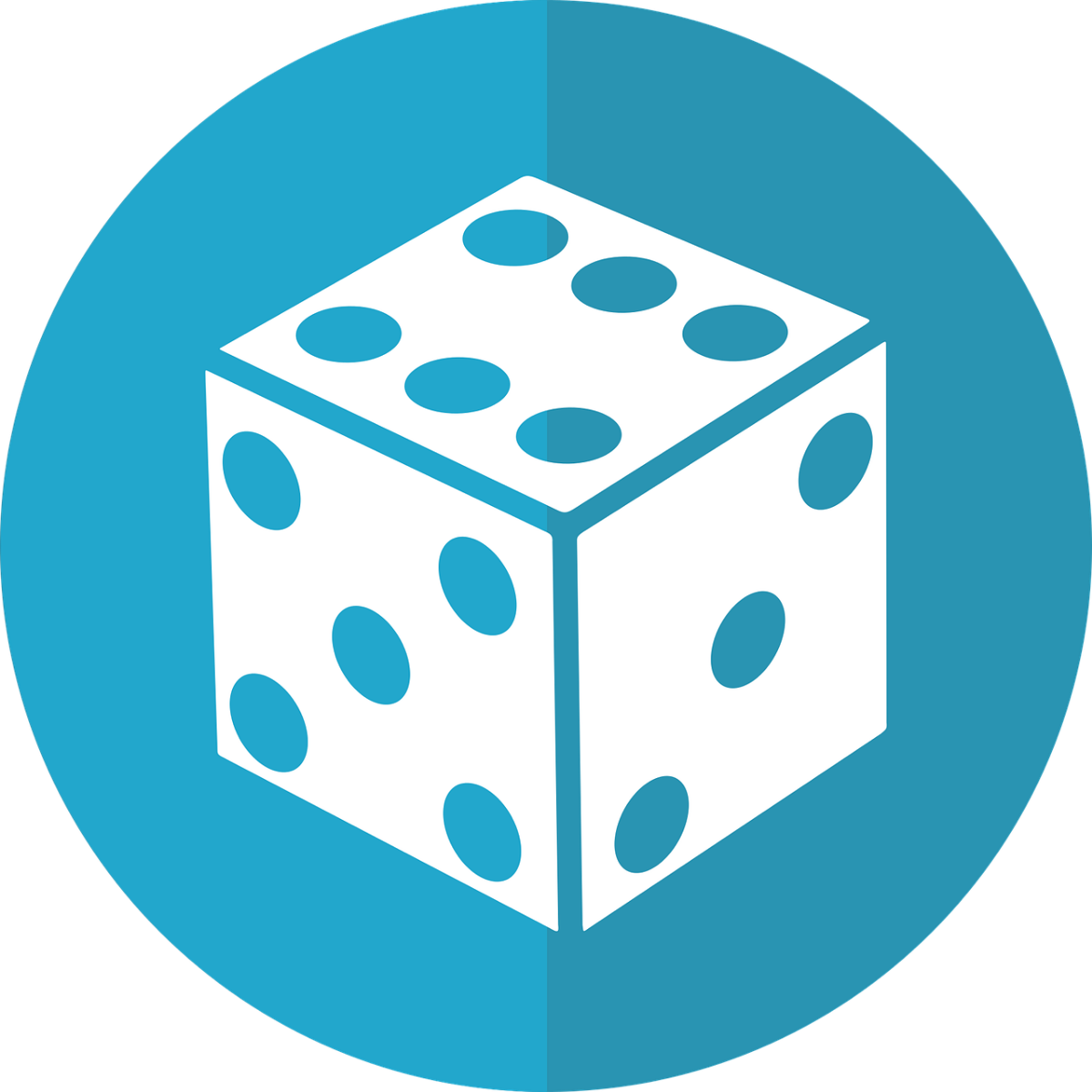 Options:-
Outstanding Achievement in Game Design
Game of the Year
Best Multiplayer Game
Action Game of the Year
Q 7. What of these is the fastest vehicle in the game?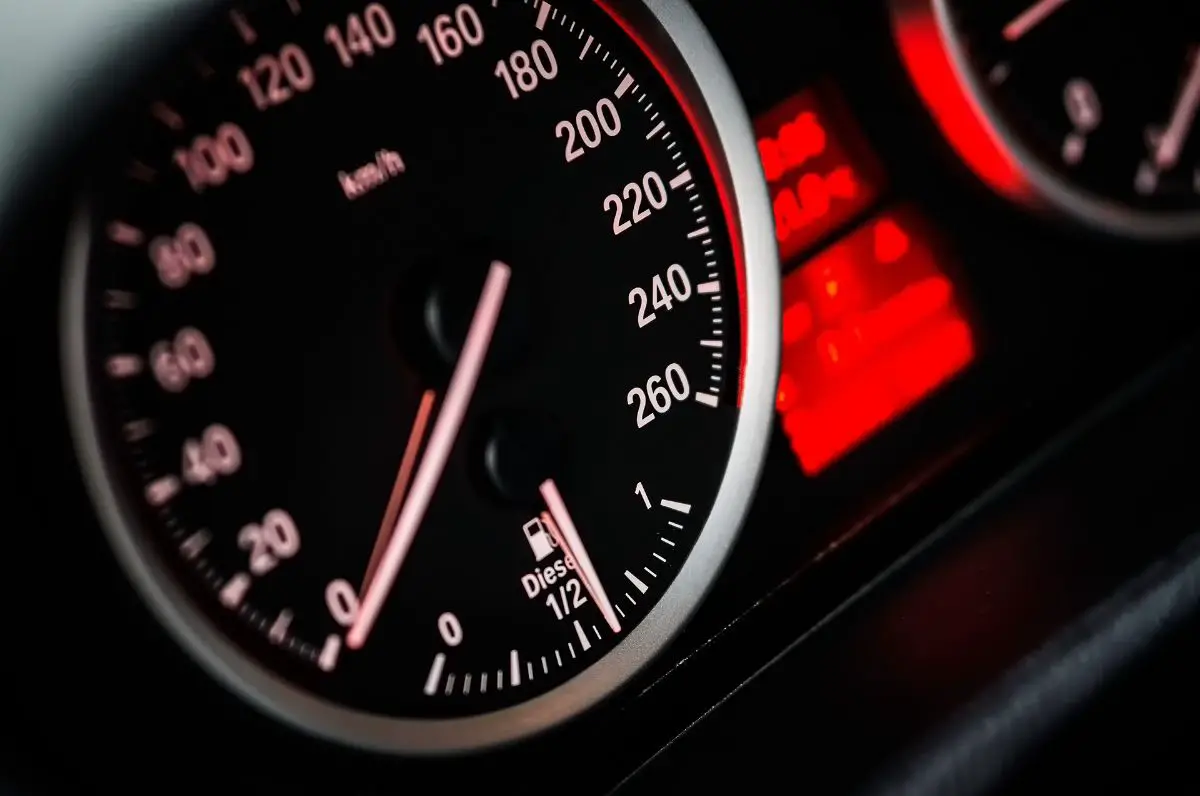 Options:-
Dacia 1300
UAZ
Buggy
Motorcycle
Q 8. Which of these has the least amount of pellets per shot?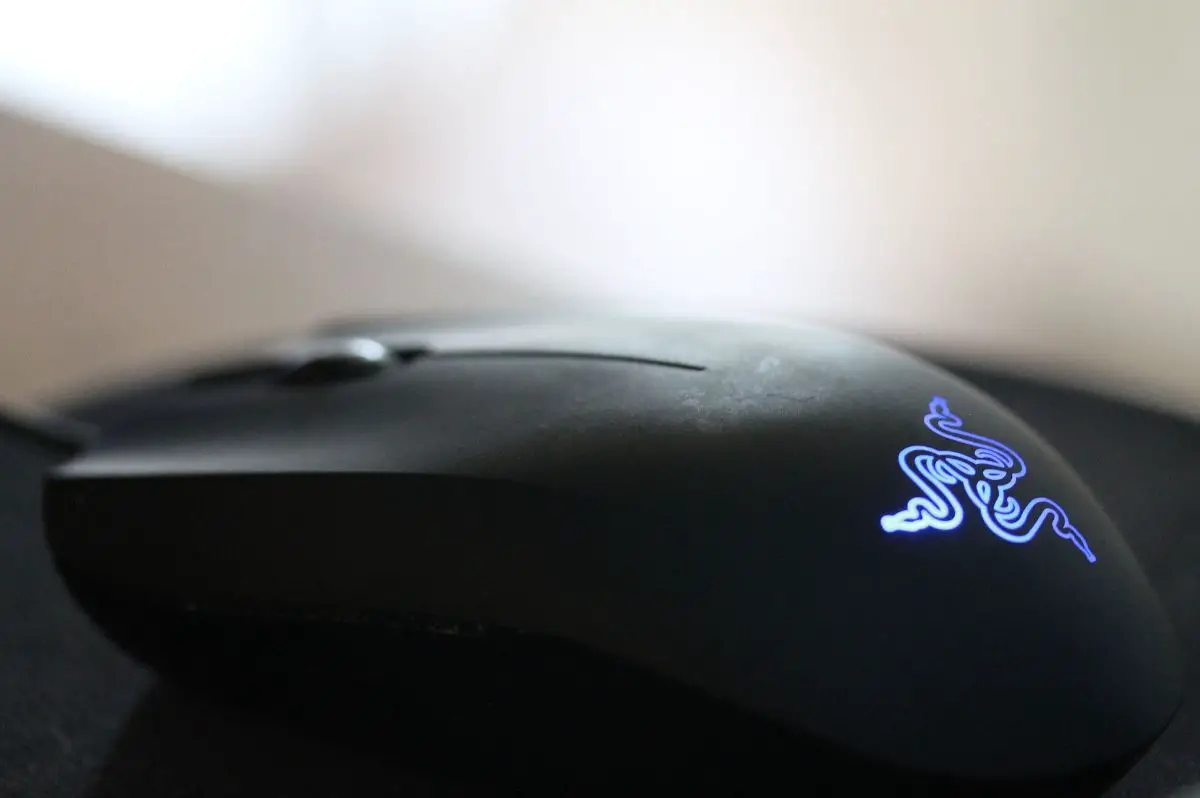 Options:-
S1897
S686
S12K
Sawed-off
Q 9. What is the anti-cheating software used in PUBG?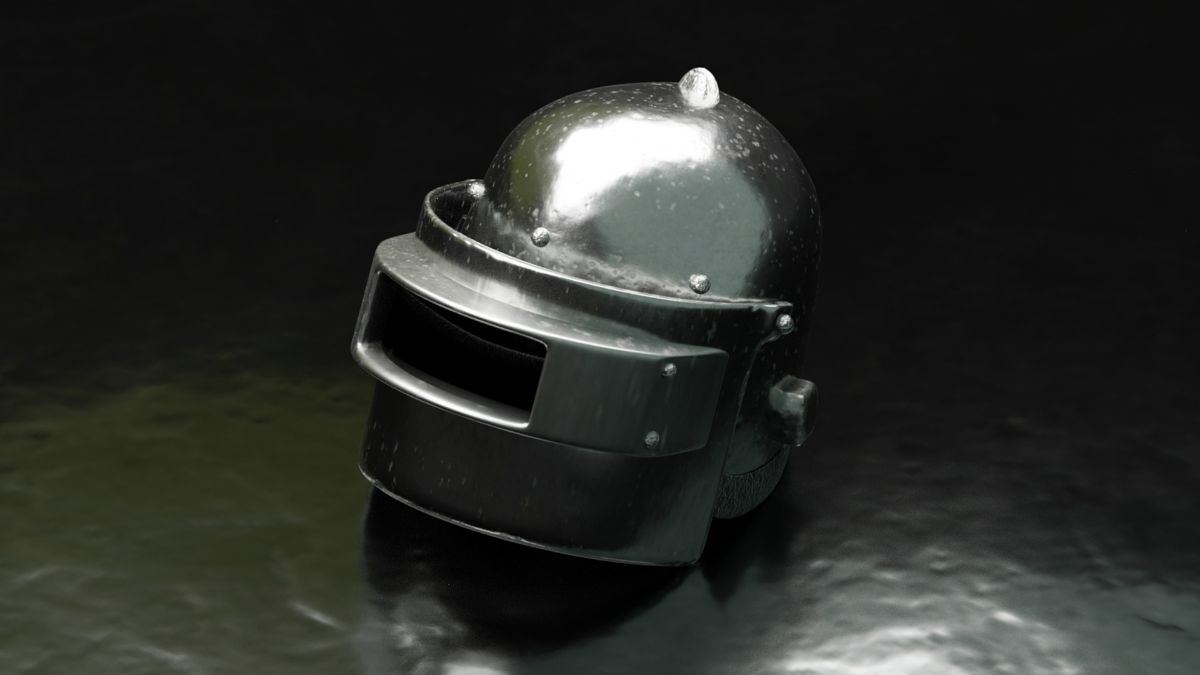 Options:-
PunkBuster
BattlEye
Discord
NProtect
Q 10. Which of these scopes has an adjustable zoom in PUBG?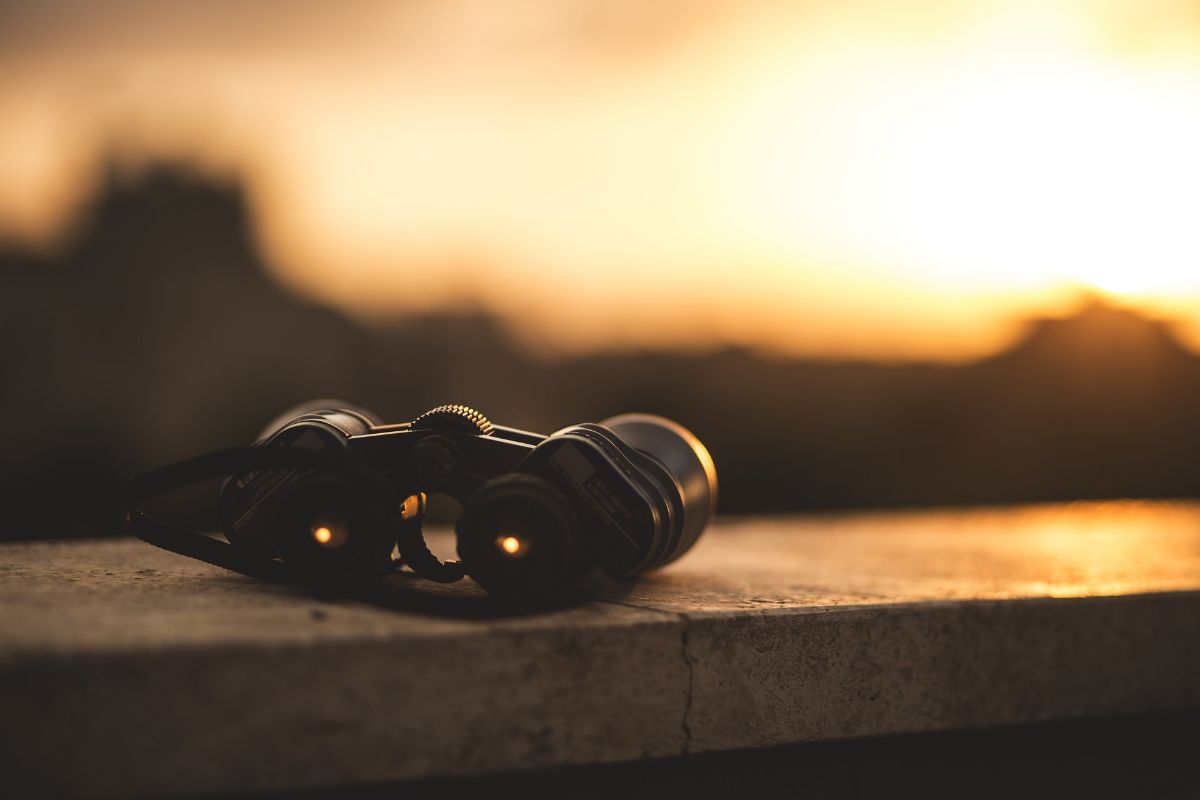 Options:-
8x CQBSS
2x Aimpoint
4x ACOG
15x PM II