Halloween Quiz: The Cauldron of Creep Answers from Offer 100% correct answers. Complete your quiz offer with 100% accuracy and get credited.
Quizzes are constantly updated. New questions are added and answers are changed. If you find any questions that are not present here or if your score was not 100% with the answers on our site, please let us know in the form before the comment section with the quiz link. We will update the answers as soon as we can.
[adace-ad id="22309″]  
Click On The Button Below Each Question To See Answer
Q 1. Werewolves are such hairy, rugged things. What sets off their transformation?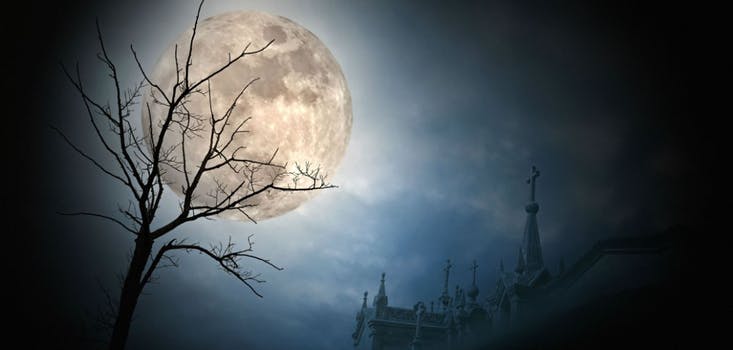 Option:-
Full moon Midnight A kiss Seeing other wolves
Q 2. What type of ghost is said to have the ability to move or knock things over?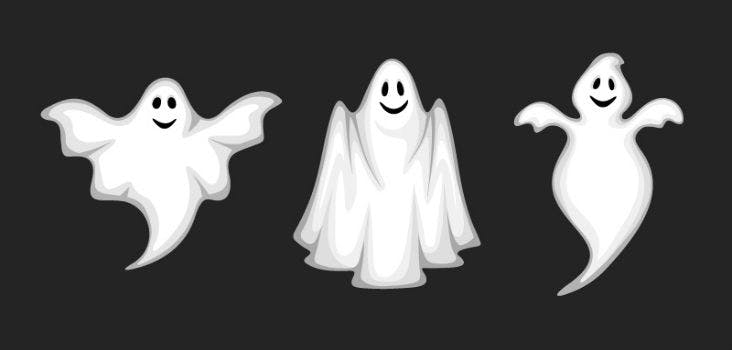 Option:-
Funnel ghosts Poltergeist Orbs Ecto-mist
Q 3. What is pictured here as a means of communicating with the other side?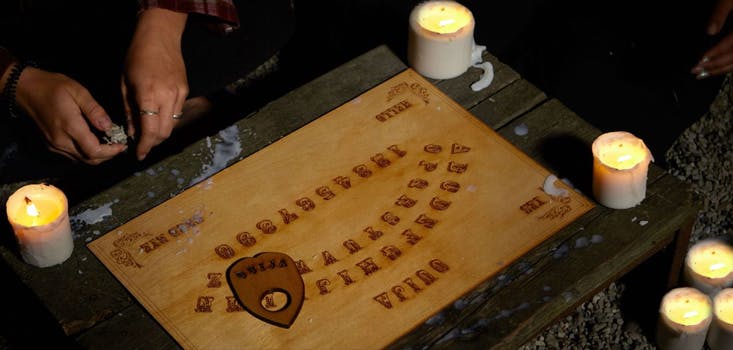 Option:-
Ouija board Cutting board Waving board Black backgammon
Q 4. Who wrote the original Frankenstein?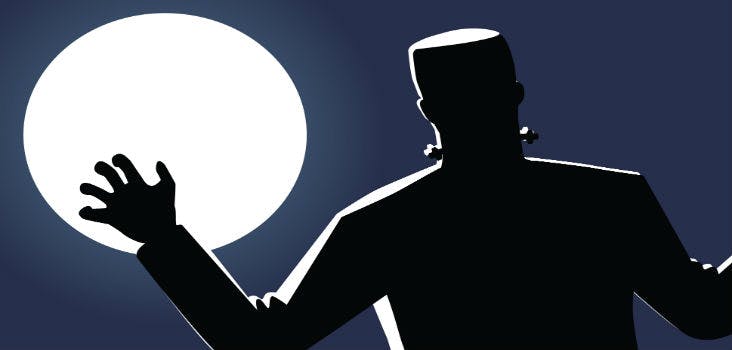 Option:-
Bram Stoker Vincent Price Mary Shelley Rudyard Kipling
Q 5. Which of these films did the master of suspense Alfred Hitchcock NOT direct?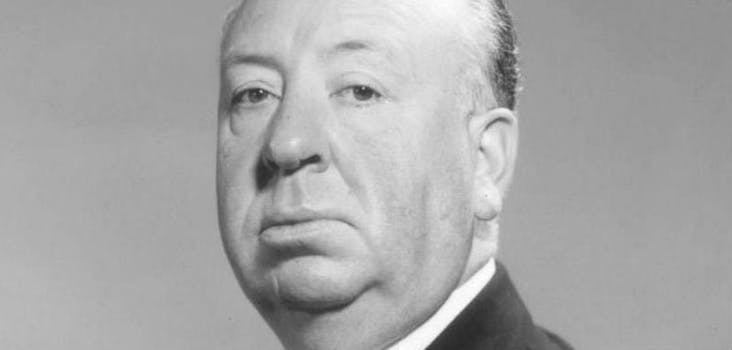 Option:-
Psycho Vertigo The Birds The Tenant
Q 6. Which image is different?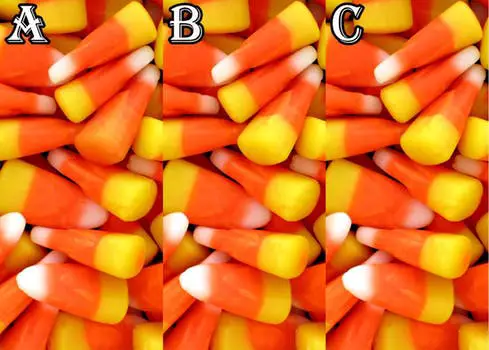 Option:-
A B C They're the same
Q 7. What is the most commonly consumed candy after chocolate on Halloween?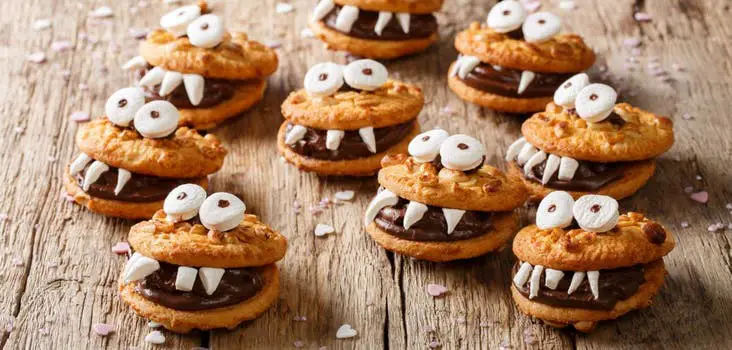 Option:-
Candy apple Candy corn Licorice Popcorn
Q 8. On average how many seeds does a pumpkin have?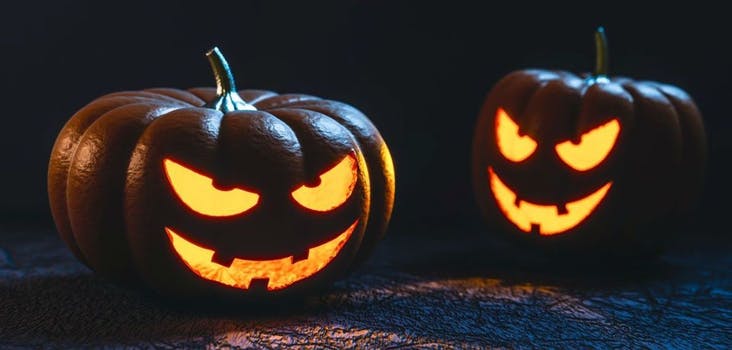 Option:-
100 500 5,000 20,000
Q 9. Which form of madness is associated with the moon?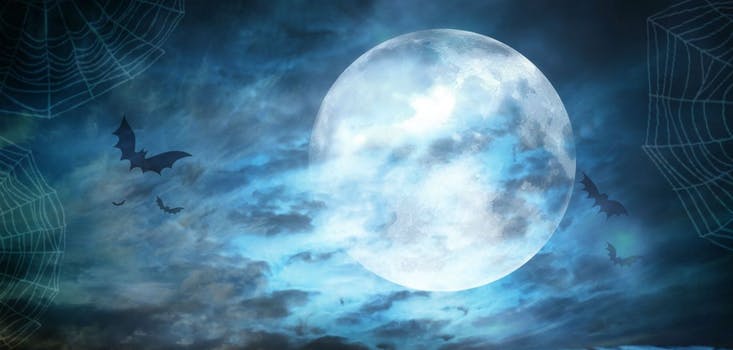 Option:-
Biebermania Lunacy Hysteria Insanity
Q 10. Can you spot the difference—which one stands out?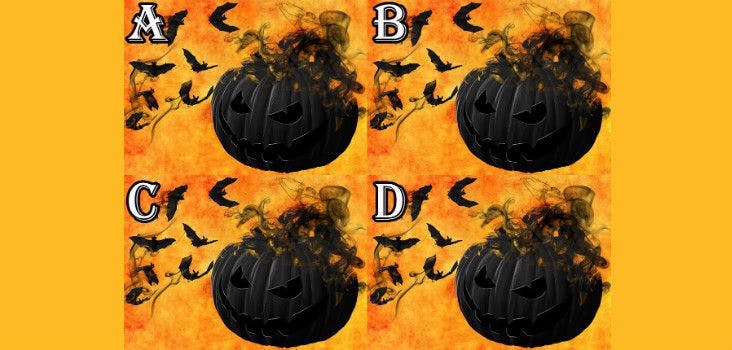 Option:-
A B C D
Q 11. Who painted "The Scream"?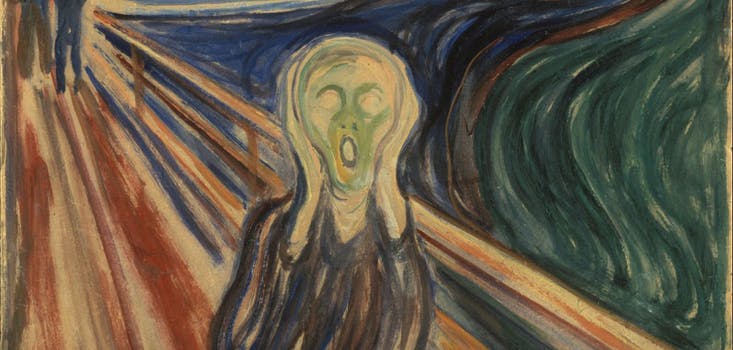 Option:-
Wassily Kandinsky Andy Warhol Pablo Picasso Edvard Munch
Q 12. Which of these two starred in the horror classic "The Shining"?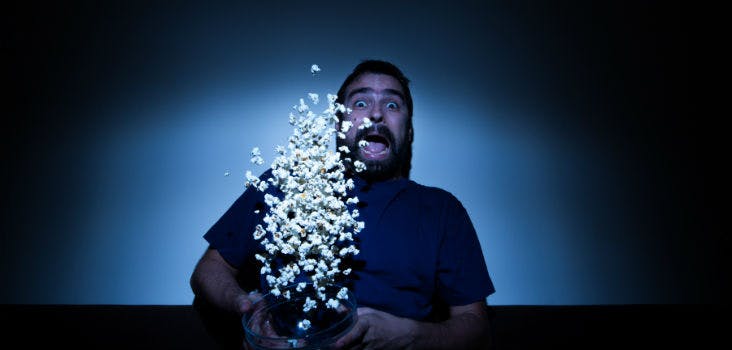 Option:-
Jack Nicholson and Shelley Duvall Jack Nicholson and Faye Dunaway Robert DeNiro and Isabelle Adjani Jack Nicholson and Diane Keaton
Q 13. "Where there is no imagination, there is no horror." To which author can we attribute this wonderful quote?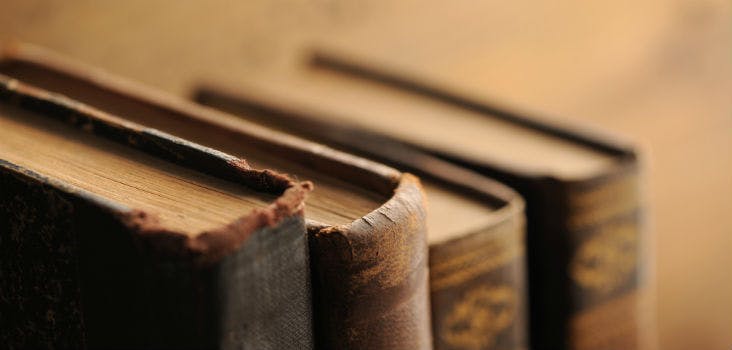 Option:-
Oscar Wilde Dan Brown Arthur Conan Doyle Margaret Atwood
Q 14. Can you solve this little equation?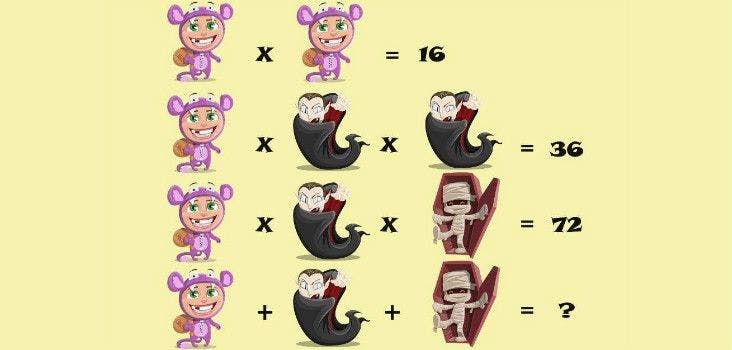 Option:-
13 15 24 31
Q 15. Obon is a Buddhist ceremony that honors ancestors. Where is it celebrated?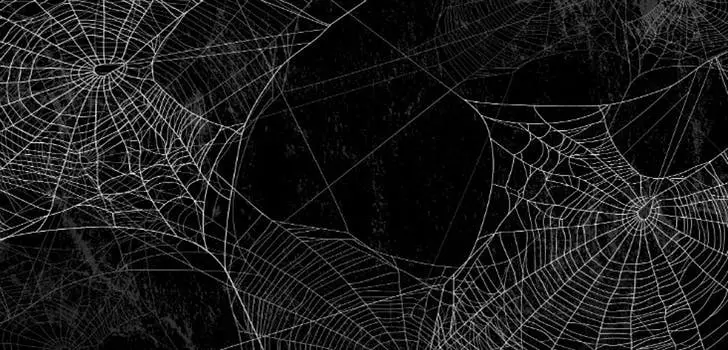 Option:-
North Korea India Japan Indonesia
Q 16. In which country was the first written account of children using the phrase "trick or treat" on Halloween?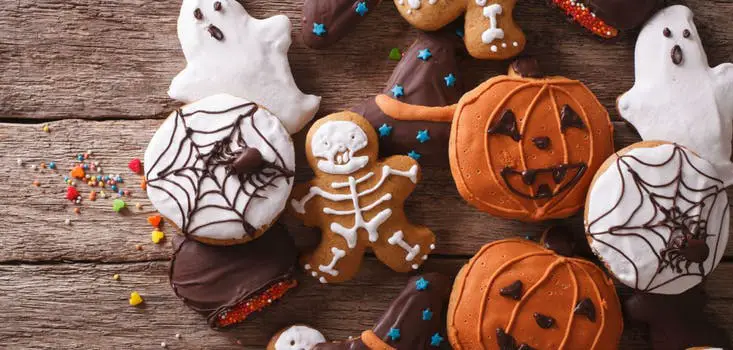 Option:-
U.S.A. Ireland Mexico Canada
Q 17. What popular fall festival activity did the Romans bring to Britain?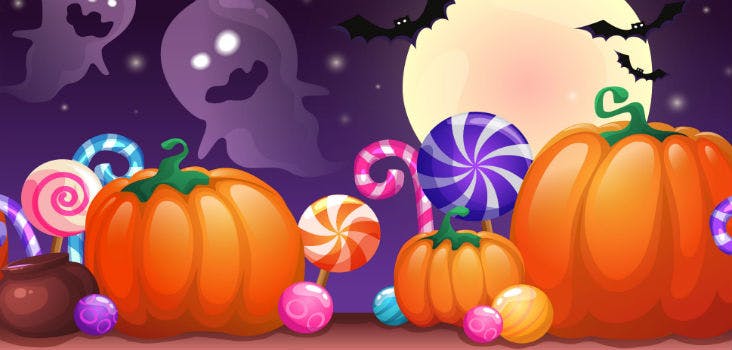 Option:-
Bobbing for apples Carving pumpkins Festivals with bonfires Dressing in costumes
Q 18. Many people believe that Halloween is based on a Celtic harvest festival. What is its name?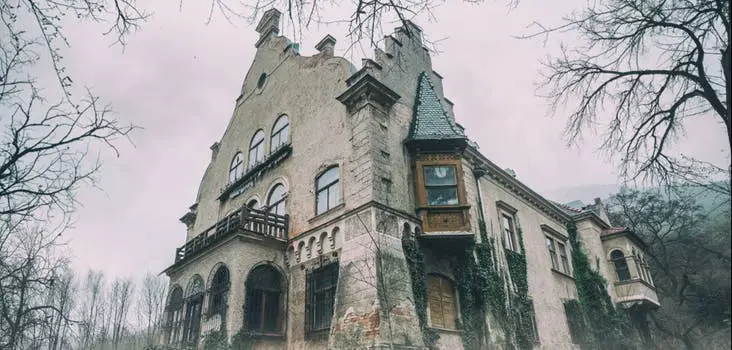 Option:-
Glastonbury Meredith Rumspringa Samhain
Q 19. Which creepy creature is the heaviest?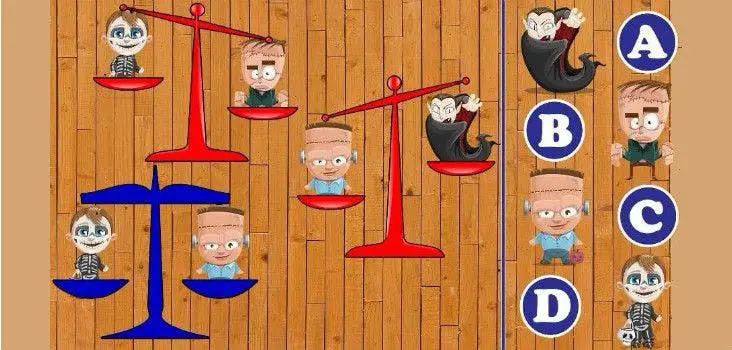 Option:-
A B C D
Q 20. What was the name of Dracula's sidekick?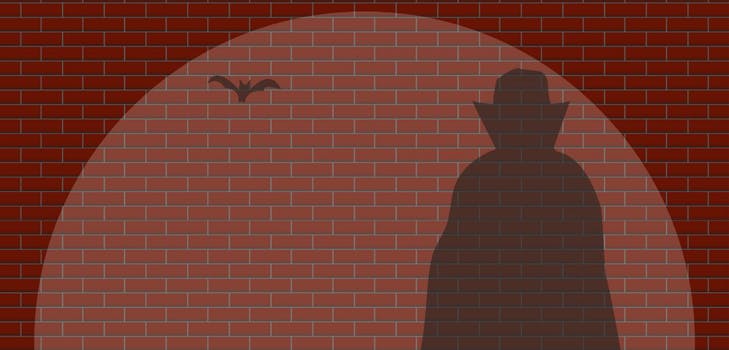 Option:-
Vladimir Stanfield Renfield Jason [adace-ad id="22311″]