Halloween Puzzle Spot The Difference Quiz Answers from Offer 100% correct answers. Complete your quiz offer with 100% accuracy and get credited.
Quizzes are constantly updated. New questions are added and answers are changed. If you find any questions that are not present here or if your score was not 100% with the answers on our site, please let us know in the form before the comment section with the quiz link. We will update the answers as soon as we can.
[adace-ad id="22309″]
Click On The Button Below Each Question To See Answer
Q 1. Can you unscramble this picture into its correct order?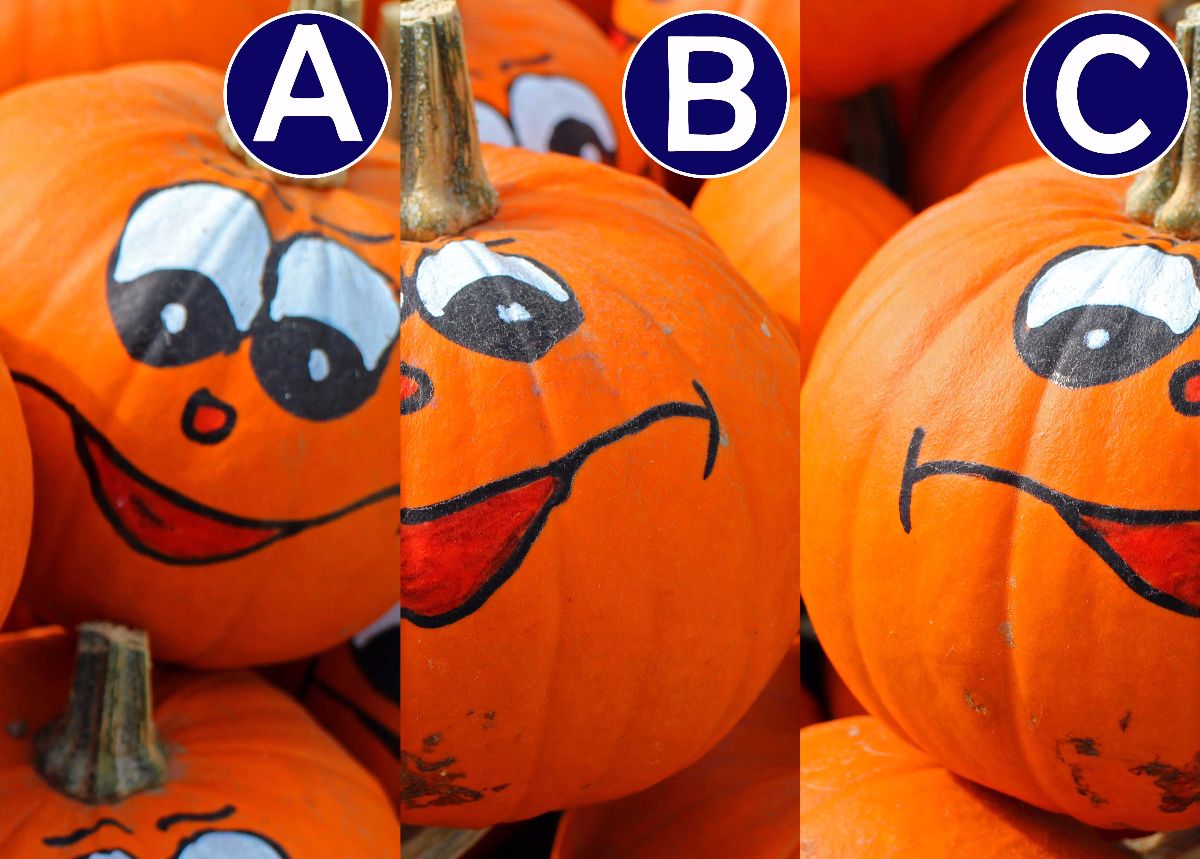 Options:-
BCA
ACB
ABC
CBA
Q 2. These guys are here to tax your mind! What's the answer to the final equation?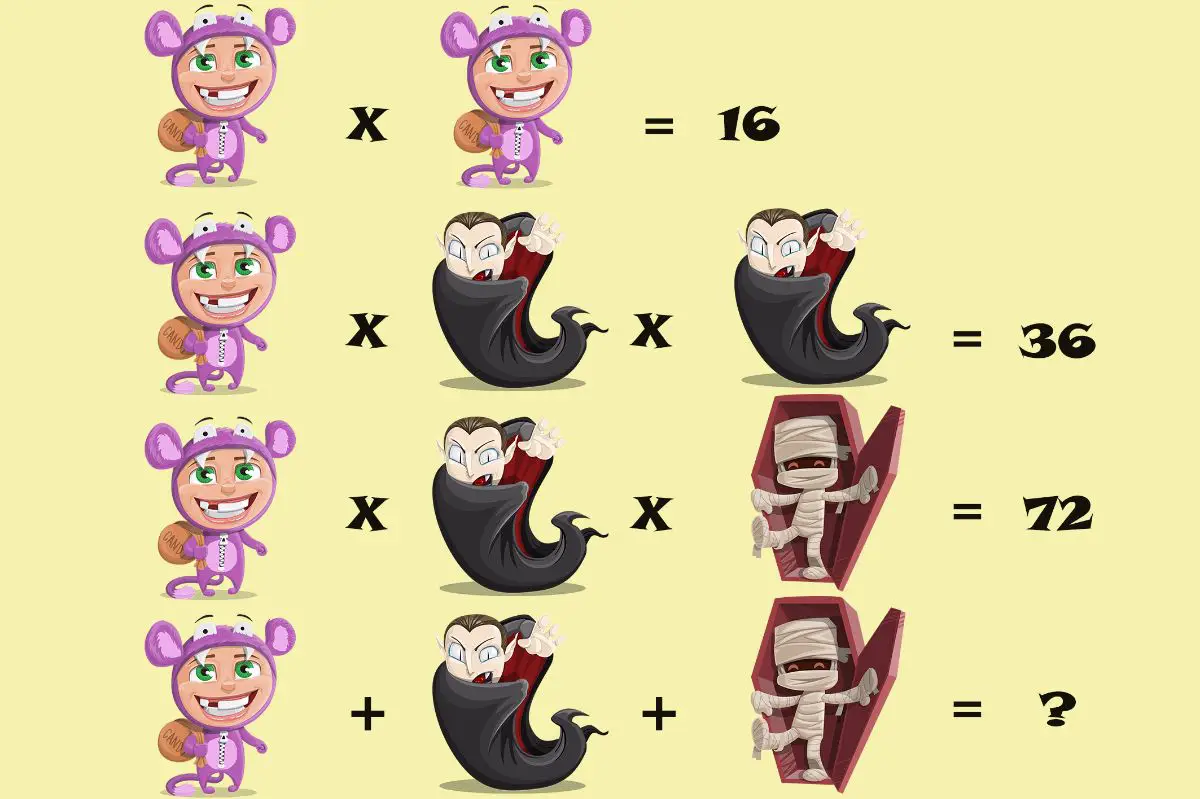 Options:-
13
15
31
24
Q 3. Which of these Halloween characters is the heaviest?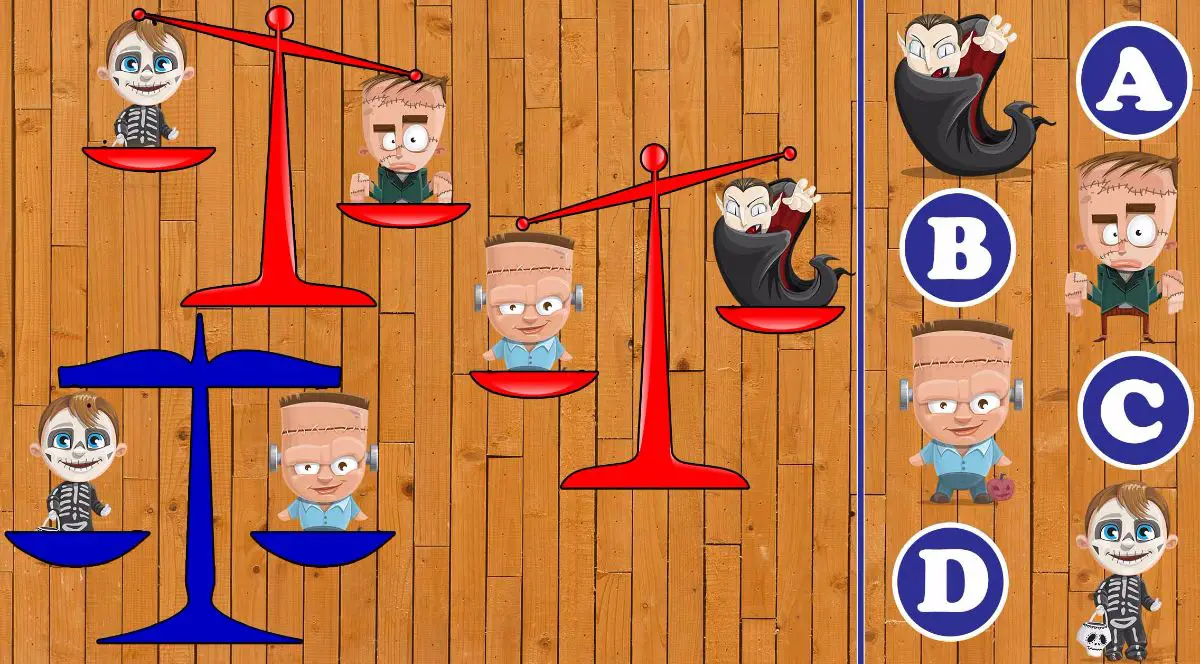 Options:-
A
B
C
D
Q 4. Ethel is having a Halloween party at her house and you can't remember where she lives! You know that Mildred doesn't live next door to Ethel. Glinda and Locasta are next door neighbors and Mildred lives further left than Glinda. Which house is Ethel's?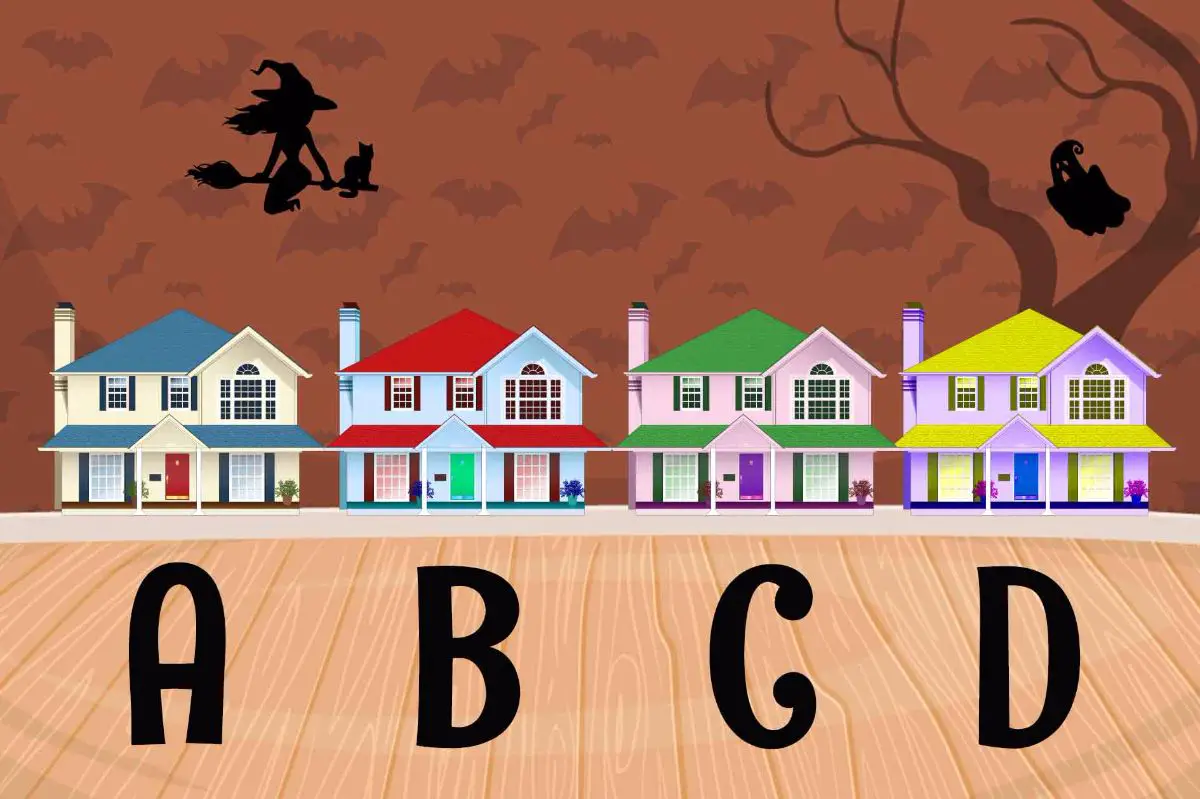 Options:-
A
B
C
D
Q 5. You're at a Halloween fair with a big Ferris wheel. The wheel has ten chairs and people are seated two per chair. Every minute a chair passes the exit platform. The wheel opens at 11am for thirty minutes – how many people took a ride in that time?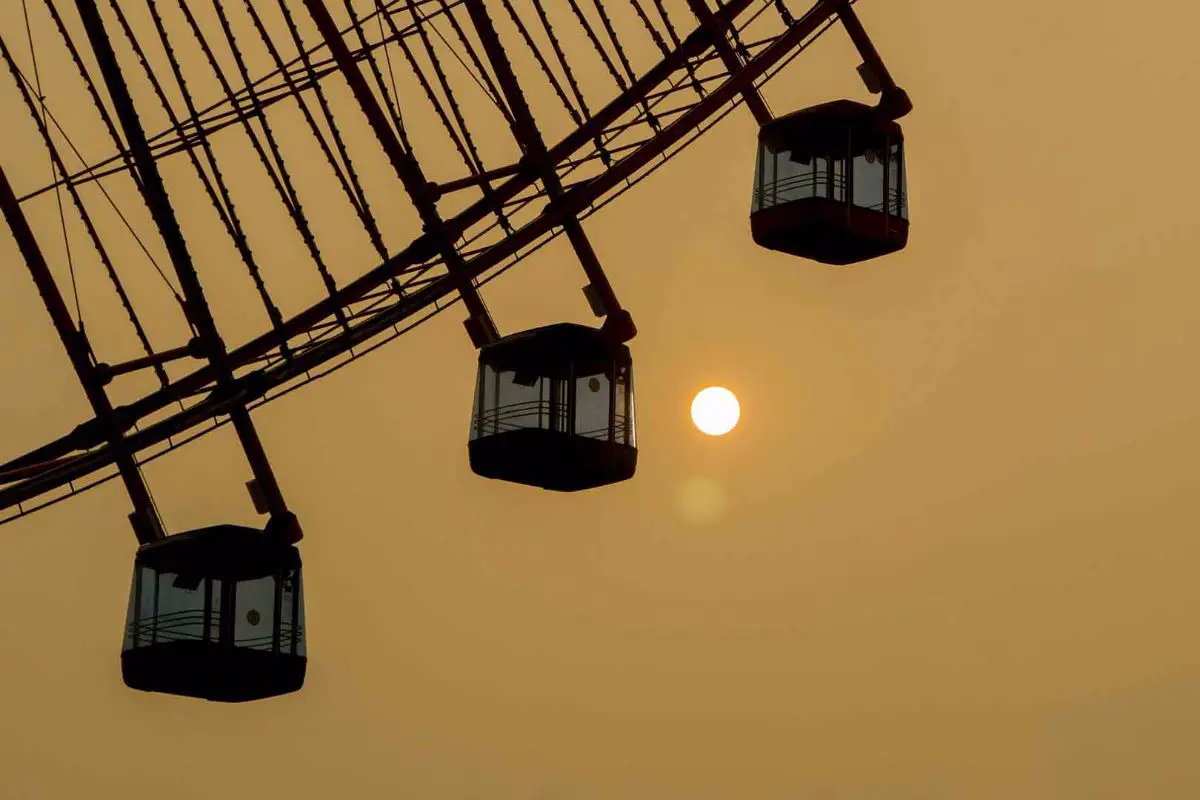 Options:-
42
60
34
48
[adace-ad id="22311″]