Quizzes are constantly updated. New questions are added and answers are changed. If you find any questions that are not present here or if your score was not 100% with the answers on our site, please let us know in the comments section below or through the contact us form. We will update the answers as soon as we can. Don't forget to include the link of the quiz you encountered.
Pay attention to this quiz. It has different versions. If the quiz doesn't match with your question try other ones. Flash Quiz 2
Click On The Above Button To See Answers
Q 1. Today, International Women's day is observed on the 8th of March – but do you know on what day the very first celebration of Women's Day was held in 1909?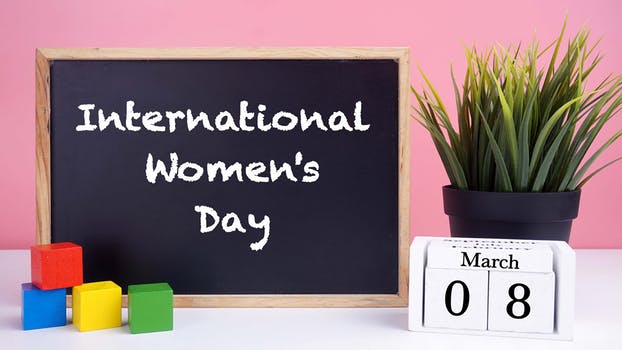 Option:-
October 3rd
May 1st
February 28th
November 18th
Q 2. Although the number of women in leadership roles is on the rise, it's still far from being equal. What percentage of senior management roles do you think was held by women globally in 2019?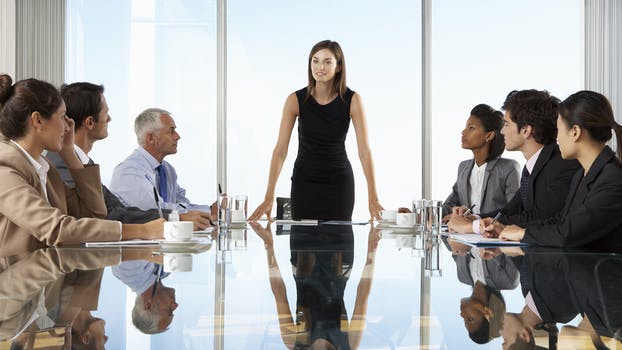 Option:-
Q 3. There has always been a disparity between males and females in scientific careers. In which year did the first woman win the Nobel Prize?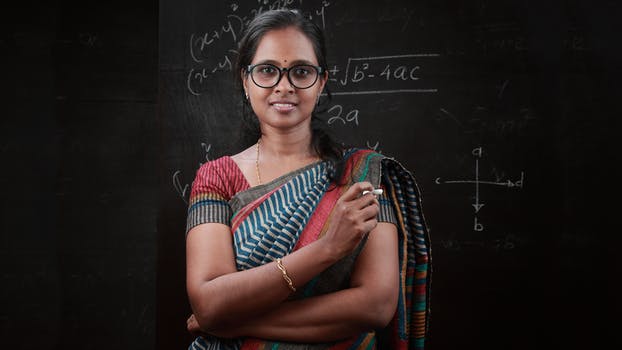 Option:-
Q 4. Literature has always played an important part in the women's movement. Can you figure out the anagram in the image below? Who is the author of the resulting title?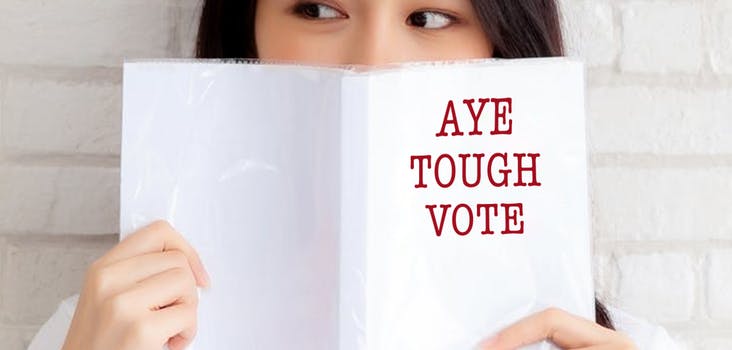 Option:-
Lucille Clifton
Audre Lord
Virginia Woolf
Doris Lessing
Q 5. Which statement below is false about this influential woman?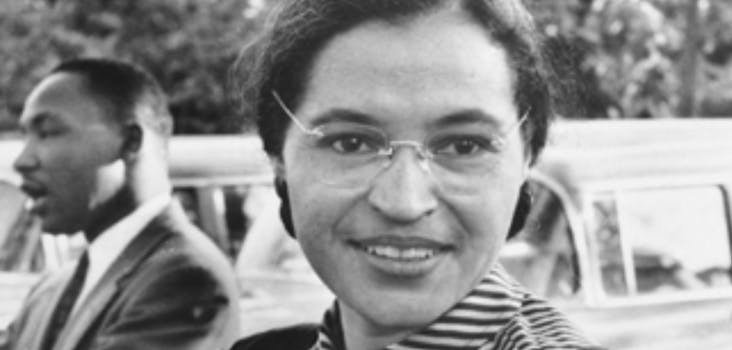 Option:-
She was born in the same city as Lionel Richie
She wrote an autobiography and a memoir
She received an honorary doctorate from a university in Japan
She outlived her only sibling
A Madrid-based American artist had her former house disassembled and moved to his garden in Madrid
An asteroid was named in her memory
Q 6. How many tournaments has this legendary athlete won at Wimbledon, taking into account singles, doubles and mixed-doubles victories?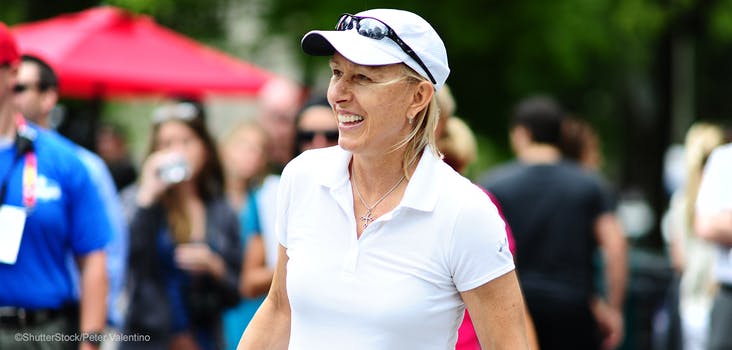 Option:-
Q 7. History is full of amazing women who fought for gender equality. How many surnames of famous feminists can you find in this word grid?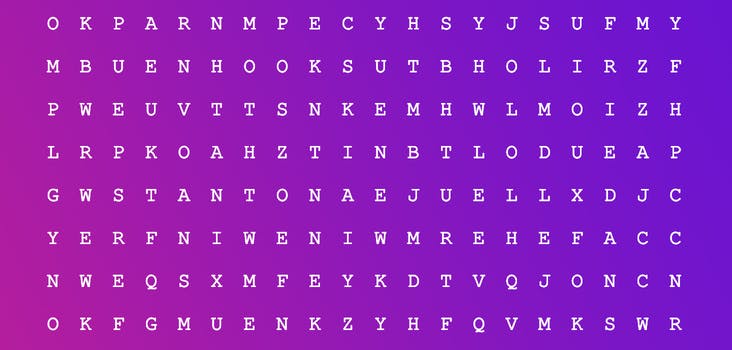 Option:-