Quiz Answers Are Given Below The Post :-
Q 1. "That's a lot of birds – ey!" Which flag are these gulls fiercely protecting?

Options:-
Finland
Bavaria
Greenland
Canada

Q 2. Which obnoxiously beautiful country flies this flag?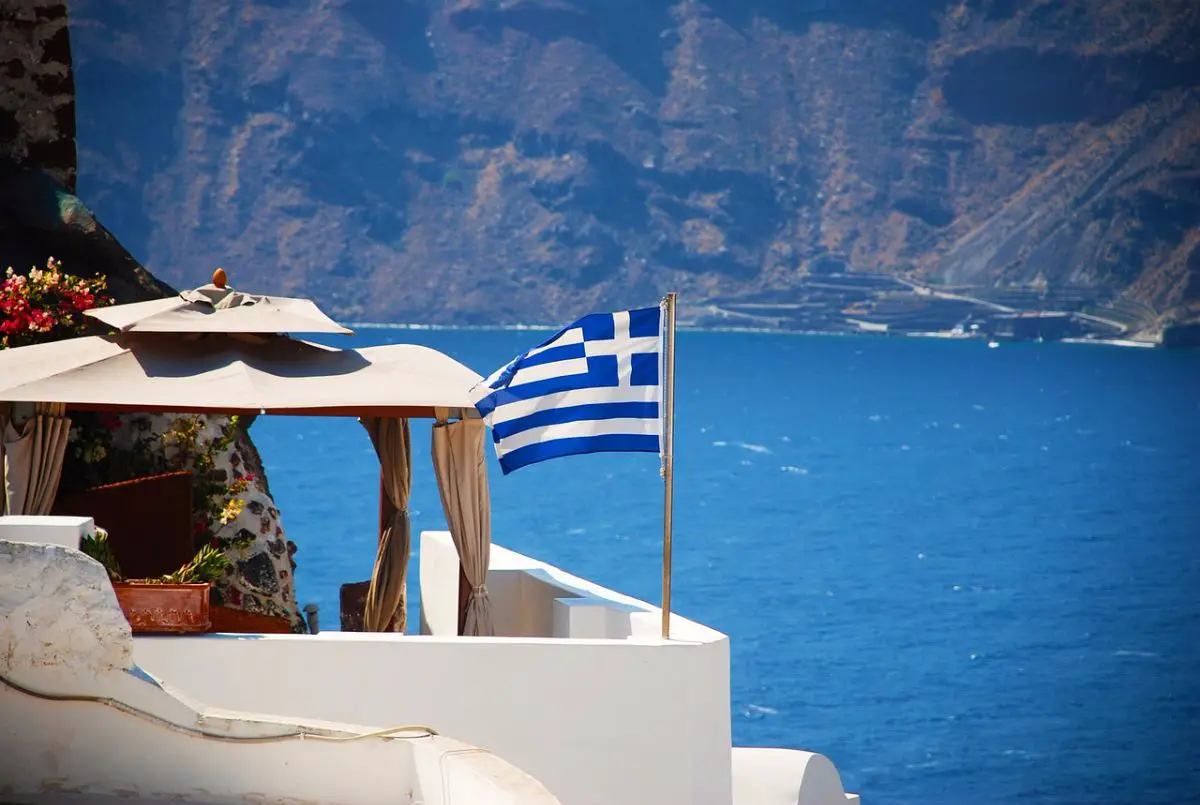 Options:-
Greece
Macedonia
Ireland
Dollywood

Q 3. Here's a chap who rather likes being British. But which country is not recognised in the Union Jack?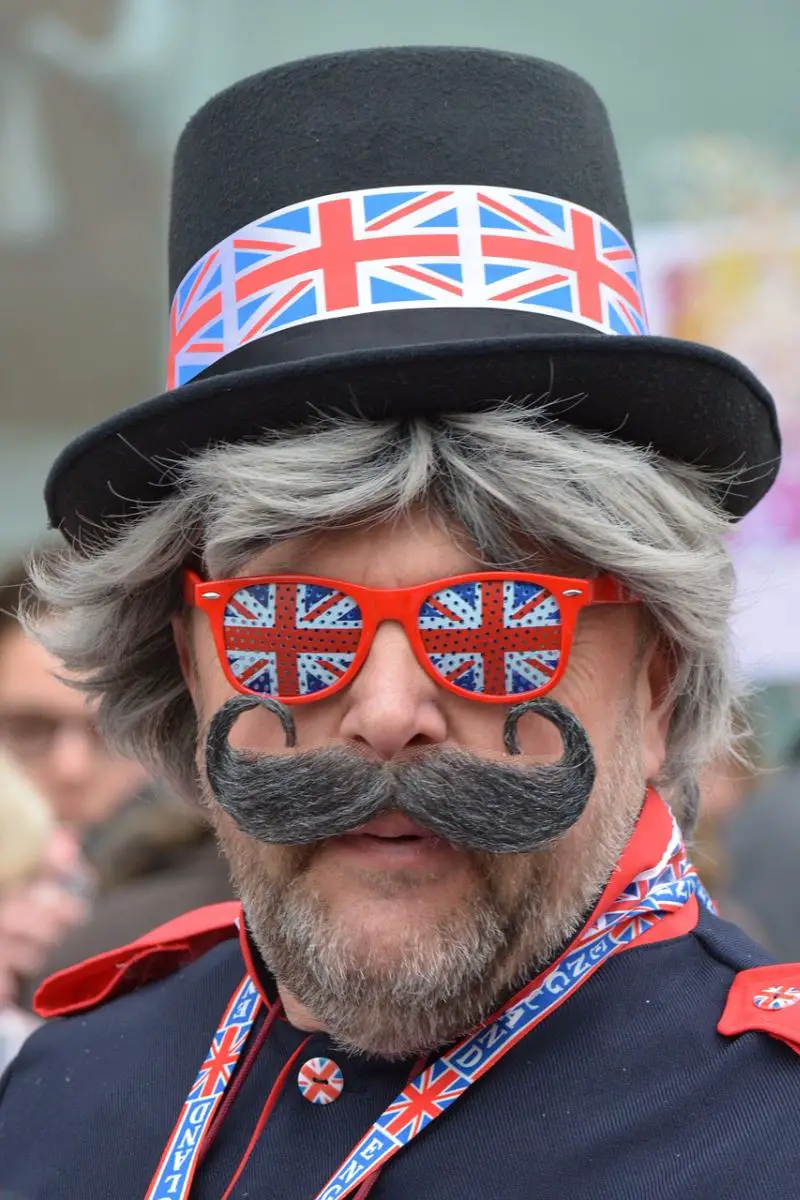 Options:-
N. Ireland
England
Wales
Scotland

Q 4. Two Frenemies with their flags blowing in the wind. But which countries do they represent?




Options:-
China & S. Korea
China & Japan
Mongolia & Malta
N. Korea & S. Korea

Q 5. We think they might be going a bit flag-crazy here. But how many stars are featured on the EU flag?




Options:-
Uncountable
Eight
Ten
Twelve

Q 6. "Don't worry, about a thing." Can you spot the flag flying high on this island?




Options:-
Cuba
Barbados
Jamaica
Bahamas

Q 7. And now for the show-offs. What country's flag is this?




Options:-
Estonia
Latvia
Norway
Russia

Q 8. This guy's taking it even further! What flag is he flying?




Options:-
Croatia
Serbia
Romania
Moldova

Q 9. Terrier's are famously fierce nationalists. What country's flag is this proud patriot flying?




Options:-
Italy
Hungary
Austria
Poland

Q 10. We've saved the most unusual till last. The world's only two-tiered flag belongs to which Himalayan country?




Options:-
Bhutan
Bangladesh
Tibet
Nepal