Country Flag Quiz from Offer 100% correct answers. Complete your quiz offer with 100% accuracy and get credited.
Quizzes are constantly updated. New questions are added and answers are changed. If you find any questions that are not present here or if your score was not 100% with the answers on our site, please let us know in the form before the comment section with the quiz link. We will update the answers as soon as we can.
[adace-ad id="22309″]
[adace-ad id="22310″]
Click On The Button Below Each Question To See Answer
Q 1. "That's a lot of birds – ey!" Which flag are these gulls fiercely protecting?

Options:-
Finland
Bavaria
Greenland
Canada

Q 2. Which obnoxiously beautiful country flies this flag?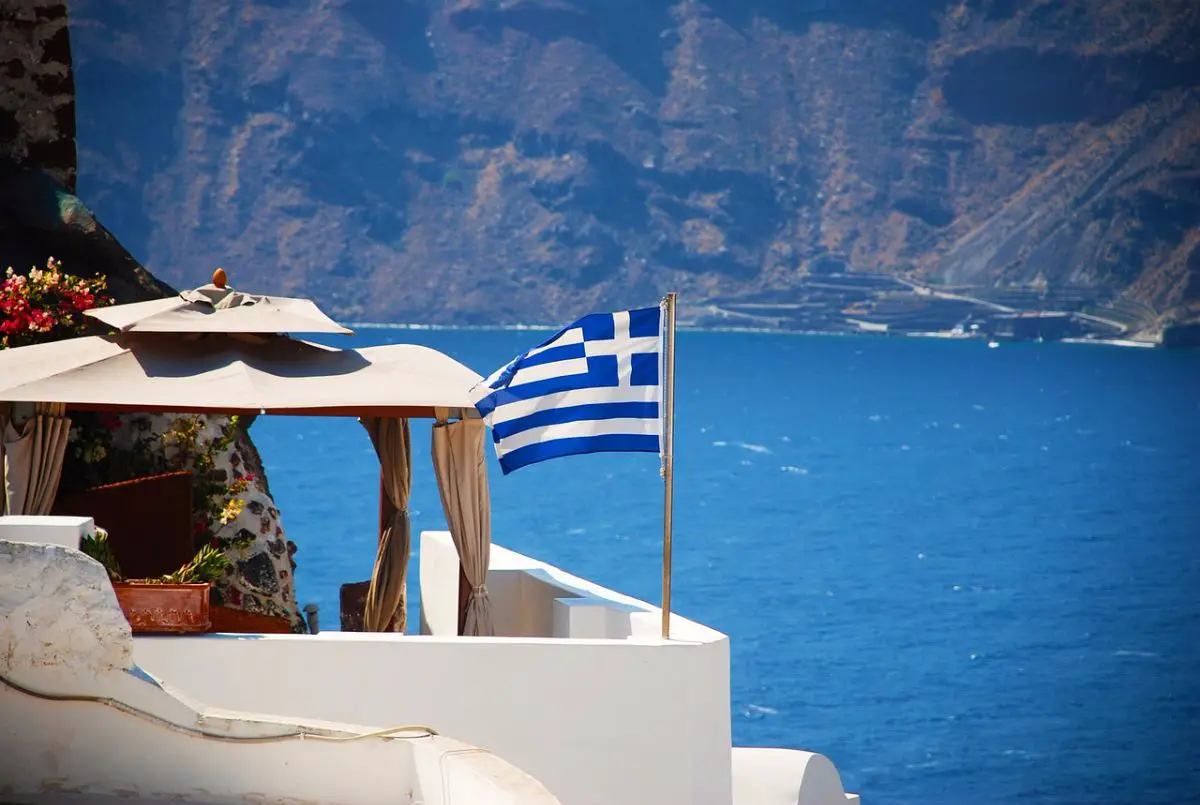 Options:-
Greece
Macedonia
Ireland
Dollywood

Q 3. Here's a chap who rather likes being British. But which country is not recognised in the Union Jack?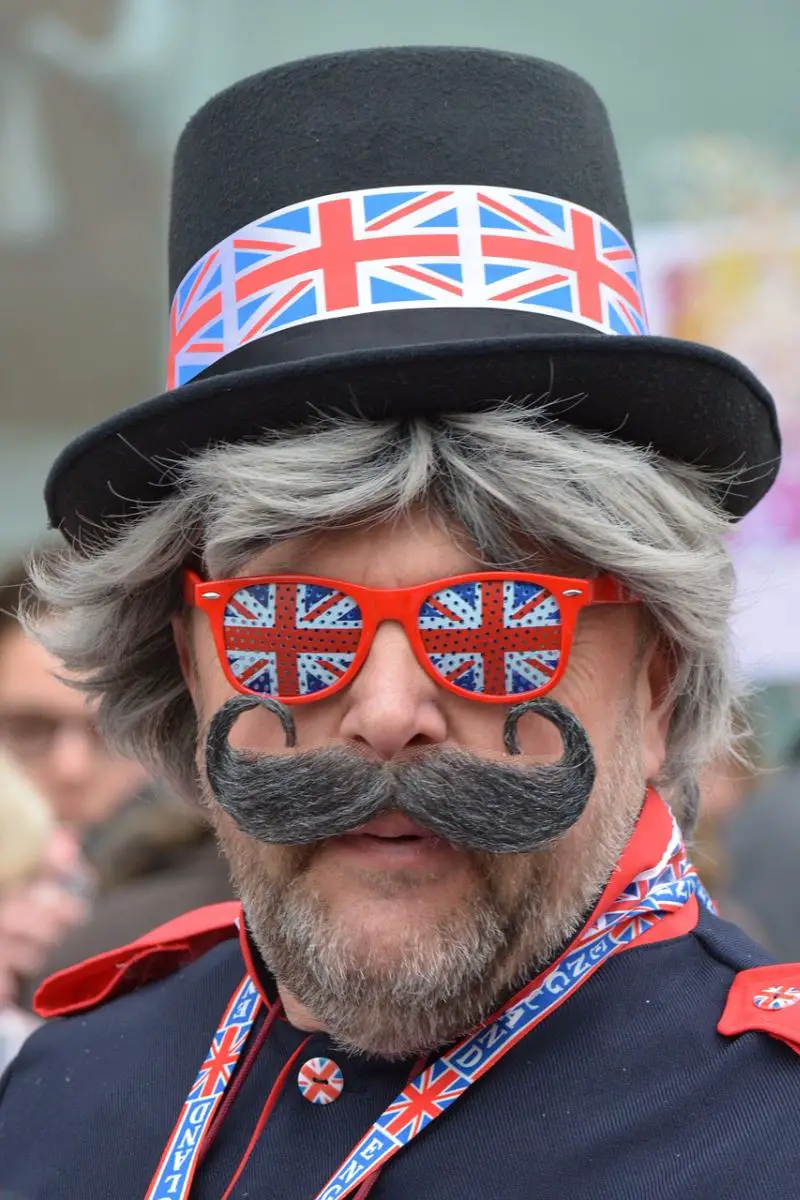 Options:-
N. Ireland
England
Wales
Scotland

Q 4. Two Frenemies with their flags blowing in the wind. But which countries do they represent?




Options:-
China & S. Korea
China & Japan
Mongolia & Malta
N. Korea & S. Korea

Q 5. We think they might be going a bit flag-crazy here. But how many stars are featured on the EU flag?




Options:-
Uncountable
Eight
Ten
Twelve

Q 6. "Don't worry, about a thing." Can you spot the flag flying high on this island?




Options:-
Cuba
Barbados
Jamaica
Bahamas

Q 7. And now for the show-offs. What country's flag is this?




Options:-
Estonia
Latvia
Norway
Russia

Q 8. This guy's taking it even further! What flag is he flying?




Options:-
Croatia
Serbia
Romania
Moldova

Q 9. Terrier's are famously fierce nationalists. What country's flag is this proud patriot flying?




Options:-
Italy
Hungary
Austria
Poland

Q 10. We've saved the most unusual till last. The world's only two-tiered flag belongs to which Himalayan country?




Options:-
Bhutan
Bangladesh
Tibet
Nepal
[adace-ad id="22311″]
[adace-ad id="22312″]