Car Models You Can Easily Name from Offer 100% correct answers. Complete your quiz offer with 100% accuracy and get credited.
Quizzes are constantly updated. New questions are added and answers are changed. If you find any questions that are not present here or if your score was not 100% with the answers on our site, please let us know in the form before the comment section with the quiz link. We will update the answers as soon as we can.
[adace-ad id="22309″]

[adace-ad id="22310″]
Click On The Button Below Each Question To See Answer
Q 1. Which model is this cute car?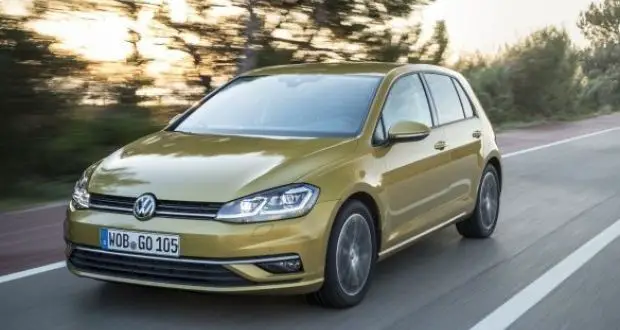 Option:-
Dacia Duster
Audi Q8
Audi 6
Volkswagen Golf

Q 2. Name this grey-colored beauty

Option:-
Citreon C3
Seat Ibiza
Lexus UX
Honda Jazz
Q 3. Identify this compact one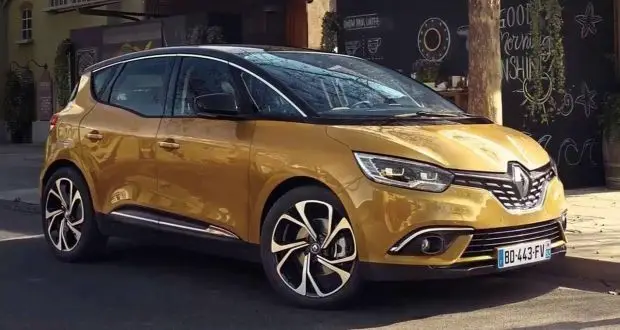 Option:-
Renault Scenic
Opel Insignia
Ford Mondeo
Kia Sorento
Q 4. Can you name this white beauty?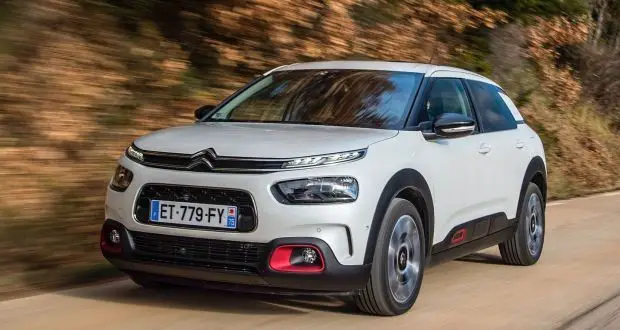 Option:-
Ford Edge
Suzuki Vitara
BMW 4-Series
Citroen C4 Cactus
Q 5. Identify this classic beast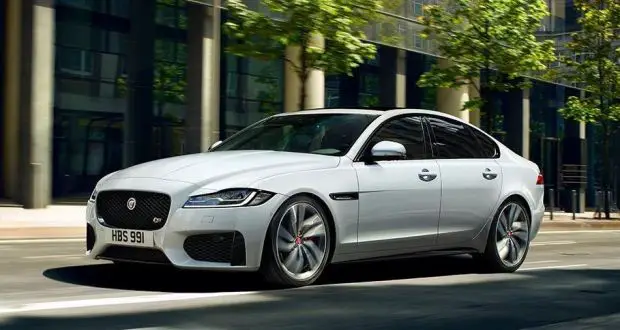 Option:-
Toyota Yaris
Jaguar XF
Nissan Qashqai
Volkswagen Tiguan
Q 6. Name this elegant looking automobile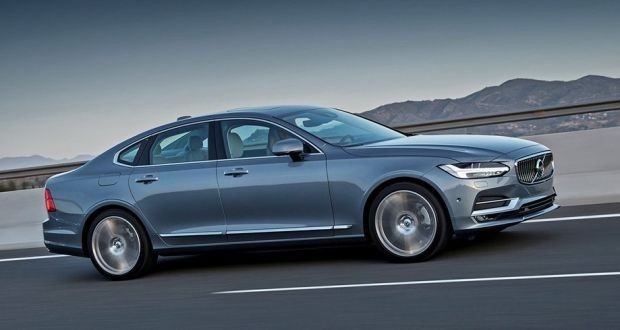 Option:-
Mitsubishi Duster
Volvo S90 (V90)
Opel Insignia
Ford Kuga
Q 7. Which petite little beauty is this?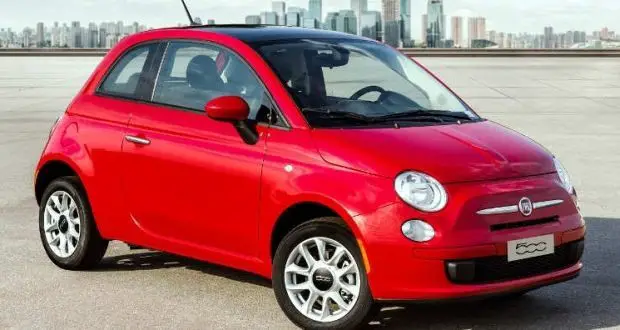 Option:-
Kia Soul
Mazda 3
Fiat 500
Nissan Versa
Q 8. Identify this well-toned machine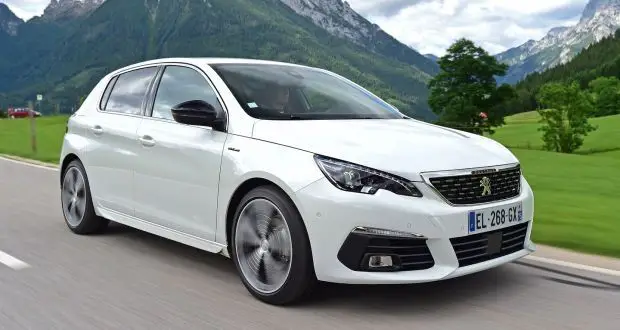 Option:-
Peugeot 308
Land Rover Discovery
BMW 4
Kia Stinger
Q 9. Name this old-fashioned looking beauty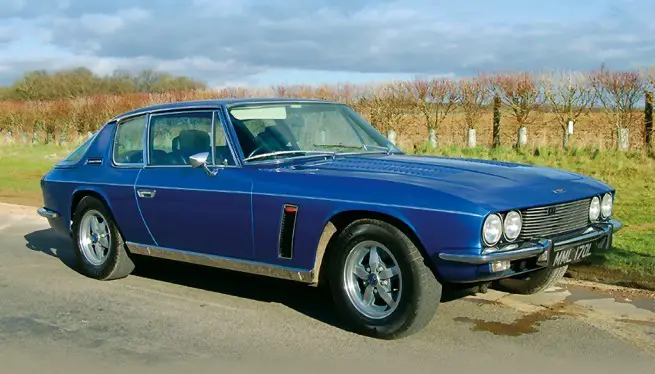 Option:-
Jensen Interceptor
Chevy Corvette
Aston Martin Vanquish
Boss Mustang
Q 10. Name this stunning beauty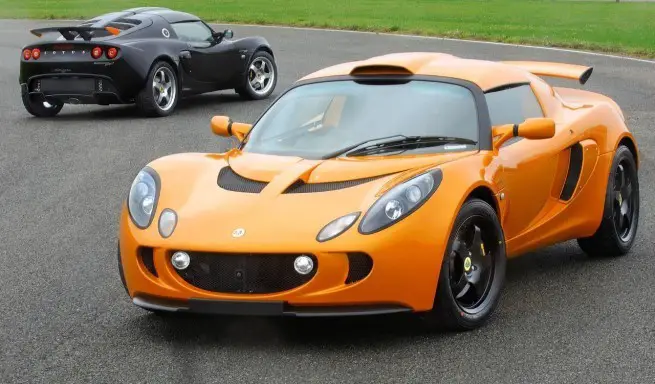 Option:-
Lamborghini Murcielago
Lotus Exige
Mazda MX5
Ferrari Enzo
Q 11. Which vintage model is this one?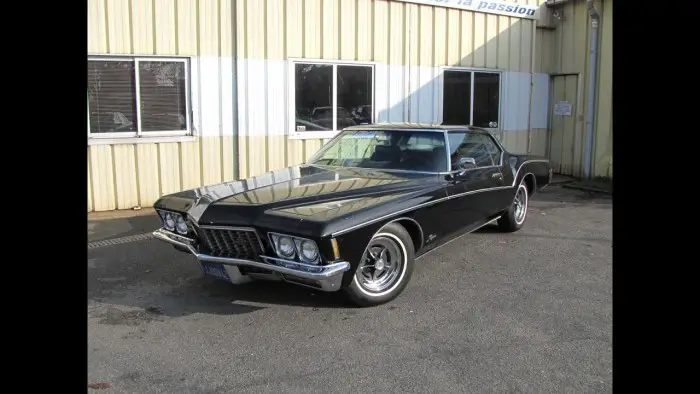 Option:-
Mazda 808
Subaru Impreza
Buick Riviera Boattail
Acura Integra
Q 12. Identify this vintage luxury vehicle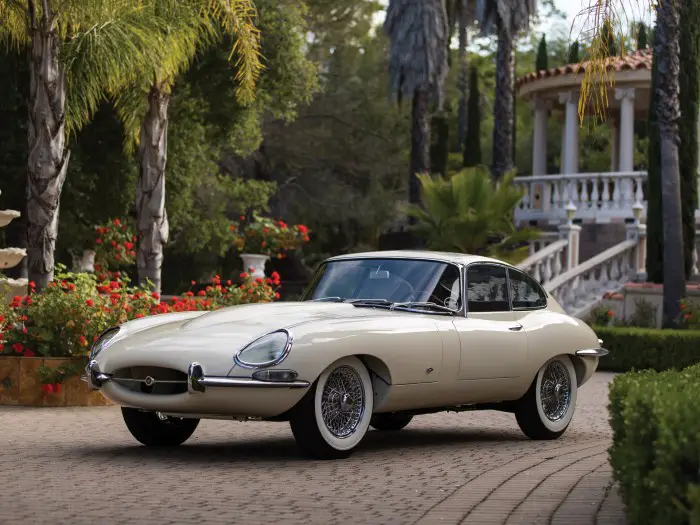 Option:-
Suzuki GS1000S
1961 Jaguar E-Type
Toyota Corona
Nissan Skyline
Q 13. Name this old-style classy model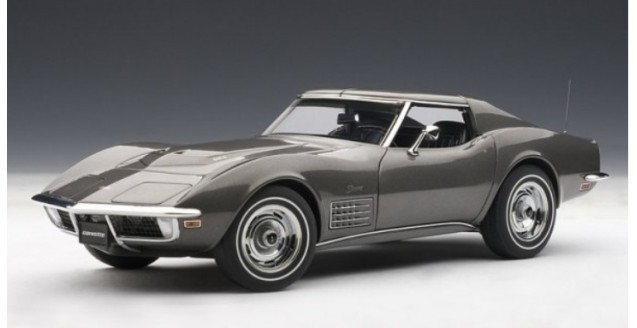 Option:-
Chrysler Imperial
Ford Galaxie
Chevrolet Corvette
General Motors Y Platform
Q 14. Identify this sleek model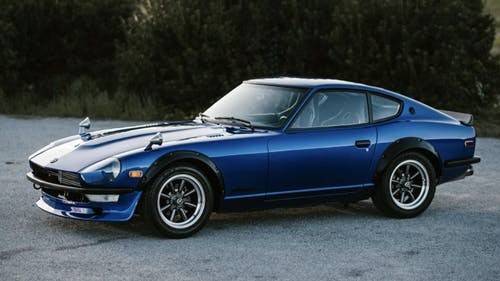 Option:-
Chrysler New Yorker
Ford Bronco
Dodge Charger
Nissan Fairlady Z
Q 15. Which early 1950s model is this?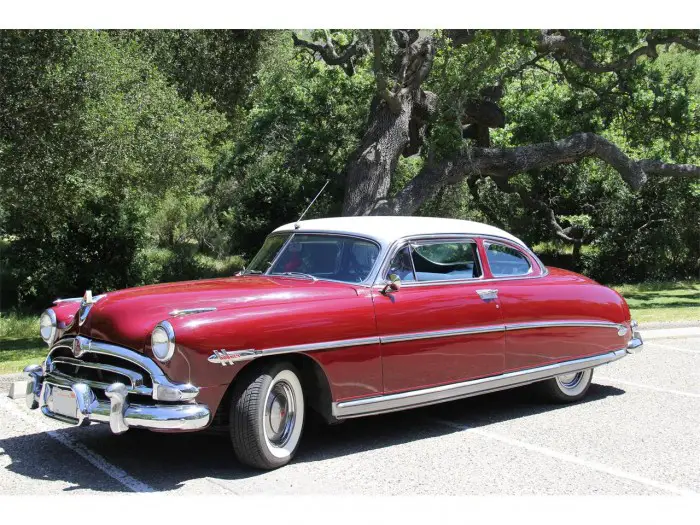 Option:-
Hudson Hornet
Mini Cooper
Koenigsegg Trevita
Aero SSC
Q 16. This is one hot car of the 1960s & 1970s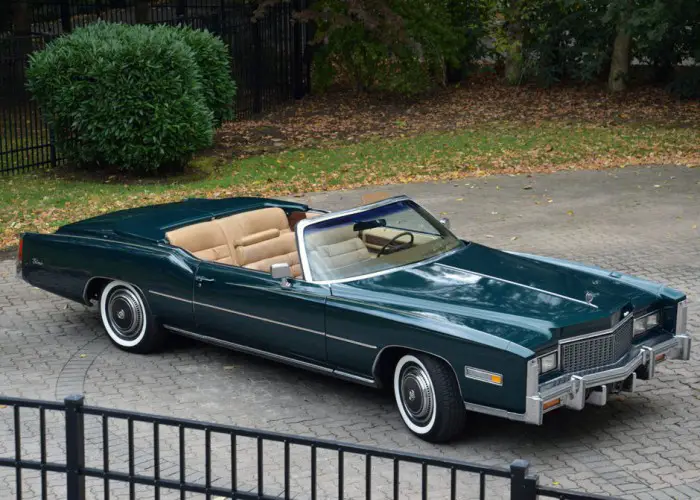 Option:-
Cadillac Eldorado
Dodge Wayfarer
DMC DeLorean
Ford F100
Q 17. Name this pricey car from the mid-1980s

Option:-
Jaguar XJ220
Subaru Impreza
Ferrari 288 GTO
Rolls-Royce Phantom
Q 18. Identify this strange-looking model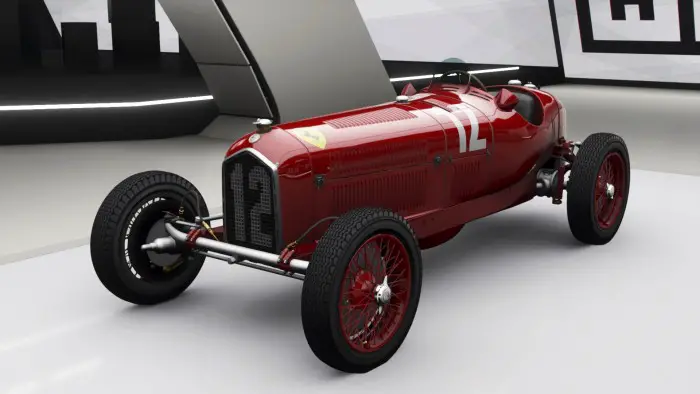 Option:-
Alfa Romeo P3
Ford Cobra
Mazda RX7
Toyota Celica
Q 19. This is one of the most expensive models of the 1950s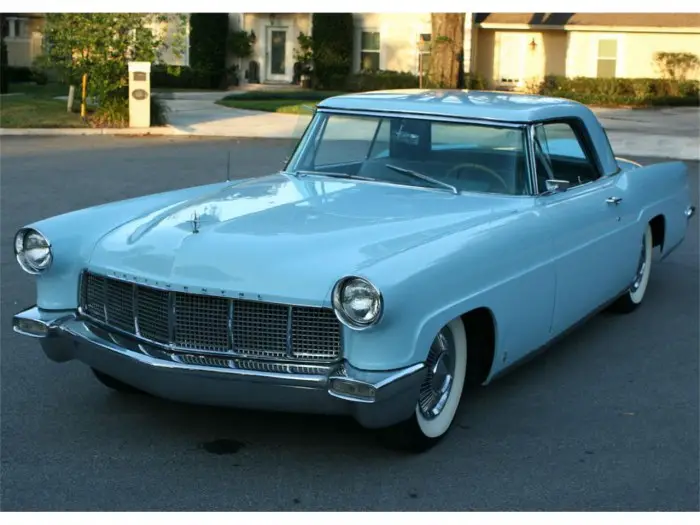 Option:-
Chevrolet Impala
Lincoln Continental Mark II
Honda Accord
Mitsubishi Montero
Q 20. Identify this 1970s model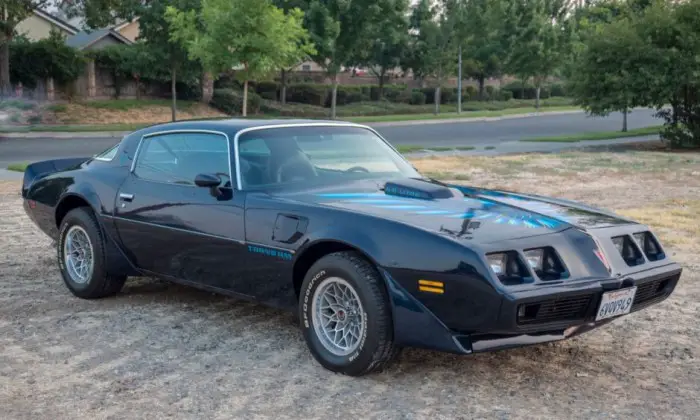 Option:-
Dodge Coronet
Bentley T1
Ferrari 750 Monza Spyder
Pontiac Firebird
Q 21. Name this Alfa Romeo model

Option:-
Alfa Romeo Montreal
Alfa Romeo Spider
Alfa Romeo Giulietta
Alfa Romeo Stelvio
Q 22. Can you identify this AMC car model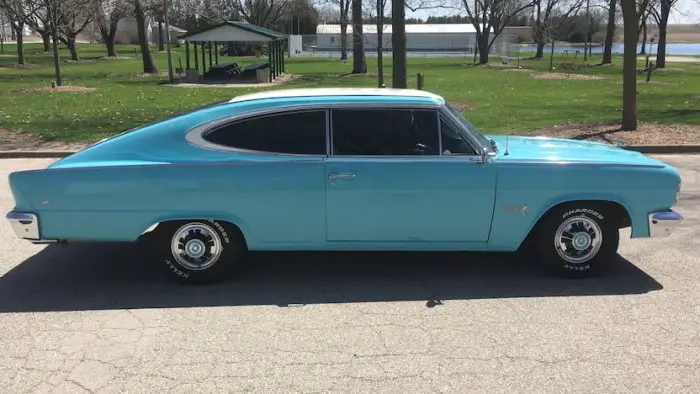 Option:-
AMC Pacer
AMC Gremlin
AMC Marlin
AMC Javelin
Q 23. Which Aston Martin model is this one?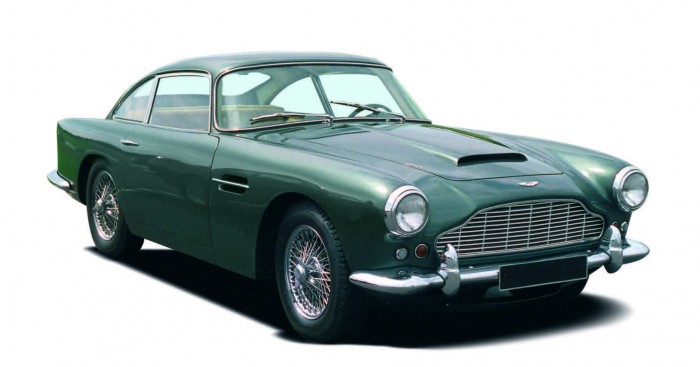 Option:-
Aston Martin Heitage
Aston Martin Rapide
Aston Martin DB5
Aston Martin Virage
Q 24. Identify this Buick model

Option:-
Buick Riviera
Buick Skylark
Buick Super
Buick 8-50
Q 25. Which Cadillac model is this?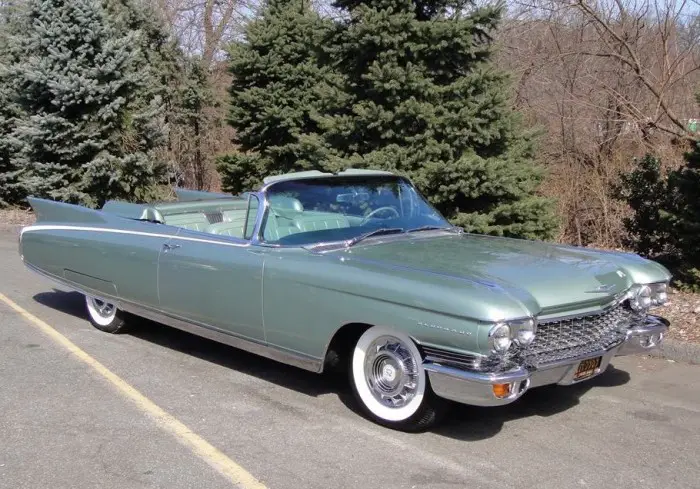 Option:-
Cadillac Ciel
Cadillac Eldorado
Cadillac DeVille
Cadillac Seville
[adace-ad id="22311″]

[adace-ad id="22312″]