Can You Identify These Pixelated Disney Characters? Quiz from Gimme More 100% correct answers. Complete your quiz offer with 100% accuracy and get credited.
Quizzes are constantly updated. New questions are added and answers are changed. If you find any questions that are not present here or if your score was not 100% with the answers on our site, please let us know in the comments section below or through the contact us form. We will update the answers as soon as we can. Don't forget to include the link of the quiz you encountered.
Click On The Button Below Each Question To See Answer
Q 1. Which Disney princess have we here?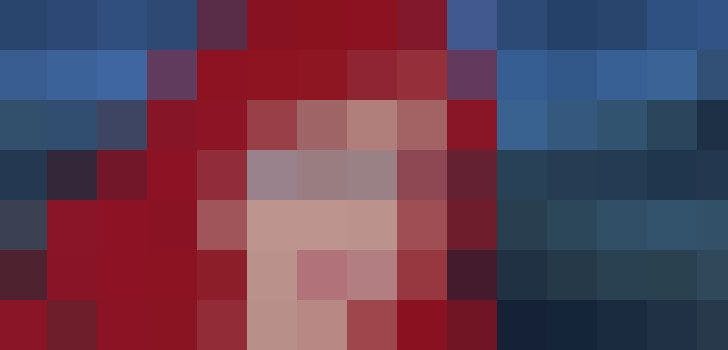 Option:-
Princess Jasmin
Princess Mulan
Princess Rapunzel
Princess Ariel
Q 2. This one seems almost painted. Can you guess the character?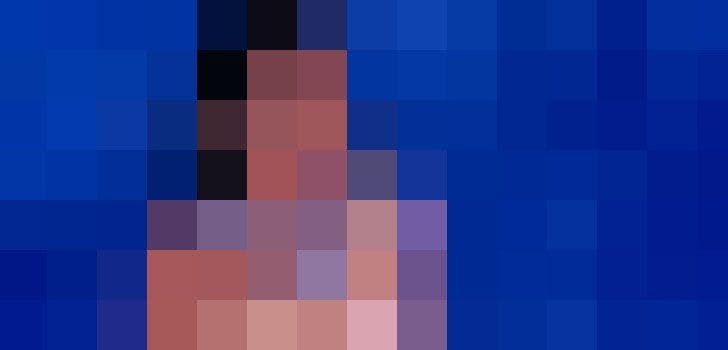 Option:-
Merida
Pocahontas
Cinderella
Tiana
Q 3. You only get seven guesses for this one: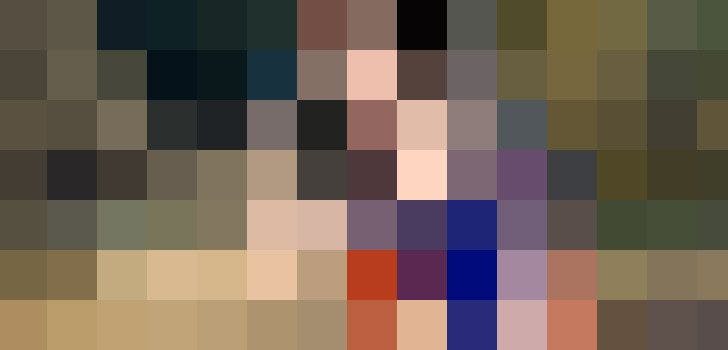 Option:-
Belle
Snow White
Nala
Peter Pan
Q 4. Here's a hint: She's almost there!
Option:-
Moana
Tiana
Megara
Anastasia
Q 5. Can you name the film this lady stars in?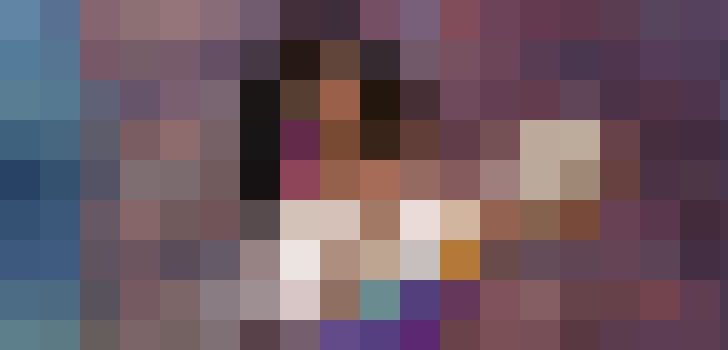 Option:-
Tangled
Sleeping Beauty
Alice in Wonderland
The Hunchback of Notre Dame
Q 6. Those colors seem familiar. Who's this?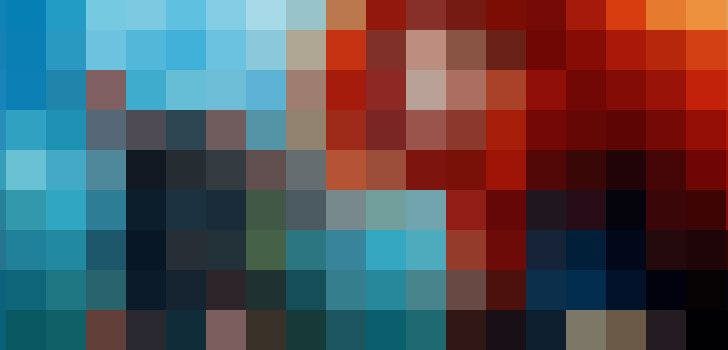 Option:-
Q 7. Is she holding something? Who do you think this is?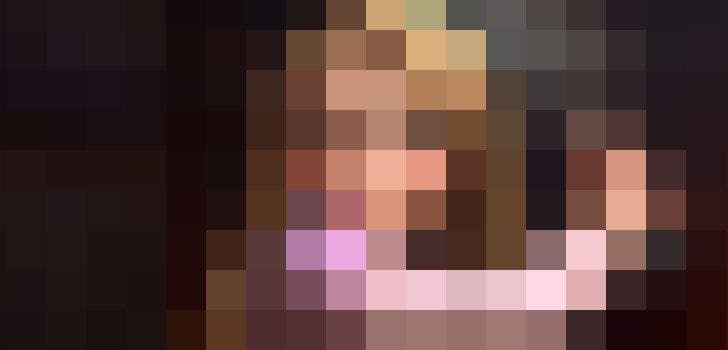 Option:-
Rapunzel
Cinderella
Elsa
Sleeping Beauty
Q 8. Can you spot the famous lady in this one?
Option:-
Jasmine
Moana
Pocahontas
Belle
Q 9. And what about this one…can you make it out?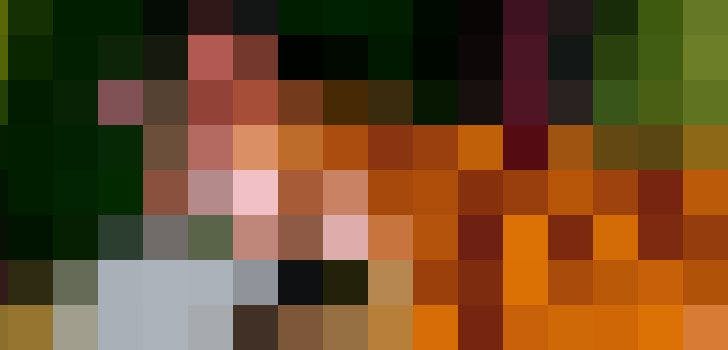 Option:-
Q 10. And finally, can you identify this hero?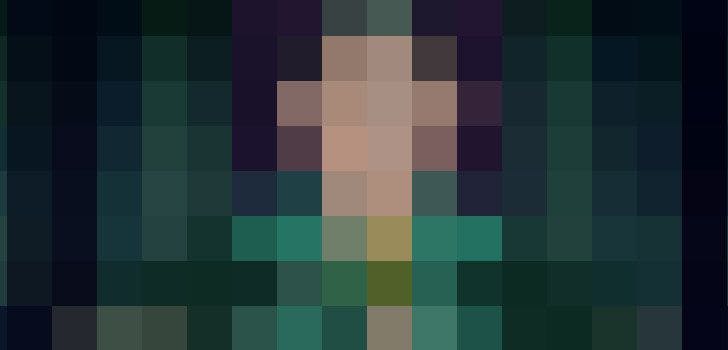 Option:-
Esmerelda
Belle
Mulan
Megara
Q 11. Disney villains have gathered together to make a potion, with Ursula, Maleficent, The Evil Queen, and Dr. Facilier each adding a different ingredient. When the potion is finished, there is 1/4 of the bat blood left, 1/3 of the knotgrass, 1/2 of the moonstone and 5/8 of the unicorn hair. Maleficent used the most. The Evil Queen used the least. Dr. Facilier used more than Ursula. Who used the moonst
Option:-
Dr. Facilier
Maleficent
The Evil Queen
Ursula