A Food Quiz You Will Relish from Offer 100% correct answers. Complete your quiz offer with 100% accuracy and get credited.
Quizzes are constantly updated. New questions are added and answers are changed. If you find any questions that are not present here or if your score was not 100% with the answers on our site, please let us know in the form before the comment section with the quiz link. We will update the answers as soon as we can.
[adace-ad id="22309″]
[adace-ad id="22310″]
Click On The Button Below Each Question To See Answer
Q 1. Identify this fried food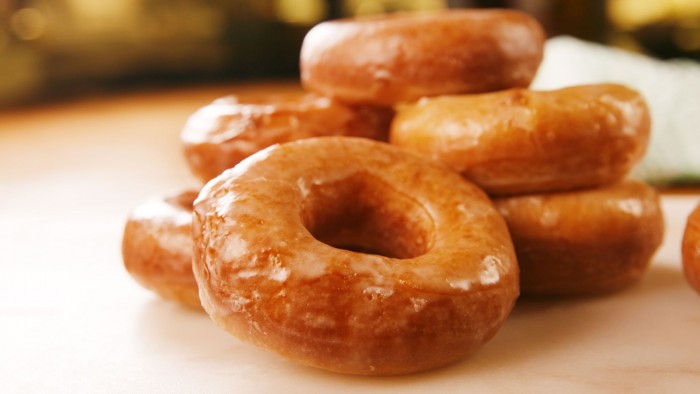 Option:-
Fried mushrooms
Goulash
Tempura
Donut

Q 2. Identify these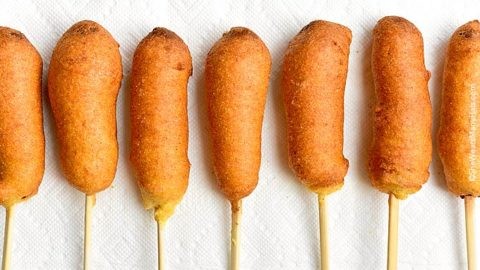 Option:-
French fries
Corn Dog
Rouladen
Onion Rings
Q 3. Name this Native American preparation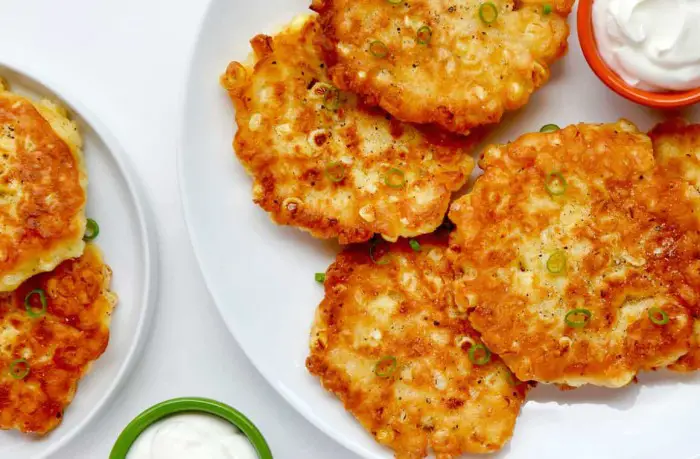 Option:-
Corn Fritters
Barley
Crab Rangoon
Tetrazzini
Q 4. Name this extremely popular and mouth-watering fried delicacy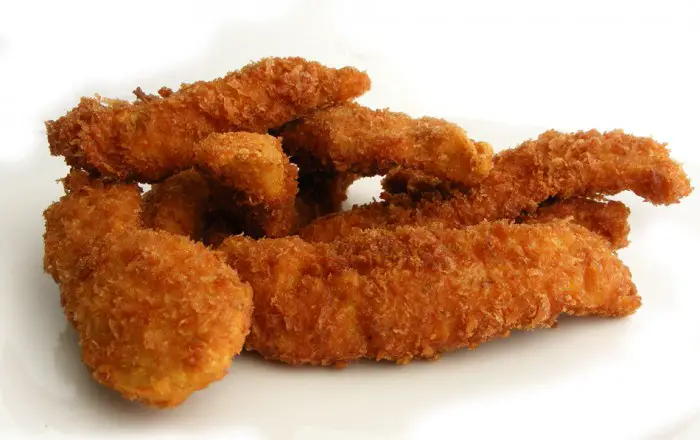 Option:-
Egg rolls
Sopapillas
Deviled eggs
Chicken fingers
Q 5. Name this popular delicacy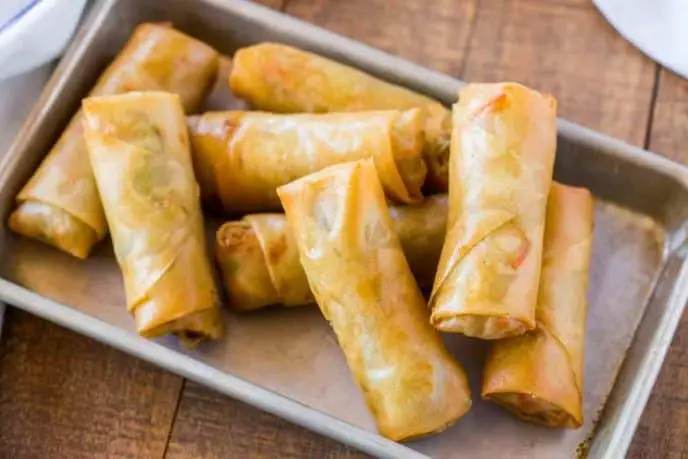 Option:-
Poutine
Tortilla Chips
Spring Rolls
Baked Potatoes
Q 6. Where would you find "mole poblano"?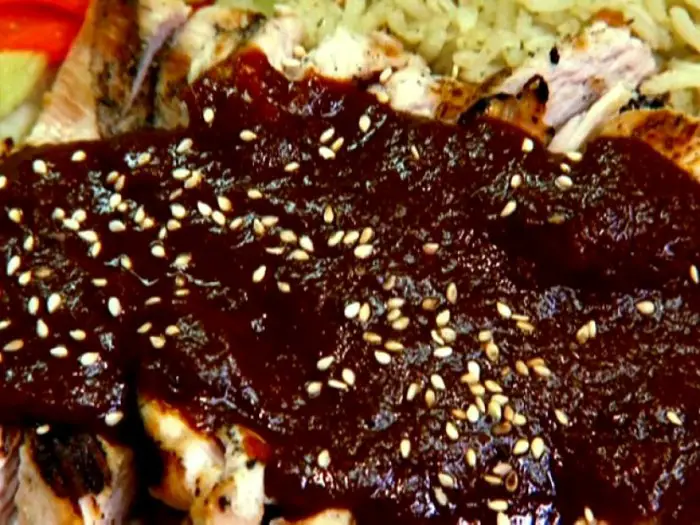 Option:-
Ghana
Russia
Mexico
Albania
Q 7. Gruyere Cheese is associated with which country?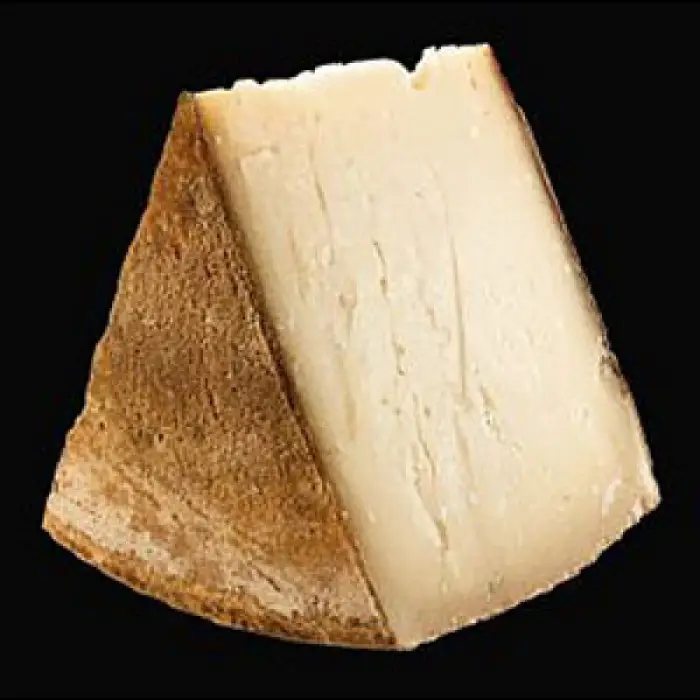 Option:-
Botswana
Switzerland
Venezuala
Sweden
Q 8. Can you name this delicacy also known as Toadstools?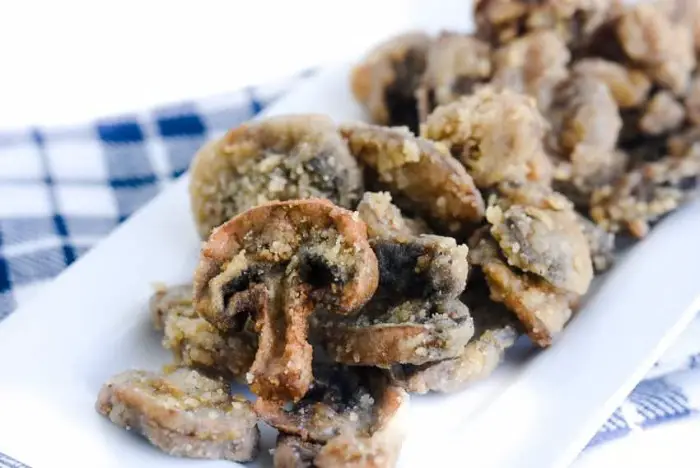 Option:-
Fried Potatoes
Fried Mushrooms
Deviled Eggs
Butter Cookies
Q 9. Which is this popular New Orleans delicacy?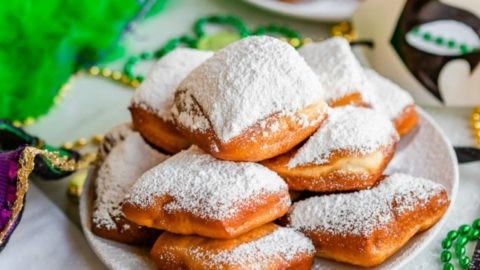 Option:-
Rouladen
Butter cookies
Beignets
Palafel
Q 10. This is one of the most popular delicacies in the world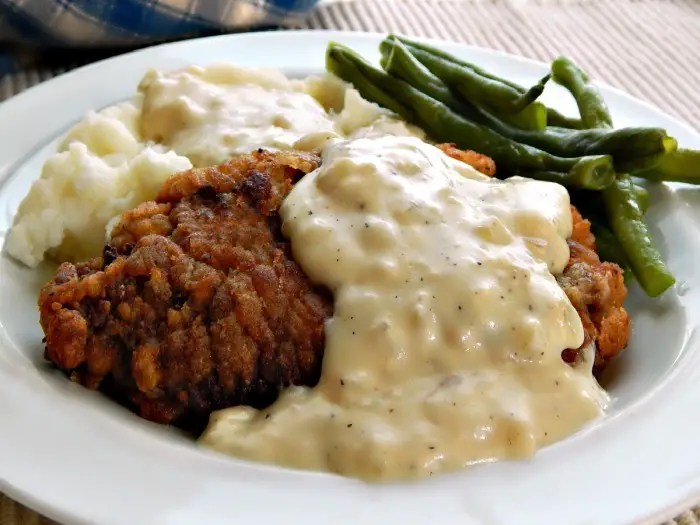 Option:-
Jerky
Chicken Fried Steak
Rouladen
Meatloaf
Q 11. The following is a great combo with melted butter and white wine
Option:-
Scallops
Prawns
Mussels
Oysters
Q 12. This yellow spice is used in many South Asian cuisines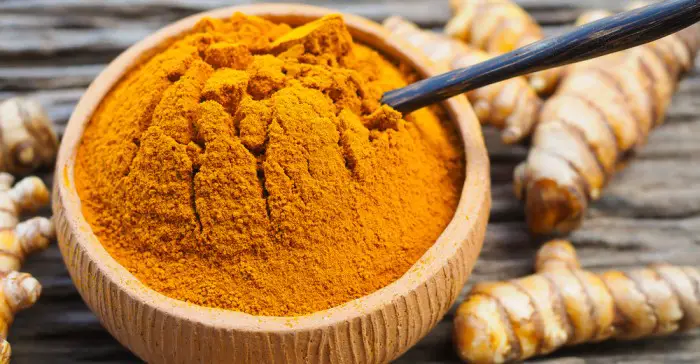 Option:-
Asafoetida
Cumin
Cayenne pepper
Turmeric
Q 13. This spiky fruit is also juicy
Option:-
Water Melon
Jack fruit
Guava
Durian
Q 14. This is a popular Spanish pastry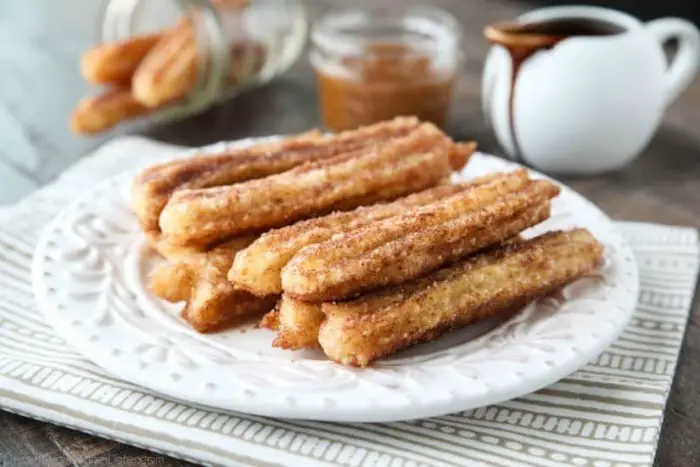 Option:-
Tetrazzini
Churros
Fried pickles
Tempura
Q 15. Identify this preparation from St. Louis, Missouri
Option:-
Creole-Spiced Fried Chicken
Toasted Ravioli
Fried dough
Chicken nuggets
Q 16. What delicacy is this?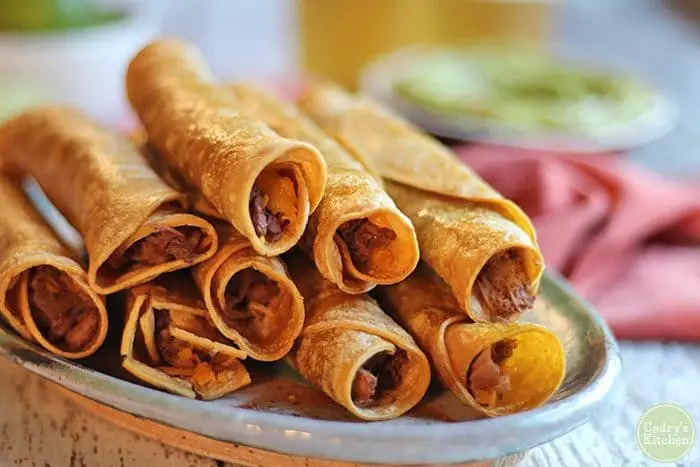 Option:-
Vegan Taquitos
Jerky
Mozzarella sticks
Spice Bag
Q 17. What kind of loaf is this?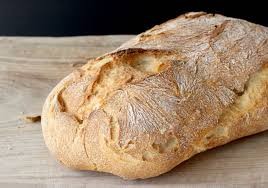 Option:-
Baguette
Ciabatta
Sourdough
Focaccia
Q 18. Name this awesome salad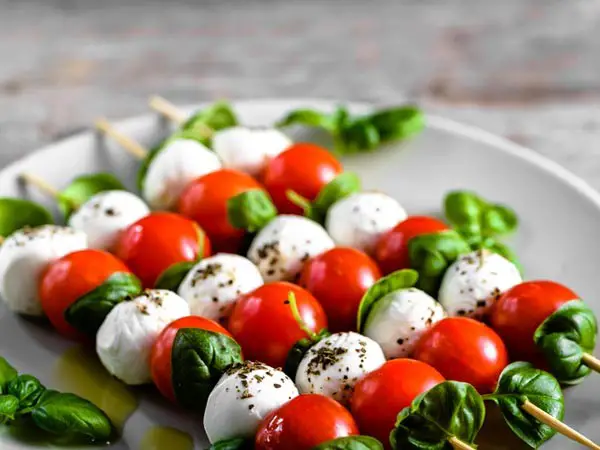 Option:-
Caprese
Caesar
Panzenella
Greek
Q 19. What type of sandwich is this?
Option:-
Meat Roast beef
Club
Reuben
Navy
Q 20. Name this sensationally awesome chicken menu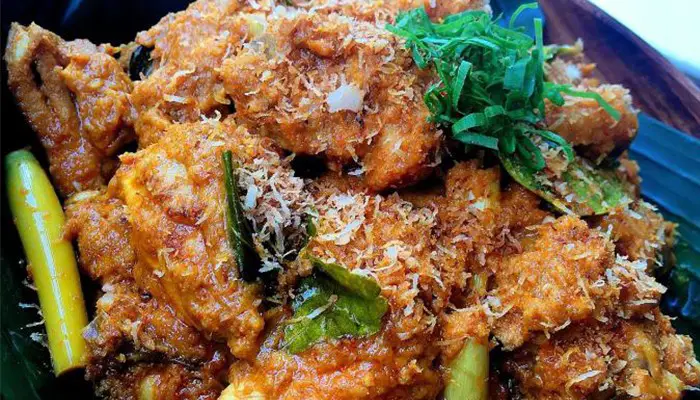 Option:-
Chicken korma
Chicken rendang
Chicken katsu curry
Chicken ramen
Q 21. This city was the first in Britain to introduce a cannabis-infused menu at a restaurant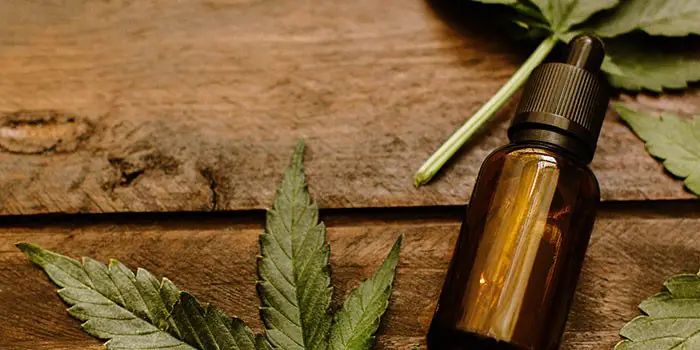 Option:-
Liverpool
Bristol
Brighton
London
Q 22. Which of these is not fermented?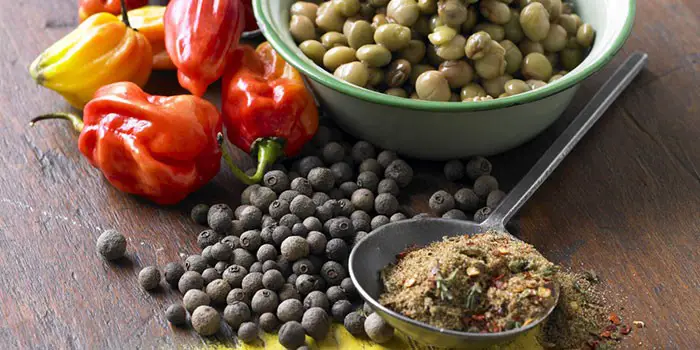 Option:-
Matcha
Kombucha
Kefir
Sauerkraut
Q 23. Identify this menu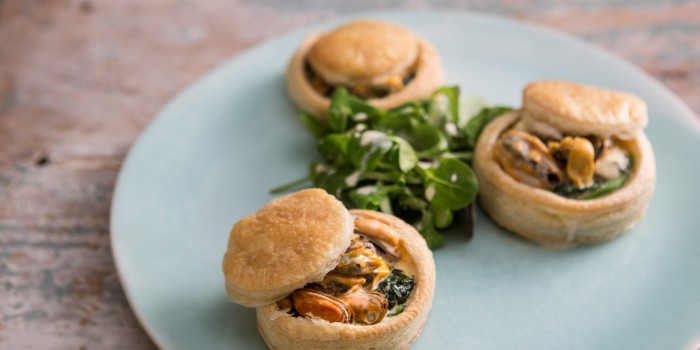 Option:-
Ham & melon
Prawn cocktail
Deep-fried Camembert
Vol-au-vents
Q 24. This stuff had temporarily become a hate item on Twitter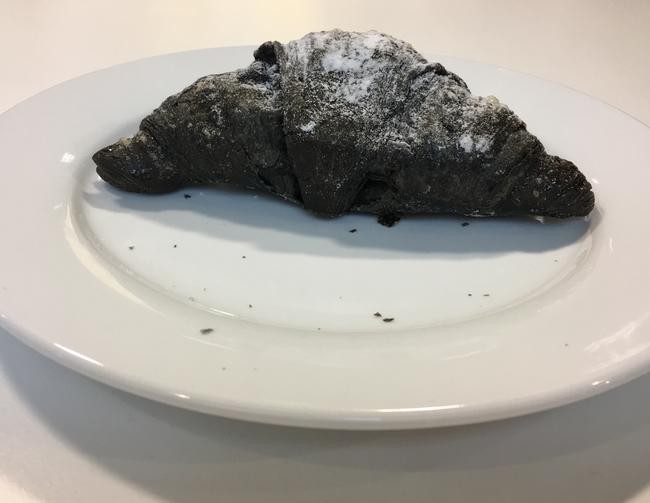 Option:-
A unicorn-themed doughnut
A craft beer made from Chia seeds
A bleeding vegan burger
A charcoal-activated croissant
Q 25. Slow Food movement has its origins in which year?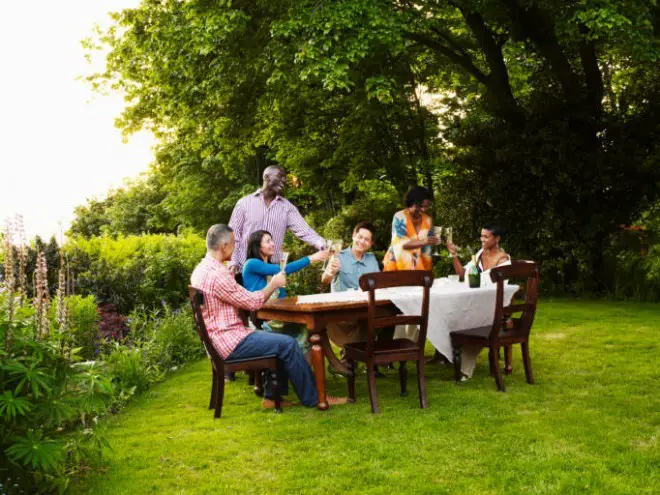 Option:-
1999 in Turin
1968 in Milan
1989 in Geneva
1986 in Rome
Q 26. One of these TV chefs lost a Michelin star at their restaurant this year?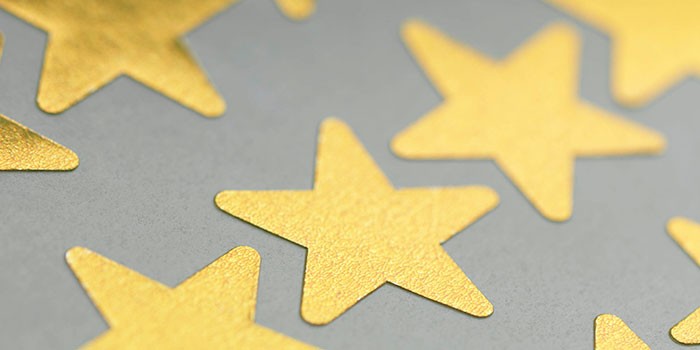 Option:-
James Martin
Glynn Purnell
Michel Roux Jr
Marcus Wareing
Q 27. This pop star opened a bar in London in 2018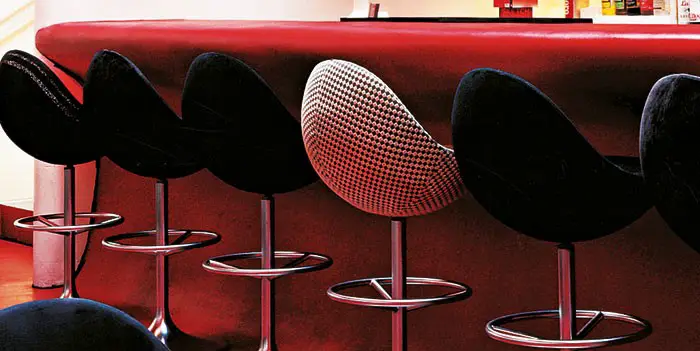 Option:-
Chesney Hawkes
Phil Collins
Rick Astley
Bruce Springsteen
Q 28. This goes beautifully with melted butter and white wine
Option:-
Scallops
Shrimp
Oysters
Mussels
Q 29. A dash of this fresh herb on your meal can make it refreshing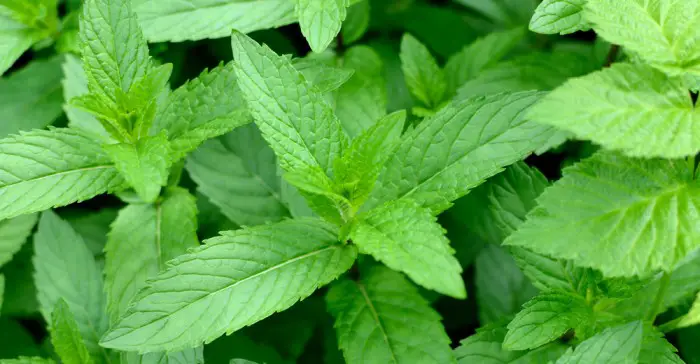 Option:-
Mint
Oregano
Basil
Lettuce
Q 30. Identify this menu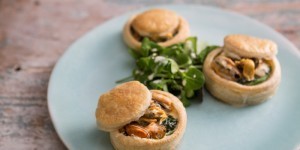 Option:-
Ham & melon
Vol-au-vents
Deep-fried Camembert
Prawn cocktail
Q 31. Name this fried delicacy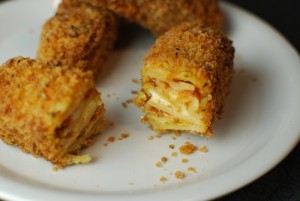 Option:-
Deep fried bagel
Deep fried lasagna
Fried chicken & dumplings
Deep fried nutella
Q 32. Name this mouth-watering delicacy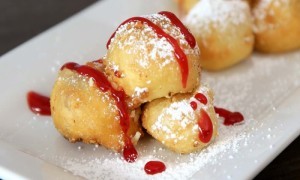 Option:-
Deep-fried peanut butter and jelly
Deep-fried tacos
Deep fried cheesecake
Deep-fried grilled cheese
Q 33. Which deep-fried food is this?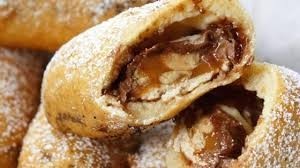 Option:-
Deep-fried snickers
Deep-fried pizza
Deep-fried Spam
Deep-fried mac 'n' cheese
Q 34. Which menu is this?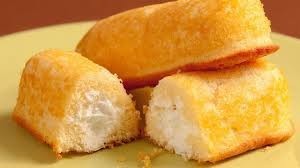 Option:-
Deep-fried Reese's Peanut Butter Cup
Deep-fried Twinkie
Deep-fried ravioli
Deep-fried biscuit
Q 35. Name this appealing one
Option:-
Deep-fried spam
Deep-fried corn
Deep-fried cookie
Deep-fried banana
[adace-ad id="22311″]
[adace-ad id="22312″]