Top 5 Visual Riddles of the Week from Offer 100% correct answers. Complete your quiz offer with 100% accuracy and get credited.
Quizzes are constantly updated. New questions are added and answers are changed. If you find any questions that are not present here or if your score was not 100% with the answers on our site, please let us know in the form before the comment section with the quiz link. We will update the answers as soon as we can.
[adace-ad id="22309″]

[adace-ad id="22310″]
Click On The Button Below Each Question To See Answer
Q 1. Which animal is hiding in this picture? Option:-
Lion
Cat
Lynx
Tiger

Q 2. What's hiding between the pumpkins?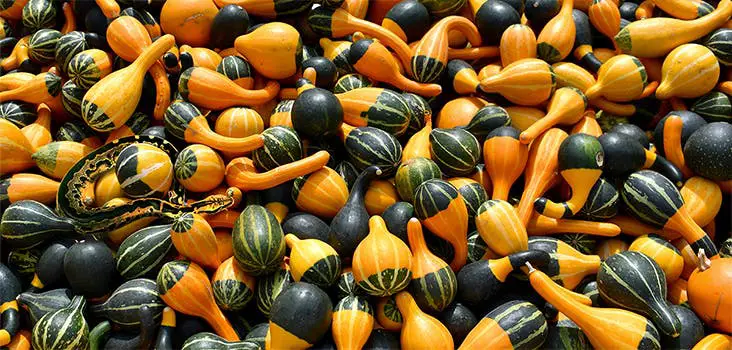 Option:-
An amphibian
A mammal
An insect
A reptile
Q 3. Which cutout is unaltered?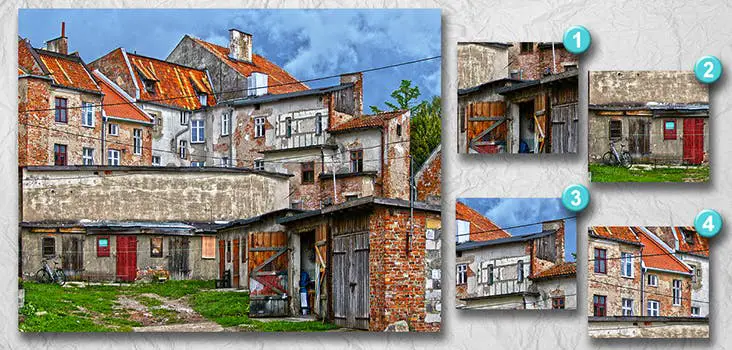 Option:-
1
2
3
4
Q 4. Look very closely at these numbers – which cypher belongs in the place of the question mark?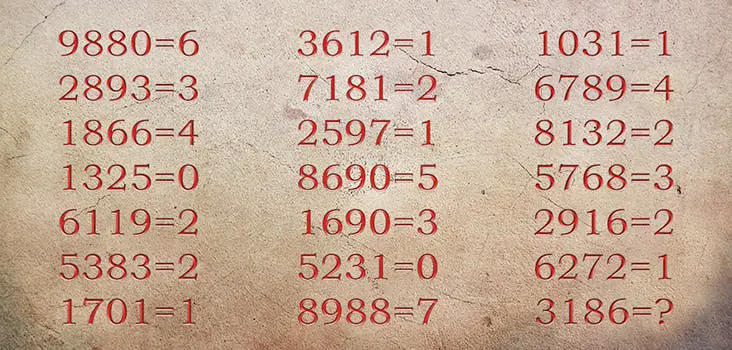 Option:-
1
2
3
4
Q 5. Only ONE statement is true. Where's the cake?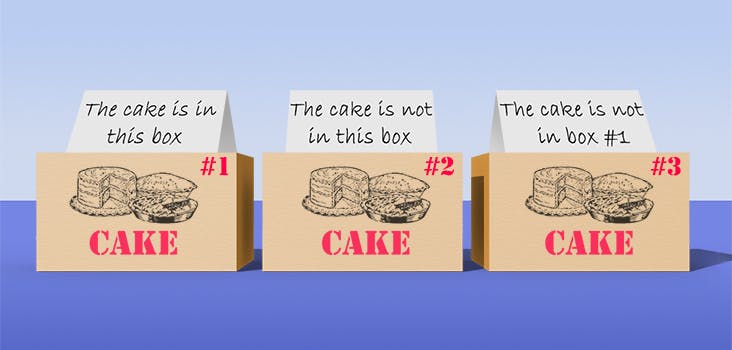 Option:-
#1
#2
#3
The cake is a lie
[adace-ad id="22311″]

[adace-ad id="22312″]