The Victorian Era Quiz from Offer 100% correct answers. Complete your quiz offer with 100% accuracy and get credited.
Quizzes are constantly updated. New questions are added and answers are changed. If you find any questions that are not present here or if your score was not 100% with the answers on our site, please let us know in the form before the comment section with the quiz link. We will update the answers as soon as we can.
[adace-ad id="22309″]
[adace-ad id="22310″]
Click On The Button Below Each Question To See Answer
Q 1. Let's start easy – who is the Victorian Era named after?
Option:-
Victor Hugo
Princess Victoria of Sweden
Queen Victoria
Victoria Beckham

Q 2. What did Victorian ladies have to wear all the time whilst in public?
Option:-
Full-length sleeves
A hat
A pair of gloves
A shawl
Q 3. Every good Victorian should have a HUGE family. How many kids did Queen Victoria have herself?
Option:-
2
6
8
9
Q 4. Do you know the name of the Victorian invention that causes the shape at the back of this dress?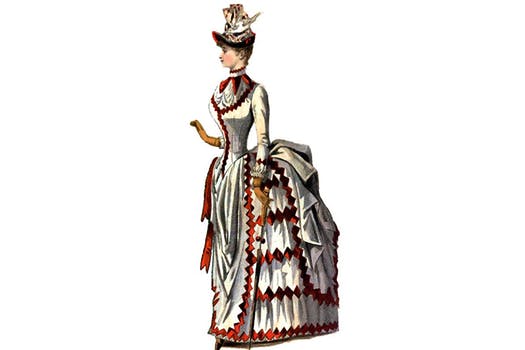 Option:-
Hoop skirt
Crinoline
Bustle
Corset
Q 5. Which Victorian celebrity is this?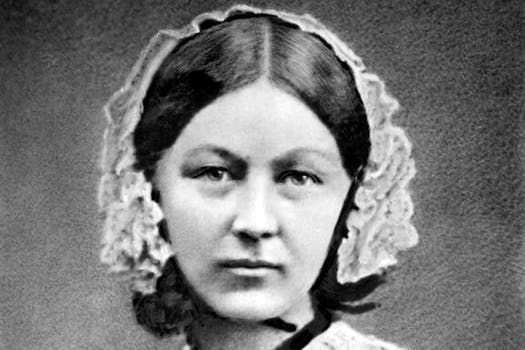 Option:-
Ada Lovelace
Florence Nightingale
Marie Curie
Emmeline Pankhurst
Q 6. The suffragettes came to the fore during the Victorian era. What were they fighting for?
Option:-
The right to work
The right to divorce
The abolition of the monarchy
The right to vote
Q 7. The death of which person prompted the wearing of black to become fashionable for 40 years?
Option:-
Prince Albert
Benjamin Disraeli
William IV
Charles Dickens
Q 8. Which of these was NOT invented during the Victorian era?
Option:-
The radio
Underground railways
Photography
Flushing toilets
Q 9. Which breakfast dish was introduced during the Victorian era which combined eggs, rice and haddock?
Option:-
Kippers
Cold pudding
Kedgeree
Tripe
Q 10. Which of these customs did Queen Victoria and Prince Albert NOT introduce to the UK?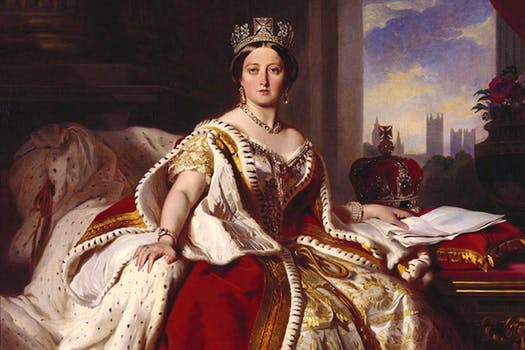 Option:-
White wedding dresses
Christmas trees
Tea with milk
Engagement rings
[adace-ad id="22311″]
[adace-ad id="22312″]