The Elton John Quiz from Video Quiz Star 100% correct answers. Complete your quiz offer with 100% accuracy and get credited.
Quizzes are constantly updated. New questions are added and answers are changed. If you find any questions that are not present here or if your score was not 100% with the answers on our site, please let us know in the form before the comment section with the quiz link. We will update the answers as soon as we can.
Click On The Button Below Each Question To See Answer
Q 1. Which Elton John song are these lyrics from?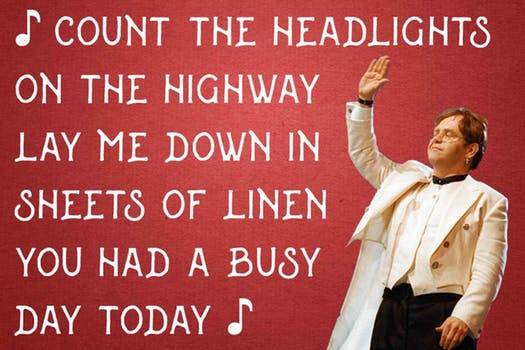 Option:-
Daniel
Can You Feel the Love Tonight?
Sacrifice
Tiny Dancer
Tiny Dancer
Q 2. Which song did Elton John play for his close friend Princess Diana at her funeral?
Option:-
Circle of Life
Something About the Way You Look Tonight
Your Song
Candle in the Wind
Candle in the Wind
Q 3. What was the name of Elton John's band before he went solo?
Option:-
Bad Radio
The Pendletones
Smile
Bluesology
Bluesology
Q 4. Which football club named Elton John their honorary Life President?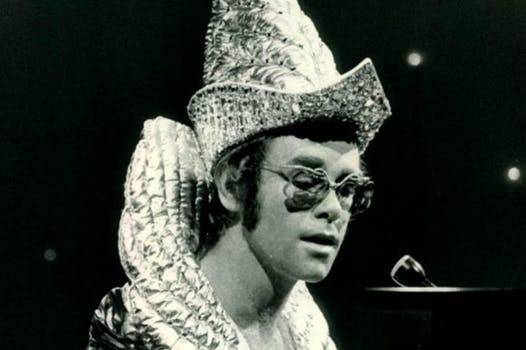 Option:-
Swansea
Arsenal
Bournemouth
Watford
Watford
Q 5. Elton John dedicated his song 'Philadelphia Freedom' to which athlete?
Option:-
Michael Jordan
Serena Williams
Muhammad Ali
Billie Jean King
Billie Jean King
Q 6. What name was Elton John born with?
Option:-
Brian Warner
William Broad
David Jones
Reginald Dwight
Reginald Dwight
Q 7. Who was the song 'Candle in the Wind' originally inspired by?
Option:-
Grace Kelly
Judy Garland
Elizabeth Taylor
Marilyn Monroe
Marilyn Monroe
Q 8. Can you help Elton out with the missing lyric from his song?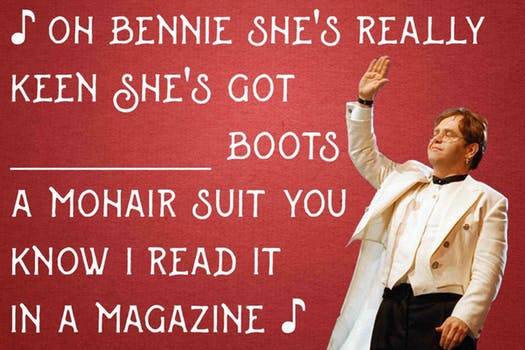 Option:-
Fur-lined
Funky
Calfskin
Electric
Electric
Q 9. When Elton John decided to rename himself, he picked an unusual middle name. What was it?
Option:-
Hercules
Q 10. Elton John wrote the soundtrack to which Disney movie?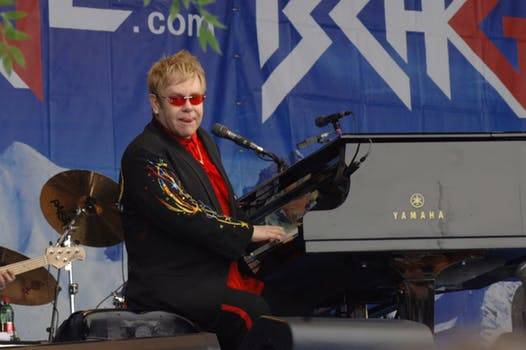 Option:-
The Aristocats
Beauty and the Beast
Aladdin
The Lion King
The Lion King