Scrabble It! Quiz from Video Quiz Hero 100% correct answers. Complete your quiz offer with 100% accuracy and get credited.
Quizzes are constantly updated. New questions are added and answers are changed. If you find any questions that are not present here or if your score was not 100% with the answers on our site, please let us know in the form before the comment section with the quiz link. We will update the answers as soon as we can.
Pay attention to this quiz. It has different versions. If the quiz doesn't match with your question try other ones.
Scrabble It! Quiz 3
Scrabble It! Quiz 2
Click On The Button Below Each Question To See Answer
Q 1. Take a look at your tiles. How many of them will you use when creating your longest possible word?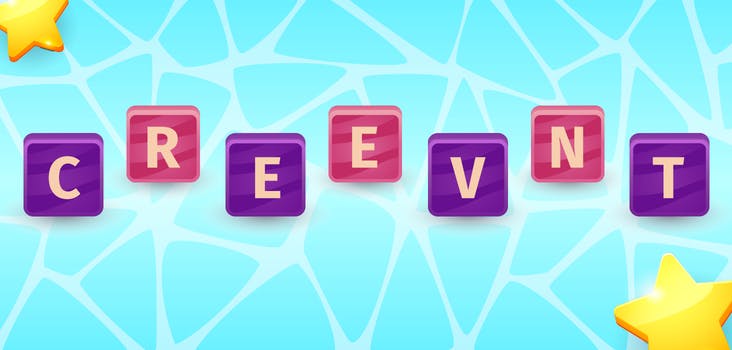 Option:-
6
Q 2. You have the following tiles: Z, M, A, U, and T. Which ones would you use to create three words in one single turn?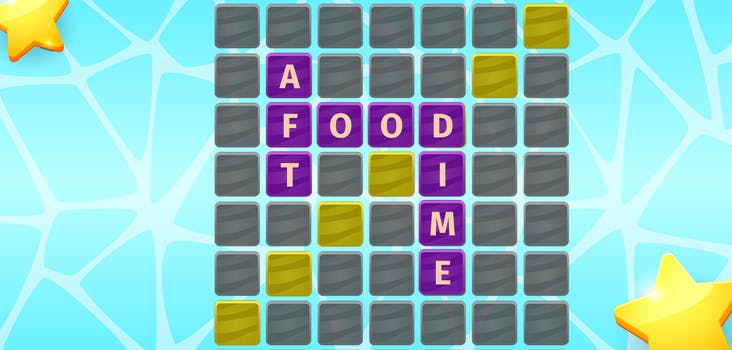 Option:-
Z
A and T
M, T and A
U and T
M, T and A
Q 3. How many words can you make with your tiles by using both letters already on the board?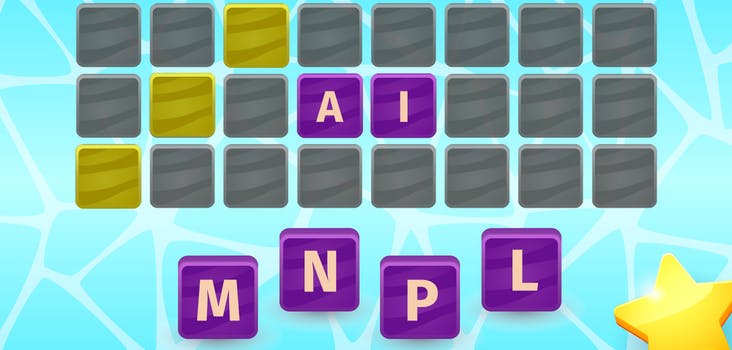 Option:-
9
Q 4. How many two-letter words can you make from these letters?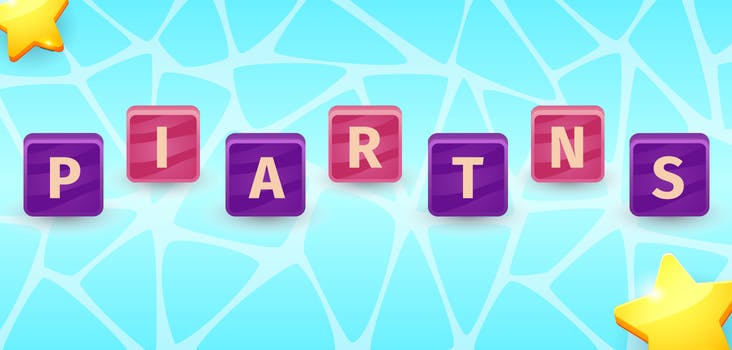 Option:-
14
Q 5. Watch this video and unscramble the letters to form a word. What part of speech is this word?
Option:-
Adverb
Q 6. How many words aren't actually real words on the board?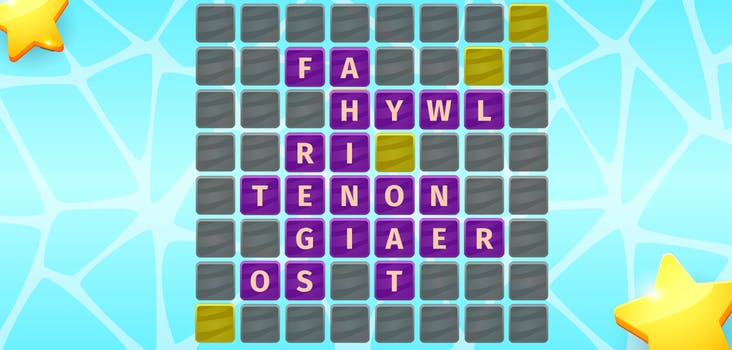 Option:-
4
Q 7. Choose four letters from your hand and add them to the letters already on the board. You'll have to unscramble the word and tell us what it is!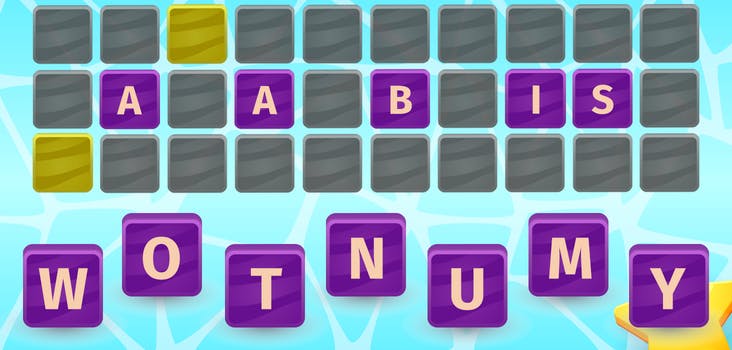 Option:-
An occupation related to water
An occupation related to air
An occupation related to land
An occupation related to cities
An occupation related to fire
An occupation related to snow
An occupation related to water