Pop Culture Trivia #1 Quiz from Trivia Bandit 100% correct answers. Complete your quiz offer with 100% accuracy and get credited.
Quizzes are constantly updated. New questions are added and answers are changed. If you find any questions that are not present here or if your score was not 100% with the answers on our site, please let us know in the form before the comment section with the quiz link. We will update the answers as soon as we can.
Click On The Button Below Each Question To See Answer
Q 1. In the Star Trek universe, what color is Vulcan blood?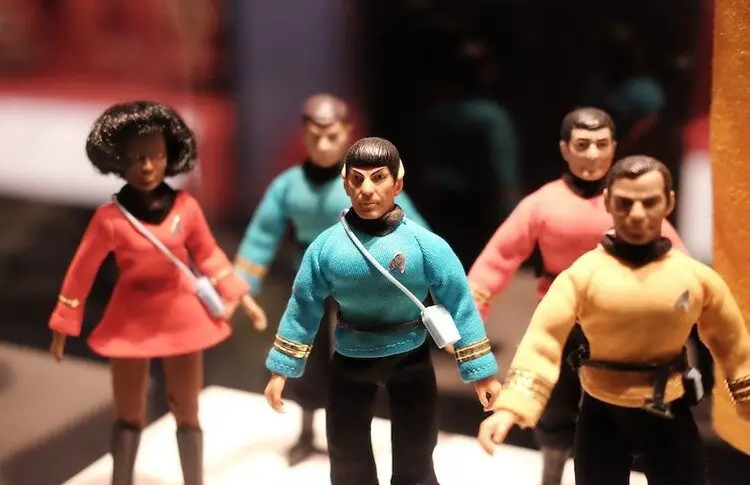 Option:-
Green
Q 2. What TV show is about a grandfather dragging his grandson around on adventures?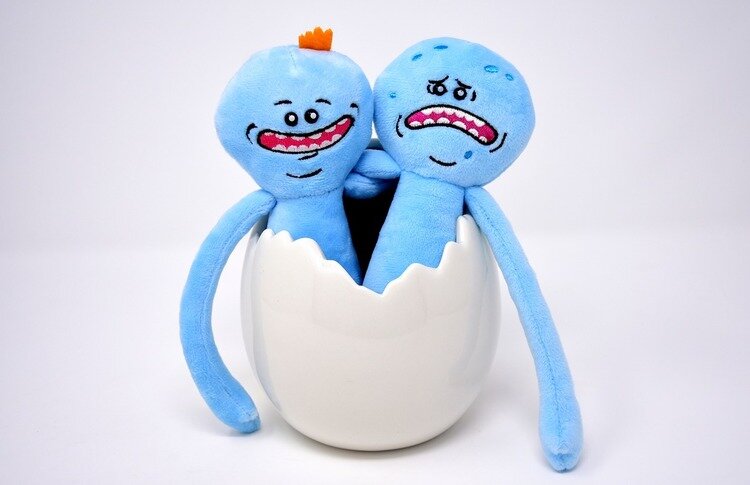 Option:-
Rick & Morty
Family Guy
South Park
American Dad
Rick & Morty
Q 3. In the TV show 'M*A*S*H', what was the nickname of Corporal Walter O'Reilly?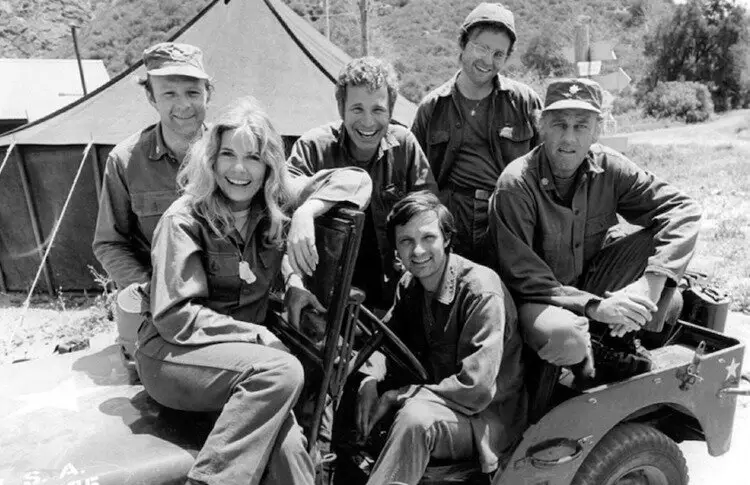 Option:-
Radar
Hawkeye
Trapper
Hot Lips
Radar
Q 4. In 2015, David Hasselhof released a single called…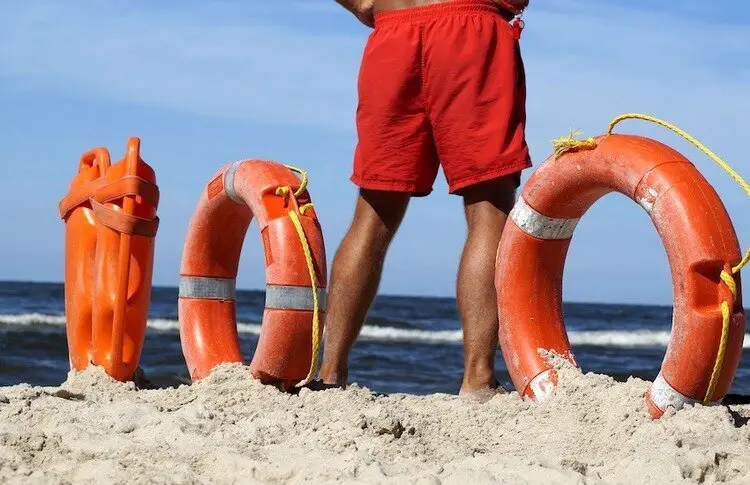 Option:-
True Survivor
Real Kung-Fury
Real Warrior
True Fighter
True Survivor
Q 5. Which band released hit songs such as "Californication", "Can't Stop" and "Under the Bridge"?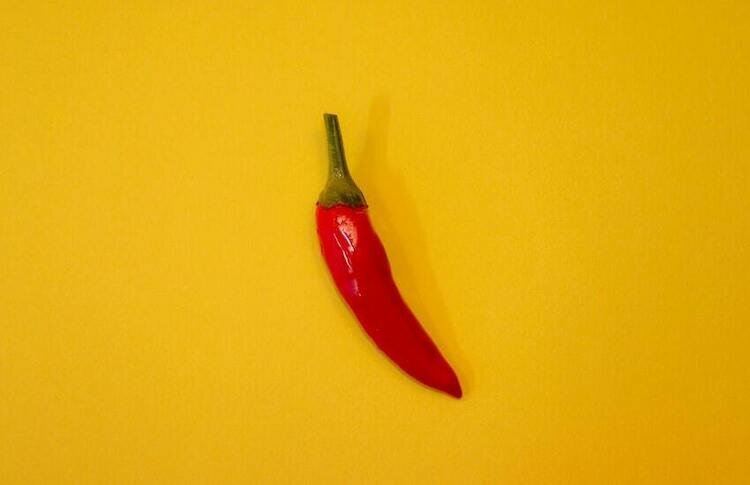 Option:-
Green Day
Foo Fighters
Linkin Park
Red Hot Chilli Peppers
Red Hot Chilli Peppers
Q 6. What animal is featured on the cover of English electronic music group The Prodigy's album, "The Fat of the Land"?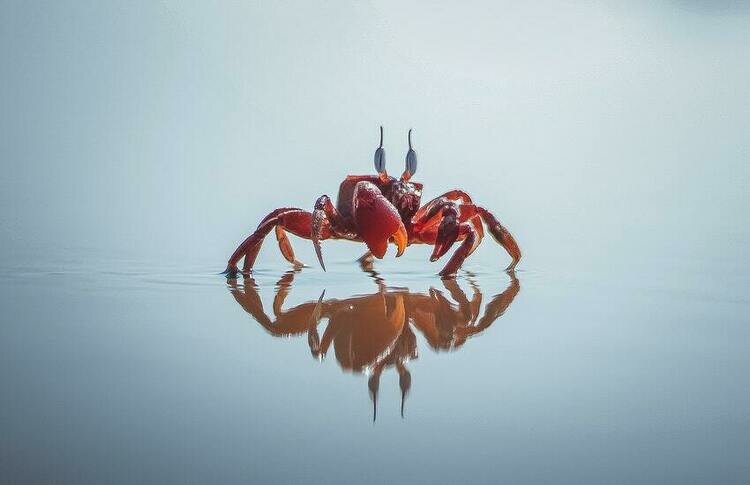 Option:-
Crab
Q 7. In the show, Doctor Who, what does T.A.R.D.I.S stand for?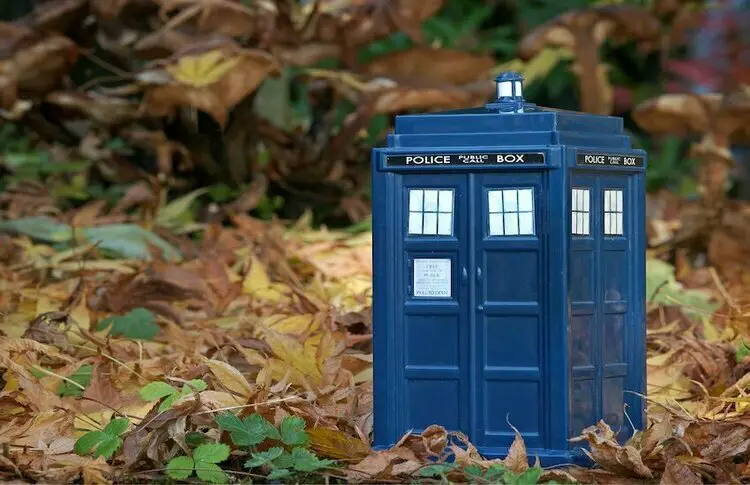 Option:-
Time and Rapid Dimensions in Space
Time And Relative Dimensions In Style
Time And Resting Dimensions In Space
Time And Relative Dimensions In Space
Time And Relative Dimensions In Space
Q 8. Which of these Movies was NOT released in 1996?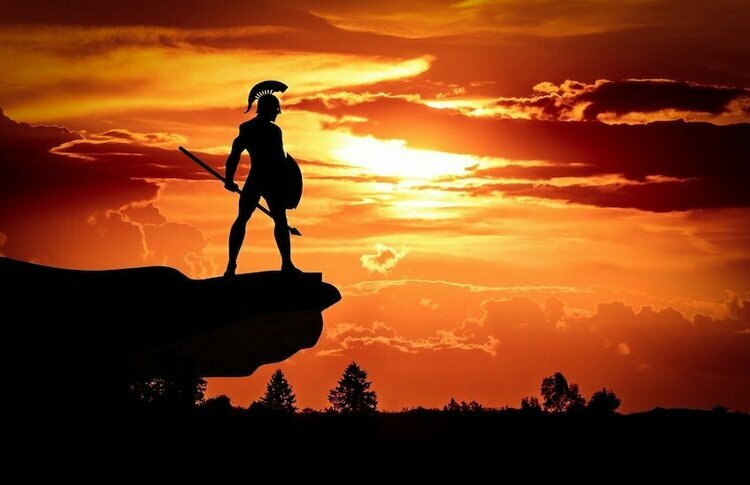 Option:-
Mission: Impossible

Independence Day
Gladiator
The Rock
Gladiator
Q 9. What was the name of the teenage witch played by Melisa Joan Hart?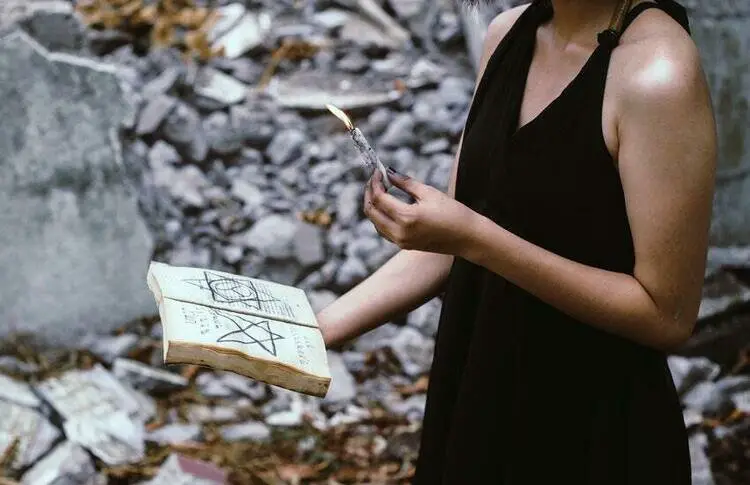 Option:-
Dahlia
Dorothy
Sabrina
Hermione
Sabrina
Q 10. Who directed the movies "Pulp Fiction", "Reservoir Dogs" and "Django Unchained"?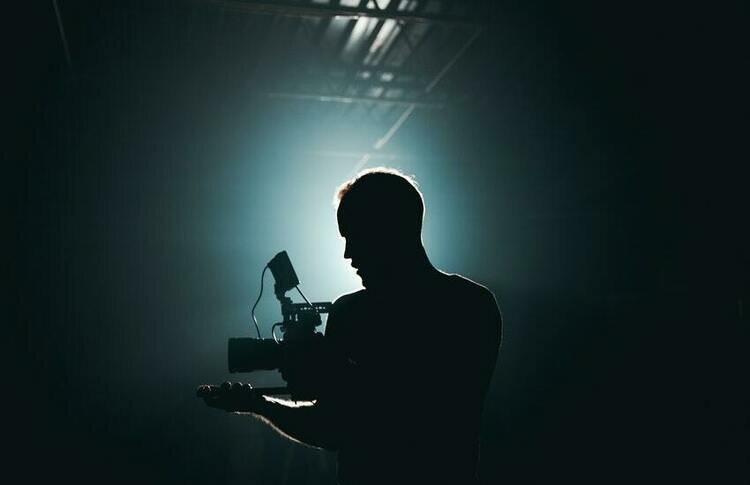 Option:-
Martin Scorcese
James Cameron
Quentin Tarantino
Steven Spielberg
Quentin Tarantino