NBA Basketball Game from Offer 100% correct answers. Complete your quiz offer with 100% accuracy and get credited.
Quizzes are constantly updated. New questions are added and answers are changed. If you find any questions that are not present here or if your score was not 100% with the answers on our site, please let us know in the comments section below or through the contact us form. We will update the answers as soon as we can. Don't forget to include the link of the quiz you encountered.
Click On The Button Below Each Question To See Answer
Q 1. Can you name this NBA legend and current NBA executive?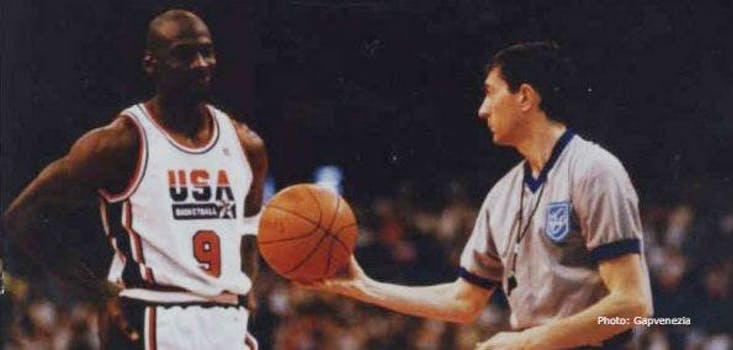 Option:-
Michael Jordan
Magic Johnson
Charles Barkley
Kareem Abdul-Jabbar
Q 2. Can you find the shadow that matches exactly with the player?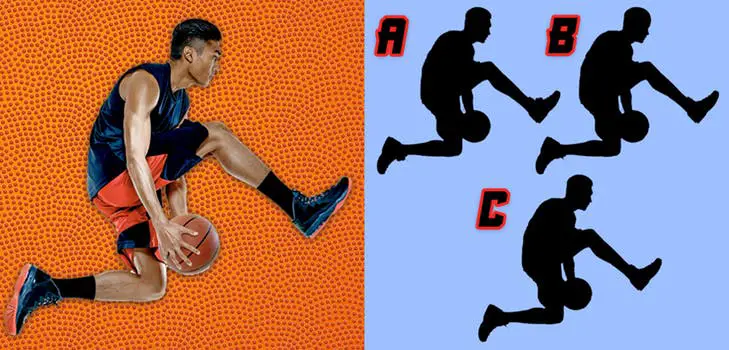 Option:-
Q 3. Can you name this NBA star and MVP?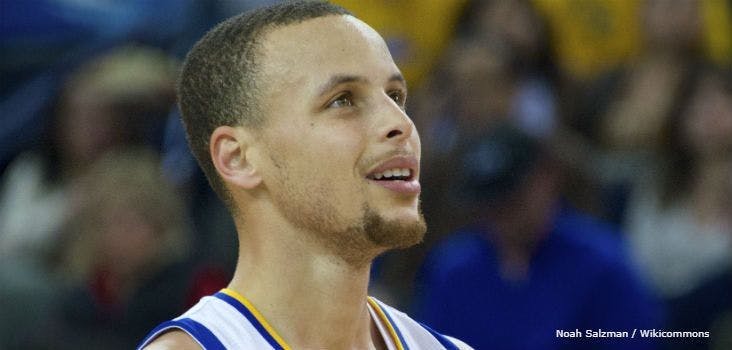 Option:-
Kevin Durant
James Harden
LeBron James
Stephen Curry
Q 4. How tall is Yao Ming?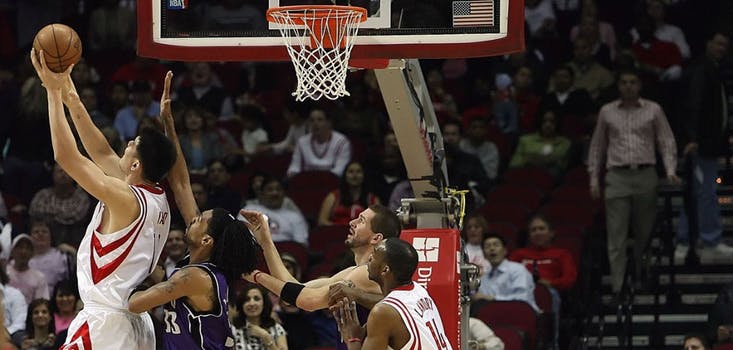 Option:-
7 ft 1 in
7 ft 6 in
7 ft 11 in
6 ft 10 in
Q 5. Can you spot the correct shadow?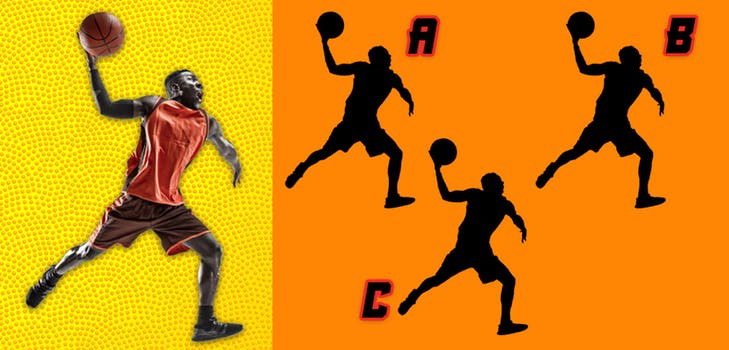 Option:-
Q 6. Can you complete this picture with the right square?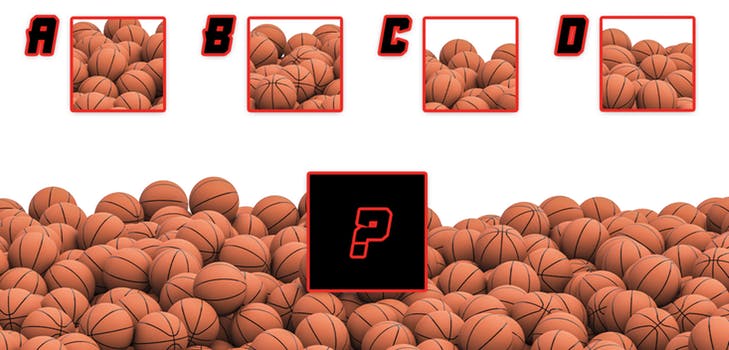 Option:-
Q 7. Which former NBA star is silhouetted as the NBA's logo, thus earning him the nickname "The Logo"?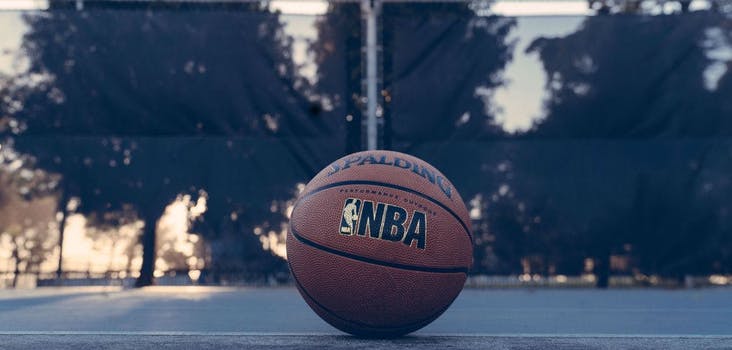 Option:-
Pete Maravich
Jerry West
Elgin Baylor
Wilt Chamberlain
Q 8. Who holds the all-time single game assists record at 30?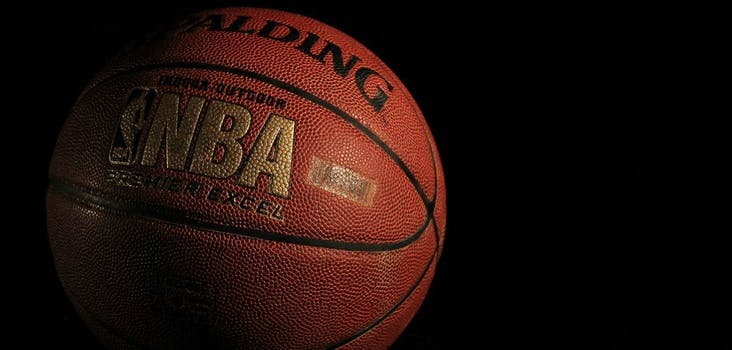 Option:-
John Stockton
Magic Johnson
Steve Nash
Scott Skiles
Q 9. Which city still has a basketball team?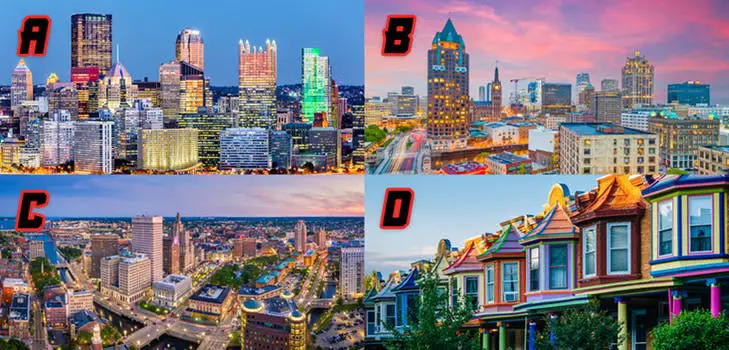 Option:-
Q 10. How many basketball related words can you spot?
Option:-