Name the Christmas Songs 2 from Offer 100% correct answers. Complete your quiz offer with 100% accuracy and get credited.
Quizzes are constantly updated. New questions are added and answers are changed. If you find any questions that are not present here or if your score was not 100% with the answers on our site, please let us know in the comments section below or through the contact us form. We will update the answers as soon as we can. Don't forget to include the link of the quiz you encountered.
Click On The Button Below Each Question To See Answer
Q 1. Can you complete this line from Mariah Carey's Christmas classic?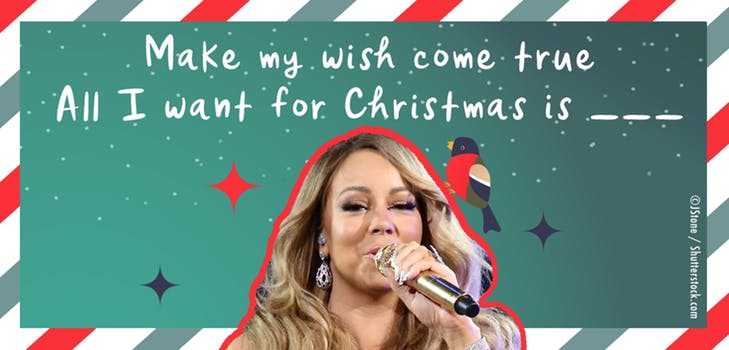 Option:-
Q 2. Which band released this Christmas hit in 1984?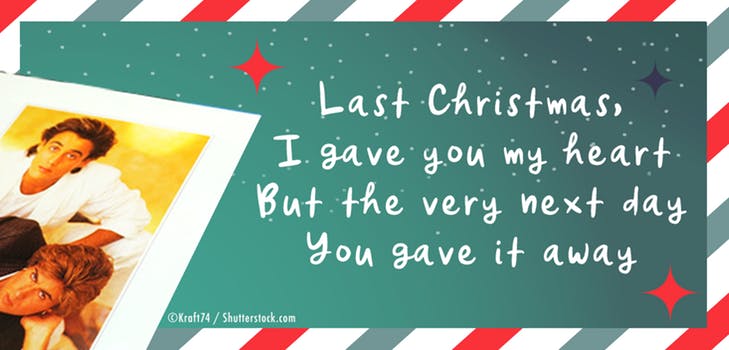 Option:-
The Pogues
Slade
The Beatles
Wham!
Q 3. Who sang this classic Christmas song?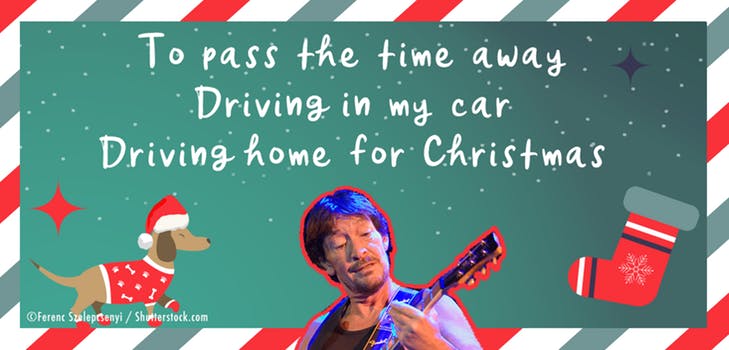 Option:-
Justin Bieber
Britney Spears
Chris Rea
Wham!
Q 4. Can you complete this song lyric?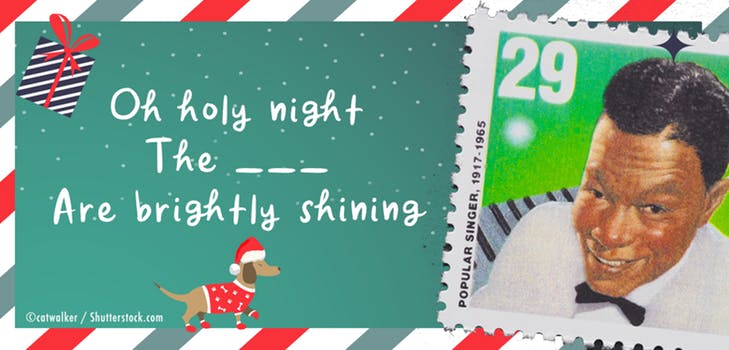 Option:-
Q 5. Which Christmas hit do these lyrics belong to?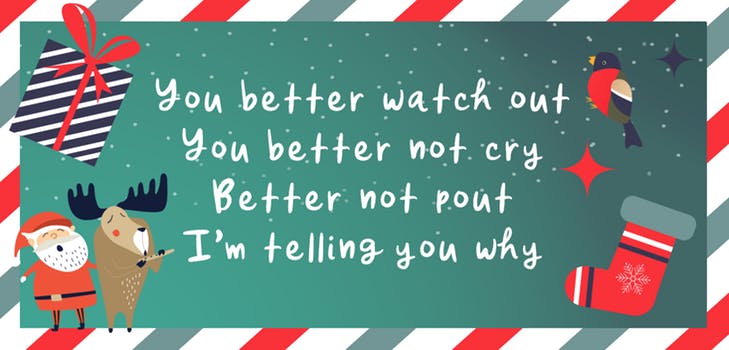 Option:-
Merry Christmas Baby
O Christmas Tree
Santa Claus Is Coming To Town
'Rockin' Around The Christmas Tree
Q 6. Which word is missing from this Frank Sinatra hit?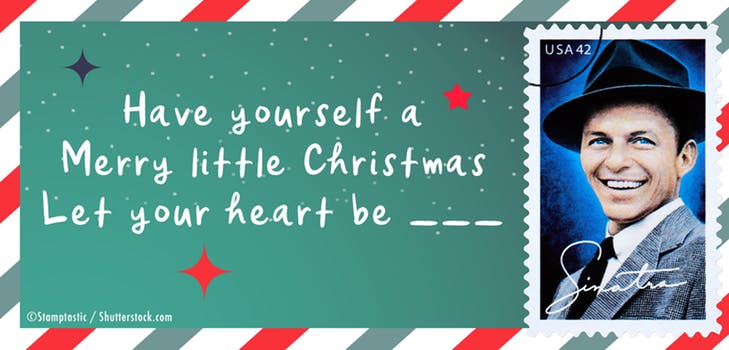 Option:-
Q 7. Do you know which word is missing from this Christmas hit?
Option:-
Q 8. Can you finish the lyrics to the classic carol, "Deck The Halls"?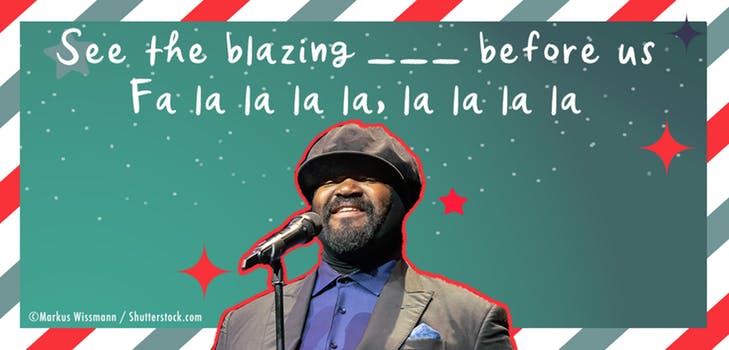 Option:-
Q 9. What song do these lyrics come from?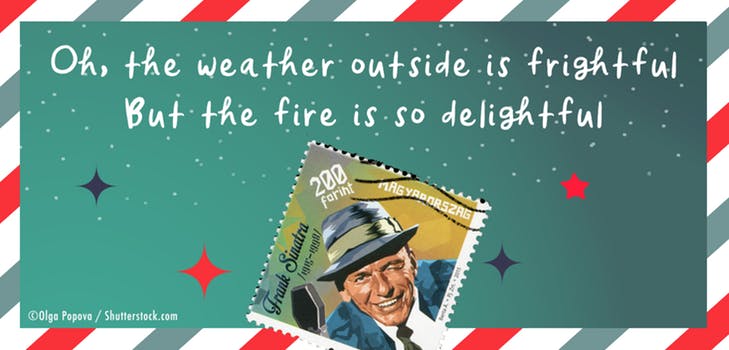 Option:-
Let it snow! Let it snow! Let it snow!
Jingle Bell Rock
Frosty the Snowman
Sleigh Ride
Q 10. How many of Santa's Reindeer can you spot in this festive word search puzzle?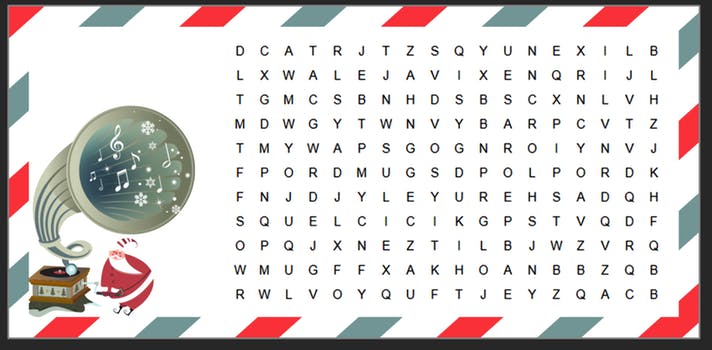 Option:-