Math Trivia #1 Quiz from Trivia Bandit 100% correct answers. Complete your quiz offer with 100% accuracy and get credited.
Quizzes are constantly updated. New questions are added and answers are changed. If you find any questions that are not present here or if your score was not 100% with the answers on our site, please let us know in the form before the comment section with the quiz link. We will update the answers as soon as we can.
Q 1. Let´s warm up…how much is 2 x 2 ÷ 2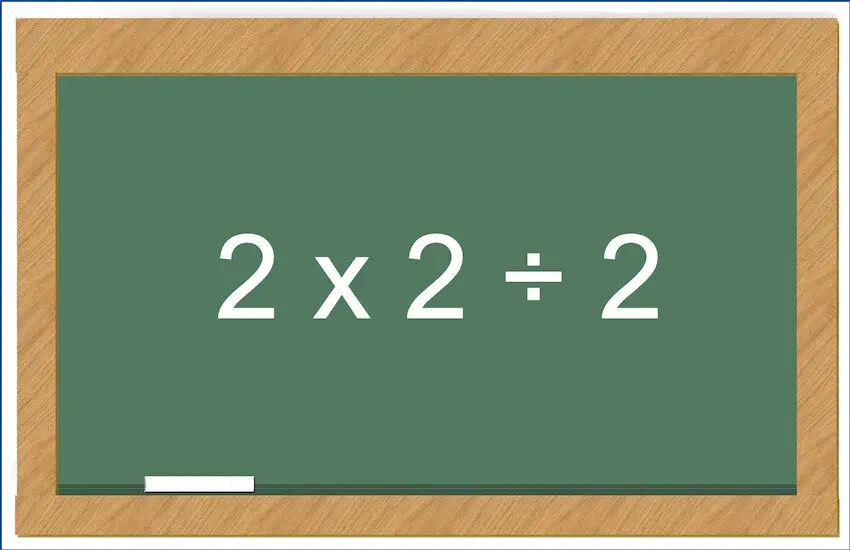 Option:-
2
Q 2. How much is 24 + 36 x 5
Option:-
204
Q 3. In Roman Numerals, what does XL equate to?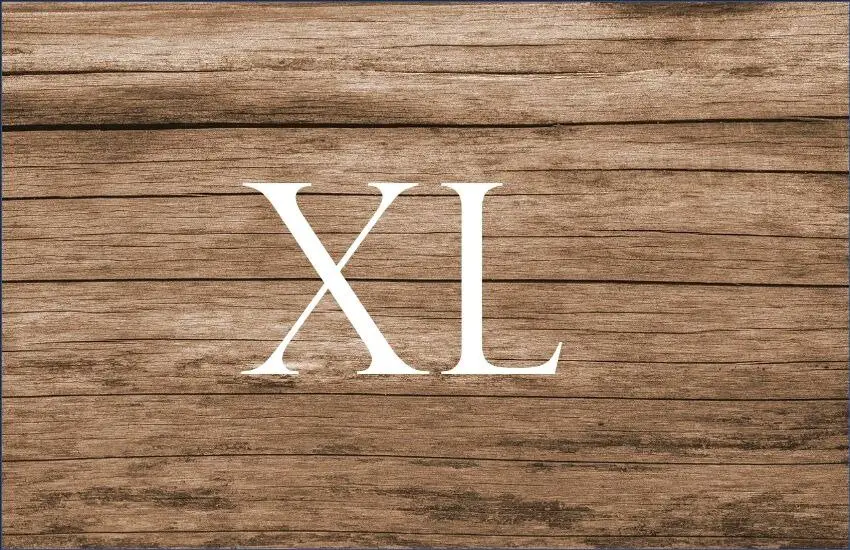 Option:-
40
Q 4. What is the area of a circle with a diameter of 20 inches if π= 3.1415?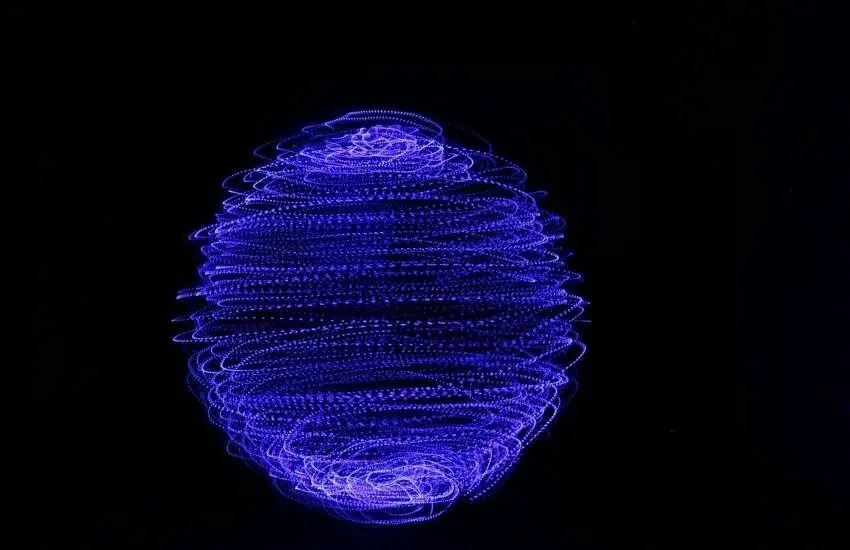 Option:-
380.1215 INCHES
3141.5 INCHES
314.15 INCHES
1256.6 INCHES
314.15 INCHES
Q 5. What is the square root of 49?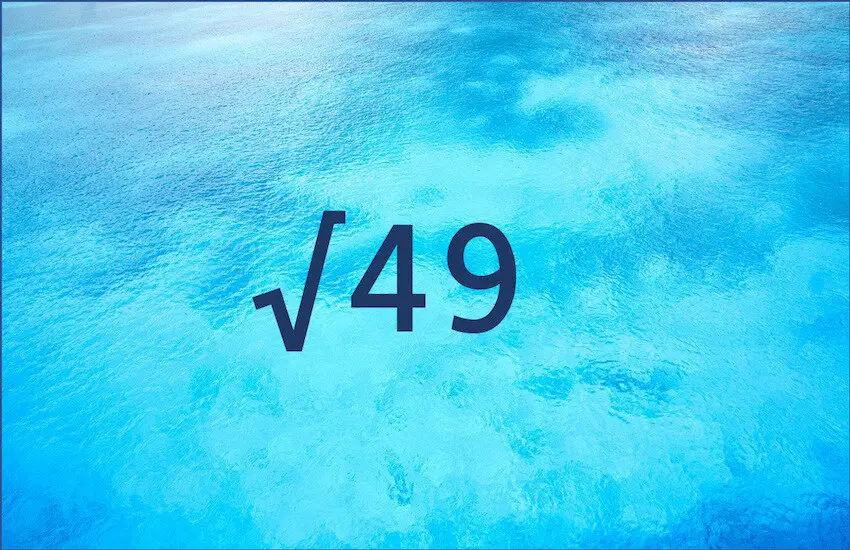 Option:-
7
Q 6. How many sides does a trapezium have?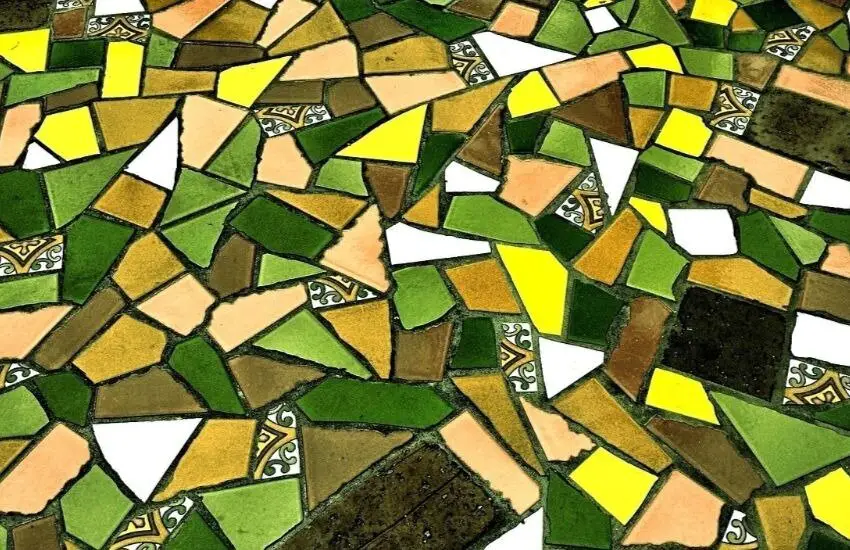 Option:-
4
Q 7. Which Greek letter is used to signify summation?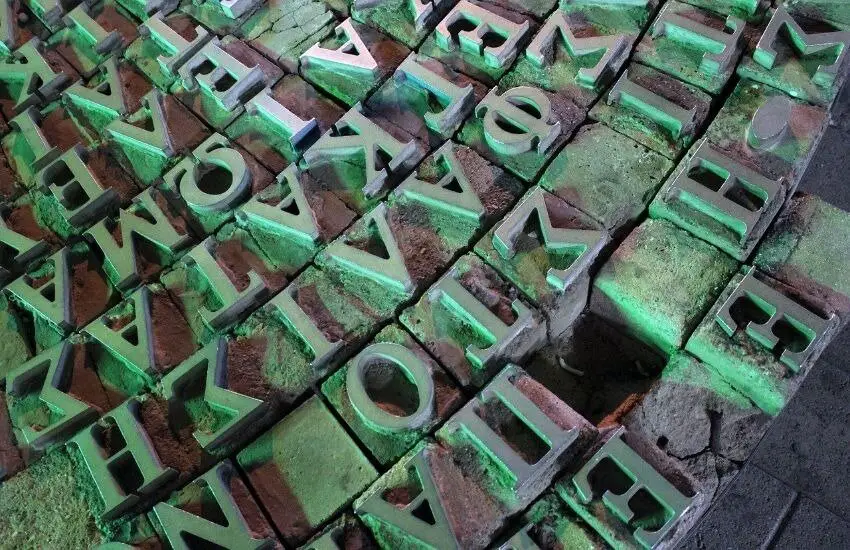 Option:-
SIGMA
Q 8. Continue this pattern: 144, 121, 100, 81, 64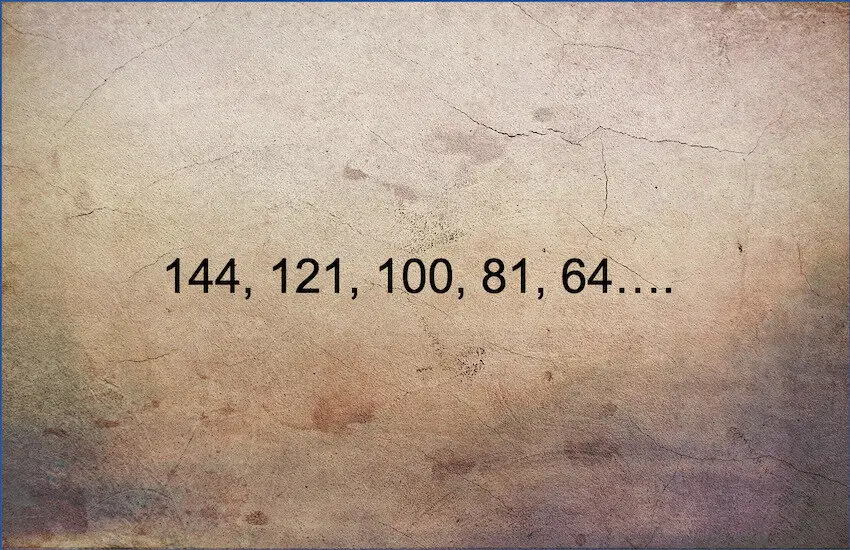 Option:-
49
Q 9. Which of these is a perfect number?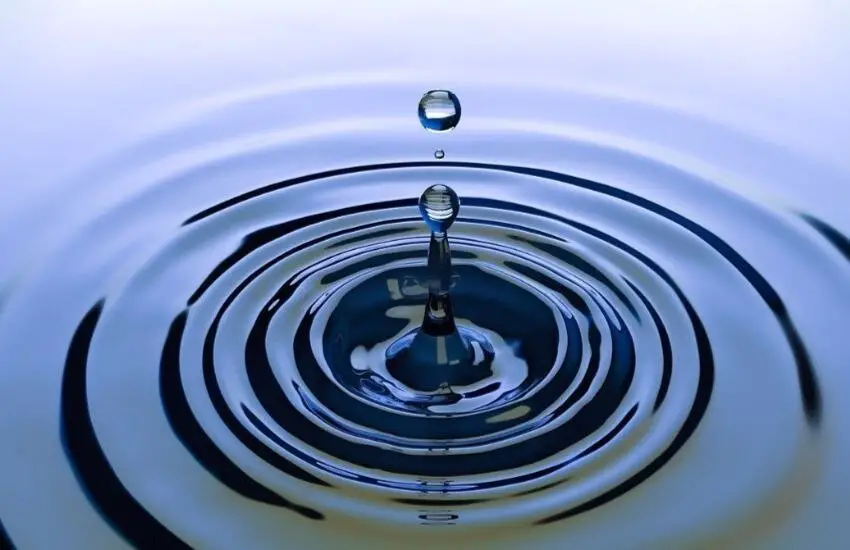 Option:-
6
Q 10. How many sides of equal length does an isosceles triangle have?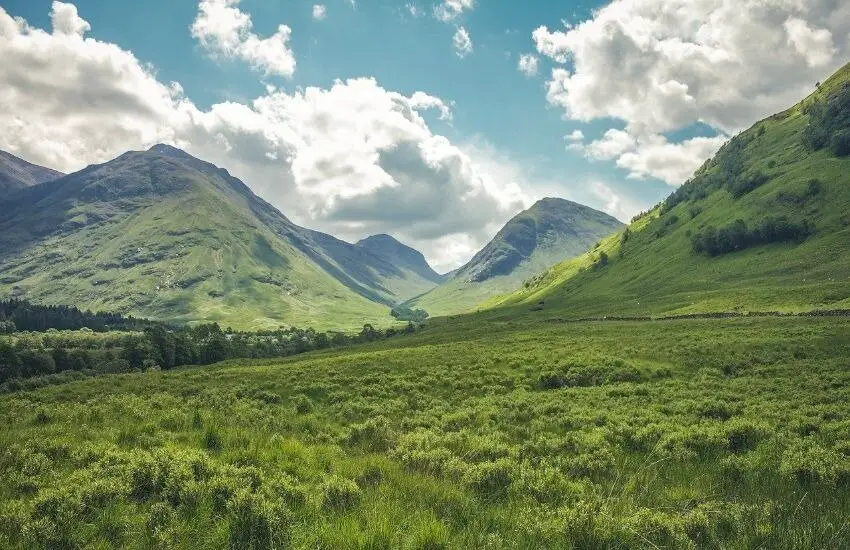 Option:-
2