Guess that country! Quiz from Gimme More 100% correct answers. Complete your quiz offer with 100% accuracy and get credited.
Quizzes are constantly updated. New questions are added and answers are changed. If you find any questions that are not present here or if your score was not 100% with the answers on our site, please let us know in the form before the comment section with the quiz link. We will update the answers as soon as we can.
Pay attention to this quiz. It has different versions. If the quiz doesn't match with your question try other ones.
Guess that country! Quiz 2
Click On The Button Below Each Question To See Answer
Q 1. Oh la la! This one must be easy for you! Which country do these images show?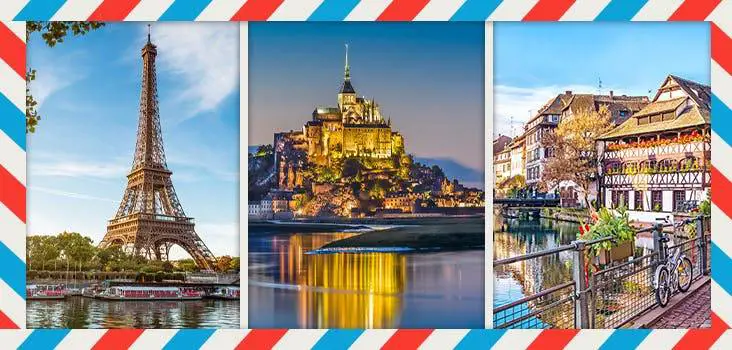 Option:-
Croatia
The Netherlands
France
Slovenia
France
Q 2. Good food, nice people, history, philosophy and politics. Everything in one country! Where were these images taken?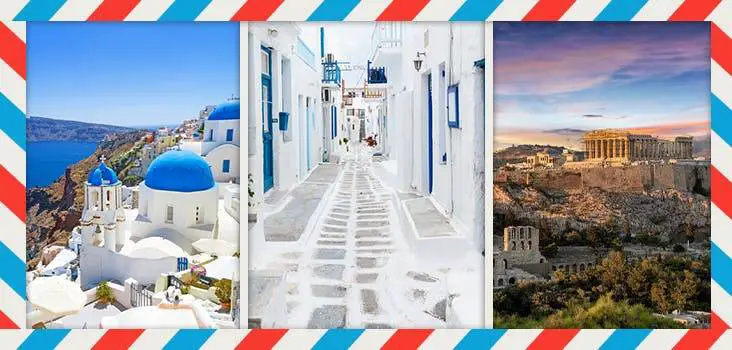 Option:-
Greece
Q 3. "Colorful" is the perfect adjective for describing this amazing country. Where were these photos taken?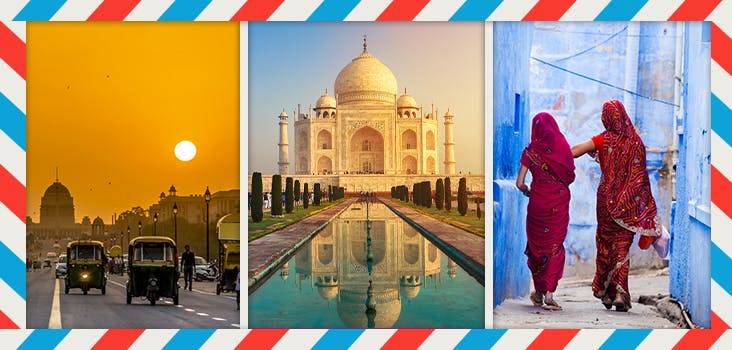 Option:-
India
South Africa
Thailand
Cambodia
India
Q 4. Not too much to say here, the images speak for themselves. Which country is pictured here?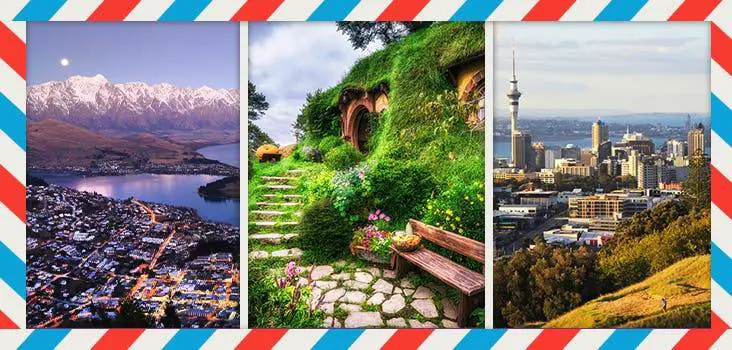 Option:-
New Zealand
Sri Lanka
Cuba
Switzerland
New Zealand
Q 5. Relaxation and vibrant chaos, everything in one country. Which one?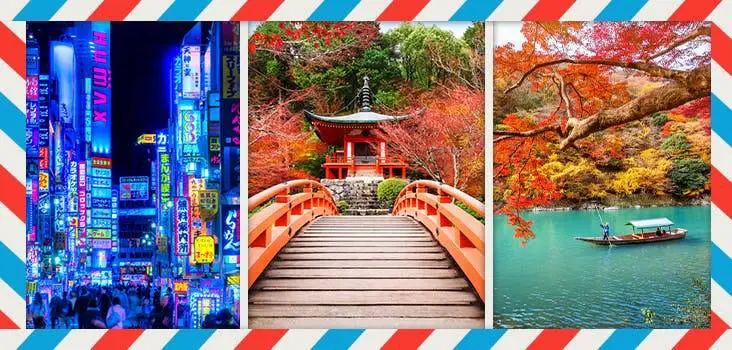 Option:-
China
Japan
Indonesia
Vietnam
Japan
Q 6. Red, yellow, green, sea, fresh food… too much going on here! But which country are these photos talking about?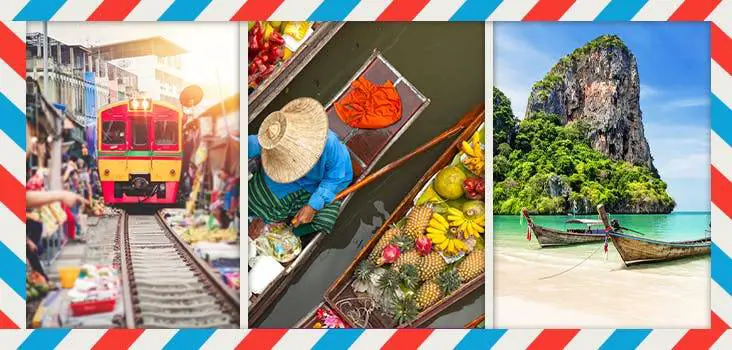 Option:-
Thailand
Q 7. Just beautiful, and cold! Where do these images come from?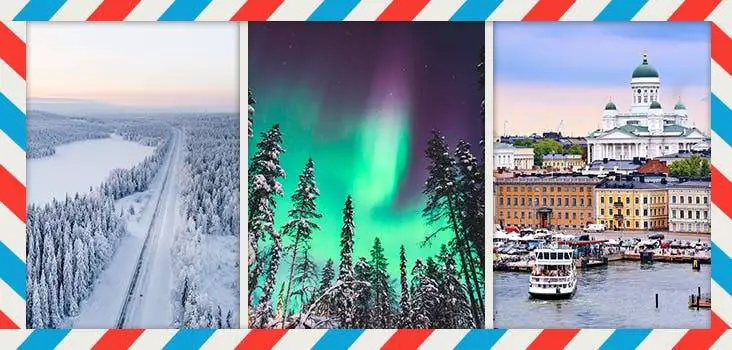 Option:-
Finland
Q 8. The green island, the green country where good luck is hidden! Where can you find these beautiful places?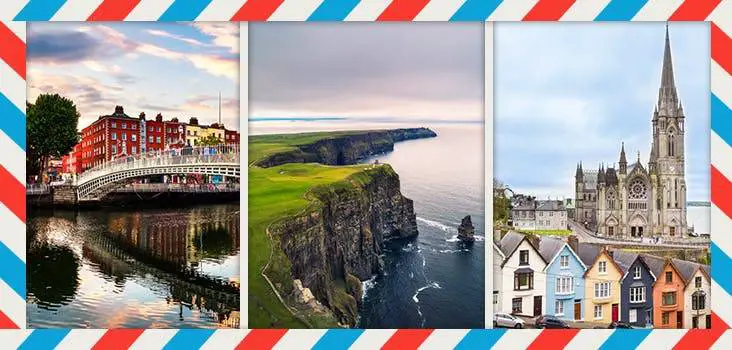 Option:-
Iceland
New Zealand
Philippines
Ireland
Ireland
Q 9. No words to even begin to describe this amazing place! Guess the country from these images!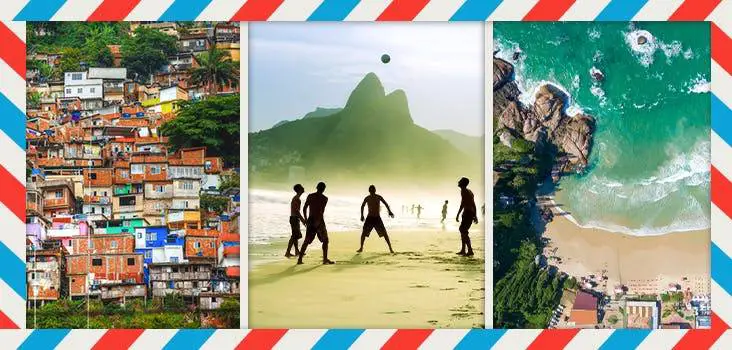 Option:-
Costa Rica
Madagascar
Brasil
Portugal
Brasil
Q 10. Ice, colors and cities? Where are we?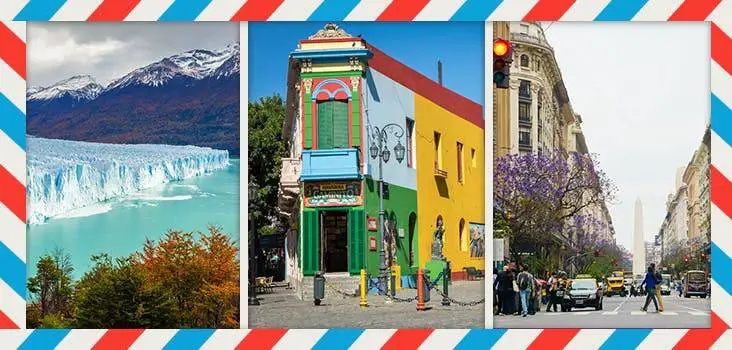 Option:-
Norway
US
Argentina
Colombia
Argentina