Click On The Above Button To See Answers
Q 1. Oh la la! This one must be easy for you! Which country do these images show?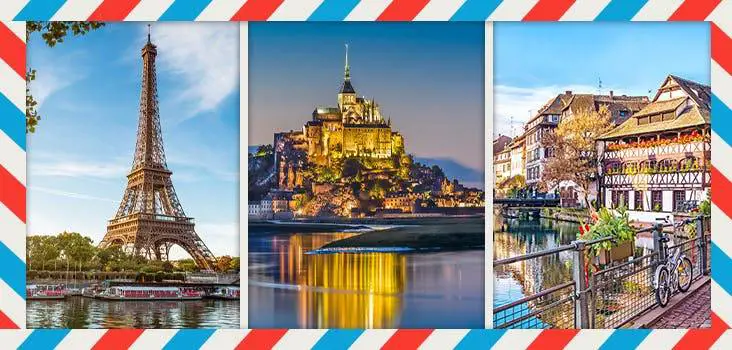 Option:-
Slovenia
Croatia
The Netherlands
France

Q 2. Good food, nice people, history, philosophy and politics. Everything in one country! Where were these images taken?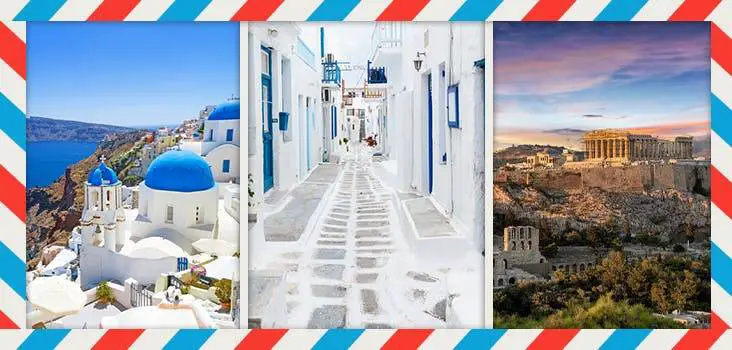 Option:-
Morocco
Spain
Italy
Greece
Q 3. "Colorful" is the perfect adjective for describing this amazing country. Where were these photos taken?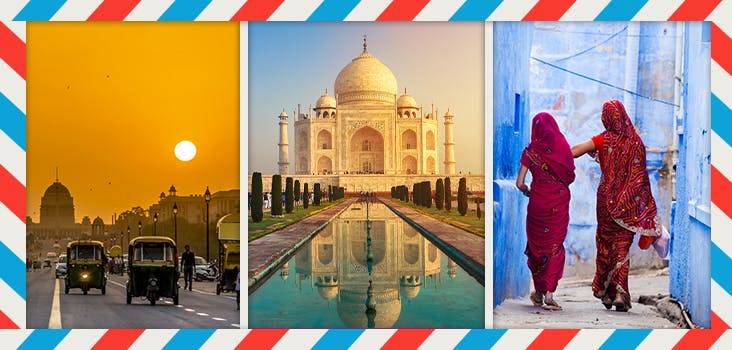 Option:-
Cambodia
Thailand
India
South Africa
Q 4. Not too much to say here, the images speak for themselves. Which country is pictured here?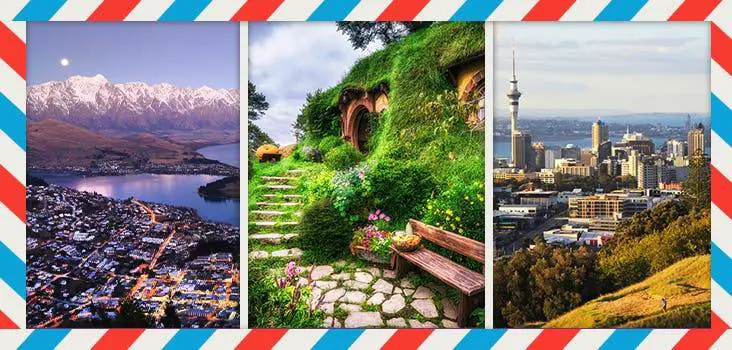 Option:-
Cuba
New Zealand
Switzerland
Sri Lanka
Q 5. Relaxation and vibrant chaos, everything in one country. Which one?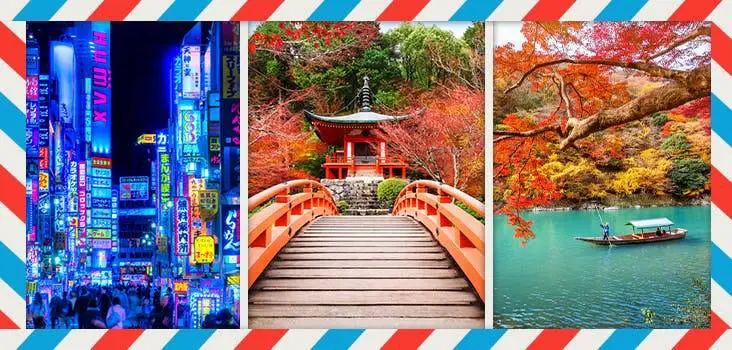 Option:-
Vietnam
China
Japan
Indonesia
Q 6. Red, yellow, green, sea, fresh food… too much going on here! But which country are these photos talking about?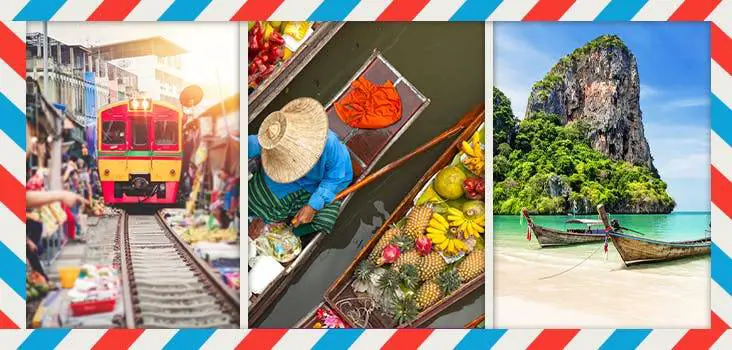 Option:-
Peru
Spain
Thailand
Mexico
Q 7. Just beautiful, and cold! Where do these images come from?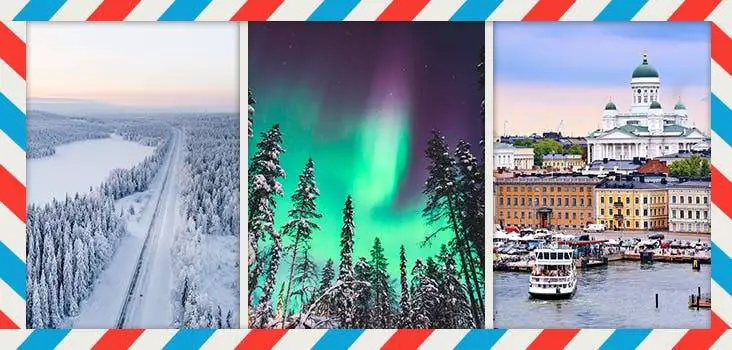 Option:-
Finland
Russia
Canada
Chile
Q 8. The green island, the green country where good luck is hidden! Where can you find these beautiful places?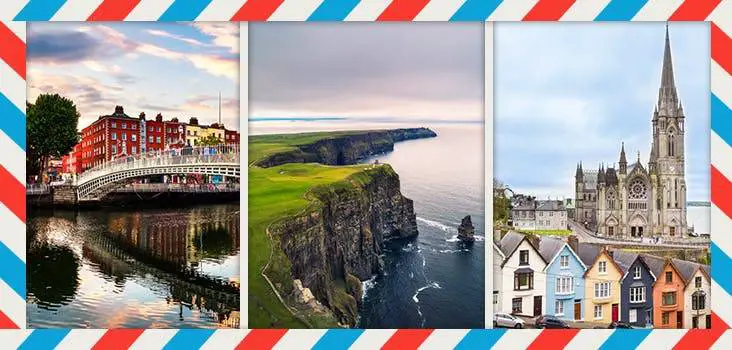 Option:-
Iceland
Ireland
Philippines
New Zealand
Q 9. No words to even begin to describe this amazing place! Guess the country from these images!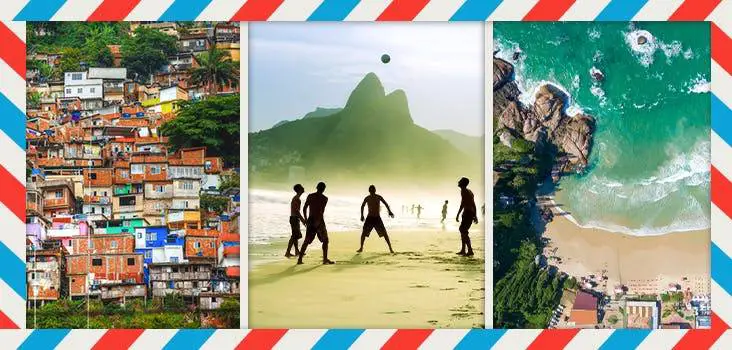 Option:-
Brazil
Portugal
Costa Rica
Madagascar
Q 10. Ice, colors and cities? Where are we?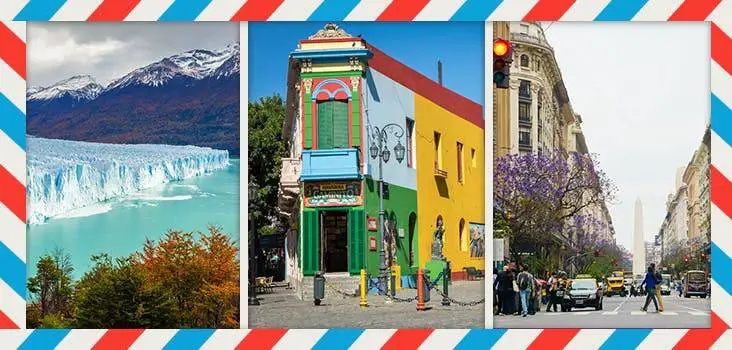 Option:-
Colombia
US
Norway
Argentina