General Trivia #2 Quiz from Trivia Bandit 100% correct answers. Complete your quiz offer with 100% accuracy and get credited.
Quizzes are constantly updated. New questions are added and answers are changed. If you find any questions that are not present here or if your score was not 100% with the answers on our site, please let us know in the form before the comment section with the quiz link. We will update the answers as soon as we can.
Click On The Button Below Each Question To See Answer
Q 1. How many players are in a football team?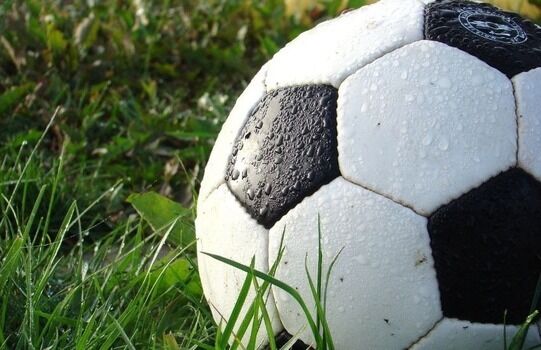 Option:-
11
Q 2. In which cartoon do the characters Patrick & Gary play an important role?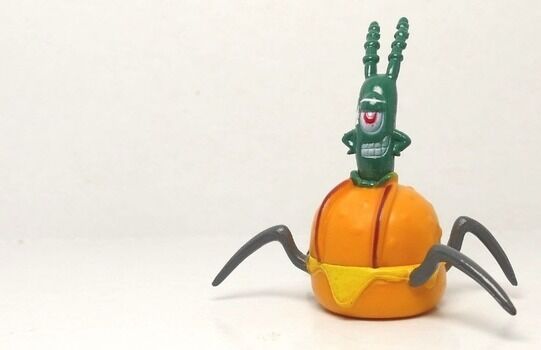 Option:-
TOM & JERRY
BAMBI
THE SIMPSONS
SPONGEBOB SQUAREPANTS
SPONGEBOB SQUAREPANTS
Q 3. What is the capital city of Brazil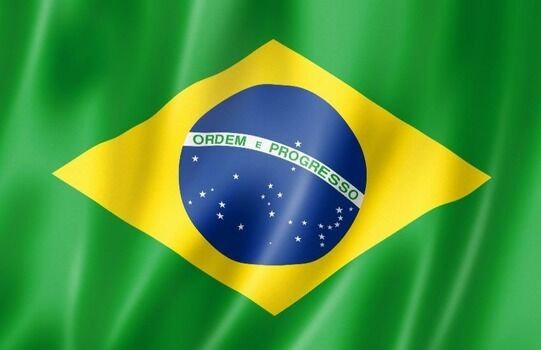 Option:-
BRASILIA
SANTIAGO
RÍO DE JANEIRO
SAO PAULO
BRASILIA
Q 4. What part of a plant conducts photosynthesis?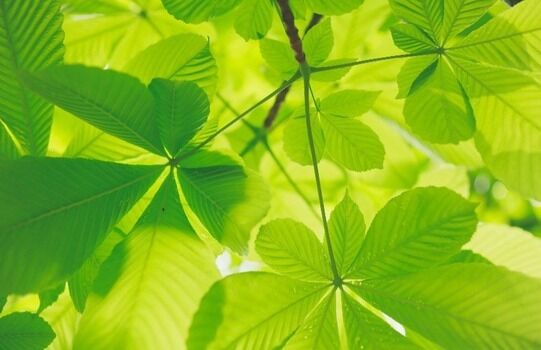 Option:-
LEAF
Q 5. Which soft drink is commonly associated with Scotland?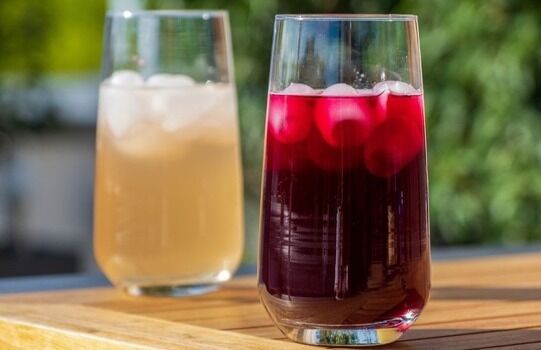 Option:-
SOUR SODA
IRN-BRU
PICKLE JUICE
SNAKE WINE
IRN-BRU
Q 6. How many horses are on each team in a polo match?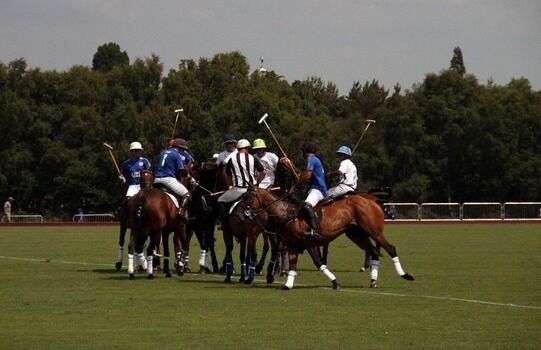 Option:-
4
Q 7. What does GIF stand for?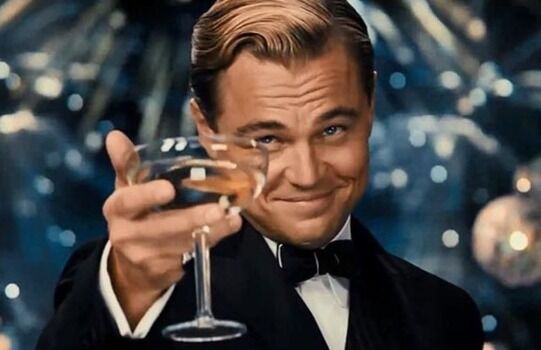 Option:-
GRAPHIC INTERNAL FUNCTION
GRAPHICS INTERMODULE FORMAT
GRAPH INTERNAL FIGURE
GRAPHICS INTERCHANGE FORMAT
GRAPHICS INTERCHANGE FORMAT
Q 8. Which language is spoken the most in Colombia?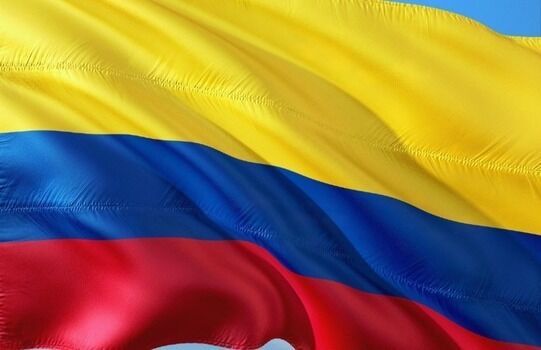 Option:-
ENGLISH
SPANISH
PORTUGUESE
COLOMBIAN
SPANISH
Q 9. What do the two words – Paella, Gazpacho – have in common?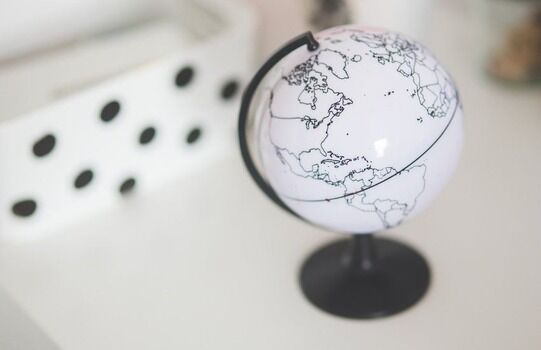 Option:-
THEY ARE NAMES FOR SPANISH DISHES
THEY ARE NAMES OF MOUNTAINS
THEY ARE PLACES FROM ITALY
THEY HAVE NOTHING IN COMMON
THEY ARE NAMES FOR SPANISH DISHES
Q 10. In which year did the Vietnam War start?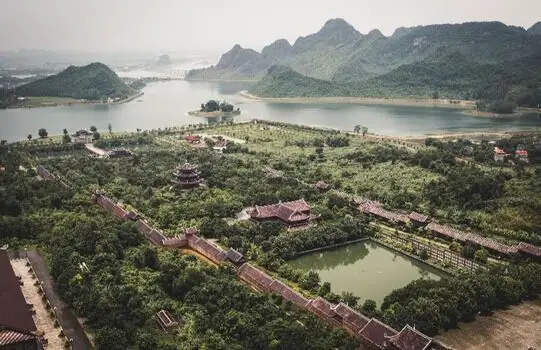 Option:-
1955