Fourth of July Brainteaser Quiz from Video Facts 100% correct answers. Complete your quiz offer with 100% accuracy and get credited.
Quizzes are constantly updated. New questions are added and answers are changed. If you find any questions that are not present here or if your score was not 100% with the answers on our site, please let us know in the comments section below or through the contact us form. We will update the answers as soon as we can. Don't forget to include the link of the quiz you encountered.
Click On The Button Below Each Question To See Answer
Q 1. Let's get started! Can you correctly rearrange this tasty hamburger?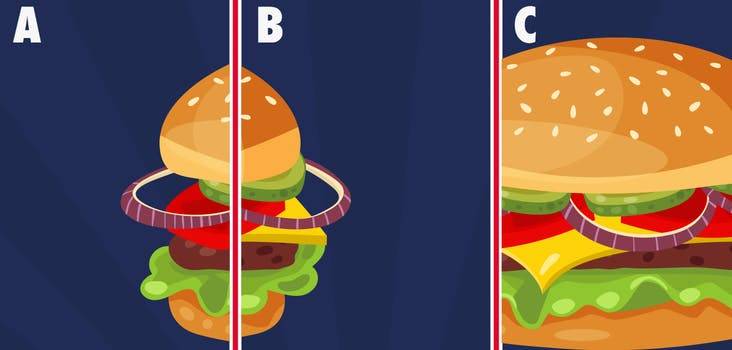 Option:-
Q 2. Can you help this family reach the fireworks display?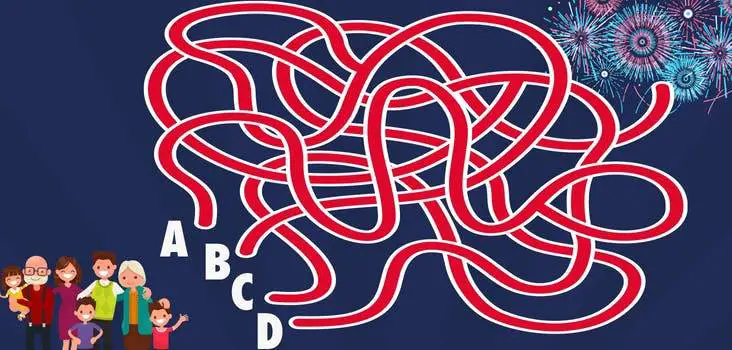 Option:-
Q 3. Think you can solve this puzzle?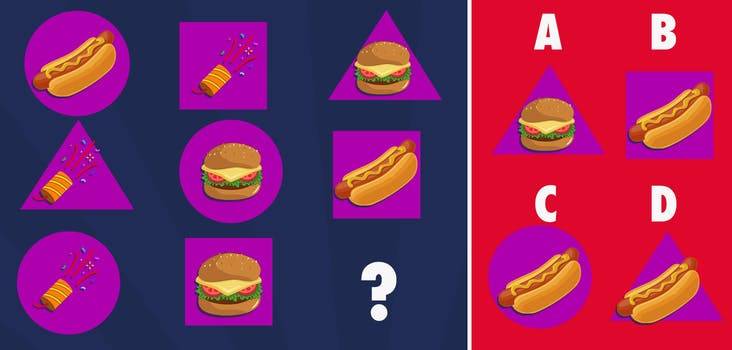 Option:-
Q 4. Can you spot the odd one out?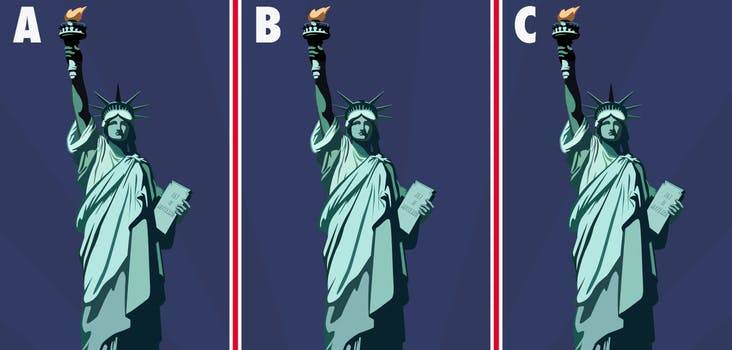 Option:-
Q 5. Which one is the odd one out?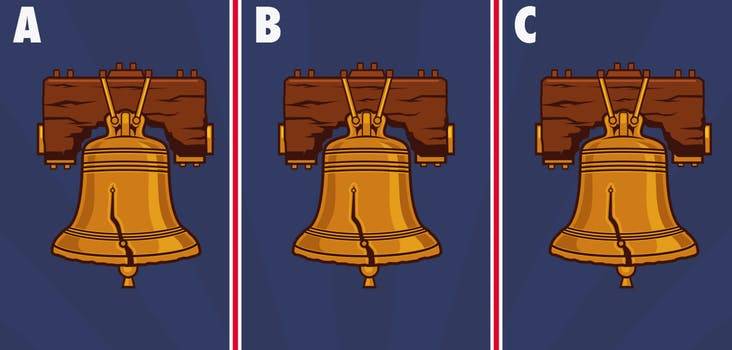 Option:-
Q 6. Rocky, Stevie, Buttercup and Sheldon, all puppies, are running through the forest to catch the fireworks display on the Fourth of July. They notice seven bees and five cockroaches, and in the trees they spot eight spiders. There are also three deer and four boars. Behind a bush, they can see a pair of antlers. How many legs do all the numbered beasts combined amount to? Type your answer in below!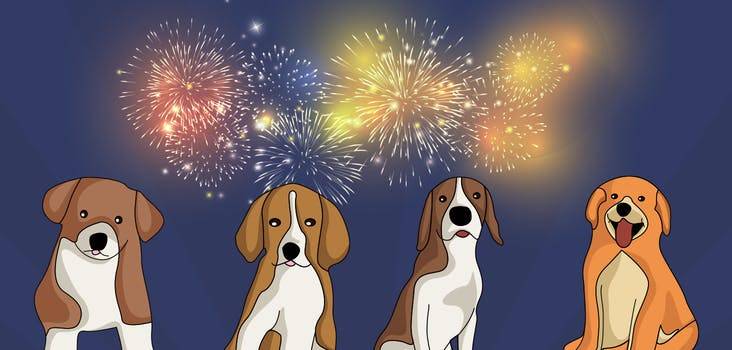 Type Answer
Q 7. Andrew, Sarah, Stephanie and John are making burgers and each add a different ingredient. When the burgers are finished, there is 1/4 black pepper left, 1/3 of salt, 1/2 of garlic and 5/8 of paprika left. Andrew used the most. Sarah used the least. Stephanie used more than John. Who used the garlic? Type the person's name in below!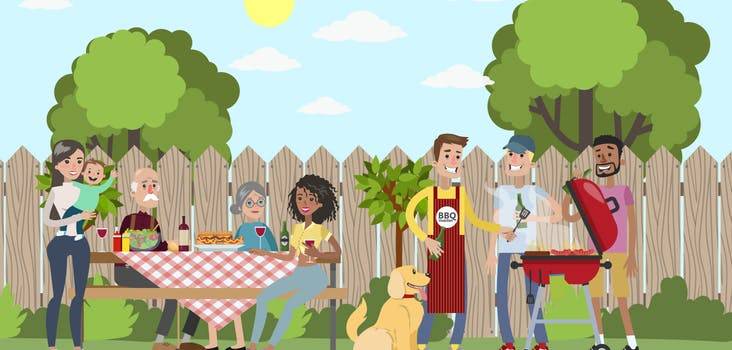 Type Answer
Q 8. How many differences can you spot between these two images? Type your answer in below!
Type Answer
Q 9. Count up all the differences you can spot here and type the number in below!
Type Answer
Q 10. How many different kinds of fireworks can you find in our word search? Type your answer in below!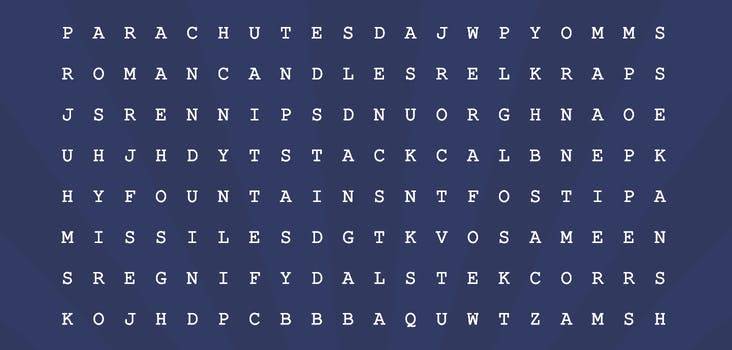 Type Answer