Flash Quiz from Offer 100% correct answers. Complete your quiz offer with 100% accuracy and get credited.
Quizzes are constantly updated. New questions are added and answers are changed. If you find any questions that are not present here or if your score was not 100% with the answers on our site, please let us know in the comments section below or through the contact us form. We will update the answers as soon as we can. Don't forget to include the link of the quiz you encountered.
Click On The Above Button To See Answers
Q 1. In which district of Berlin did this dish first gain huge popularity?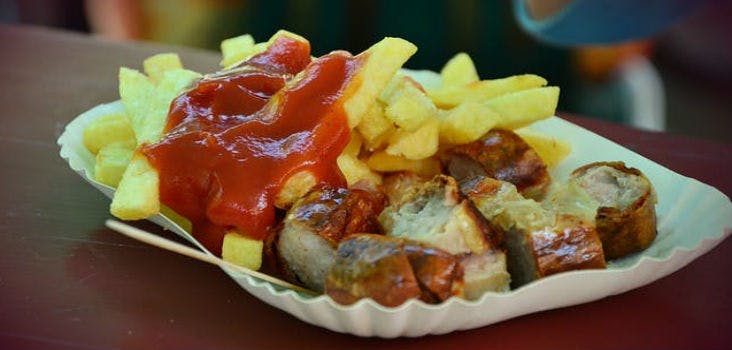 Option:-
Kreuzberg
Moabit
Charlottenburg
Wedding
Friedrichshain
Prenzlauer Berg

Q 2. Take a look at this dam. Remind you of anything? It featured in the opening scenes of which James Bond film?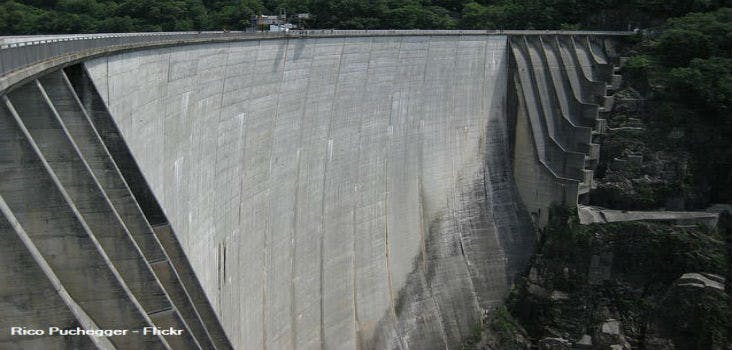 Option:-
Die Another Day
Goldeneye
The Living Daylights
Live & Let Die
Q 3. Can you unscramble the words below and correctly identify this monkey!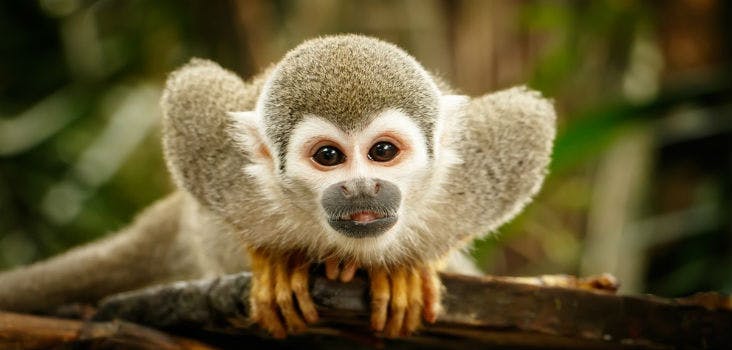 Option:-
LRHOWE YMONKE
RUERLQSI OYEKNM
ABRBYA UEAMQCA
TITI EOMYKN
NGMEBAAY
ROPREME ARTIAMN
Q 4. This riddle is truly ancient, heralding from Anglo-Saxon Times. Can you figure out the solution amongst these scrambled answers?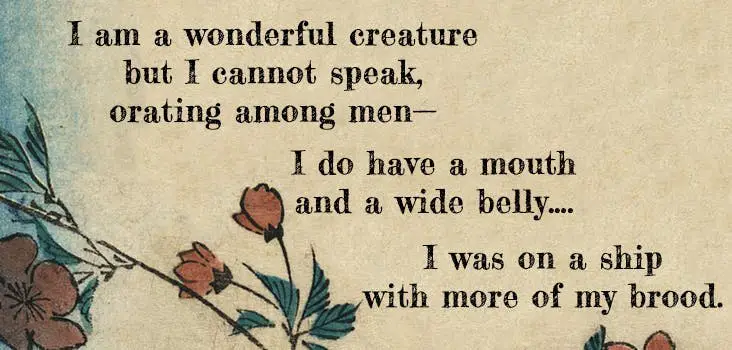 Option:-
eralrb
oltteb
seturrae
aamhrpo
Q 5. Can you unscramble and choose the correct name of this UNICEF Goodwill Ambassador and actor?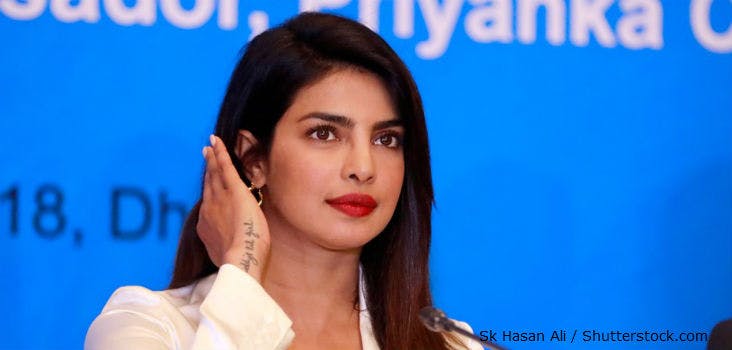 Option:-
NAKNARHCRPOOJAPSIYA
CRPHAKNARJOOJAPSIYI
PRHIRNAOOJAPRNAKIYA
OOCRPJAPSIYANAKNAGH
ARKNARHCRPOOJAPSIYA
KPONAOONARHCRAPSIYA