Click On The Above Button To See Answers
Q 1. In which district of Berlin did this dish first gain huge popularity?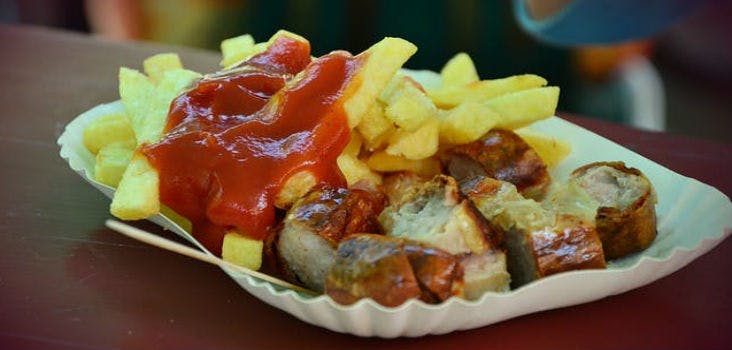 Option:-
Kreuzberg
Moabit
Charlottenburg
Wedding
Friedrichshain
Prenzlauer Berg

Q 2. Take a look at this dam. Remind you of anything? It featured in the opening scenes of which James Bond film?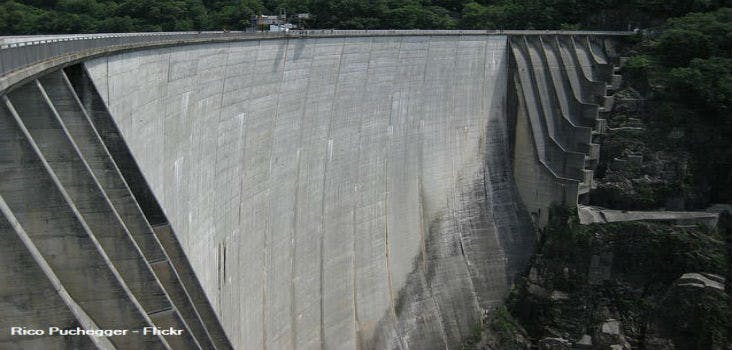 Option:-
Die Another Day
Goldeneye
The Living Daylights
Live & Let Die
Q 3. Can you unscramble the words below and correctly identify this monkey!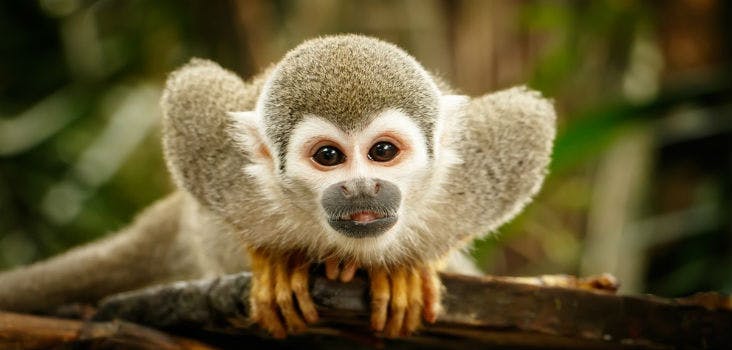 Option:-
LRHOWE YMONKE
RUERLQSI OYEKNM
ABRBYA UEAMQCA
TITI EOMYKN
NGMEBAAY
ROPREME ARTIAMN
Q 4. This riddle is truly ancient, heralding from Anglo-Saxon Times. Can you figure out the solution amongst these scrambled answers?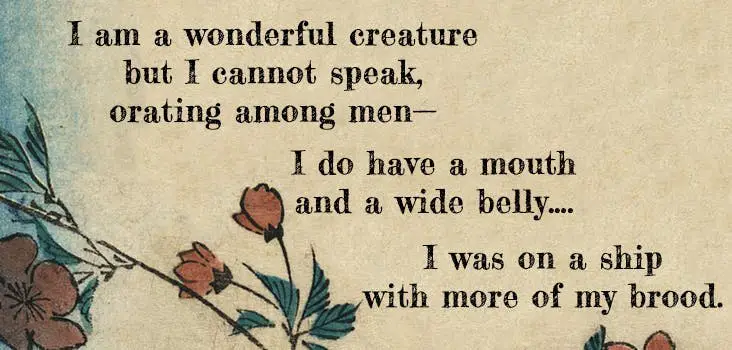 Option:-
eralrb
oltteb
seturrae
aamhrpo
Q 5. Can you unscramble and choose the correct name of this UNICEF Goodwill Ambassador and actor?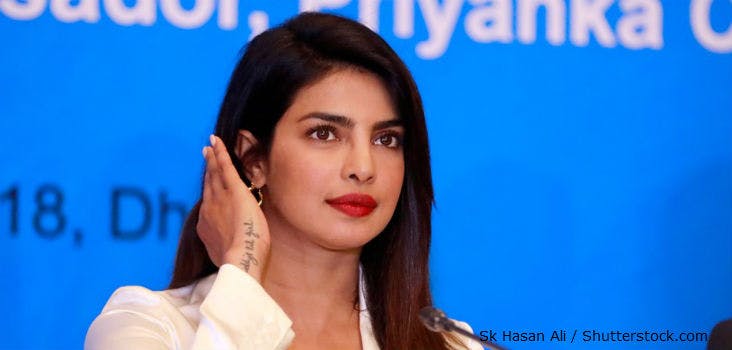 Option:-
NAKNARHCRPOOJAPSIYA
CRPHAKNARJOOJAPSIYI
PRHIRNAOOJAPRNAKIYA
OOCRPJAPSIYANAKNAGH
ARKNARHCRPOOJAPSIYA
KPONAOONARHCRAPSIYA