Cricket Quiz Answers from Offer 100% correct answers. Complete your quiz offer with 100% accuracy and get credited.
Quizzes are constantly updated. New questions are added and answers are changed. If you find any questions that are not present here or if your score was not 100% with the answers on our site, please let us know in the form before the comment section with the quiz link. We will update the answers as soon as we can.
[adace-ad id="22309″]
Click On The Button Below Each Question To See Answer
Q 1. Let's start the match. Which ONE of these nicknames is NOT synonymous with the Pakistan national cricket team?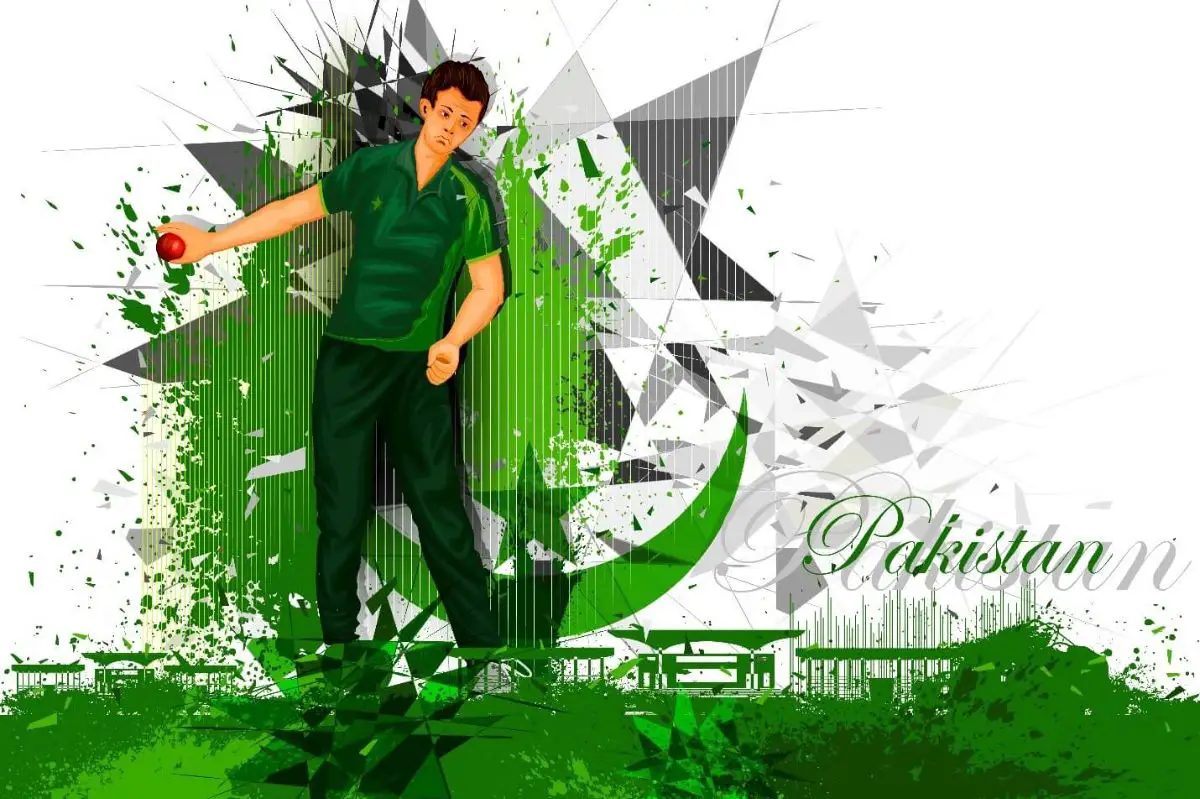 Options:-
Green Shirts
Shaheens
Men in Green
The Green Pack
Q 2. In which year did Pakistan first start competing in international cricket?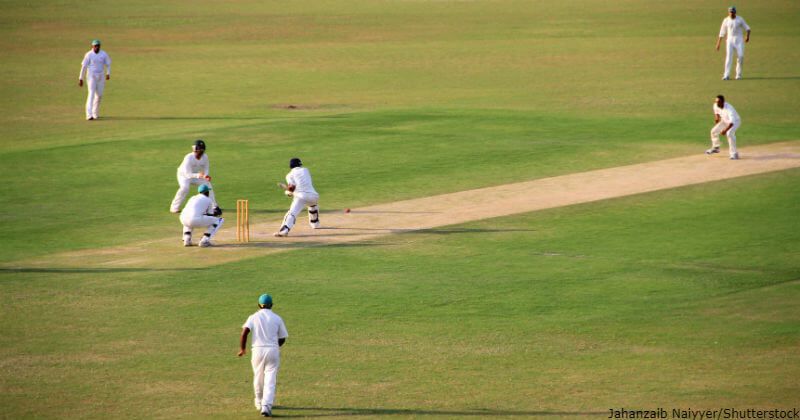 Options:-
1964
1944
1950
1952
Q 3. In the same year when Pakistan started to play internationally, which country were they competing against in a 4-day Test match?
Options:-
South Africa
India
Australia
New Zealand
Q 4. In February 1973, Pakistan played their first ODI match against which country?
Options:-
Sri Lanka
Ireland
New Zealand
England
Q 5. Let's keep the blood pumping! Against which country did Pakistan register their first win in an ODI match?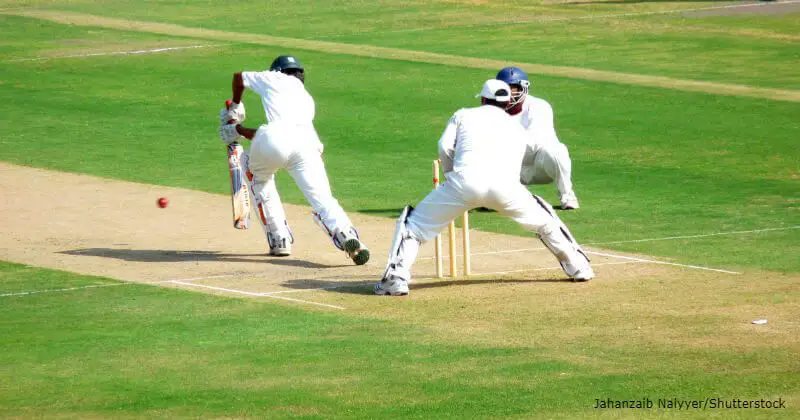 Options:-
England
West Indies
Bangladesh
New Zealand
Q 6. Days of glory! In ODI matches, how many times has Pakistan defeated Sri Lanka?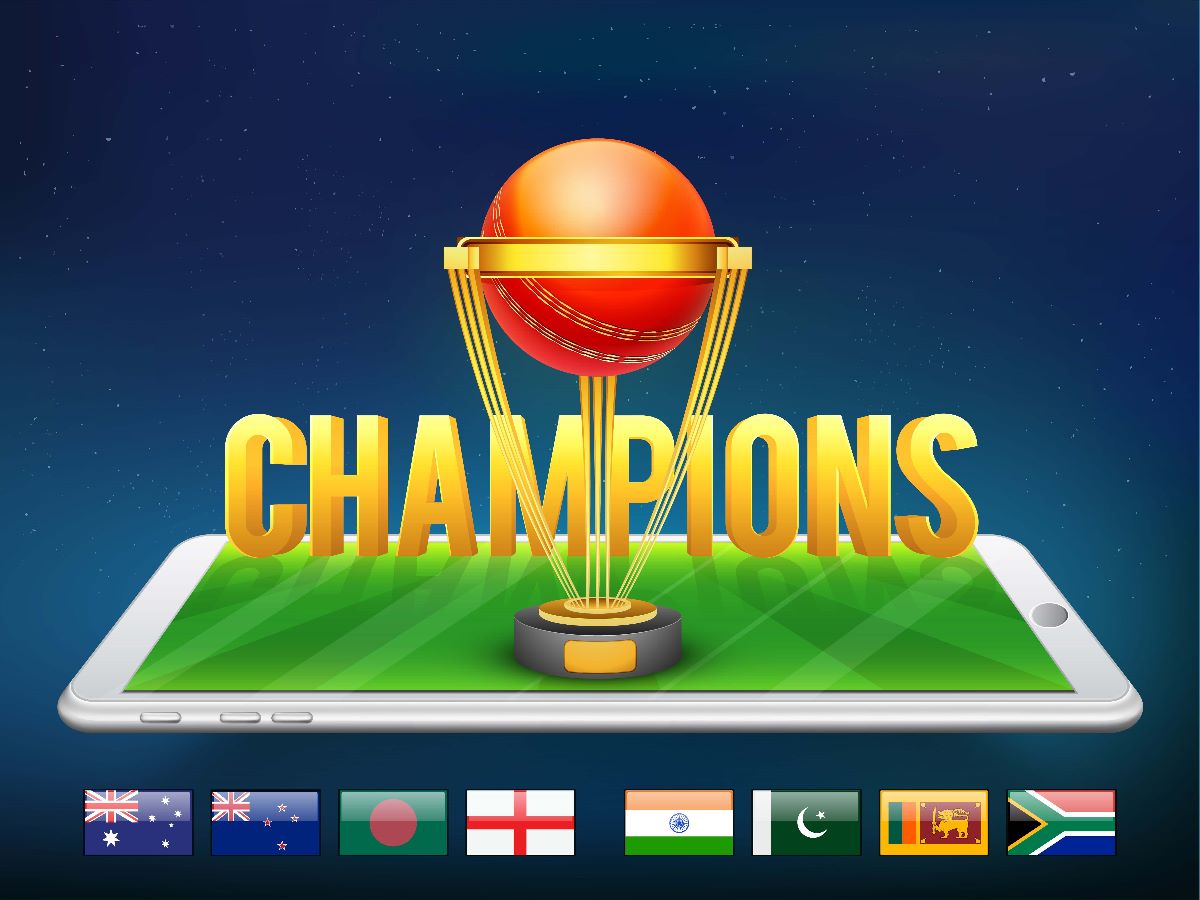 Options:-
71
55
65
85
Q 7. Which player holds the world record for the longest innings in international test history (970 minutes) scoring 337 against West Indies?
Options:-
Hanif Mohammad
Aamer Hameed
Imtiaz Ahmed
Aslam Khokhar
Q 8. Which team did Australia beat in their last group match, thus enabling Pakistan to reach the semi-finals in the 1992 world cup?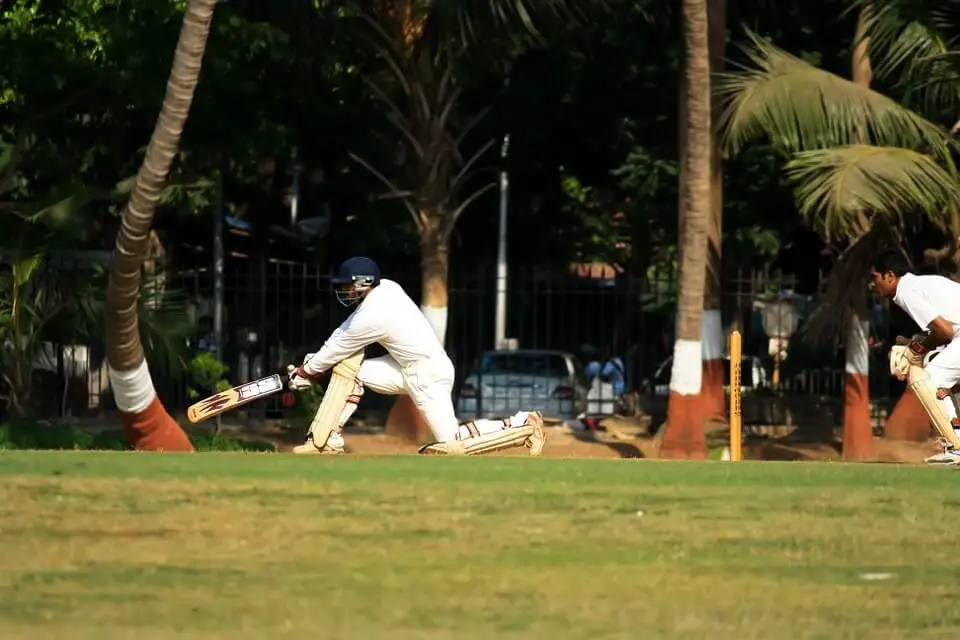 Options:-
India
West Indies
Sri Lanka
New Zealand
Q 9. Imran Khan completed 1000 runs in 1989 playing against which country?
Options:-
India
West Indies
Australia
Sri Lanka
Q 10. Which of the following players did not play 100 test matches for Pakistan?
Options:-
Salim Malik
Wasim Akram
Javed Miandad
Imran Khan
[adace-ad id="22311″]