Candy Land Game from Offer 100% correct answers. Complete your quiz offer with 100% accuracy and get credited.
Quizzes are constantly updated. New questions are added and answers are changed. If you find any questions that are not present here or if your score was not 100% with the answers on our site, please let us know in the form before the comment section with the quiz link. We will update the answers as soon as we can.
[adace-ad id="22309″]

[adace-ad id="22310″]
Click On The Button Below Each Question To See Answer
Q 1. You're on your way to Candy Castle! Can you choose the right path through Bubblegum Valley?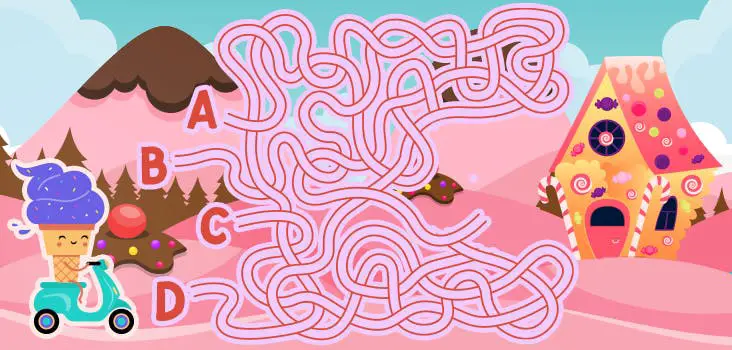 Option:-
A
B
C
D

Q 2. You need your yellow boots to cross the Gumdrop Mountains. Can you spot them?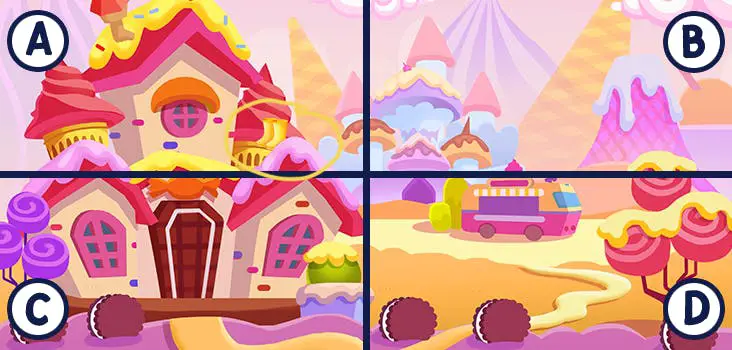 Option:-
A
B
C
D
Q 3. Can you solve this gumdrop riddle?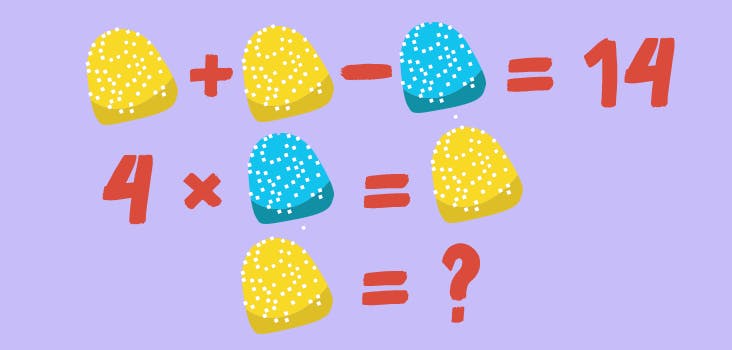 Option:-
4
6
8
10
Q 4. You've reached Chocolate Lake. Solve this puzzle to cross safely!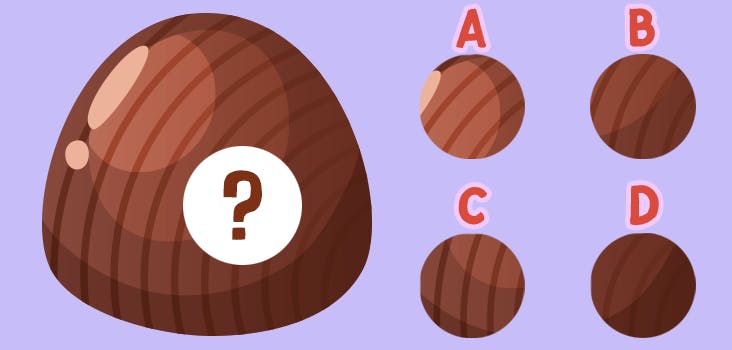 Option:-
A
B
C
D
Q 5. Rearrange this cupcake picture!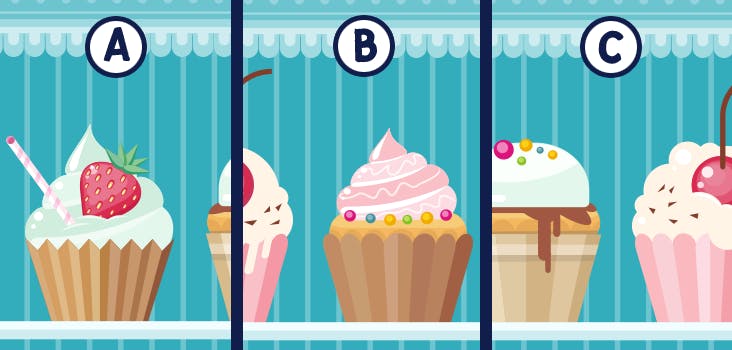 Option:-
BAC
CAB
BCA
ACB
Q 6. You need some rest. Enter the lollipop cottage that is different for a much needed break!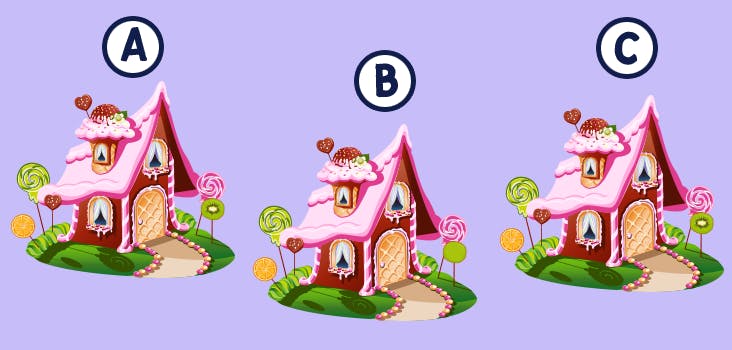 Option:-
A
B
C
Q 7. Mr. Mint only eats green coloured candy. How many pieces of candy with green can you spot?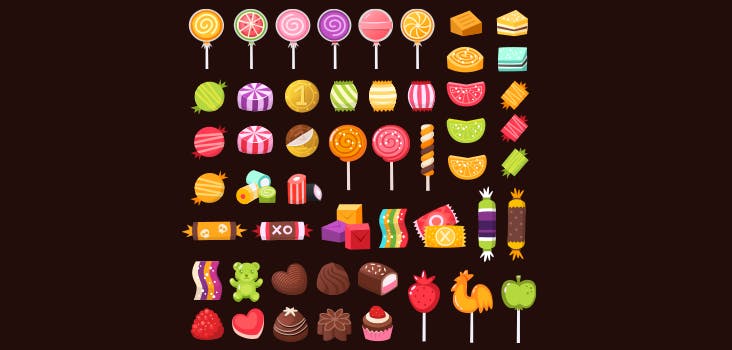 Option:-
8
9
10
11
Q 8. You're almost there! Can you find two identical Daria Donuts?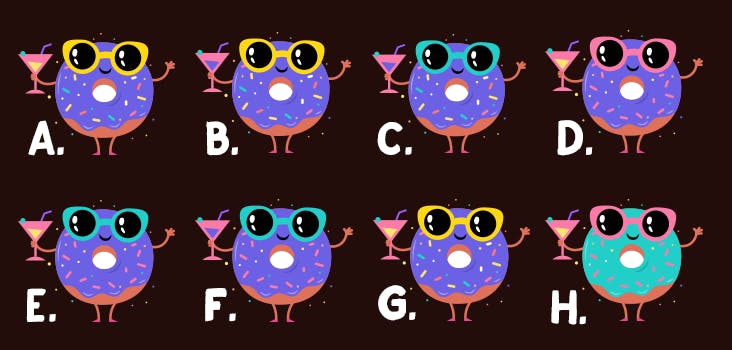 Option:-
BG
CF
AG
DE
Q 9. You've run into Lord Licorice! He's challenged you to find the mirror image of these licorice pieces.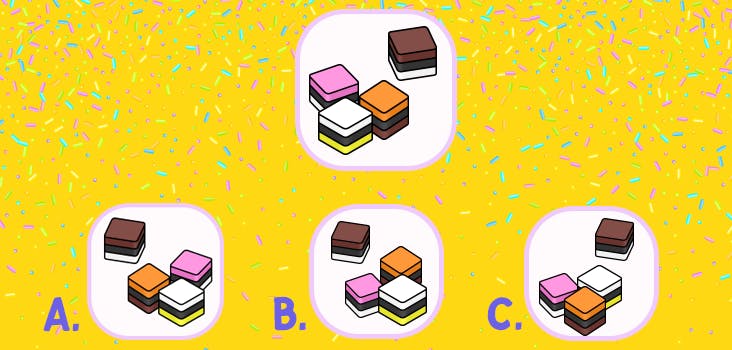 Option:-
A
B
C
Q 10. You've reached Candy Castle! How many differences can you find?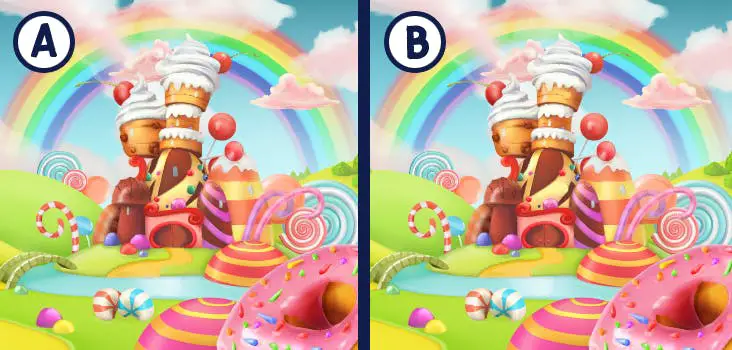 Option:-
3
4
5
6
[adace-ad id="22311″]

[adace-ad id="22312″]