Can You Name These Mythical Creatures? from Offer 100% correct answers. Complete your quiz offer with 100% accuracy and get credited.
Quizzes are constantly updated. New questions are added and answers are changed. If you find any questions that are not present here or if your score was not 100% with the answers on our site, please let us know in the form before the comment section with the quiz link. We will update the answers as soon as we can.
[adace-ad id="22309″]

[adace-ad id="22310″]
Click On The Button Below Each Question To See Answer
Q 1. Let's start off easy: Can you name this magical creature?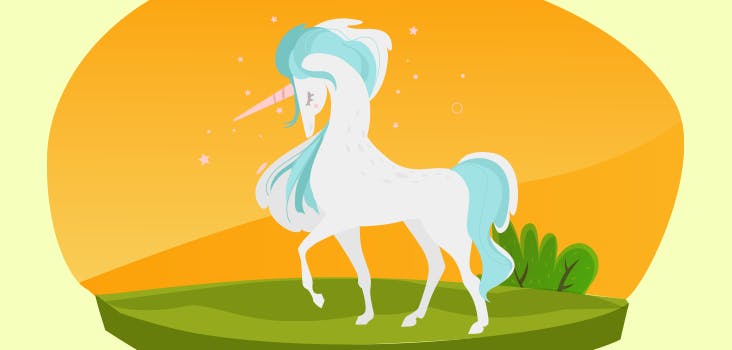 Option:-
Rhinoceros
Monoantler
Narwhal
Unicorn

Q 2. This winged horse from Greek mythology was the companion of Perseus and ended up as a constellation. Do you know its name?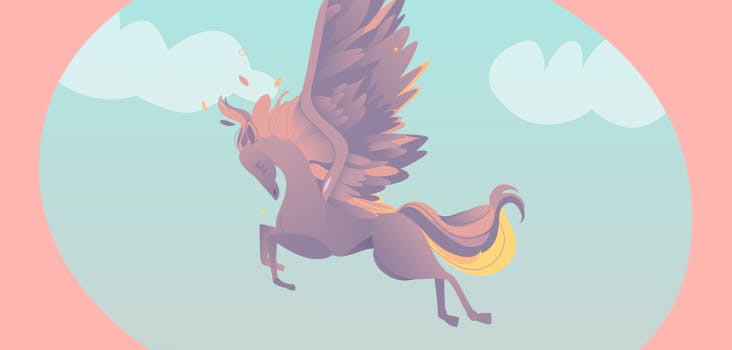 Option:-
Heracles
Medusa
Tristar
Pegasus
Q 3. This magnificent fire-breathing beast is part of the mythology of many cultures around the globe. What is it called?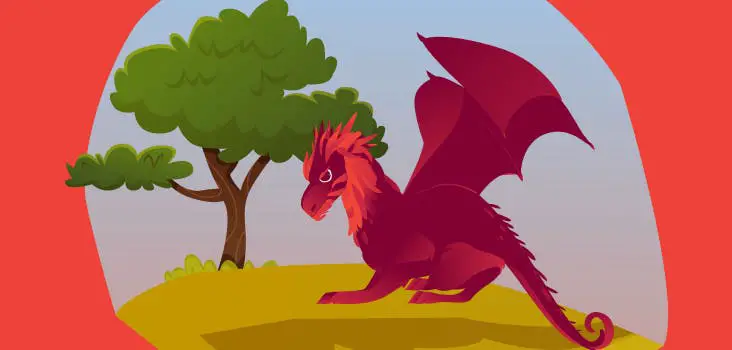 Option:-
Pterosaur
Godzilla
Dragon
Klingon
Q 4. According to ancient Greek mythology, these human-equine hybrids were born from a cloud. What's their name?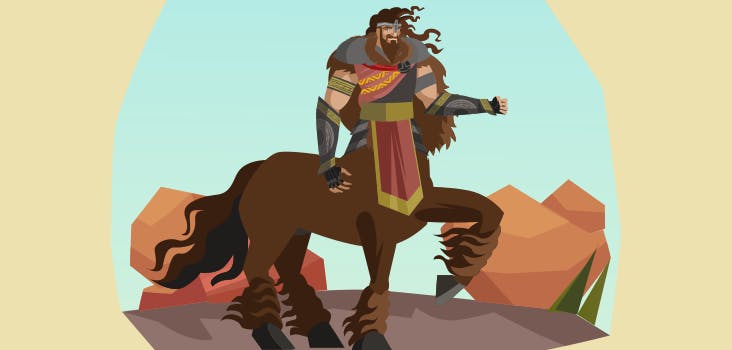 Option:-
Brosnans
Harpies
BoJack Horsemen
Centaurs
Q 5. What's the name of the mythical bird that resurrects from its own ashes?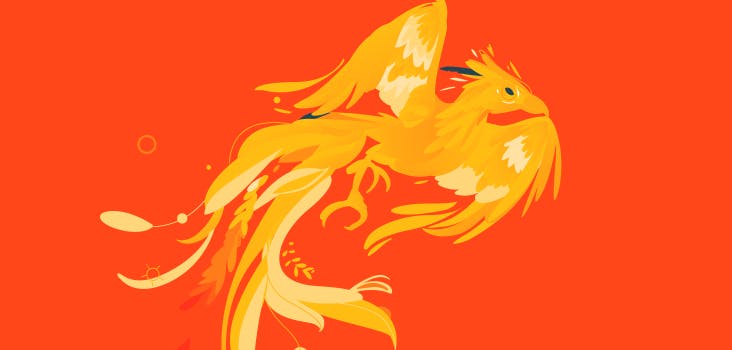 Option:-
Phoenix
Dodo
Valravn
Quetzalcoatl
Q 6. Capture one, and you'll be granted three wishes. What is this type of fairy from Irish folklore called?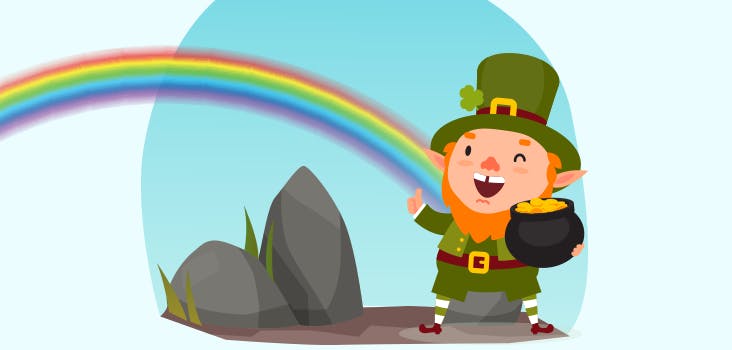 Option:-
Ulysses
Gnome
Leprechaun
Rumpelstiltskin
Q 7. What's the name of the one-eyed giants from ancient Greece?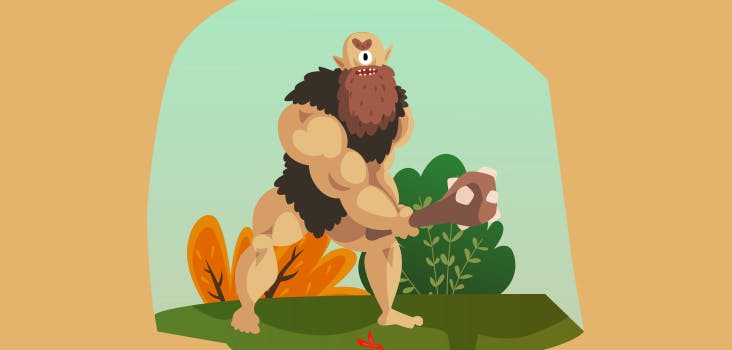 Option:-
Optoci
Cyclopes
Monocles
Univisions
Q 8. In the Harry Potter universe, these deplorable creatures are kept as servants because of their devotion and loyalty. What are they known as?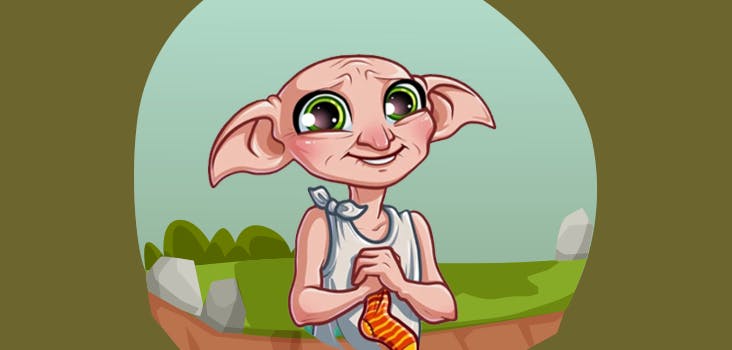 Option:-
Obscurials
Boggarts
Goblins
House-Elves
Q 9. Which (sometimes winged) creature has a human head on the body of a lion, and likes riddles?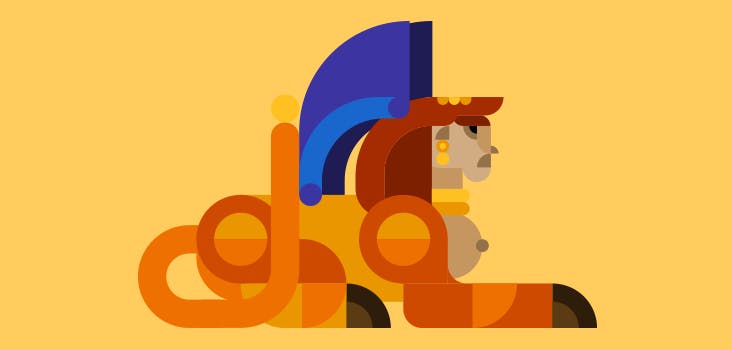 Option:-
Breen
Basilisk
Sphynx
Jabberwocky
Q 10. This creature appears in the Harry Potter series and resembles a leathery bat-winged horse. Can you name it?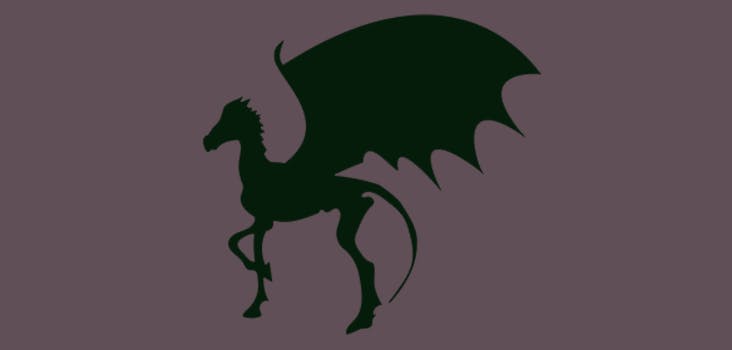 Option:-
Chrysaor
Thestral
Bellerophon
Minotaur
Q 11. This sea serpent from Norse mythology could surround the Earth and bite its own tail. What is it called?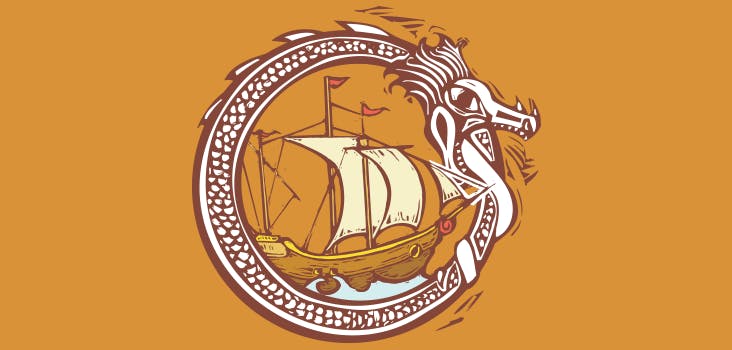 Option:-
Ashildr
Caerbannog
Jörmungandr
Ragnarökr
Q 12. Ranging in size from dogs to bears, these ants from ancient Greece guard a hill with rich deposits of gold. Do you know their name?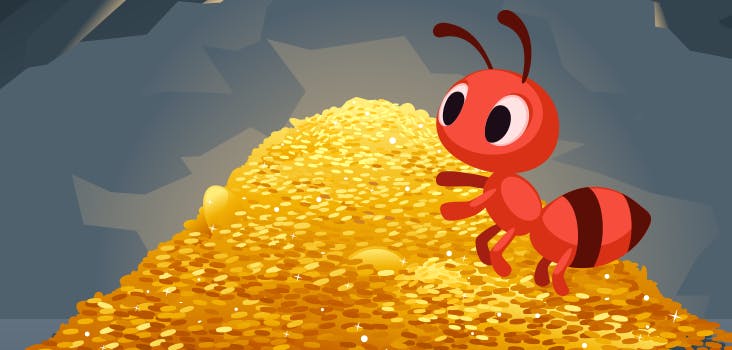 Option:-
Kirmes
Myrmekes
Almathea
Tzenkethi
Q 13. Can you name this furry creature from the Harry Potter universe?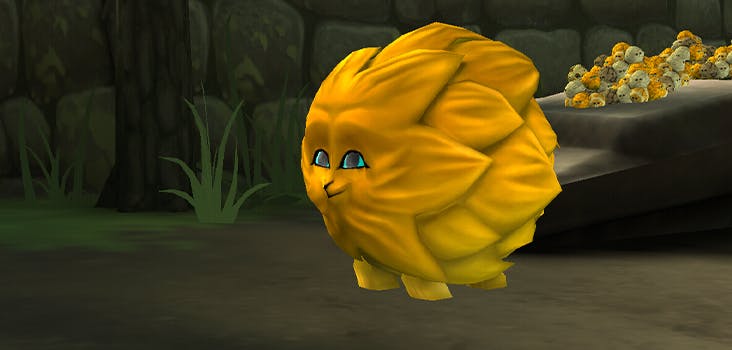 Option:-
Critter
Tribble
Puffskein
Monchichi
Q 14. Do you know the name of this horned rabbit from Persian mythology?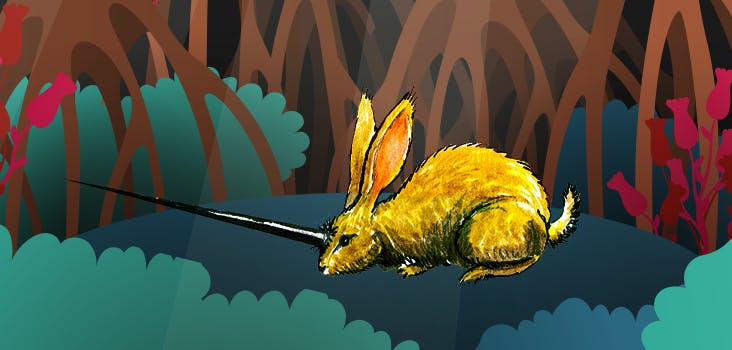 Option:-
Ana Mareed
Al-mi'raj
Boq-sabo'ni
Tahtil-shibbak
Q 15. What is the name of this evil, shape-shifting, nine-tailed fox from Korean mythology?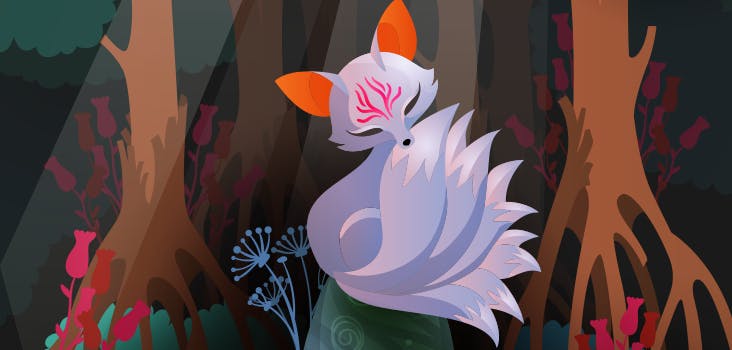 Option:-
Kumiho
Munsin
Pulgasari
Dokkaebi
[adace-ad id="22311″]

[adace-ad id="22312″]